Rakhi is just around the corner and we are all busy preparing for this festive occasion. Like every other festival, this one also gives us a reason to beautify ourselves and look just the best. With the current situation, I'd say avoid stepping out. This entails no visit to your beauty salons. But, I understand you want to be camera-ready. Your own parents and siblings would love to see you all prepped (and pepped)-up.
Hairstyling is one strategy that can make a huge difference! Even if your brows are unkempt, a good hairstyle, a layer of lip gloss, gorgeous danglings and a bright traditional outfit can give you that ultimate festive look.
Braid hairstyles for moms:
Here are 30 chic braided hairdos tailored for mothers that we think will amp-up the style quotient! As Raksha Bandhan approaches, it's the perfect time for moms to embrace their inner fashionista and indulge in some exquisite hair styling. We understand that busy schedules can sometimes make it challenging to spend hours on elaborate hairstyles. That's why we've curated a collection of chic braided hairdos designed specifically for mothers who want to strike the perfect balance between style and convenience.
Imagine flaunting your gorgeous locks adorned with intricate braids that beautifully symbolize the bond of love and protection celebrated during Raksha Bandhan. These braided hairdos not only exude elegance but also reflect the strength and beauty that mothers embody.
Whether you're the elder sister tying a rakhi or the loving mom receiving one, these hairstyles will complement your festive attire and capture the essence of this special day. From classic fishtail braids to trendy waterfall braids, our selection covers a range of styles that are easy to create yet impactful in appearance.
Set aside a moment for some self-pampering:
So, as you prepare to celebrate Raksha Bandhan with your family, take a moment to pamper yourself with a stunning braided hairdo. Let your hair be a canvas of creativity and expression, showcasing the love you share with your siblings and children. Get ready to shine with hair that's as beautiful and resilient as your spirit. Happy Raksha Bandhan!"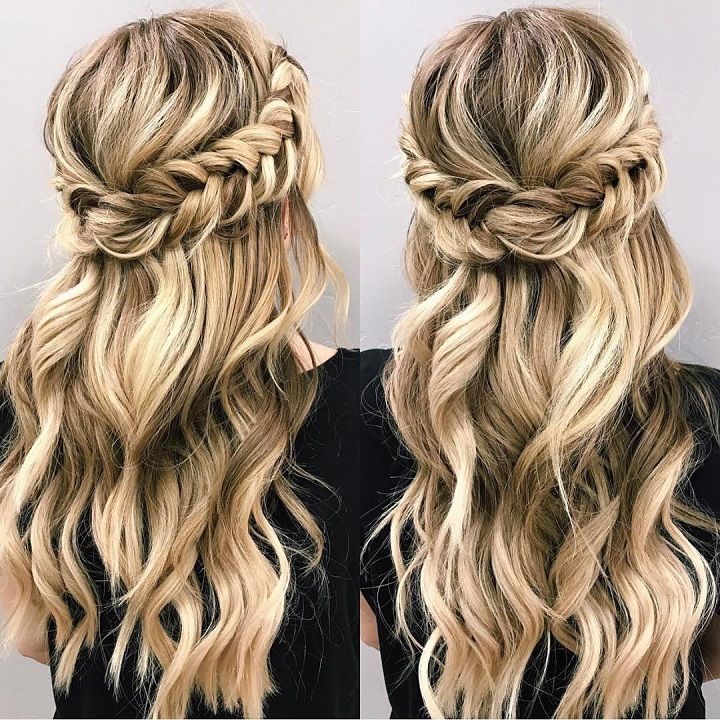 This year, you got to ditch the parlor and try these awesome easy hairstyles. Sport a sassy Rakhi look. You may want to start practicing now. Perfect the art of hair styling. Check out 20 really cool, DIY braid hairstyles to pick and choose from.
You can select from a whole lot of options I am sharing here with you. One of the most simple options is to have half-hair open and have a braid at the crown area. It goes well with traditional as well as western outfits.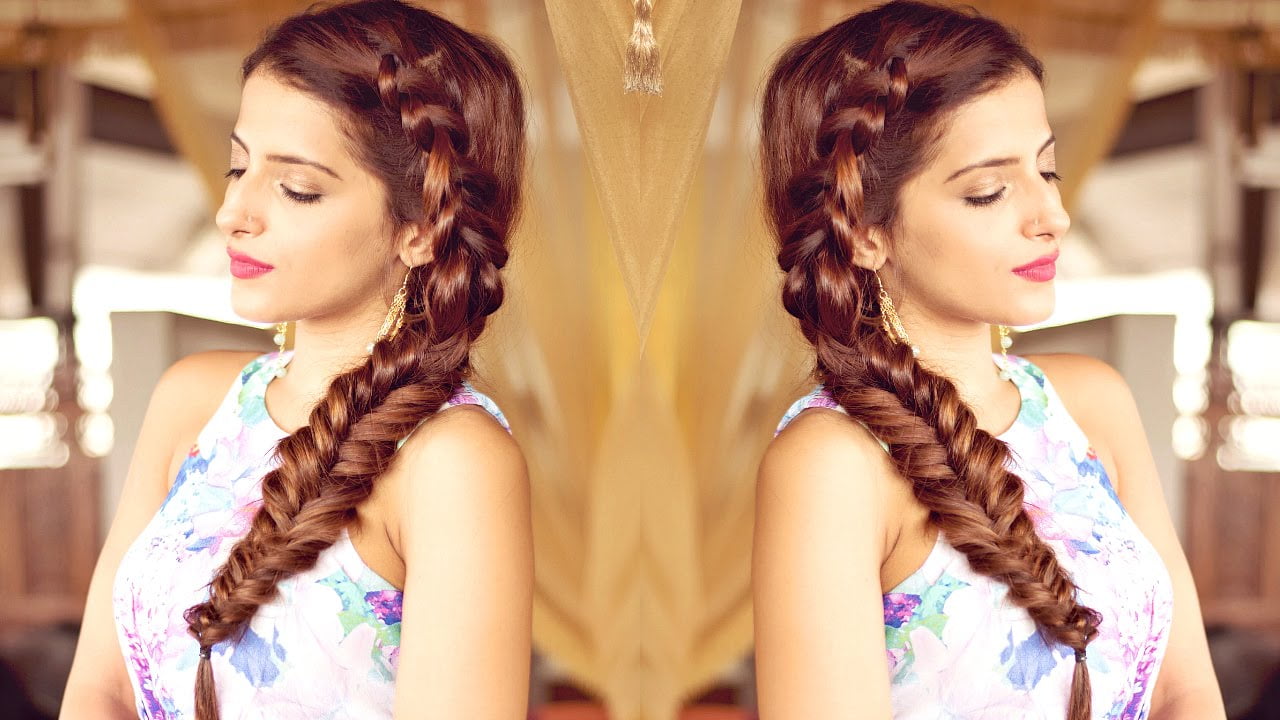 Most braiding styles and twisted braid hairstyles have been inspired by braids for black moms. The attempt to achieve the look can vary from being really simple to highly intricate styles. There is one for each and every occasion. For instance, for the one above, all you need to do is create a fish braid at the center or on the preferred side (whichever suits your face cut). You can also adorn little flowers (jasmine buds, rosebuds, etc.) or use any sparkling hair ornament/accessory to enhance the look.
Our list of 20 braid hairstyle options for a sassy-festive look!
We hope you liked these braid hairstyles for moms during the Rakhi festival. Try them this Rakhi and share your experience.
Image source: 01, 02, 03, 04, 05, 06, 07, 08, 09, 010, 011, 012, 013, 014, 015, 016, 017, 018, 019, 020