Today, I am going to talk about this one baby food recipe which is not just ideal for a baby who is weaning but also for a toddler! A 6 month-old (and onwards) who has just been introduced to a semi-solid diet is developing taste for new things, so it's obvious that we introduce tasty-healthy food recipes, but a minor twist to one of the best baby puree recipes can also prove beneficial to a toddler. We are talking about PCP puree for babies (6 months onwards) and the addition of buttered broccoli for toddlers. PCP actually stands for potato, carrot, and peas.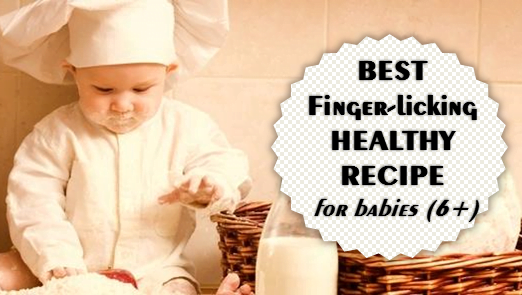 So, imagine, you are actually giving your little one all the goodness of these three wonderful vegetables and the magical broccoli, which is a particularly rich source of a Flavonoid called Kaempferol, and an unusually strong combination of both Vitamin A (in the form of beta-carotene) and vitamin K. 
Let's learn how to make this amazing baby food recipe which can also be given as it is or tweaked a little for a toddler. I am giving out quantities for a portion that can be served to a baby (6 months and onwards) and a toddler at one time.
This PCP puree with buttered broccoli is not just finger-licking healthy but an excellent source of Vitamin A and K!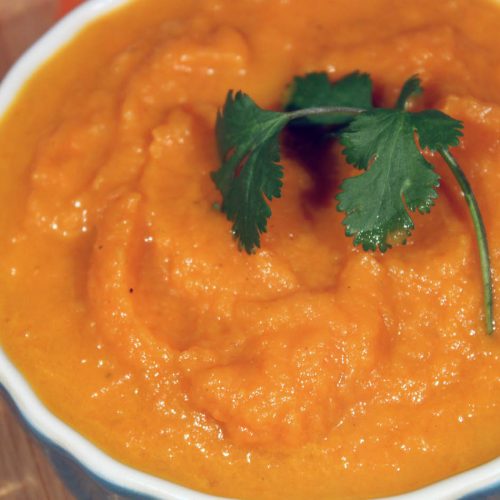 PCP Potato Carrot & Peas Puree
PCP puree with buttered broccoli is not just finger-licking healthy but an excellent source of Vitamin A and K!
Ingredients
250

gm

Fresh peas

(scraped out from the pods)

1

large

Potato

(steamed and mashed)

1

large

Carrot

(steamed and diced)

1

tbsp

Butter or ghee

(Clarified butter)

A handful of fresh florets of broccoli

Salt and pepper to taste
Instructions
We recommend using fresh peas (and not the frozen ones). Open the pods and scrape out the peas from the pod.

Once the vegetables have been washed thoroughly, place fresh peas and carrot dices into a steamer case and place it in a pan with just enough water to slightly show through in the basket. Alternatively, you can use a pressure cooker and with just enough water (that covers the veggies), close the lid and let them steam till 2 whistles.

Make sure that your potato has also been boiled or steamed. Potatoes (need to be washed a bit more to make them absolutely soil-free), so need to be done separately. You need to make sure to steam the vegetables until very tender.

Reserve any leftover water (from peas and carrots) to use for thinning out the puree later. Now, place into your choice of appliance for pureeing and begin pureeing. You can also use a blender to achieve a fine- paste-like consistency. I normally don't push the vegetables through a sieve/mesh strainer to get rid of any remaining skins. It's actually fiber so why lose out on that?

Add some salt and pepper and this amazing vegetarian food recipe is ready to be served to your baby who is 6 months and above.

Additionally, you can saute some fresh (and thoroughly washed) broccoli florets in butter and serve it along with the puree to your toddler.
Notes
Make sure to tender them by steaming for a couple of minutes. You see, the broccoli chunks can be dipped in the puree, and toddlers enjoy such little food fancies.