The ketogenic diet, also known as keto, requires lots of planning, food preps, meal measuring, macronutrient counting, and ketone monitoring. Can all this extra work that's put into a health-promoting diet fit into a busy mom's schedule?
Are you looking for a keto diet for busy bums?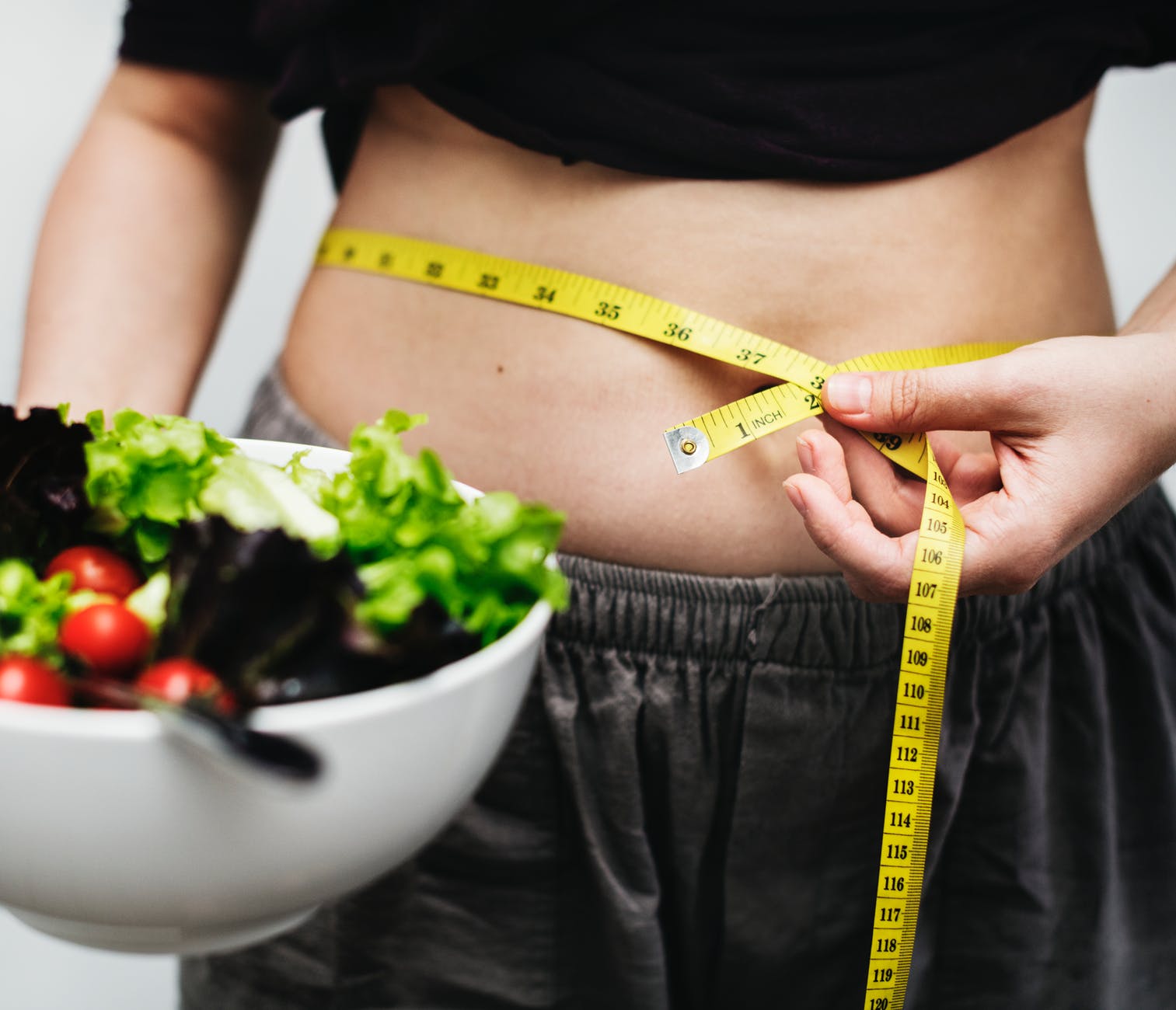 Keto Diet for Busy Moms –

Tips for Tied-up, Mom who Wants to Live a Low Carb Lifestyle

:
1. Apps Are Your Friends
Apps like Myfitnesspal, Carb Manager, Senza, and others do all the thinking for you on a keto diet. No need to research every food you eat individually to check their macros. Instead, you get to access a huge database of foods and you can even create meal plans and shopping lists with just a couple of swipes. These apps also let you track all your data such as body measurements, calorie intake, exercise, and more. And if you need it, some keto diet apps also offer personalized food recommendations and access to nutritionists.
2. Make Big-Batch Meals
The keto diet may seem complicated at first, but it really becomes smooth sailing once you've made a couple of keto-friendly meals. Many keto recipes are freezer-friendly and can be stored in the fridge when needed. Think chicken soup, chili, stews, meatballs, patties, and hard-boiled eggs. What's best, you can share these meals with the kids and even get the kids involved in meal prepping for some quality family time.
3. Focus on Veggies
If you're not planning to put your kids on a keto diet, then you can save yourself time by focusing on keto vegetables. Most keto vegetables are low-fat in addition to being low-carb so you can share them freely with the rest of the family. To boost your own fat intake, simply add additional oil, butter, ghee, or MCT oil to your plate. Examples of keto veggie meals to share with the family include roasted asparagus, cauliflower rice, stir-fried broccoli, eggplant lasagna, zoodles (zucchini noodles), celery sticks with peanut butter, and so on.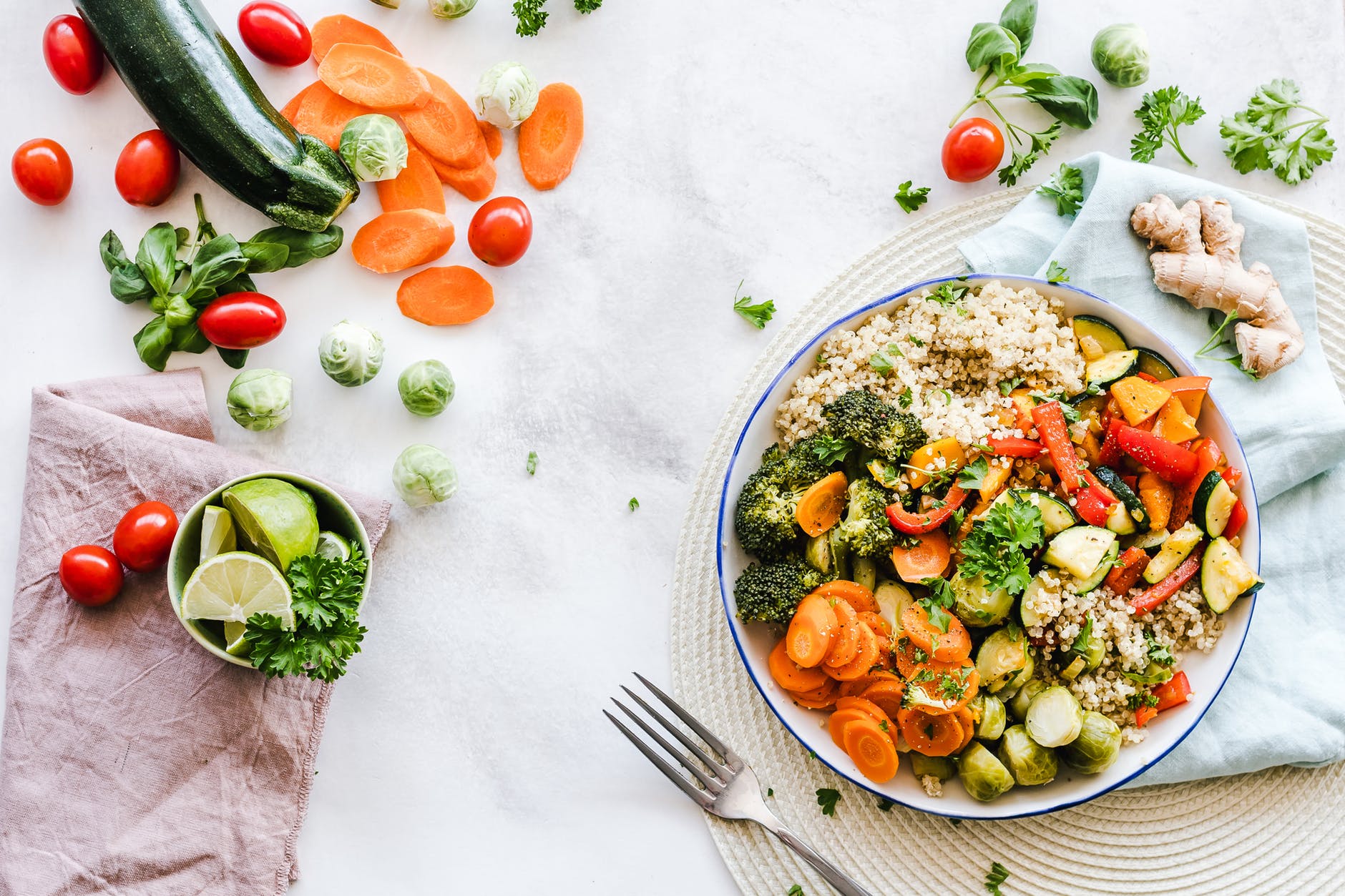 4. Be Ready for the Keto Flu
The keto flu refers to nasty symptoms of carbohydrate withdrawal that you don't have time to deal with when managing a family. Many believe it's caused by electrolyte imbalances that happen only when transitioning into ketosis. Since it can leave you feeling run-down just like the real flu, it's important to take necessary measures to prevent it. Drinking up to 3 liters of water and taking 4g of sodium daily helps. You may also consider taking electrolyte supplements in the first week of going keto. Another option is exogenous ketones, which many keto dieters swear makes going keto easier.
5. No Need to Track Ketosis
When you enter ketosis, you will know it. Ketosis does not come on silently; it comes with a loud bang of symptoms such as a fruity breath, sweet-smelling urine, loads of energy, and seamless weight loss. If you're experiencing any of these, spare yourself the trouble of using urine test strips to see if you are in ketosis. As long as you are tracking your carbohydrate intake and eating enough fat, you will reach your goals on a keto diet.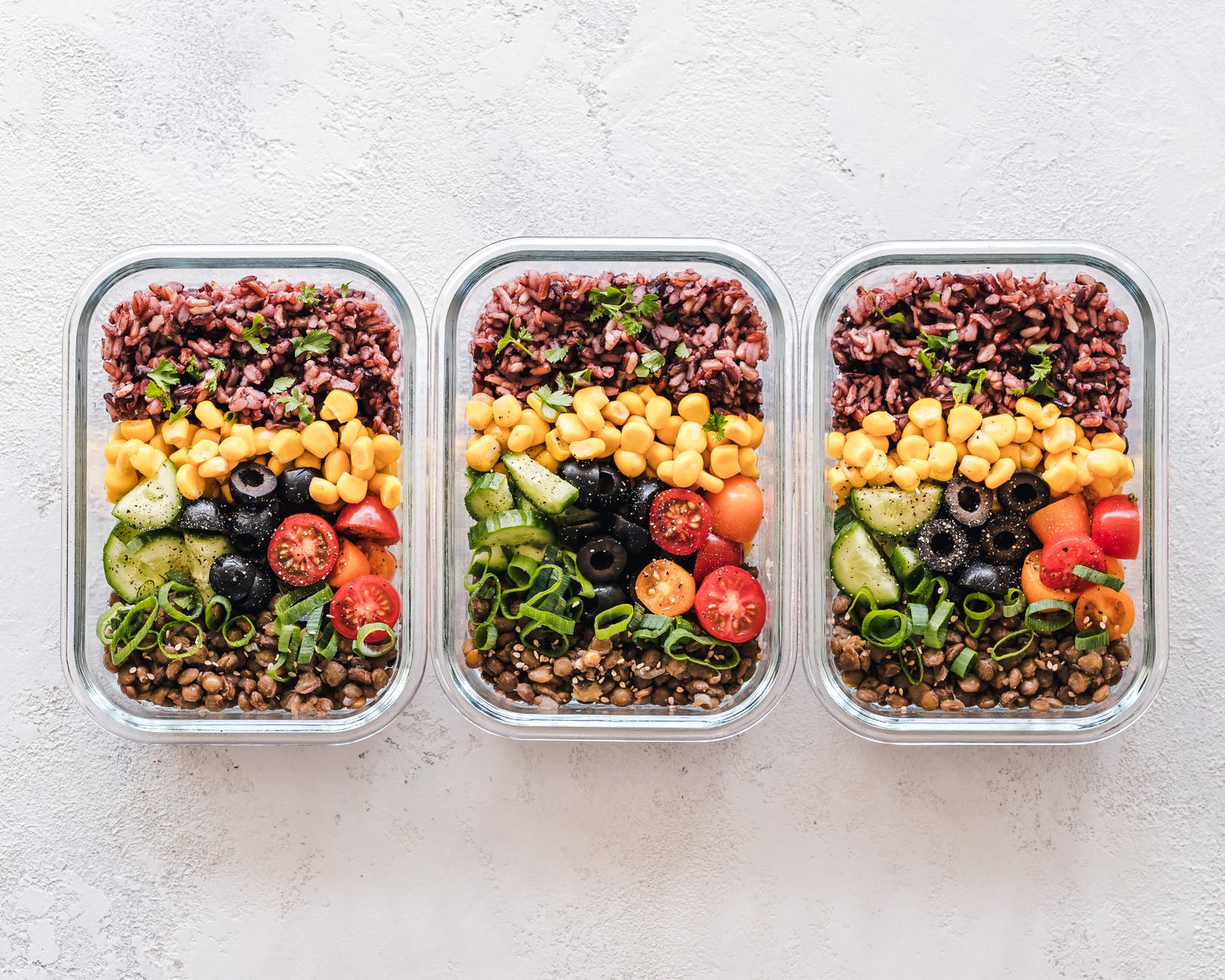 6. Have Keto Snacks on Hand
Snacking on keto is allowed and even recommended. Snacks help you hit your daily macros and keep you feeling full throughout the day. Examples of great keto snacks to have on hand as a busy mom include string cheese, avocados, nuts, pork rinds, hard-boiled eggs, and cheese puffs. Optionally, consider making a simple keto smoothie, which takes just a couple of minutes to prepare or fat bombs, easy-to-store keto snacks.
Conclusion:
Anyone can follow the keto, even a mom with a full schedule. If you want to enjoy some of the benefits of the keto diet while managing a family, there are ways to make dieting easier. From using apps and making batch meals to preparing for side effects and stocking up on snacks, there are many things that you can do to make going keto a whole lot easier.
Click here to find more about keto diet!