Sporting a picture-perfect, straight out of a salon hair every day is something every girl secretly craves for. It's the one thing that's a constant on the wish list but never ticked off! When it comes to a polished, sleek, and shiny look, perfectly straight hair is the hairstyle to have. It's no-fail and a hairstyle that suits various face cuts and all personality types. Have you been asking others the correct ways to use the hair straightener?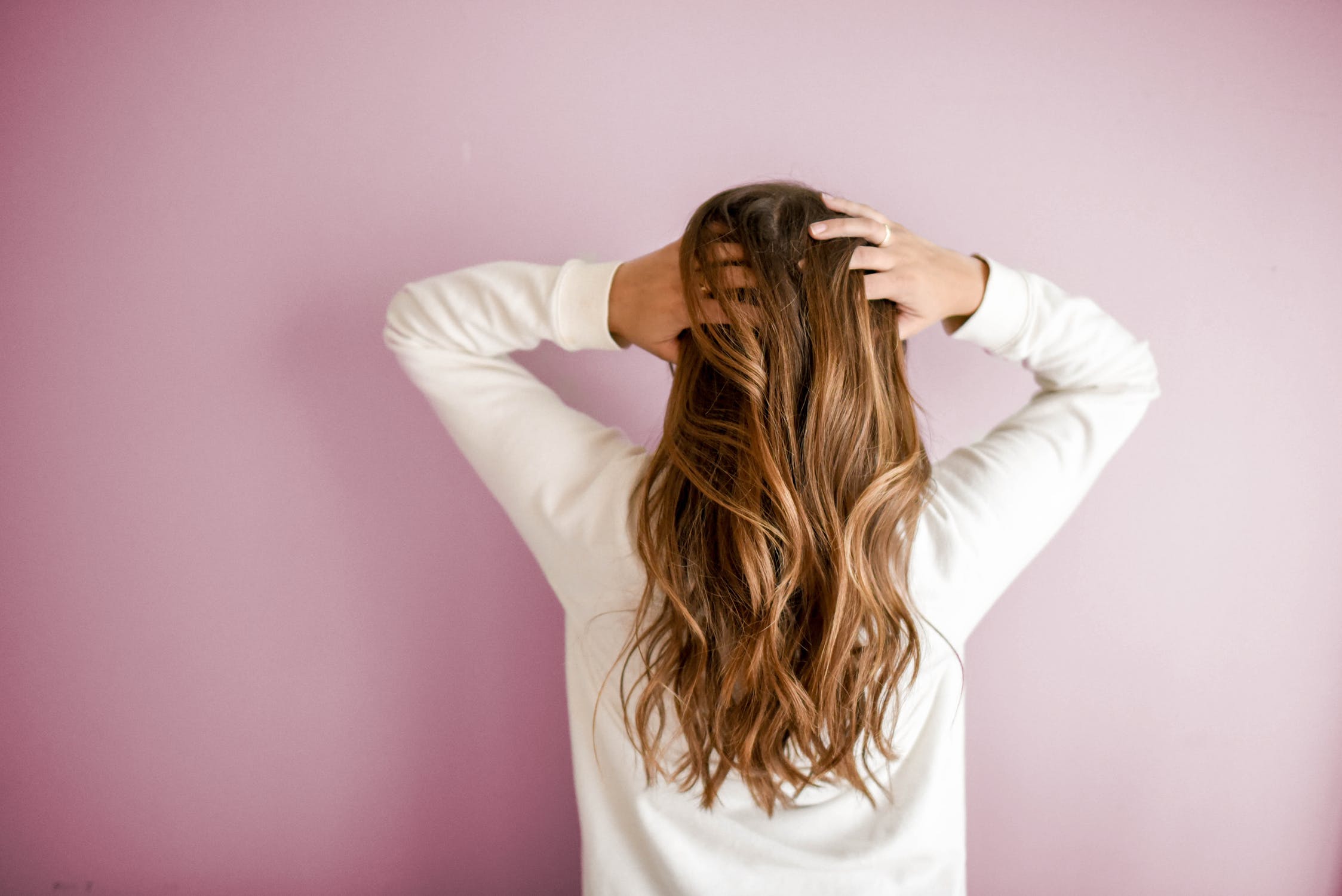 Anyone who has seen a celebrity rocking those straight locks on the red carpet knows how great this style can look – and how hard it can be to replicate at home with the right hair accessories. The truth is that salon straight hair is a look that anyone can easily work at home. A hair straightener is mankind's gift to women (or so we believe looking at the magic it can create in minutes). All we need to have are the right set of products and know some handy hair care rules and tips for using your hair straightener. Even if you are a regular user of a hair straightener, there are days when the straightening just never comes right. We call them the 'bad hair day'. It could either be the wrong technique or the wrong product!
Whatever the reason, it can get frustrating to not get the desired results. You can browse through hair straightener options online and pick the right one for you. 
5 Correct Ways to Use the Hair Straightener:
1. Use Good Quality Products
When it comes to hair care and styling, one size doesn't fit all. It is important to choose the right kind of flat iron depending upon the length, volume, and texture of your hair. While a narrow iron works for short thin hair, long locks need a broad plate. One should always use a hair straightener with ceramic plates as it distributes the heat evenly.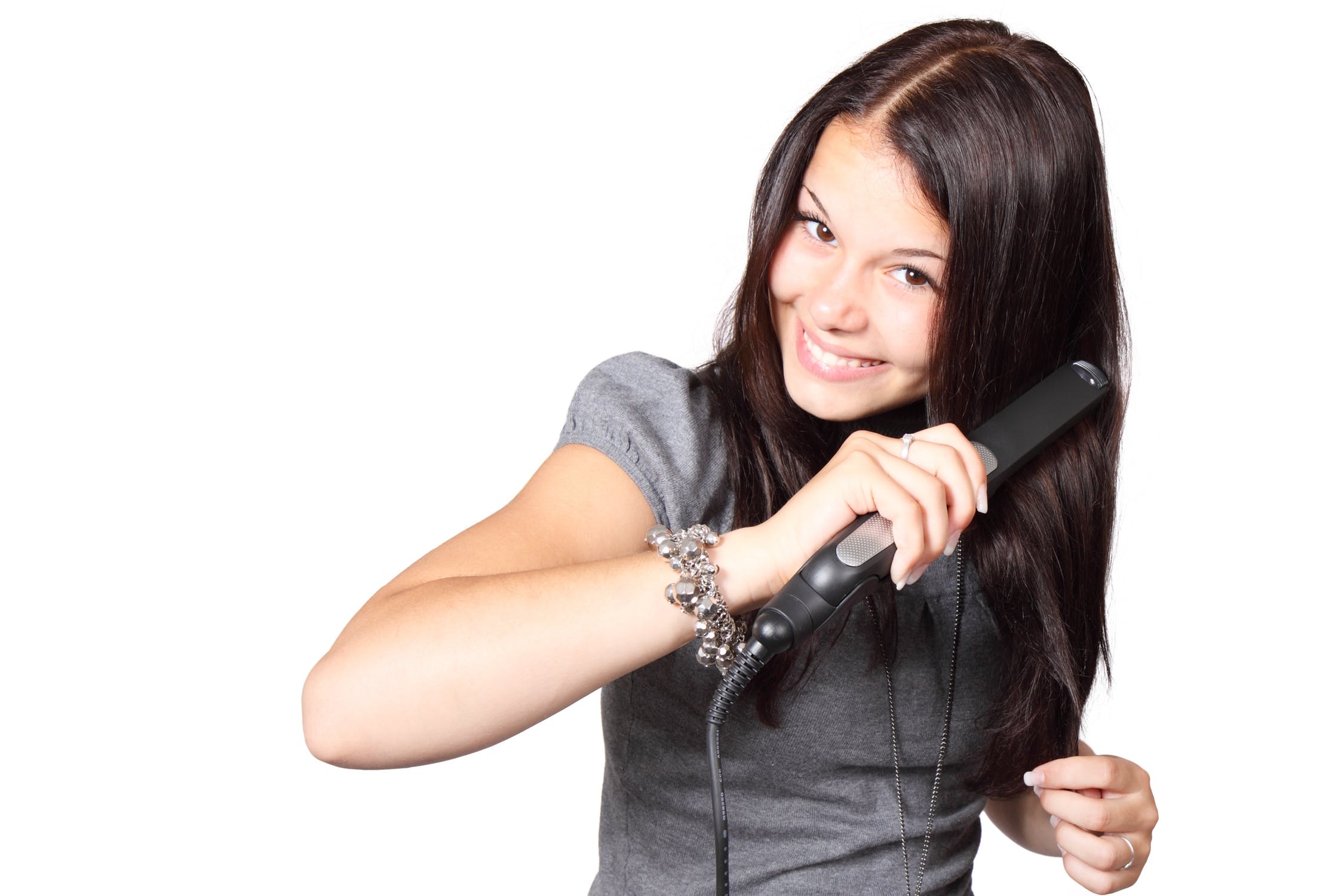 2. Prep It Up
Make sure that your hair is clean and dry. In case it's freshly washed and damp, just make sure to let your hair air dry or rough-dry it with a blow-dryer before using your hair straightener. Hair products that are designed to protect the hair when straightening are a must. These could either be heat protectant sprays or balm, but it's important to use them every time since it limits the damage. Brush or comb your hair well before you begin ironing. Then again, if your hair is very curly, it is a good idea to comb in between straightening. This helps to get the shape right and holds it for longer.
3. Get the Start Right
Never start before your flat iron is fully hot. Always make sure that your hair tong is at the right temperature since it does its job well only when it properly heated. Failing to do this, you will end up with hair curls after just a few hours.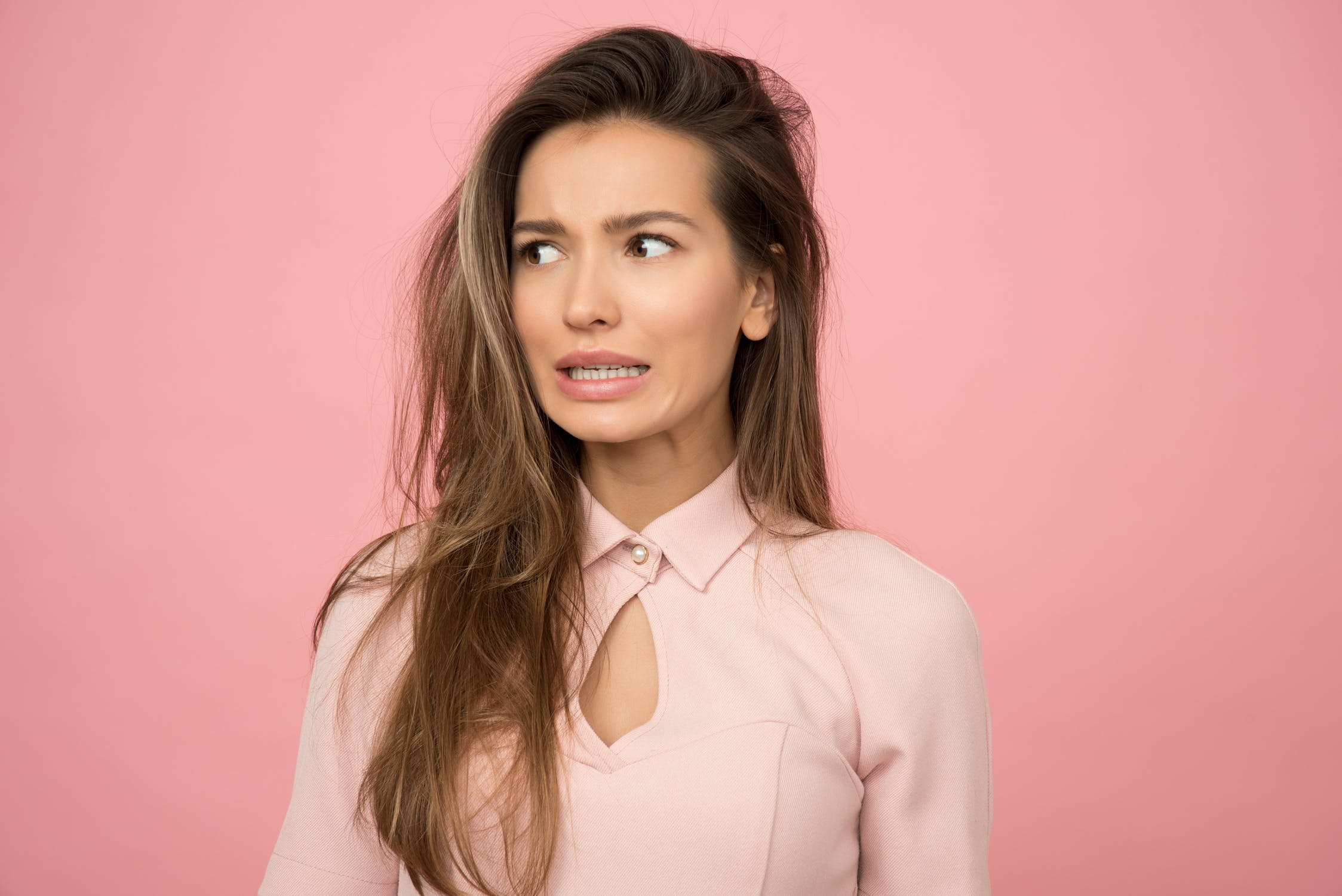 4. The Right Strokes
Divide the hair into sections using clips to have those perfect, long-lasting straight hair. One to two-inch sections gives the best results. One should always start the straightening with the back of the head, slowly, working it to the front. The hair in your front should be the last thing to be straightened. Don't lose patience, it is okay to go slow.
5. End It Well
Finish with a blast of cool air from your hair dryer's cool button to relax the hair. Add a small amount of serum to your strands to stop your hair from going frizzy or fluffy.
With these tips and tricks, you can have the perfect hairstyle at home. Let me know your views in the comments below.
by Swati Mehra
Subscribe to Blog via Email
You might also like: [display-posts tag=mom-life" image_size="thumbnail" posts_per_page="5″ wrapper="div" orderby="rand"]