It is the month of February and it is often associated with love. People across the world celebrate the day of love with the Valentine's Day on 14th Feb \. Every year on 14 February people celebrate this day by sending messages of love and affection to partners, family, and friends. Parents of kids generally bake a cake, decorate their homes, and make some delicious meals to celebrate this day. So let us don our cooking aprons and make some delicious recipes for our kids. These recipes are healthy and are full of nutritive content, with an extra topping of St. Valentines on them by getting creative and innovative. You can also involve your children in the cooking process and deepen your connections with little ones. TCT presents heart-shaped food recipes which are sure to go down well with your kids and make Valentine's a memorable day for the year.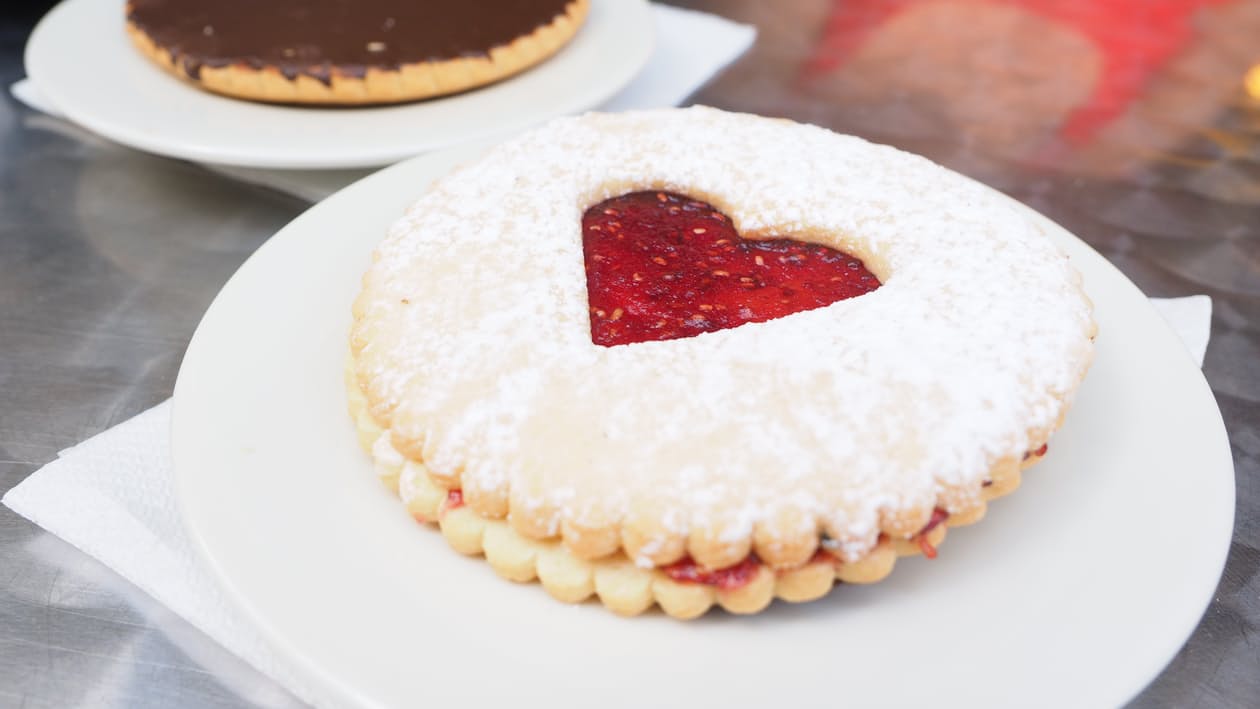 Our 3 heart shaped recipes for Valentine's Day:
This Valentine's week, celebrate the festival of love with your little one by sharing three yummy, heart-shaped food recipes with them! The recipes that we are sharing are :- 1. Whole wheat choco chip cookies 2. Veg suji cutlet 3.Mini heart shaped pizza. Indulge in these healthy delicacies and celebrate your Valentine's day with love and happiness. The specialty of these recipes are that all the ingredients are healthy and safe for your little ones.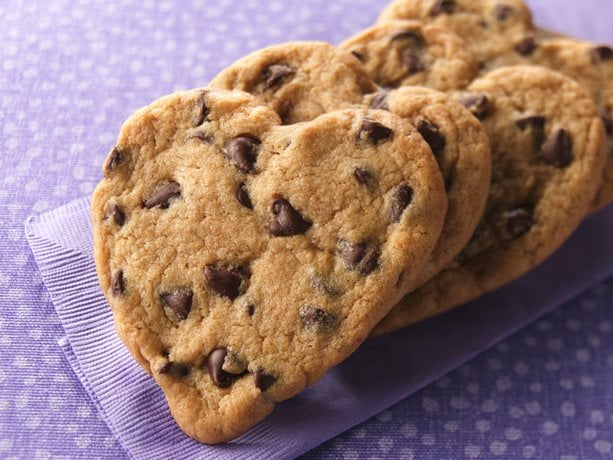 Whole wheat Choco Chip Cookies
Unlike the traditional choco chip cookies are high on nutritive content. Since they contain whole wheat and jaggery, parents need not worry if their kids are gorging on these cookies. Have fun baking these yummy choco chip cookies for your kids.
Ingredients
3

cups

whole-wheat flour

1-1/2

tbsp.

baking powder

1

tbsp.

baking soda

1

bowl melted butter

3/4

cup

jaggery

Cinnamon Powder

2

cups

choco chips

1

cup

milk

toned

Vegetable oil/butter for greasing

Cookie Cutter

heat shaped
Instructions
Put wheat flour, butter, powdered jaggery, cinnamon powder in a bowl and mix well. Now add the Choco chip cookies.

Add a pinch of both baking powder and baking soda. Add milk and mix well. Set this mixture for a good 5-7 minutes.

In the meanwhile, preheat oven to 180º C. Grease a baking tray with oil. When the mixture has been allowed to sit for a couple of minutes, place the heart shaped cookie cutter on the greased tray.

Drop dollops of the cake mixture into the cookie cutter. Press the mixture evenly into the cutter. Remove cutter; reshape dough if necessary.

Continue this with other cookies as well. Place the tray in the preheated oven and bake for 20 minutes. Remove tray from oven and cool down to room temperature. Arrange the cookies on a serving plate and serve.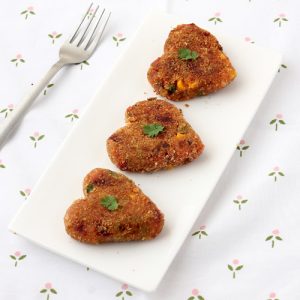 Veg Suji Cutlet
This will serve as the perfect snack on Valentines evening. Serve your kids their favorite milkshake, while you can have them with your perfectly brewed cup of coffee.
Ingredients
1/2

cup

Sooji /rava/semolina

1

cup

water

1/4

cup

corn kernels

1/4

cup

finely chopped capsicum

1/4

cup

finely chopped onions

2

cups

finely chopped coriander leaves

Salt to taste

Vegetable oil

a coupe of tbsp

1/2

cup

breadcrumbs

Radish as salad serving
Instructions
Heat the pan over medium heat and add water, sooji, onion, capsicum, corn, coriander, salt, and oil.

Cook and stir it continuously. Transfer the mixture to a plate and let it cool down. Take bread crumbs in a plate

Cool down the mixture for almost 10 minutes.

Take some oil in your palms and take the small amount of sooji mixture in your hand. You can also use a cutter for the same. Make a heart shape cutlet. Make all the cutlets and keep them on a plate.

Now roll these cutlets in bread crumbs until they are covered by the crumbs. Deep fry them in medium hot oil till they are golden brown and crispy from both the sides.

Serve them hot and crisp with green chutney or ketchup, along with a radish salad.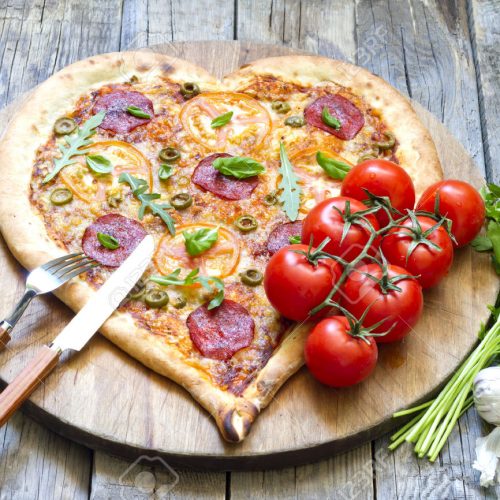 Mini Heart Shaped Pizza
Pizzas are a hit with kids, so why not make them this Valentines with an extra zing in them. These mini heart-shaped pizzas are sure to pull those little ones from their rooms right away to the kitchen. Kids will enjoy baking this pizza as well and are the perfect meal for your little ones.
Ingredients
1

Ball fresh pizza dough

store-bought or homemade

1

cup

pizza sauce/ homemade tomato sauce/tomato ketchup

1/2

cup

onions

finely chopped

1/2

cup

tomato rings

Oregano/mixed herbs for seasoning

1-1/2

cups

shredded mozzarella cheese

Fresh basil for garnish
Instructions
Preheat oven to 375 degrees F and line a large baking sheet with parchment paper. On a floured surface, roll the dough out to about 1/4-inch thickness.

Using a heart-shaped cookie cutter, begin cutting hearts out from the dough and place on the baking sheet. Spread sauce over the tops of each heart and top with shredded cheese, onions and tomato.

Bake for 10 to 12 minutes or until the pizzas are golden brown. Remove from oven and garnish with fresh basil if desired. Best served warm and top with oregano.
Aren't these heart-shaped food recipes cute and delicious. Try them at home and surprise your valentine. Husbands can try their hand at cooking and surprise their wives and vice versa. Share your experience in the comments below. Do you have any recipe ideas, if so, please share them in the comments below. For more interesting recipes, keep following The Champa Tree.