Dedicated to couples, Valentine's Day is celebrated yearly on the 14th of February. Not just for adults, today it is primed for toddlers as well. Parents spend their day with the kids; share and express their thoughts about love. While you feel thrilled about this special day, here are some amazing Valentine's Day Activities for Kids that you could indulge with your kid.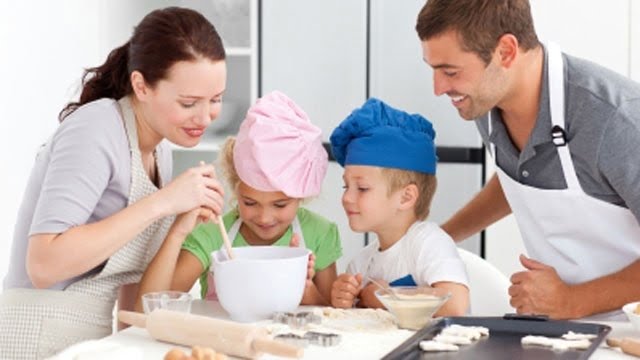 Valentine's day activities for kids:
The following Valentine's day activities for kids are curated to ensure that you are spending quality time with your kids.
1. Craft session
A day of craft session with your kid will be enlightenment into the expression of the cute emotions and dreamy thoughts of your child. Help your child to make heart-shaped greeting cards, quilling, bubble painting, glass painting, drawing, jewelry making, DIY waste material products, knitting, box printing, bookmark, posters, etc., filled with love and affection. With your presence around, this would definitely be a lovable learning session for both.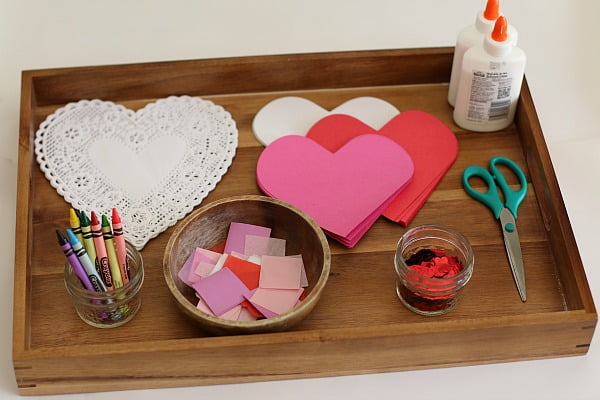 2. Games and fun activities
Print some wonderful Valentine cards and ask your child to fill them with imaginary colors of their choice. Gather some children around, form teams, and play fun-filled games such as mazes, jigsaw puzzles, Sudoku puzzles, word scrambles, leaning towers, etc. A guaranteed smile and a wonderful memory of Valentine's Day will reflect on the face of the nascent artists.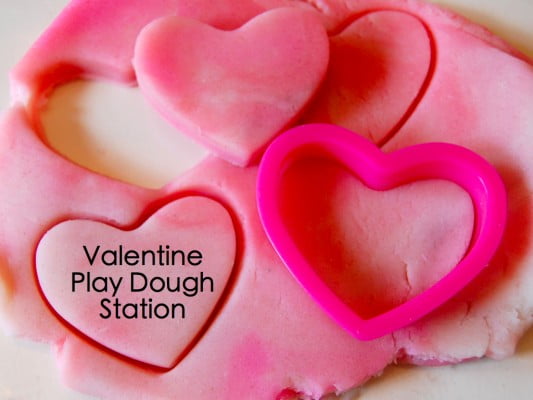 3. Tiny tots love tales
Ask your child to write what they know and believe about love in a paper and ask them to read aloud and express their love to the special person. Do the same yourself as well. These tokens of love and affection will be a fond reminiscence in the memory lane of life.
4. A day in the kitchen
Get your kid's hand dirty and allow them to cook their favorite food, under your guidance. Heart-shaped pancakes, cookies, brownies, chocolates, etc., anything and everything possible. You will be surprised how delicious your child can cook. As a parent, you will never forget this cook in your kitchen ever in life.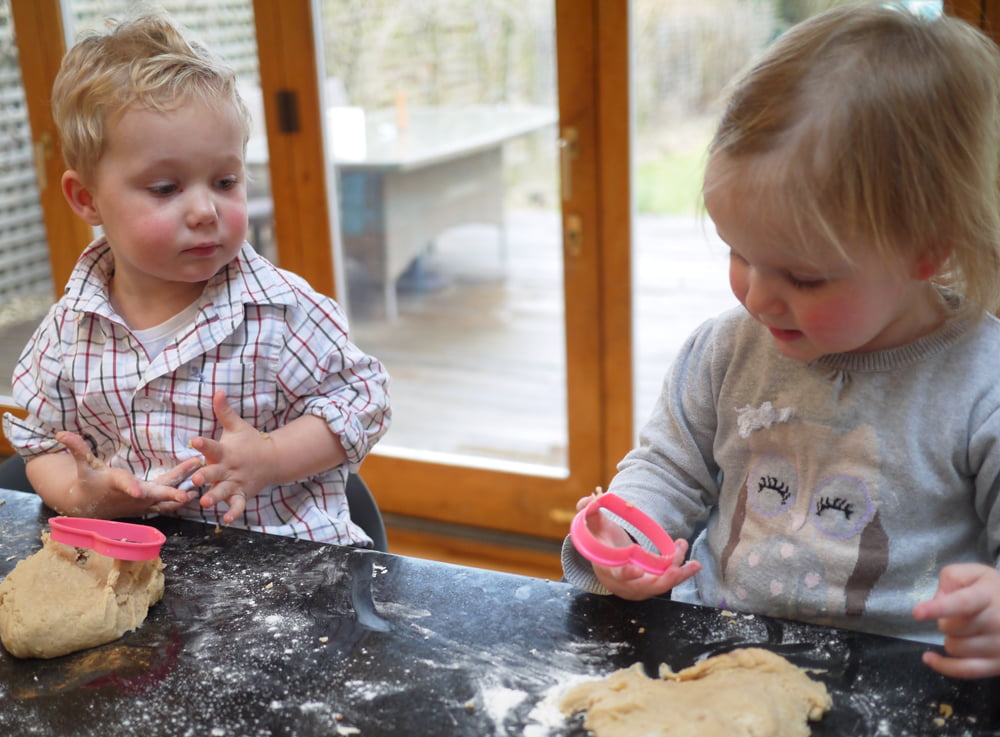 5. A casual talk with your tiny tot
Hugs, kisses, cuddles, etc., a casual talk with your tiny tot, showing them the old photographs and sharing the old cute-mushy stories of theirs, will be a wonderful gesture of your love for them.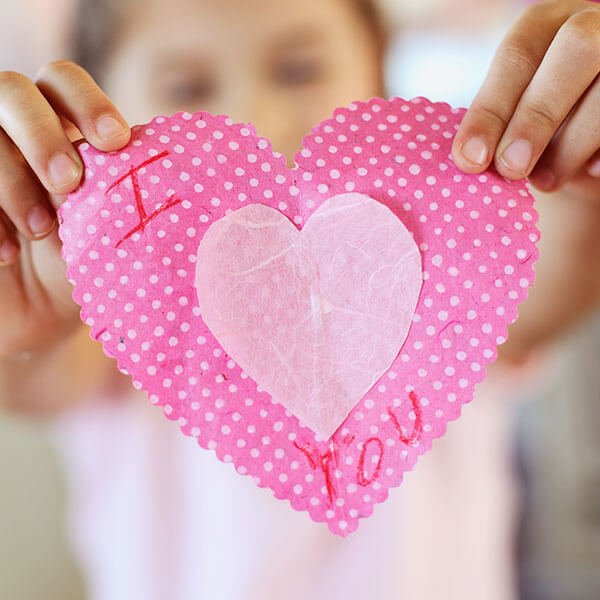 In this fast-paced busy life, we are unable to spend qualitative time with our children. Hence celebrate such special days with prior planning. One being Valentine's Day Activities for Kids that we have shared. All that it needs, is a little time from our jam-packed life to enrich your relationship with your child.