Kids can be a fussy bunch. They might gobble up a particular dish one day, and crinkle up their nose at it on the next. Trust me I know, being a mother to two toddlers. In a situation like this, it doesn't make sense to spend money on expensive ingredients, or a lot of time in the kitchen as they just might push their plate away at the end of it. Here are some interesting and healthy recipes that you can practically whip up with the ingredients lying in your refrigerator and pantry. However, you can tone down the spice levels in the meal ideas for children to suit your kid's palate.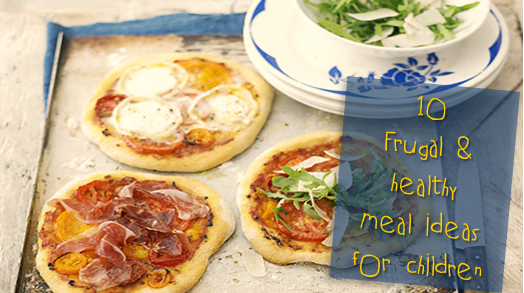 Meal ideas for children – Explore the scrumptious meals:
1. Sundal
Sundal is a south Indian snack made up of lentils. Although they are immensely popular during Navratri, they can be consumed all year as a nutritious snack. This link (click on the image source) can enlighten you about the different types of Sundal.
2. Chirer Pulao
The Bengali version of Poha is a satisfying and wholesome meal. The icing on the cake, however, is that it can be dished out in a matter of minutes. Here's how you make it. Please click on the image source!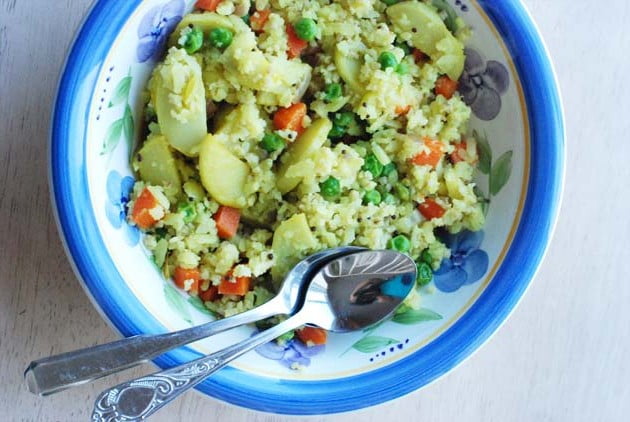 3. Methi Parathas
Methi (fenugreek) is known for its medicinal benefits. Especially for children, it is known for its immunity building properties. But since it has a strong flavor and fragrance, children may not take to it immediately. Sneak it in parathas, roll them out in different shapes, and you'll soon see them coming back for more.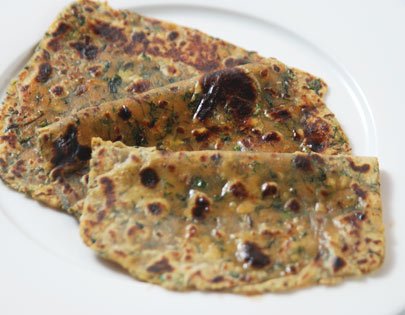 4. Banana pancakes
Bananas are rich in essential vitamins and minerals that contribute to the proper functioning of the body. These pancakes can make a wholesome breakfast option for the kids.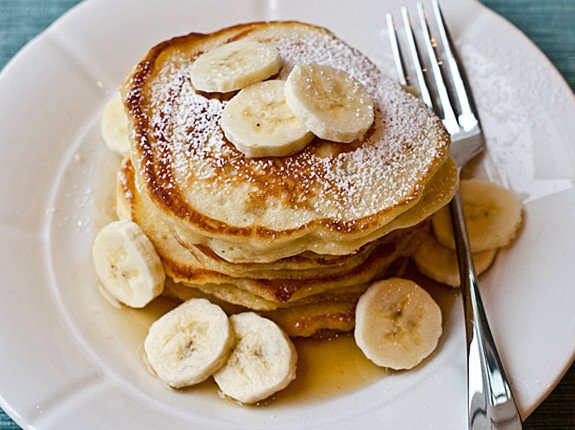 5. Rava idli
This recipe was originally created by MTR, the south Indian food giant during the time of famine when the availability of rice was scarce. Rava is an excellent source of nourishment, and your kids are sure to love this Idli with a twist.
6. Peanut chat
Peanuts are powerhouses of protein, which is essential for growing children. Hence, adding them to a chat can turn them into a delicious pick me up a snack or a healthy appetizer.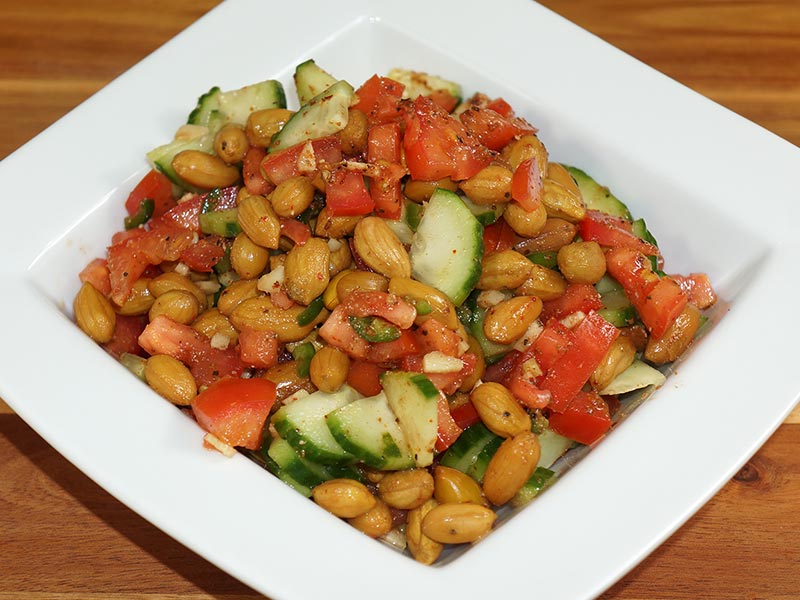 7. Vada pav
Everybody loves potatoes and kids are no different. Make a patty out of potatoes and serve it between Pav, to make this common street food which is India's answer to a burger.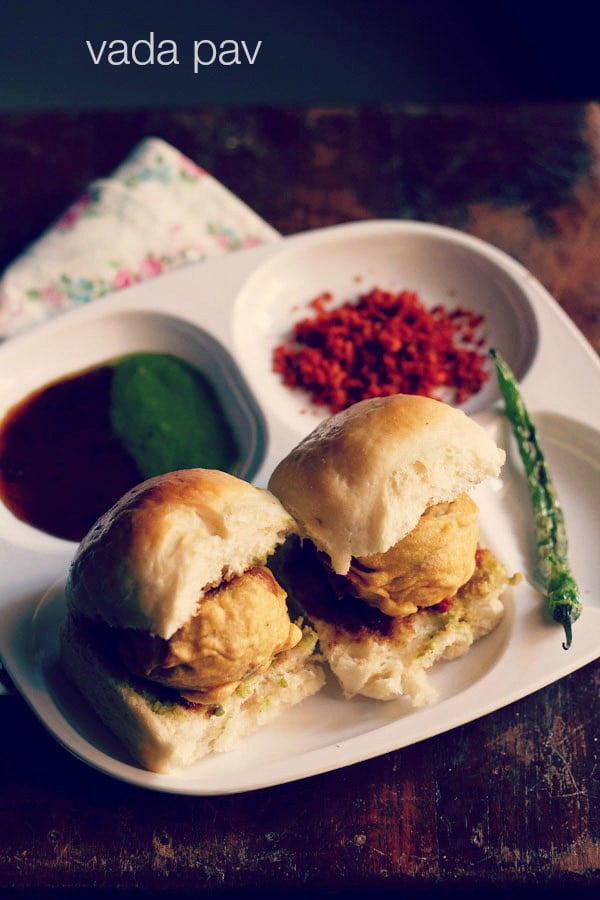 8. Chapati roll 
Are your kids tired of the regular Roti and Sabzi? If so, give everyday food a different form and boom; you have an exciting lunch box option. Serve it with a little tomato ketchup and the kids are sure to love it.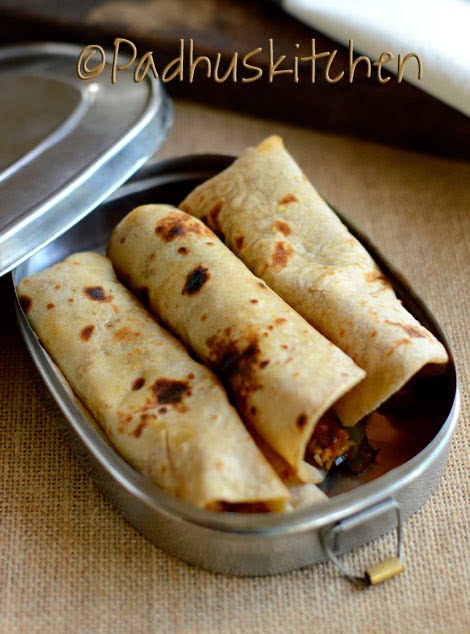 9. Bread upma
When you are out of ideas on what to whip up for the next meal, Bread Upma can come to your rescue. Also, this quick and easy snack can also double up as breakfast.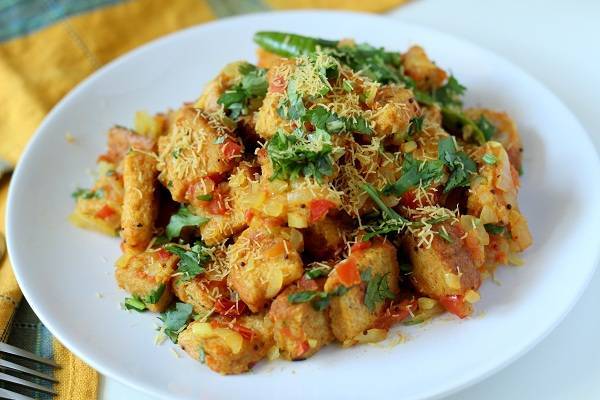 10. Ragi uthappam
Ragi is one of the best sources of calcium and protein and comes highly recommended for children. Doctors advise Ragi as one of the key weaning foods even for babies. Uttapam made with Ragi makes for a nutritious start to the day.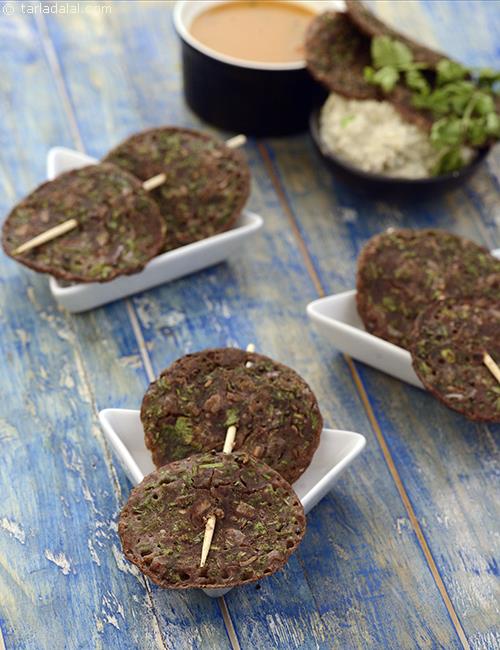 Your kids could also help you whip up most of these recipes. They are more likely to eat it if they have made it. We hope you liked these meal ideas for children. So what are you waiting for? Bring out the aprons and the chef hats! Bon Apetit!
The post has been shared by KleverKid. It is a web-based marketplace to view after-school and extra-curricular activities for school children. If you have any query for them, send an email at [email protected]