Pandemic times have been challenging as it involves working from home plus an added responsibility for work from home mom. However, our life's little wonders, our kids are now forced to be homebound. This also means no outdoor fun activities. Things all became more complicated with the outbreak of the Coronavirus.
Most of us have been attuned to using services like laundry, domestic help, nannies, day-care centers, and all. The scare of COVID-19 has taken away some of these pleasures. Men are increasingly joining hands with their wives and are now glamorously posing with mops, cooking meals, and changing diapers/keeping the kids busy. But, office work must go-on in between all these. However, the real challenge is to maintain a balance between office work and kids effectively.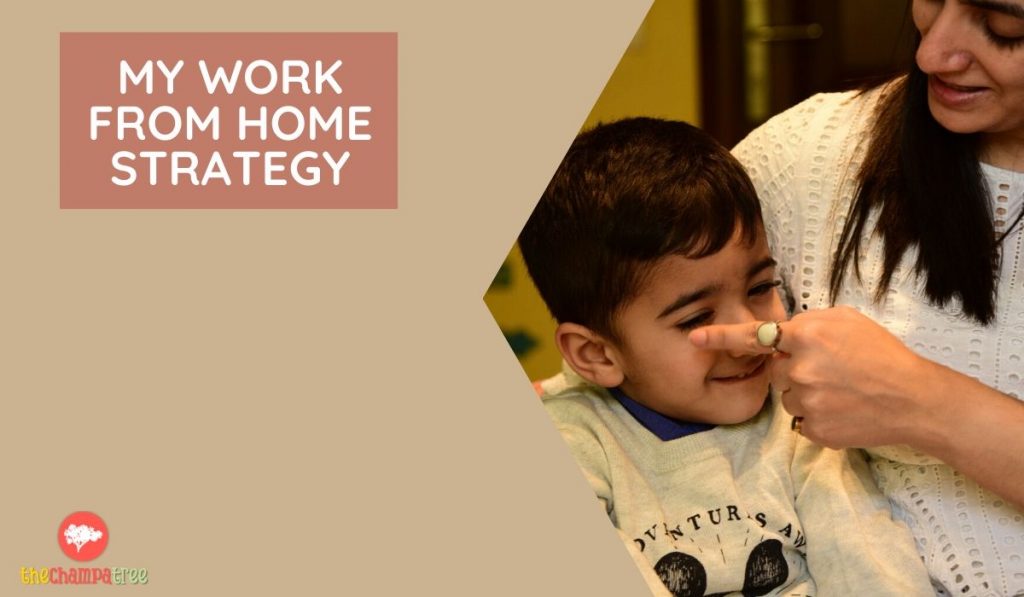 We have seen loads of online videos where kids shout while the parent is on a Zoom meeting or on an office call. Though it might be funny to watch, if we are in the same position, it's never a pleasant experience. When the lockdown started, many of us faced the same problem.
Keeping up with the current times can be complex; however, preparing and planning will help not only cope but win over the uncertain times. When we are working from home, our work calendar is usually booked. So how does one manage to be a mom, dad, wife, husband, son, daughter, and a manager without losing sanity?
1. Planning
Remember the saying, 'Early to bed, Early to Rise, Makes a person healthy, wealthy and wise!' Some of it is really true, and applicable in the current situation. I understand metro lifestyle doesn't really allow us to sleep early. I know I can't. The time I wrap up everything, it's already late. But I make it a point to wake up early.
Until a few months back, I used to go for a run. So waking up early isn't that difficult. But instead of going out for that satisfying run, I now utilize the time to complete the household chores. Waking up early makes sure that I get extra time to prepare meals and complete my household chores before I start working or my kids wake up.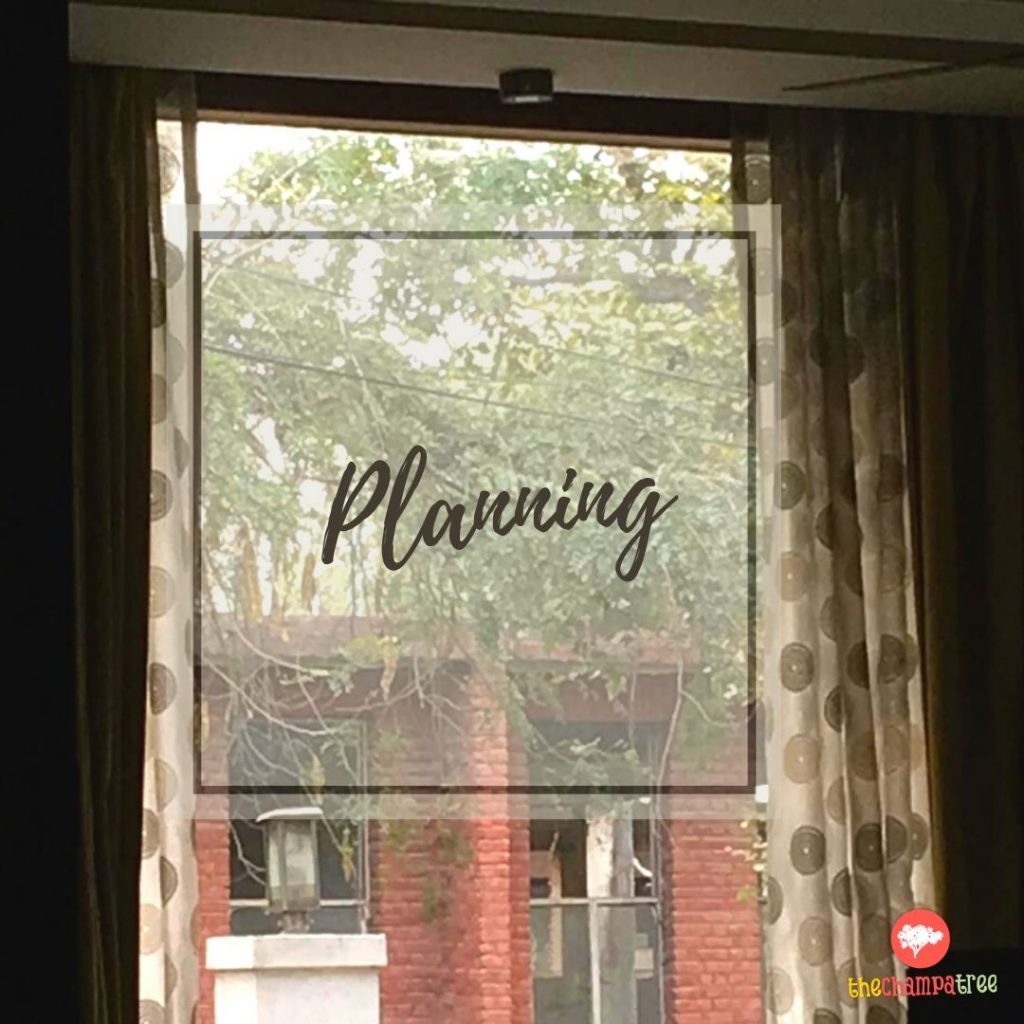 2. Meal time
The motto for a happy family has always been 'a family that lives together, eats together, lives happy'. I couldn't agree more. Earlier, with the busy schedule, it wasn't always possible to sit on the breakfast table with all the family members present. But COVID-19 has given us this opportunity. And during the lockdown, I have been making sure that we sit together for all three meals. Having meals together is important for a few reasons.
First of all, it gives us an opportunity for to bond as a family. With each of us being busy with office work and household chores, we hardly get time to sit down and talk as a family and this gives us the opportunity to do just that. Also, having meals together reduces cleaning time. Either of us can clean the table and do the dishes at one-go. This reduces a lot of hassles.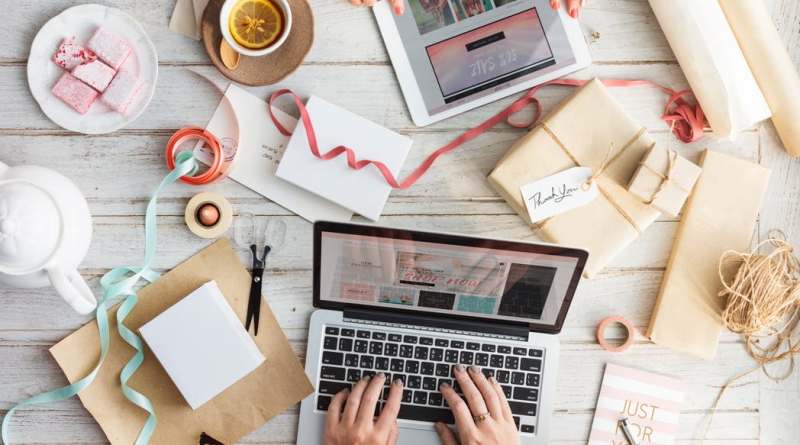 Top 6 Work From Home Ideas For Stay At Home Moms
3. Work together
I often read that parents find it difficult to join conference calls, work on a project, or complete work with kids being around. I have always believed that kids have an inquisitive nature. So instead of playing passing-the-parcel with my husband about who is going to take care of the kid, we make him sit with us when we are working. Like we prepare for office, he prepares too. This is something that we discuss during breakfast.
We engage him in some or the other activity that he can do while sitting with us. This is the time when he is learning. We have been able to shortlist some online classes and games that he can enjoy and learn at the same time.
4. Enjoying as a family
Kids love attention. When they come shouting while the parent is on an office call, in all probability they want attention. Hence it is very important to ensure that I give my child adequate attention with activities we do together as a family.
There is so much we do together, drawing, dancing, exercise, playing games. So after work, which is usually around 6 pm, with tea and chocolate milk, we sit down either to paint an old bottle, utilize unused cardboard boxes, or finger paint. Apart from my kid, it is rejuvenating for me too. It takes the mind away from the office and gives me the energy to tackle the rest of the day.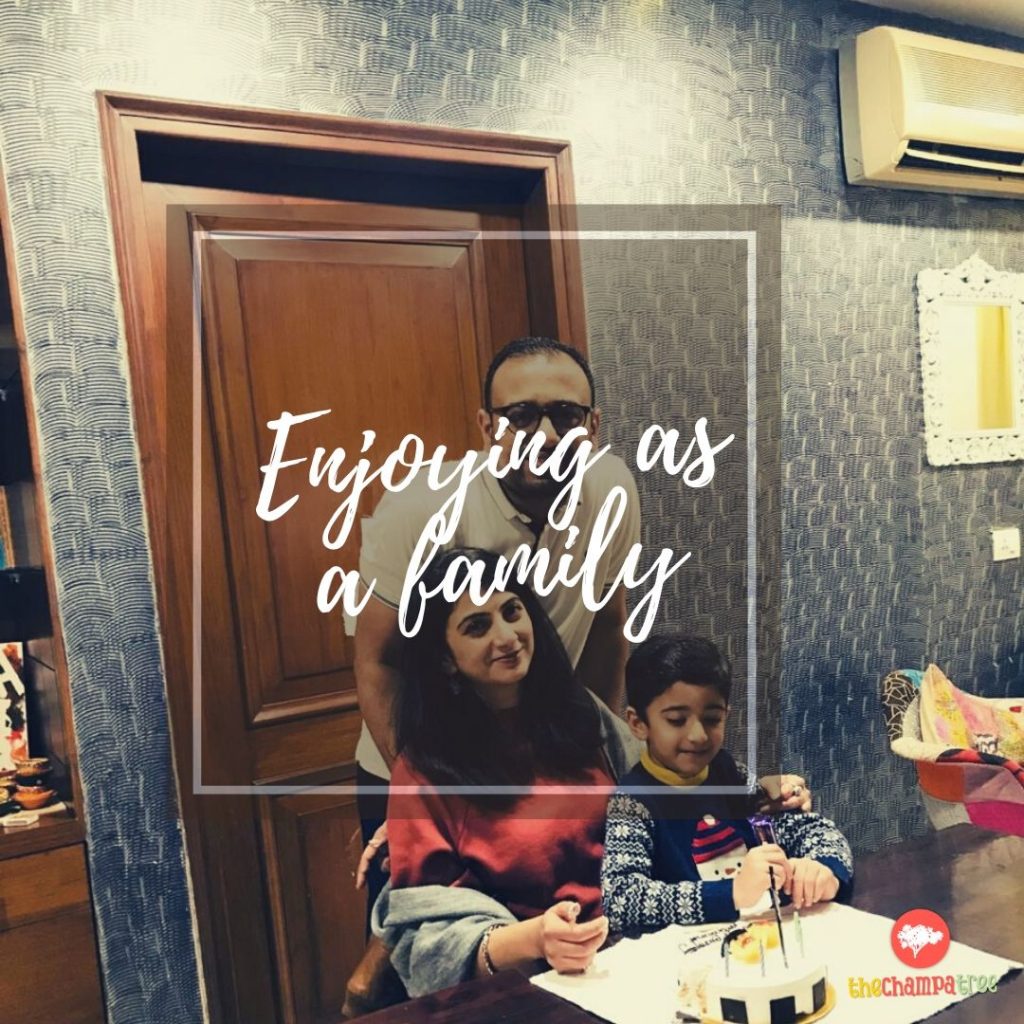 5. Talk to your child
I told my child that when he's at school and his teachers are in the class, he can't go running around or shout in between. I have introduced my colleagues and my manager as my teachers. Hence, he knows when they call he must not shout and that's helped me out a lot. Kids are understanding in nature, one just has to talk to them in the right language according to their age.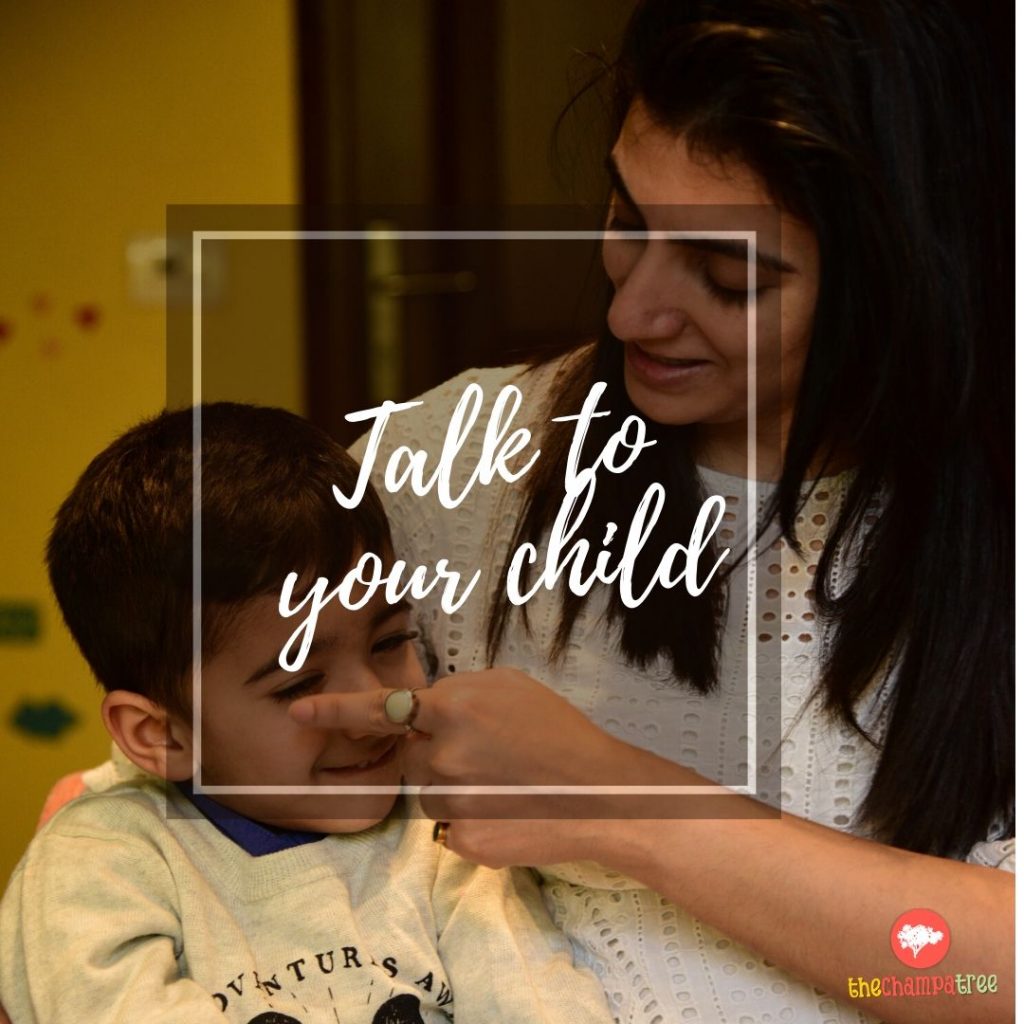 Now that the world has gradually started to unlock itself, it becomes more imperative to be ready.
This phase has brought a drastic change. And as far as I can see, this change would stay for some time. So, accept, prepare and move-forward kyunki Tayaari sahi hai, toh jeet pakki hai! – In association with ICICI Prudential Life. For disclaimer, click here.
Has WFH got to you before COVID-19 has?
Fret not! Just take a deep breath!
Check out this hacks and tips in the time of COVID-19 lockdown