Being healthy is at the core of every living being and one does not have to wait to get pregnant to start eating right for your baby. A healthy (fertility foods) diet before conception lowers the risk of birth defects and helps in smoother transition during and after pregnancy. Certain key nutrients form an essential part of the conception process/getting pregnant.
Here are some fertility foods for getting pregnant:
I. Calcium
The age-old stories and beliefs around calcium are true to each word. Calcium helps smooth the reproductive system thus aiding the conception process. Calcium boosts teeth and bone health and a stable supply of calcium will help in the development of baby's teeth and bone. 1000mg of Calcium a day is advisable for strengthening and maintaining healthy bones. The following foods are a rich source of calcium:
1. Milk
This is one of the most popular sources of calcium. One cup of one percent milk contains 305 milligrams which is one third a day's required/recommended intake. This is a great source of Vitamin D as well. If you do not like plain milk, make a smoothie or mango/chocolate or strawberry milkshake. Milk is one fertility food for getting pregnant that can be made to taste.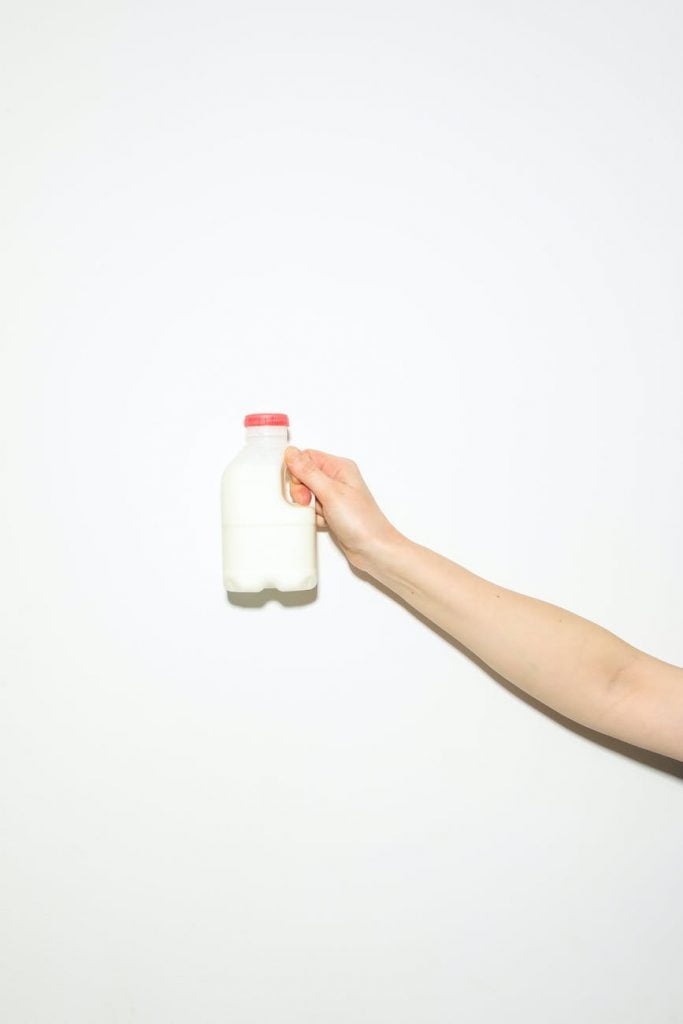 2. Cheese
Cheddar contains 307 mg and one cup of cottage cheese contains 138 mg of calcium. A spread on the bread or a pizza topped with green vegetables and cheese serves the purpose of both calcium and vitamins in the food. That does not mean that you gobble on the pizza as a staple fertility food for getting pregnant. Cheese can also add to the weight, so it is necessary to take it in controlled quantity.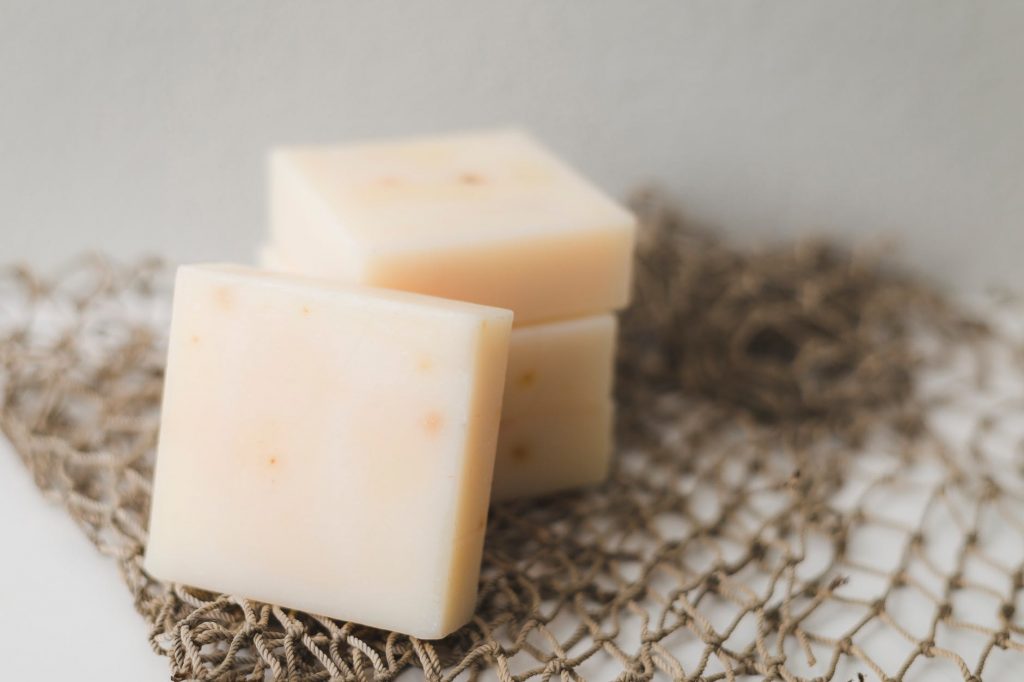 3. Yogurt
A cup of plain yogurt contains about 415 mg per serving, this is about 40% of the daily recommended intake. Have this with parathas or give it a flavour for a lip-smacking smoothie.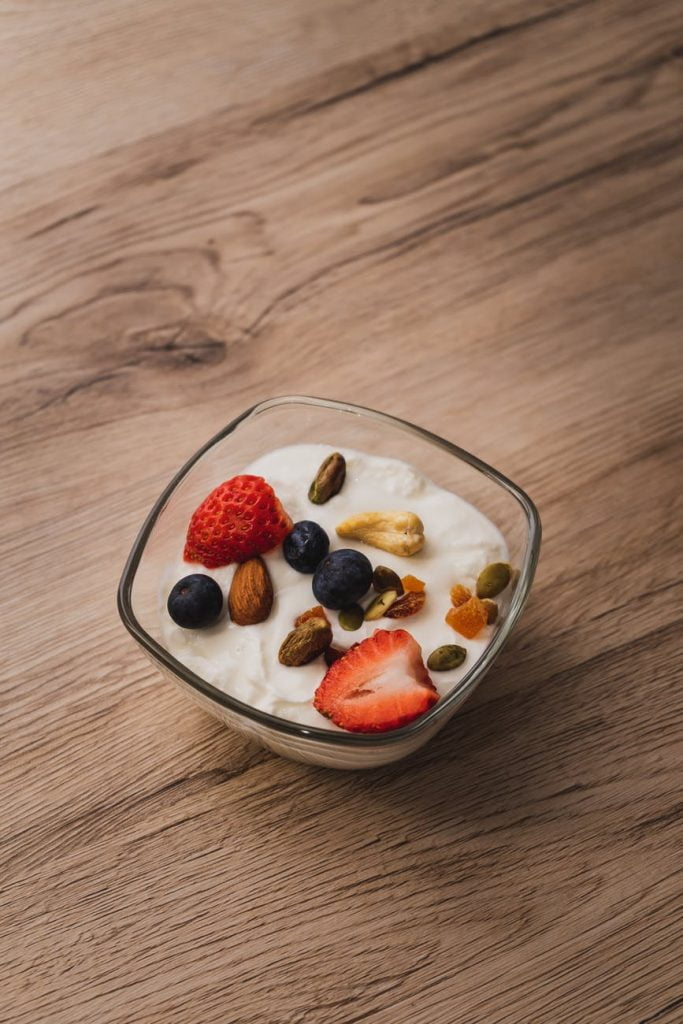 II. Iron
Women with an adequate amount of iron in their bodies have a higher chance of being pregnant. Plus, iron is a mineral that also aids in a smooth shuttle of oxygen throughout the body. This is very important as this will later deliver adequate oxygen to the baby. Women are recommended to have about 18mg of iron intake per day. Food rich in iron content is below:
4. Fortified cereals
A serving of fortified breakfast cereal contains 100 percent of the recommended iron intake.
5. Meat
Such as chicken, turkey, and beef are a rich source of iron.
6. Spinach
The best source of iron has been around for ages. Half a cup of boiled spinach contains 3mg of iron. You can always gobble on the 'Sarso ka Saag', a fertility food for getting pregnant that is tasty and effective.
III. Fatty acids
Fatty acids should form a major part of your pregnancy diet. The reason this is recommended is that Omega-3 fatty acids help regulate key ovulation-inducing hormones thereby increasing blood flow to the reproductive organs. Lowering or cutting back on saturated fats found in butter, red meat, etc., and avoiding trans-fat (processed foods like chips and cookies) must be avoided in the diet.
Although prenatal vitamins already contain omega-3 fatty acids, it is advisable to get them from whole foods rather than any packaged food or capsule. You can find them in the following fertility foods for getting pregnant:
7. Fish
Fish is one of the prime sources of Omega-3 fatty acids. The fish variety high in such fat content includes salmon, anchovies, sardines, and herring. All of these being a popular type of fish is easily available.
There are only a handful of fish high in mercury to avoid when pregnant, e.g. swordfish, king mackerel, tilefish, marlin, orange roughy, and bigeye tuna (found in sushi).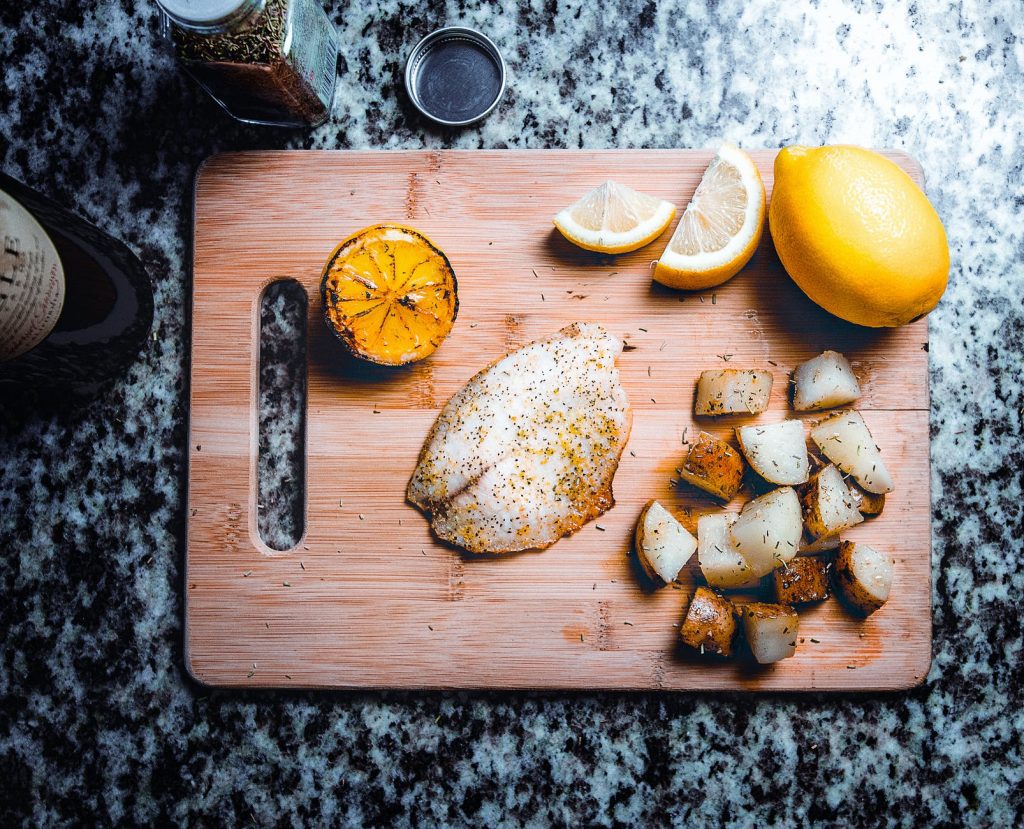 8. Nuts and seeds
Walnuts, flaxseed, and chia seeds contain omega-3 fatty acids. Make soybean and canola oil a part of the cooking process to get the direct nutrient value. You can also add them to your smoothie or pour over a little on your salad for the taste and intake. These are some fertility foods for getting pregnant that you can consume on the go too.
IV. Fibre
Slow digesting carbohydrates which are a little complex in nature must be included in the diet. They help boost your fertility levels aiding in the process of conception. When planning to conceive, increasing fibre intake by 10 grams a day lowers the risk of developing gestational diabetes by 26 percent, according to the National Institutes of Health. Sources of fibre include:
9. High-fiber cereals/ Whole grains
Good old wheat roti/paratha, oats, and quinoa. Just a single serving for breakfast can pack a lot of fibre into your diet.
10. Fruit and vegetables/Beans and legumes
Peas, corn, and broccoli are high in fibre. Add blueberries, raspberries, and peaches too. Lentils, black beans, kidney beans, lima beans, split peas, and chickpeas are again good sources of fertility food for getting pregnant.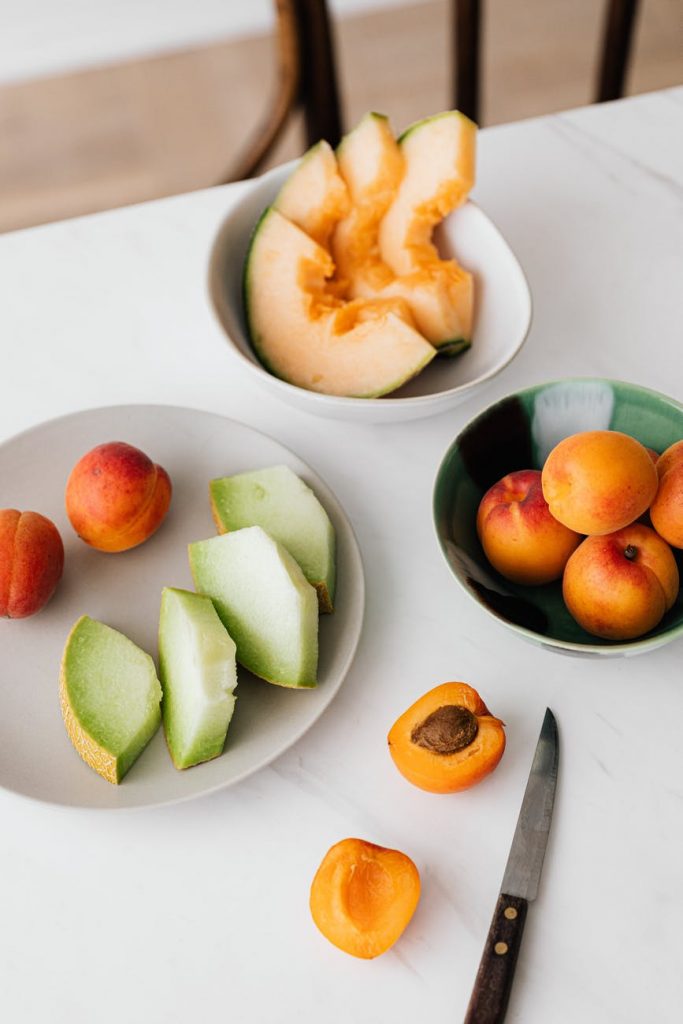 These are just the base ingredients, but you can mix and match them to make fertility diet recipes. And if you make something that you just can't stop eating, then do share in the comments. 
Unanswered questions about diet and fertility? Read on!