Our children spend a large part of their childhood around toys. As a parent, you want to make sure that these toys go beyond the mere ambit of playtime. You would also want them to actively contribute to your child's growth. Educational toys in this context are a brilliant way to get the best of both worlds for both parents and kids. Wondering what can be appropriate educational toys for 7-year-old kids?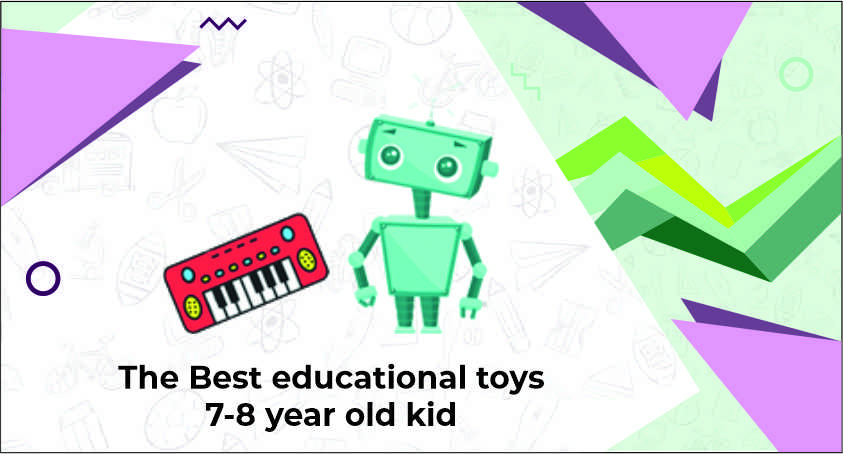 Educational toys for 7-year-old kids:
The internet has made the availability of educational toys online easy. You can look up a wide variety of educational toys online in India depending on the age and interests of your child. Here's a look at some of the best educational toys for 7-year-old kids.
1. Math fun
Want your child to learn mathematics the fun way? Then this Grade 3 Math Kit educational toy for 7-year-old will introduce them to the fun world of numbers. It opens the doors to the incredible adventures you can have with them. Designed by IIT alumni, this kit teaches them the addition and subtraction of fractions, multiplication & division concepts, arithmetic operations using currency, and much more. Moreover, it is compact with building blocks, board games, and cards. This also helps develop your child's motor skills making it a fun educational toy for 7-year-olds.
2. Science adventure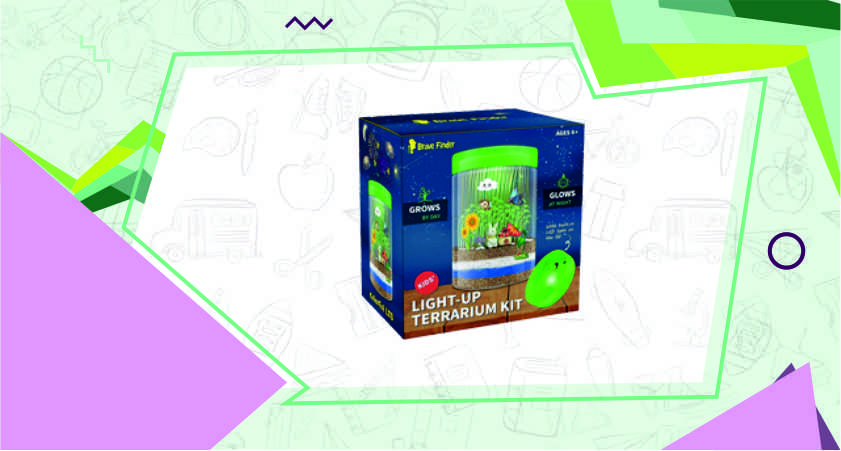 Science gets fun when you teach it with the right tools. This Science Kit designed to integrate fun learning into the Grade & Concept wise Mapped Activities for CBSE, ICSE & State Board is a great starter. This educational toy for 7-year-olds includes a host of experiments for children to observe and learn from. They can also nourish their curiosity further. They can easily pick up concepts of biology, physics, and chemistry using the toys, charts, and tools provided in the kit. It makes for a fun educational toy online.
3. Learning with Dino's
Dinosaurs have always been an animal of fascination and mystique. When you combine it with logical thinking and fun games you have an engaging educational toy for 7-year-olds. Here they can dig, collect and sell dinosaur fossils and also learn about them in the process. Designed to stimulate logical thinking and problem-solving, this game also allows them to assemble the fossils as per the name and period they belong to. This can easily be one of the best educational toys online that will make for a great birthday present too.
4. Art all the way
The importance of art in a child's development is immense and vast. This makes art kits one of the most inspiring and motivating educational toys for 7-year-old kids. Filled with craft tools like paper, paint, thread, and an illustrious guide to creating amazing craft items using them. Moreover, art kits like these help develop pincer grip and hand movements, creativity and imagination, patience and builds concentration. As parents looking to expand the creative horizons of their children, this art kit makes for reliable educational toys online in India.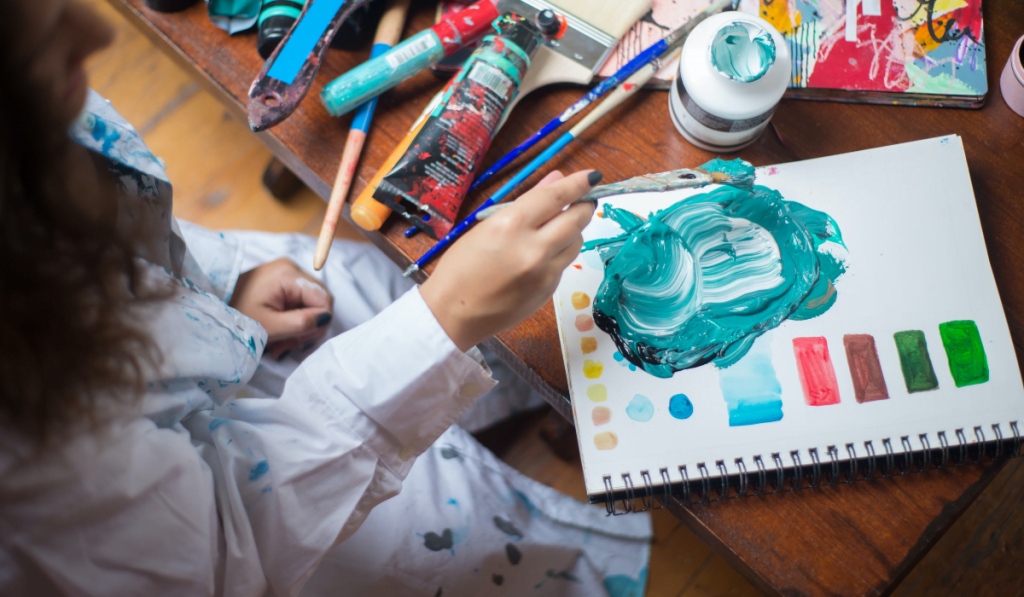 5. Geometry games
Board games are slowly becoming a lost toy for children with tablets and smartphones slowly replacing them. However, the right educational tool online can help you introduce the fascinating nature of geometry to your children. This three Stick board game is an ideal educational toy for 7-year-olds as it combines geometry with fun that develops Creativity, Logical Thinking & Curiosity in children. From using the sticks to making simple triangles to hexagons to innumerable polygons, every time you end up creating something new and learning about them. It can be a fun educational toy for 7-year-olds and for the family too as it can be used as a Scrabble-like game for shapes.
Ideally, playtime should be a period during which a child does not feel the need to learn or compete or win. It is simply a duration during which they can move and think freely. This may also involve sports with friends, fun games, free play at the park or even lightly structured activities. However, the increasing merger of screen-time and play-time for children can have detrimental effects on the growth and development of kids. To this effect, effective educational toys for 7-year-old kids can help take them away from gadgets. They can focus on developing skills in the real world.
The availability of educational tools online has made the search for them very easy. SparkleBox is a platform that hosts a range of educational tools online in India for parents and children. They can rediscover the joy of playing with the best educational toys. So simply click and shop for wonderful educational toys for 7-year-old kids to make their playtime a learning time too.