As much of the world stays home to fight the coronavirus pandemic, we want to make sure that the time you spend indoors during COVID-19 lockdown is spent well. All along you were complaining that there wasn't enough time to do what you'd wanted to do, we've got you covered. We'd say don't stay glued to your screens, but you can obviously do with some entertainment now than ever and digital platforms such as Hotstar, Netflix, Amazon Prime are a savior for us to spend time at home. Here's our list of Hotstar series to watch during the COVID-19 lockdown
Practice social distancing, with mindful and often mindless indoor activities to stay safe.
Our Highly Recommended 7 Hotstar Series to Watch During COVID-19 lockdown:
1. Chernobyl
Created by HBO and Sky UK, this miniseries portrays the story of the 1986 nuclear accident, one of the worst man-made catastrophes in history. The story revolves around the mishap of April 26, 1986, when the Chernobyl Nuclear Power Plant in Ukraine, Soviet Union suffered a massive explosion that released radioactive material across Belarus, Russia, and Ukraine and as far as Scandinavia and western Europe. This mini-series is the highest-rated show and if you have missed it, then it's about time that you should start watching it. It has won Golden Globes
IMDB Rating: 9.4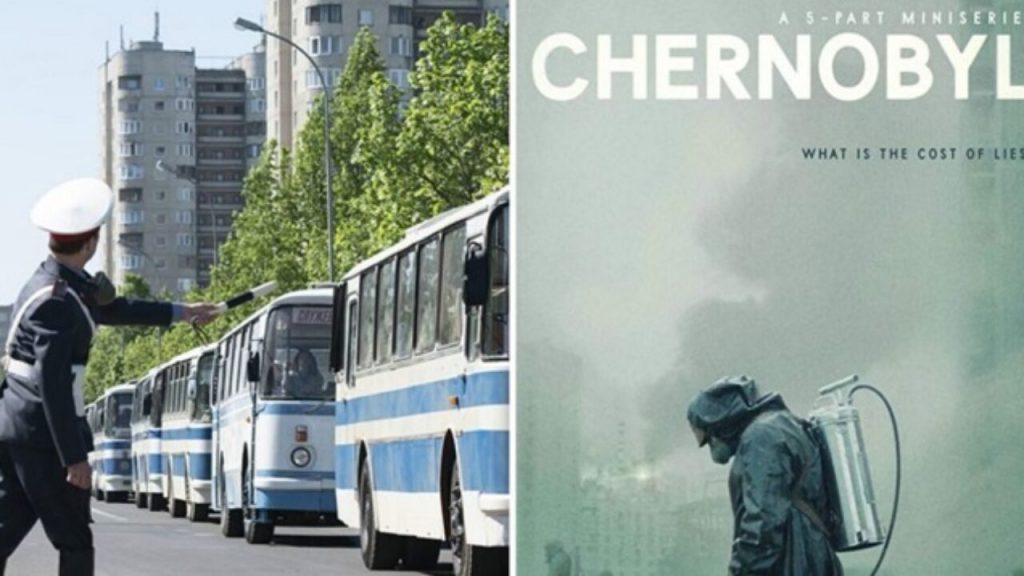 2. Big Little Lies
Based on the novel Big Little Lies by Liane Moriarty, this series is an American drama with a popular star cast. The 7-episode first season includes Reese Witherspoon, Nicole Kidman, Laura Dern, and Zoe Kravitz. Based on five women involved in a murder investigation in California, this show has eight Primetime Emmy Awards. The series has received critical acclaim, particularly for its writing, directing, acting, cinematography, and soundtrack.
IMDB Rating: 8.5/10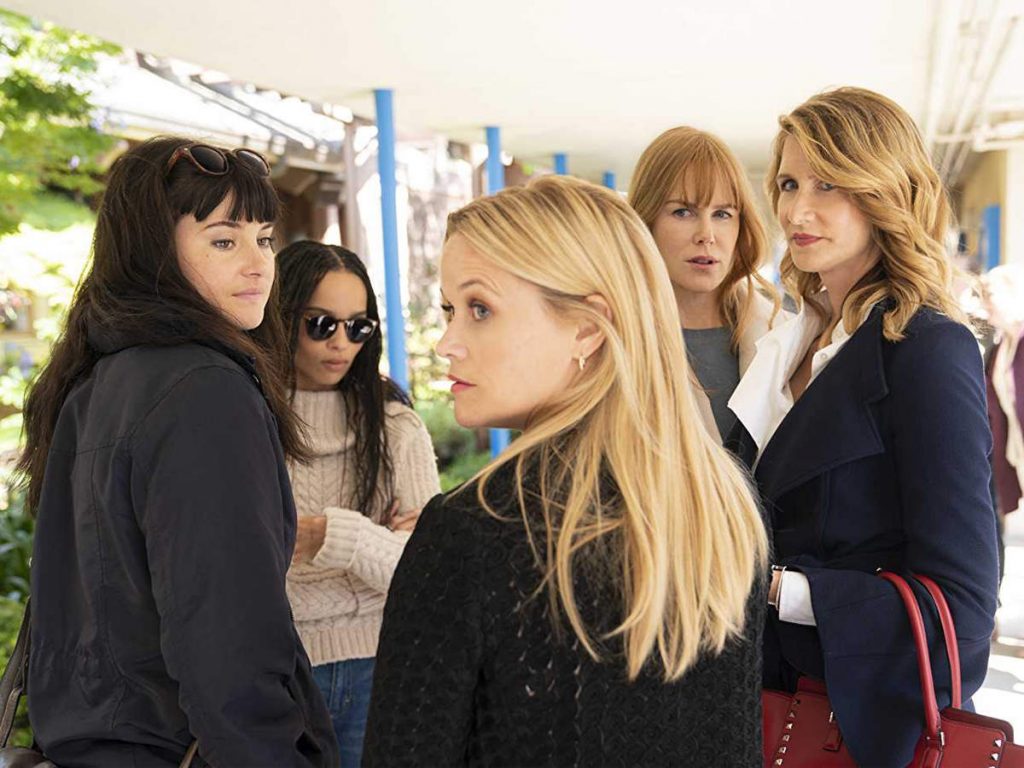 3. Modern Family
Modern Family revolves around three different family types (i) nuclear; (ii) step and (iii) same-sex living in Los Angeles. The members are interrelated. Three modern-day families from the US trying to deal with their children, quirky spouses and jobs in their own novel ways, often falling into a comedy trap. The show is running in its 11th season, so it's hard to capture the entire complexity here. All-in-all, Modern Family is fun, emotional and 100% entertainment, especially in the time of quarantine.
IMDB Rating: 8.4/10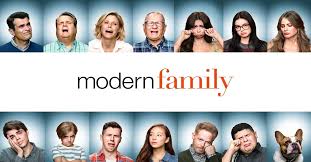 4. Game of Thrones
Do we need to even say anything about Game of Thrones? It doesn't need any introduction! The biggest TV phenomenon of the past decade and you will never be able to overcome the FOMO of not having known what the rage all about. GoT revolves around 9 families and their wage war against each other in order to rule over the mythical land of Westeros. In the interim, a force is rising after millenniums and threatens the existence of living men. A class-production which takes you to the fantasy world. Make no mistake if you are still not sure when to start!
IMDB Rating: 9.3/10
5. Sharp Objects
Sharp Objects is an American psychological thriller television miniseries based on Gillian Flynn's (author of Gone Girl) debut novel of the same name. It has been nominated for 8 Emmy Awards including Outstanding Limited Series. This 8-episode series focuses on the life of Camille Preaker, an emotionally troubled crime reporter who returns to her hometown – Wind Gap to cover the murders of two young girls. Camille has an underlying problem she is struggling with. She is suffering from alcoholism and was recently discharged from a psychiatric hospital after years of self-harming. When she is back in her hometown, her childhood home begins to haunt her. She finds herself once again under the critical eye of her mother, Adora, a small-town socialite, which forces Camille to confront her personal demons. This action-packed thriller is spooky and spine-chilling.
We promise you won't regret binging on this one.
IMDB Rating: 8.2/10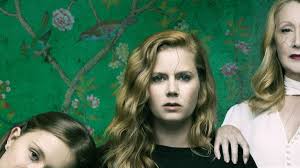 6. The Outsider
The Outsider is an American horror crime drama television series based on the novel of the same name by Stephen King. The series with an investigation that appears to have been solved at the onset only becomes complicated at the end of its second episode. If you lose interest right then, just hang in there. What seems like a simple and straightforward something is nerve-wracking, and often stressful but things change as it leads into the gruesome murder of a young boy by a seasoned cop. When an insidious supernatural force edges its way into the case, it leads the investigators to question everything they believe in.
IMDB Rating: 8.1/10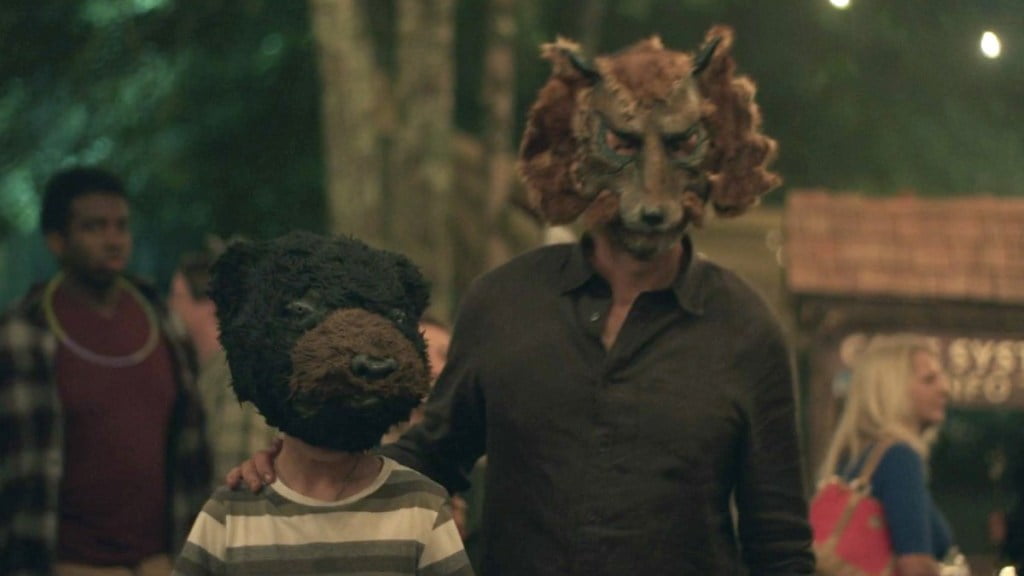 7. True Detective Season 3
If True Detective season 1 and 2 weren't enough, here we are recommending season 3. Police officers and detectives around the USA are forced to face dark secrets about themselves and the people around them while investigating homicides. And this is exactly what you will see in season 3! An American anthology crime drama television series with this one telling the story that takes place in Ozarks over three separate time periods…two missing children…drunk father…wild mother…This season can not get darker than it is!
IMDB Rating: 9/10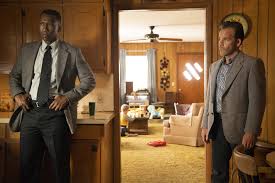 We hope you like the suggestions, let us know your all-time favorite Hotstar series to watch via comments!