by Suditsha Sanyal
Here is why you must switch over to pull-up or pant diapers right away! Find out why it is good for your child
Being a parent is not easy particularly when it involves parenting and caring for your infant. Amongst various other challenges which a new mom faces, the most common one is the diapering woe. After all, one of the most essential things in your baby's wardrobe is a diaper. Diapering a baby becomes an integral routine of every parent, especially during the initial phase. On an average, an infant uses at least 10-12 diapers daily. This number can slightly increase during the monsoon and winter seasons.
Although it seems to be a very hassle-free task, buying the right kind of diaper suiting your baby skin type is indeed quite worrisome and daunting task. A baby's skin is 10 times more sensitive than adults and loses moisture rapidly thereby making it susceptible to infection and rashes. Moreover, a poor quality diaper can only add on to your worries. It can have grave consequences – the foremost being – nappy rashes, which can be extremely painful and disturbing. Hence it is very important to be careful and mindful when it comes to picking up diaper pants for your little bundle of joy.
As a parent, you may find it difficult to choose between a cloth nappy and a disposable nappy. Cloth nappies do have certain limitations – firstly, it becomes quite laborious for a mom to wash and dry at least a dozen of nappies in a single day, and secondly, it does not have a leak-proof system, therefore it becomes literally impossible when you plan to step out of your home with your little one.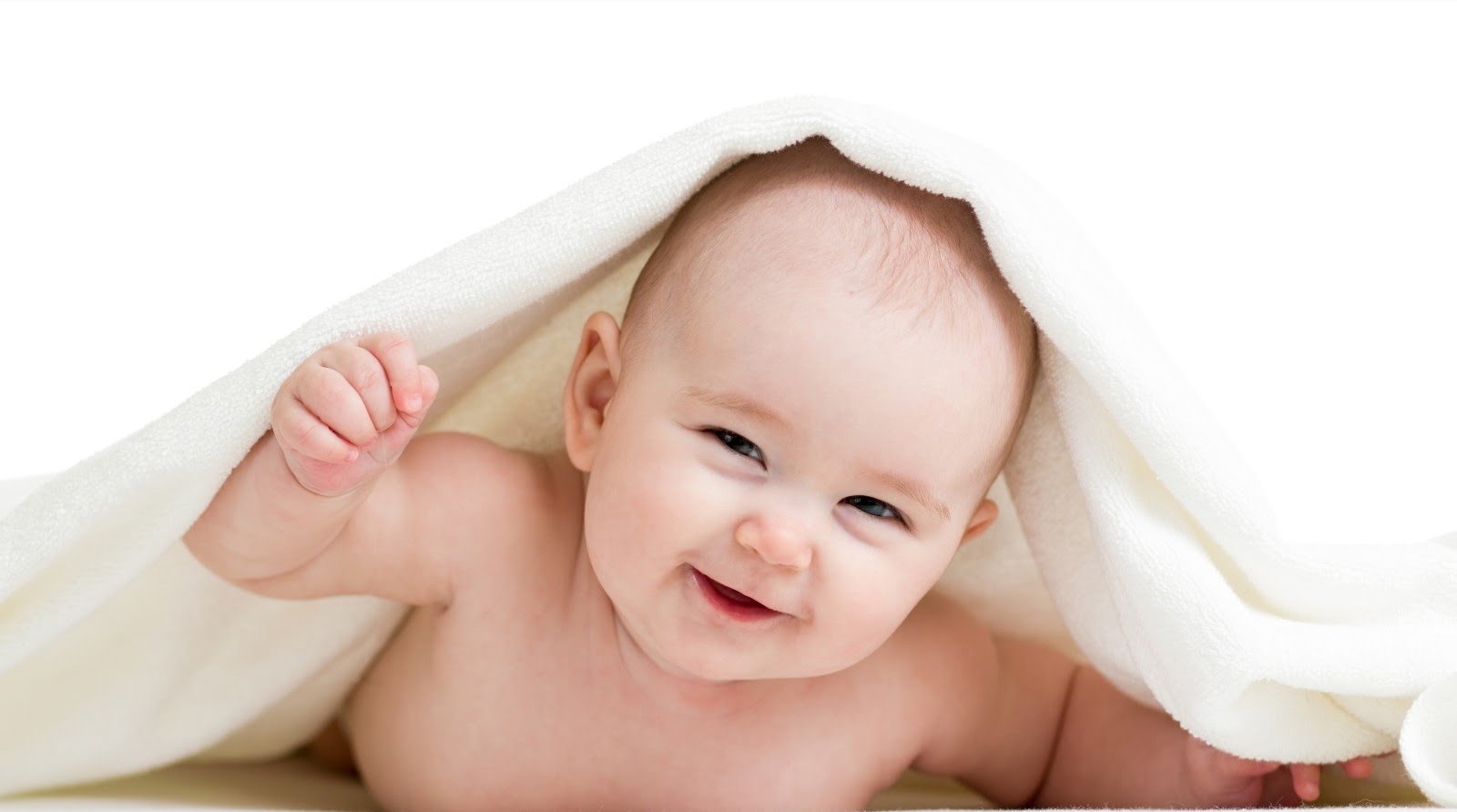 So a smarter option would be to select a disposable diaper which has the goodness of nature and skin- friendly ingredients.
TCT recommends: Himalaya Total Care Baby Pants are pant diapers which provide a unique blend of the natural yet disposable diaper. It has the richness of Aloe Vera and Yashada Bhasma which renders a protective anti-rash shield by curbing the effect of harmful enzymes. It also helps in preventing nappy rash. It contains Super Absorbent Polymer (SAP) layer that helps in rapid absorption and keeps's the skin dry. Moreover the soft elastic edges of the nappy prevent leakage Most importantly it made up of breathable fabric which allows air circulation and it has a silky soft inner layer which helps in retaining the moisture of the skin. What's more, they come with a wetness indicator that turns green when the baby urinates. This is really helpful as it can help you gauge if the diaper needs to be changed.
They are available in various sizes – Small, Medium, Large, and Extra Large, and is readily available all across India. You can also buy online at https://www.himalayastore.com/babycare/total-care-baby-pants.htm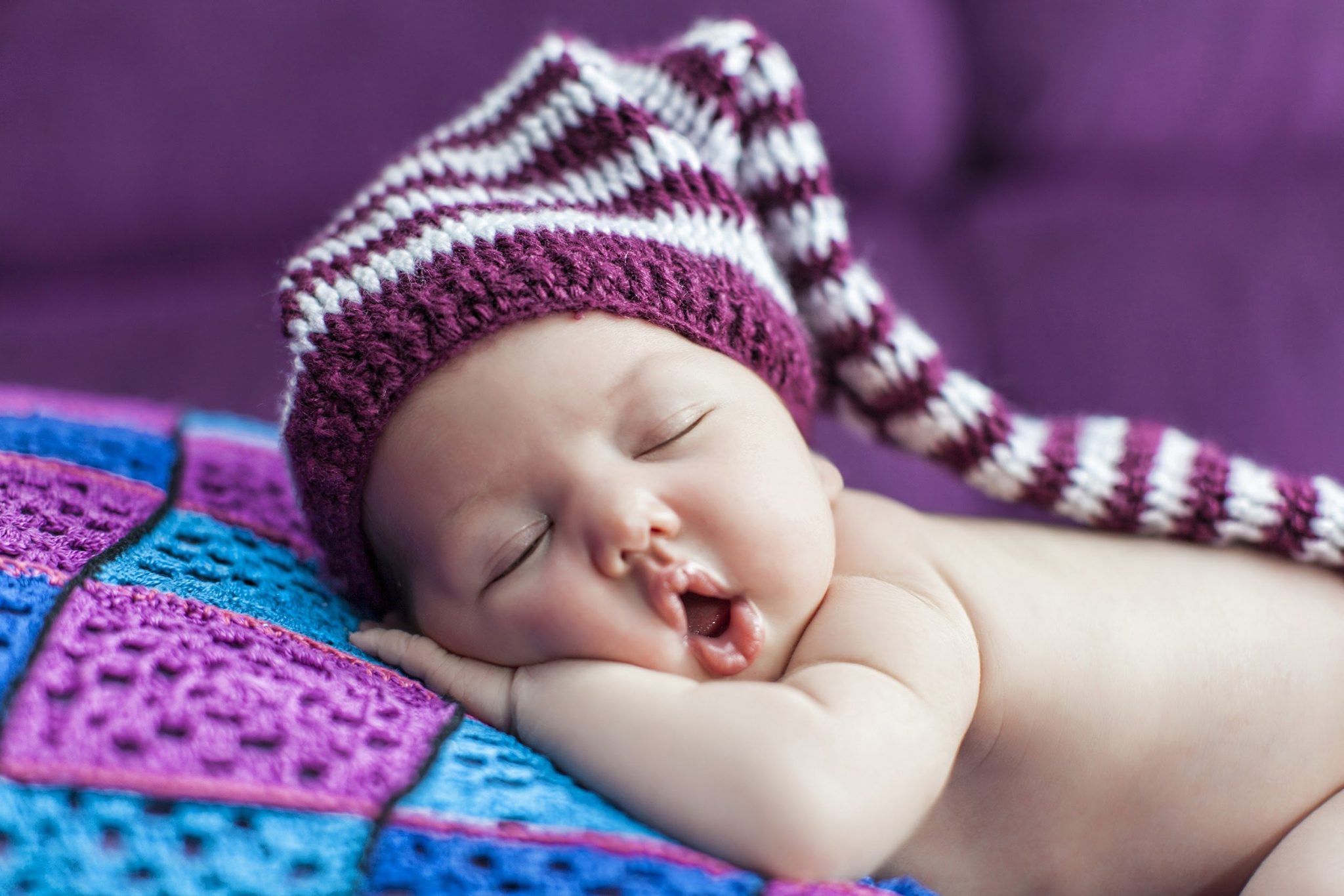 So moms! Now with the availability of this wonderful product, it's time to say goodbye to the diapering woes.
Product rating basis our review:
Performance (Effectiveness in providing relief, leakproof, skin care, rapid absorption)-

4.5/5

Product Design (Ease of usage; Product packaging)–

5/5

Value for Money –

5/5
Subscribe to Blog via Email
You might also like: [display-posts tag="healthy-and-active" image_size="thumbnail" posts_per_page="5″ wrapper="div" orderby="rand"]