The major difference between Executive MBA and MBA is that the working professionals can finish their MBA program without quitting their present job. For the executive program, the students can attend the classes on the weekends. Initially, EMBA was considered a low-grade MBA program. Many working professionals did not want to quit their job while doing their masters in management. Hence, as time went by, EMBA gained popularity. As a result, many people are taking up EMBA recently because of the time constraints and the possibility of continuing in the same job. There are a lot of renowned business schools in India that offer Executive MBA courses. EMBA is an executive program that is more or less of the same value as a regular MBA.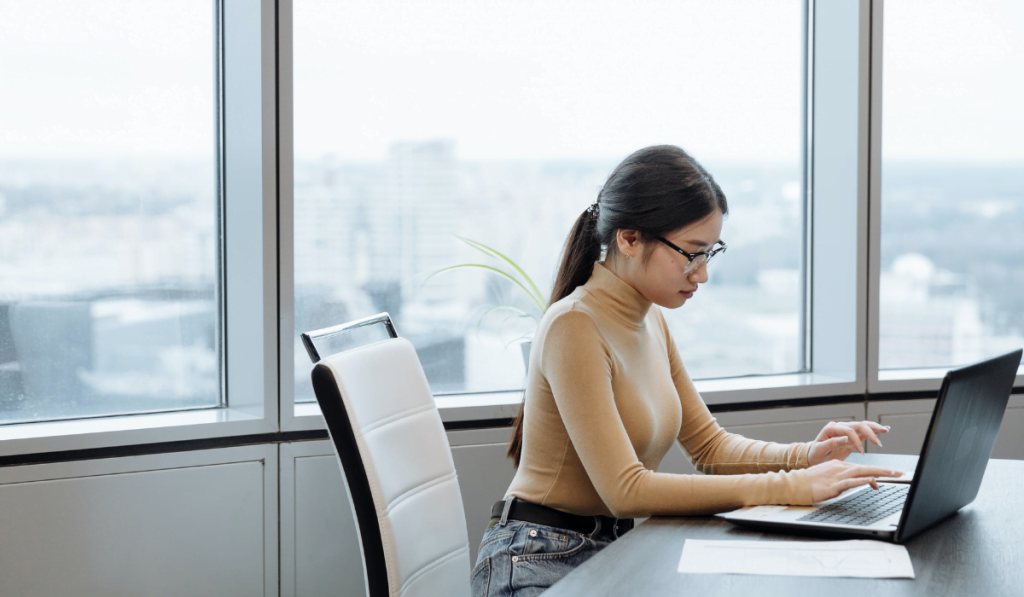 Students have to choose what suits their situation carefully. EMBA candidates are usually older and have a lot of experience in their field of work. Whereas in regular MBA, candidates are either fresh graduates or candidates with little experience who want to change their line of work. The differences are much more than age and age, and experience.
What are the differences between MBA and EMBA?
The major differences between regular MBA and Executive MBA are:
1. Job continuity
Candidates who have joined in regular MBA cannot regularly work as they have a full-day rigorous study schedule. But the candidates in EMBA can continue to work full-time as they have an option to take classes on weekends.
2. Specializations
As mentioned earlier the regular management students attend a whole academic year of classes. So, they can choose the area they want to specialize in. Therefore, they can cover both core classes and specializations. Whereas in Executive MBA, due to the shortage of time, the specializations they can choose are the least. Thus they can cover only the main classes.
3. Affordability
Candidates who choose a regular management course have to pay their tuition fee themselves. But in the case of EMBA, there are chances where the employer pays the tuition fee of the employee as they get benefited by the knowledge of the employee. Even without that, EMBA is a lot cheaper than MBA.
4. Location of the school
If you choose a general MBA, you can select the school and state of your choice. Whereas in EMBA, you have to choose a school that is nearby to your work location.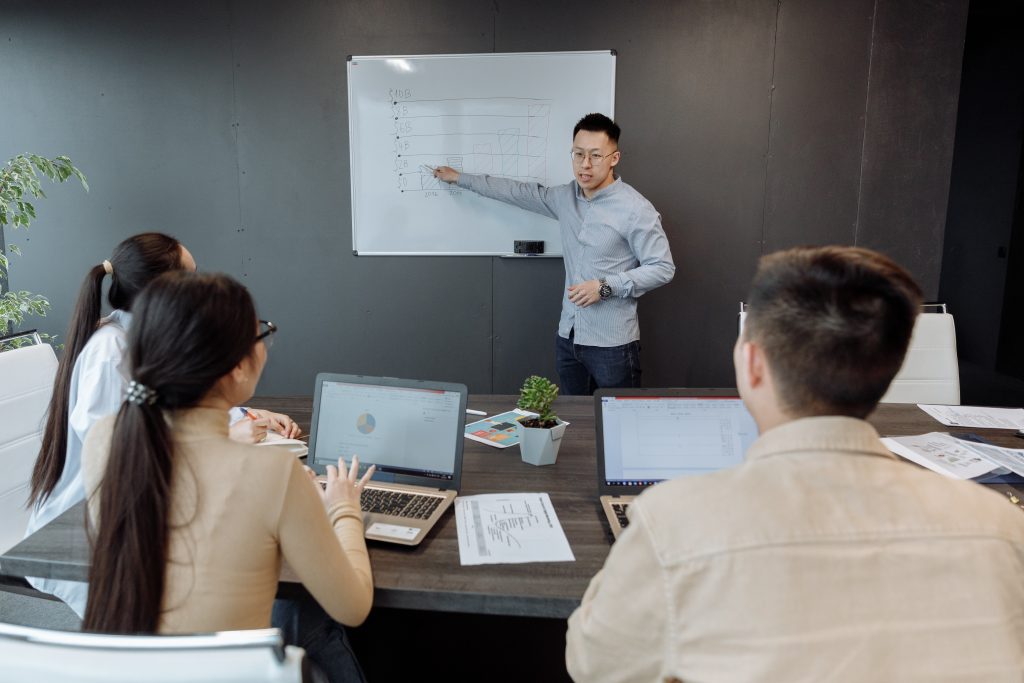 5. Exposure
MBA students will have a lot of exposure as they can attend various extracurricular activities like industrial visits, college fests, student exchange programs, etc. But you are largely confined to your classrooms in EMBA due to the shortage of time.
6. Eligibility
Candidates with any UG degree are eligible for a regular management course. But for EMBA, the candidate must have a lot of experience along with any UG degree. So the acceptance rate is lesser for EMBA when compared to MBA.
7. Duration
The duration of a regular MBA is two years. Whereas, the duration of an Executive MBA ranges from 1 – 3 years( depends on the number of classes you take per week).
Top colleges in India for management courses:
| | | | | |
| --- | --- | --- | --- | --- |
| NIRFRank | Name | City | State | Score |
| 1 | Indian Institute of Management Ahmedabad | Ahmedabad | Gujarat | 82.75 |
| 2 | Indian Institute of Management Bangalore | Bangalore | Karnataka | 81.32 |
| 3 | Indian Institute of Management Calcutta | Kolkata | West Bengal | 80.39 |
| 4 | Indian Institute of Management Lucknow | Lucknow | Uttar Pradesh | 73.85 |
| 6 | Indian Institute of Management Kozhikode | Kozhikode | Kerala | 69.96 |
| 7 | Indian Institute of Management Indore | Indore | Madhya Pradesh | 69.04 |
| 9 | Xavier School of Management(XLRI) | Jamshedpur | Jharkhand | 67.11 |
| 10 | Management Development Institute | Gurugram | Haryana | 65.95 |
| 17 | Indian Institute of Management | Udaipur | Rajasthan | 59.57 |
| 18 | SP Jain Institute of Management and Research | Mumbai | Maharashtra | 56.93 |
Conclusion
Planning a career needs several factors to be taken care of. Choose a course depending on your circumstances and also career requirements. If you need a course that will help you to shift your line of work and you are in the early stages of your career, then choose a regular MBA. If you don't want to quit your job, but you're thinking of upgrading your skills for a better role in your company, then choose an Executive MBA.