Life after giving birth is a blissful experience for a new mother. However, with numerous new things to learn and experience, it can also be daunting. Among the many concerns, breastfeeding for babies tops the list for most mothers. What diet to follow, what food to avoid etc have been some common doubts. In fact, surveys show that more than 50% of mothers spend thousands of hours in the first year with this concern. The World Health Organization recommends breastfeeding for the first six months and then continuing as long as desired by mom and baby. With exclusive breastfeeding for babies, you are giving your baby antibodies to strengthen immunity and other incredible benefits to carry over the years to come.
However, there are measures to ensure proper breastfeeding for babies. Here are six tips that helped me along my journey.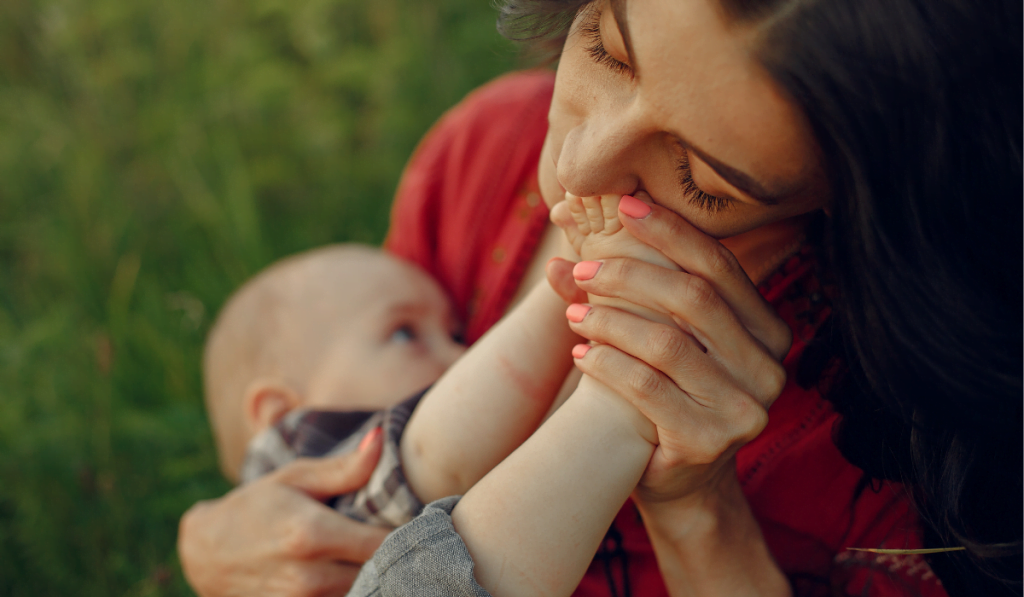 Best tips for moms on breastfeeding for babies:
1. Natural lactation supplements
Research shows that natural lactation supplements, along with a healthy diet, can be helpful if you are experiencing supply challenges. Sleep deprivation and stress during the initial days of breastfeeding for babies can jeopardize milk supply.
Satavari, also known as wild asparagus, is an adaptogenic natural herb that can help regulate the system and improve stress resistance. For these reasons, Satavari is known to be a scientifically proven galactagogue to increase milk for breastfeeding for babies.
Zandu StriVeda Satavari Lactation Supplement, one of the most recommended ayurvedic lactation supplements by doctors, is enriched with Satavari. This is the best lactation supplement in the market for the following reasons:
It is ayurvedic, natural, and safe.
It is enriched with Satavari and covers the essential daily supply of the herb.
StriVeda can be easily consumed with a milk
You can find StriVeda Satavari lactation supplement on amazon.com
2. A good latch
Everyone advised me about the importance of breast milk for babies and on the best breastfeeding positions. However, something that no one gave me a heads-up on is the fact that breastfeeding for babies doesn't always come naturally. Some babies latch within minutes of birth while some others (like mine) take their time to get it right.
A good latch is crucial for a great start to assure proper supply of breast milk for babies. Also, a poor latch can cause a sore nipple and further make feeding difficult. The suitable way to ensure a good latch is to place the nipple at the roof of your baby's mouth. The baby should latch onto the entire areola and not just the nipple. To make sure you are practicing it right, you can always seek guidance from your doctor or a lactation consultant.
3. Proper breastfeeding position
The right breastfeeding position ensures that the baby can swallow easily and gets enough milk. It makes breastfeeding for babies comfortable as well. There are various breastfeeding positions with their own benefits to try based on your comfort level.
The cradle breastfeeding position keeps the baby's head and neck in the same line, ensuring proper swallowing.
The football hold is the perfect breastfeeding position in case you had a c-section.
The laid-back breastfeeding position where you lie in a semi-reclined spot helps babies to latch on their own.
The side-lying breastfeeding position is beneficial for night-time feeding.
Try out various breastfeeding positions until you find one that fits you and your baby.
Along with this, practice skin-to-skin contact during the initial days. According to a recent World Health Organization (WHO) research, skin-to-skin touch helps babies become physically ready for breastfeeding.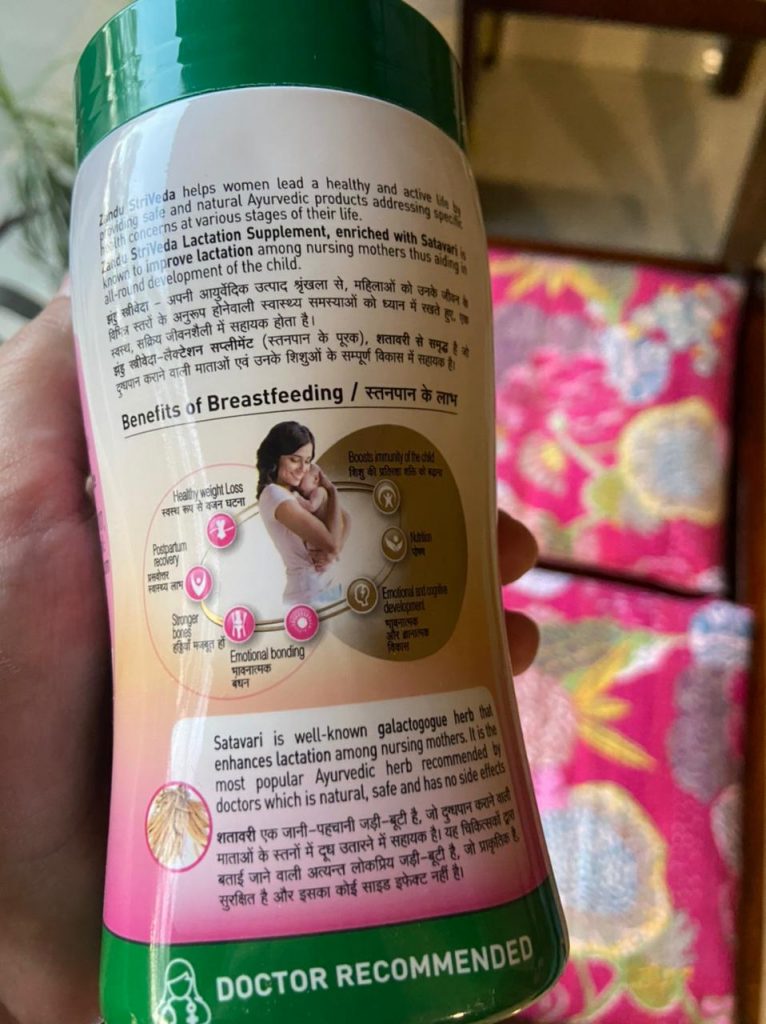 4. Feed often
The more you breastfeed, the more milk you produce. Do not hesitate to feed as the baby needs, even if that means you just did. You can follow your baby's cues to know if they are hungry. Some signs you can watch out for include:
Sticking out tongue
Putting hands in mouth
Chewing on the blanket or burp cloth
Reaching for your breasts
It can be exhausting to nurse often, but the frequent feeds in the first month will ensure a constant supply of breast milk for babies in the coming months.
5. Take care of yourself
When the mother follows a healthy diet, the baby also benefits from it. Include natural breast milk boosting foods like oats, fennel, fenugreek, garlic, etc., in your diet. Take essential lactation supplements to meet all the dietary needs.
Proper care and massaging of the breast before feeding can help in stimulating the process to increase breast milk for babies. If you experience dry or cracked nipples, apply a nipple cream for the cure. Avoid chemical cleansers on your nipples, and instead, gently wash with warm water to clean the pores.
Lastly, do not hesitate to ask for help. I was baffled when my son refused to latch. And I cannot thank my lactation consultant and nurses enough for helping me to figure things out. Also, let your partner or family help you with the baby when you need time to relax. The less stressed you are, the more milk you will produce.
Conclusion
Breastfeeding for babies is meant to be a beautiful bonding time for both the mother and the baby if done right. It may not come easy as you expected, but don't be discouraged. Ensure that you take all the necessary measures for a healthy breastfeeding journey and you are all good to go!