Hygiene and cleanliness have always been integral to good living. However, in 2021 (last year) and the next year, you just can't compromise on the quality of cleaning in your home. One of the main things that everyone needs to pay attention to is the sustainability factor. In the past, people used to simply go to a store and pick up whatever chemical-based cleaning liquid, bars, or powders one could find. Today, it has become a norm to review the contents and determine whether a product has any harmful chemicals in it or not. To simplify your choice of home cleaning solutions, let's take a look at 7 of the best options, and the reasons that made these products the best you can get in 2021 and continue to be popular in 2022 The ultimate answer to the question 'how to keep your house clean all the time'.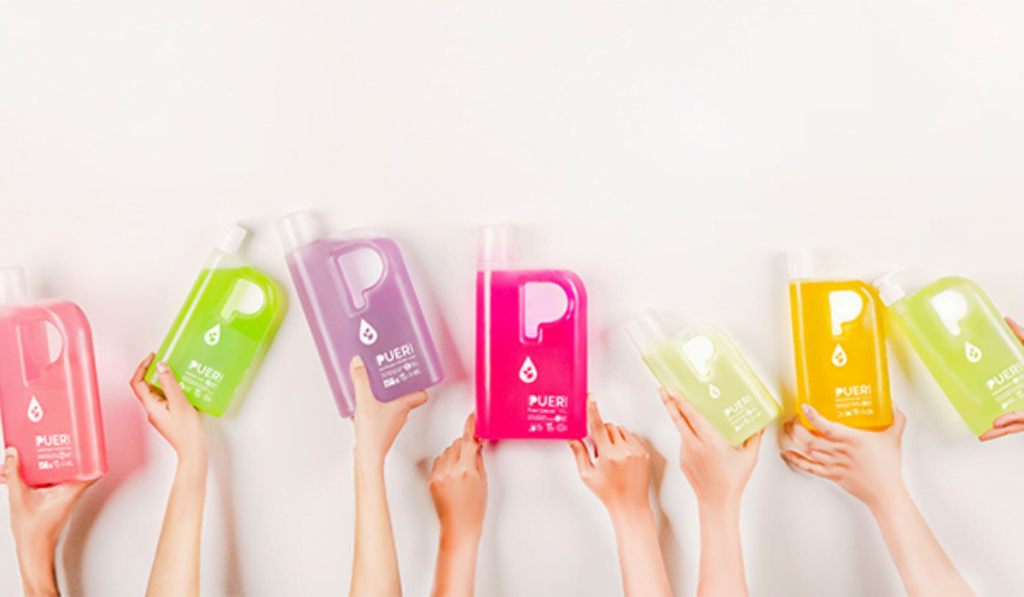 7 products to clean your house:
Here are the best products in 2021 that are also doing the rounds in 2022 and the answers to 'how to keep your house clean all the time'.
1. Natural liquid detergent
A natural liquid detergent has the ability to beat any chemical-heavy product of the day. If you want to transform your clothes then say hello to a unique formulation of 6 powerful bio-enzymes which can remove almost any stain and keep your whites sparkling even up to 30 washes. The Liquid Detergent has an Anti-Re-deposition Technology which ensures that dirt once removed doesn't settle on your clothes again. The product has no artificial brighteners which makes it absolutely safe for the skin. The fragrant French Lavender scent of this detergent works well on all types of fabrics including woolens.
2. Floor cleaner
Your floor is the most commonly used surface in your home. If you have pets or tiny children then the cleanliness of the floor becomes paramount. That's where this powerful plant-based floor cleaner beats all the grease, grime, and dirt on the floor, and also kills 99.99% of the germs. The Malodor Control Technology of this floor cleaner keeps your floor sparkling clean and fragrant as a garden. It doesn't contain any acids or harmful chemicals which make the floor absolutely safe for your babies to crawl or pets to snooze on. Hence, they are the primary answer to the question, 'how to keep your house clean all the time'.
3. Dish wash liquid
Cleaning the dishes is a tedious task that one just wants to get done with. However, our dishes and utensils directly come into contact with what we eat and drink. Hence, it is important to use a dish wash liquid that effectively eliminates the germs without leaving traces of any harmful chemicals on them. It has to be free of chemicals such as phthalates, polyacrylates, methylisothiazolinone, Benzisothiazolinone, and Sodium Hypochlorite, etc.
4. Fabric conditioner
A good fabric conditioner revitalizes and makes your clothes "cuddly soft". The Encapsulation Technology makes the clothes smell like a bunch of fresh flowers even 48 hours after the wash. Natural ingredients such as plant-based softener and solubilizer extracted from vegetables make your clothes absolutely soft, super fluffy, shiny, and fragrant. A natural fabric conditioner has no paraben, phthalates, or methylisothiazolinone which makes it super skin-friendly.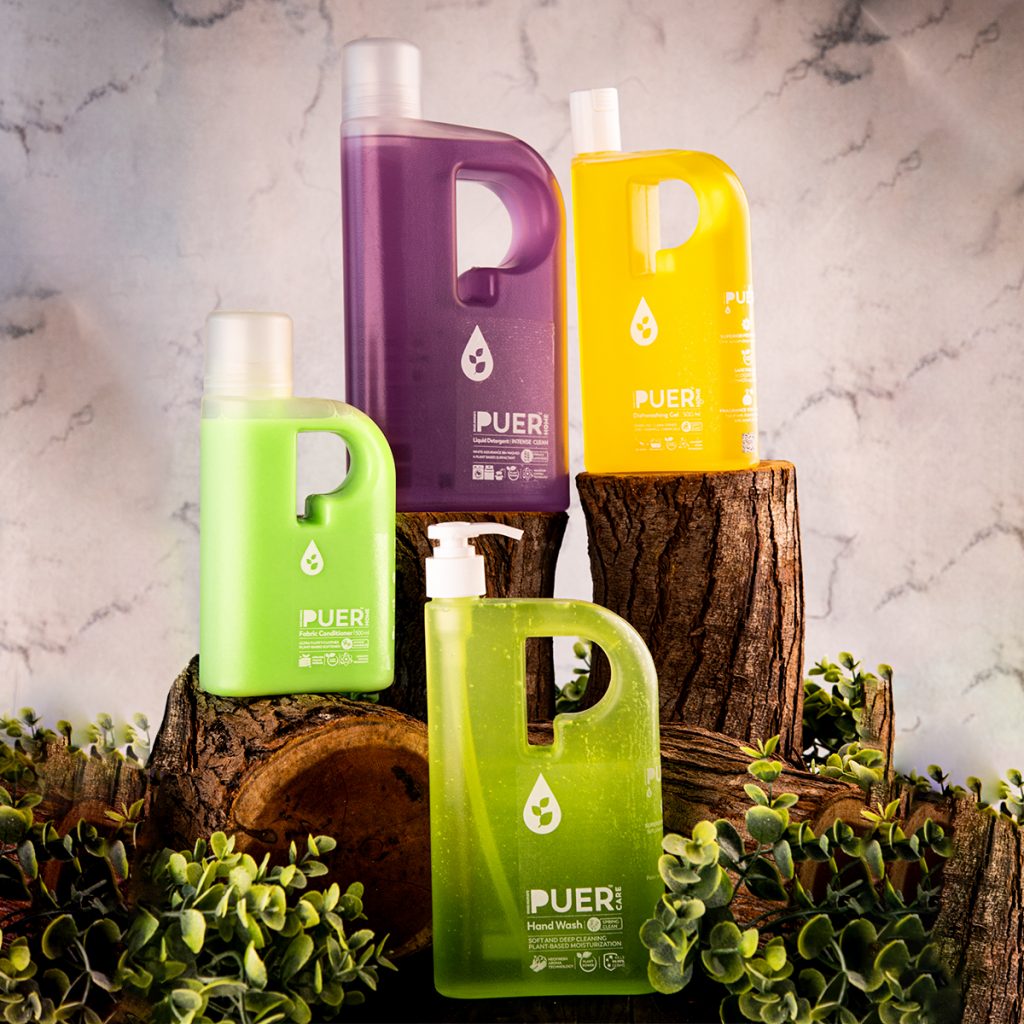 5. Antiseptic liquid
Antiseptic liquids have been in vogue for a long time. It should ideally be a fantastic combination of 3 essential oils and plant-based antibacterial agents which can kill germs effectively. An antiseptic liquid made from the goodness of essential oils and natural anti-bacterial molecules is a good bet. The latter kills 99.99% of the germs to offer you absolute protection. It also has soothing and rejuvenating natural fragrances such as Citronella, Orange and Eucalyptus, etc.
6. Hand wash
A good hand wash is created with a focus on preserving, protecting, and enhancing the overall wellness of your skin. A handwash eliminates the need for any paraben or SLES. It not only moisturizes the skin but also kills 99.99% of germs to keep your hands clean and fresh. What you need is a unique hand wash formulation that brings together the cleaning power of Natural Fatty Acids and the nourishing abilities of Palm Tree and Coconut Oil.
7. Hand sanitizer
If there is one product that has become a must-have for every single person in the wake of the pandemic then it is a hand sanitizer. Hand sanitizers with a unique blend of plant-based humectants and natural anti-bacterial agents can kill 99.99% of germs alongside keeping your hands soft and moisturized. The Neo-Fresh Aroma Molecules prevent sweat and other foul odors and also keep your hands smelling great. Unlike a chemical-based sanitizer, this natural formulation is safe even for small children.
In the new normal, bringing home these 7 incredibly beneficial natural home cleaning solutions from Puer. Now you know how to keep your house clean all the time. From keeping yourself and your family to your surroundings and also other areas clean, Puer is a one-stop solution that has got you covered.
Stay safe with this magic solution!