We all grow up listening to stories of fairies, witches, kings, and queens narrated by parents and grandparents. These are tales that are etched deep in our conscience and help us live through life's experiences. They form an important part of our childhood. A majority of these stories belong to the mythology category, and India, as an ancient nation has an unending supply of them. Ramayana story for kids is one such classic example of Indian mythology. The story of Ramayana is often the first mythology narrated to children for the interesting and adventurous journey of its characters.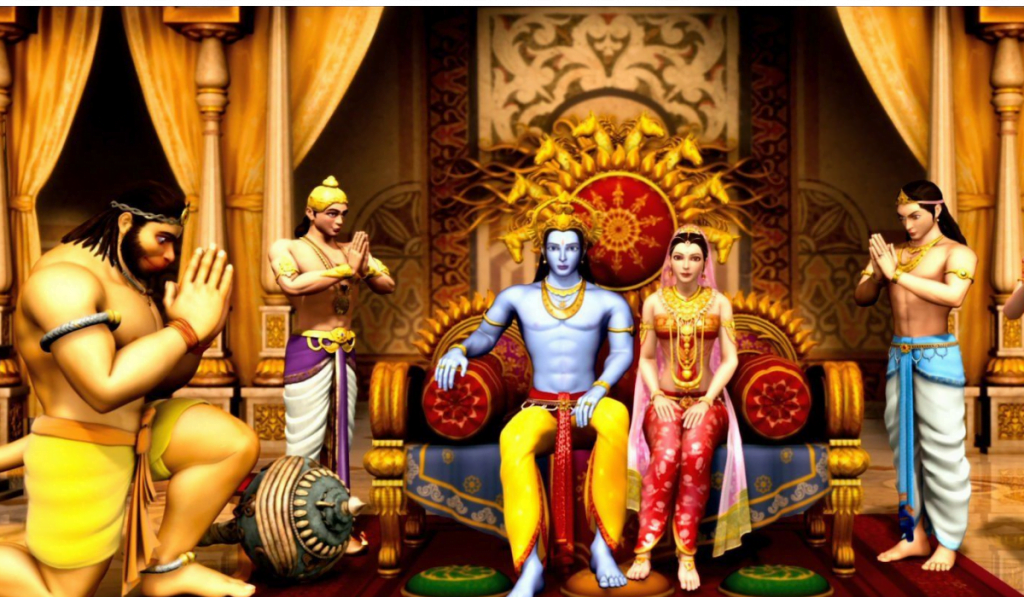 Mythologies for children:
As modern-age parents, we might often wonder about the relevance of mythologies or what value the story of Ramayana may hold for our kids. They already have a wide range of tales at their disposal courtesy – the internet. While we are raising global citizens in the age of globalization, telling tales, such as the likes of Ramayana story for kids is an introduction to the indigenous practices of our culture their culture. They give us deep insights into human histories and practices prevalent during ancient periods.
The story of Ramayana, for example, has attributes attached to it. Right from nostalgia, to epic feel and timeless reimagination, all these elements are important for a better understanding of literature, heritage, and human values. It also inevitably unlocks their imagination and sets them on a very personal creative visualization of the tale. Imagine your child, who has only seen monkeys at zoos and parks, imagining them to also fly and fight evil while hearing nuggets from Valmiki's Ramayana book. It is a special travesty that has strong implications for your child's development.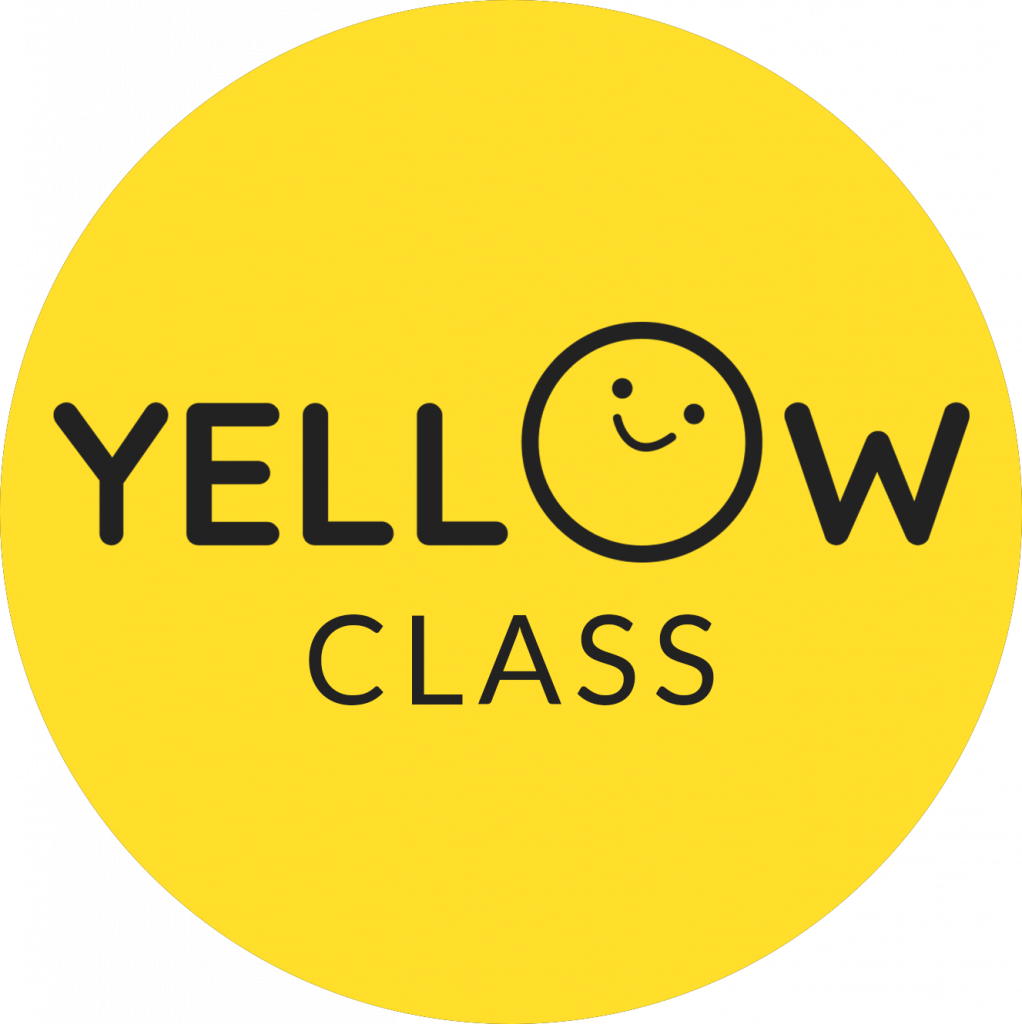 Ramayana story for kids as an introduction to mythologies:
The story of Ramayana in this sense is the perfect starting point for kids to be introduced to traditional mythologies. Packed with adventure, flora, and fauna world in its full imaginative glory and action, it has all the intrigue points for kids to enjoy and remember for long. A trove of moral lessons to learn, Valmiki's Ramayana book shares important lessons on loyalty, obedience, trust and humility. From Lakshman's unmoving loyalty towards his brother to Ram obeying every order of his father to Sita trusting her husband to live in the forest, it covers all and much more. The story of Ramayana has much more to offer and can play a great role in shaping a child's virtues.
Ramayana story for kids also lets children have a better understanding of culture and practices. When narrated properly, during festivals like children understand the beliefs behind lighting lamps, burning effigies and also have insights into the food served during Diwali, Dussehra, and Ram Navami, children understand the beliefs behind lighting lamps, burning effigies and also have insights into the food served. The story of Ramayana holds deeper insights into our cultural practices that can also get your children more interested in traditional practices.
Effect of hearing mythologies in mother tongue:
While it is important for children to develop an interest in listening to folk tales and mythologies like Valmiki's Ramayana book early on in life, how the Ramayana story for kids is consumed also creates an impact. There are multiple available versions and formats to consume the story of Ramayana. However, hearing it in traditional languages like Sanskrit or Hindi can have deeper connotations. Ramayan for kids in Hindi serves as a fun introduction to the language.
The storytelling of folktales, and mythologies in native languages holds irreplaceable literary heritage for children to inherit. When they listen to the same story in their native languages or mother tongue, kids tend to bind or relate to the phrases better. It greatly increases their connection to the tale as specific words and phrases have musical, rhythmic, and melodic undertones that can often lose their meaning when translated. The story of Ramayana is one such tale to be enjoyed in its native language.  
Yellow Class offers an interesting approach to re-telling Ramayana:
The Yellow Class's Ramayana is one such example of an introductory approach to the story of Ramayana for kids. The Ramayana story for kids here is narrated by Indian actor Arun Govil, who also played the role of Ram in Ramanand Sagar's Ramayan. In this program, the story of Ramayana has been broken down into four sessions over 2 hours. They have a fascinating storytelling technique that is entertaining and interactive, which is sure to keep children hooked. This Ramayana story for kids sees Ram, Sita, and Lakhan take on an arduous adventure filled with mystic creatures and supernatural powers. 
So let your child get lost in the fascinating mythological world with the Ramayana story for kids. Let their imagination and creativity grow as they take on this fascinating journey with the story of Ramayana.
Download Ramayana for kids pdf