In any household with young children, screen-time is a big problem these days. In fact, as a parent, you might have sometimes wondered how things came to such a level? As a child, you might not even have been exposed to any screen beyond an occasional cartoon show in the early evening. Today, you might not find a way to tell your kid to stop playing Super Mario or Subway surfer. Grandma's storytelling sessions became the storytelling app for kids. Even basic board games that we played during summer vacations such as Ludo and Chess have now become digitized.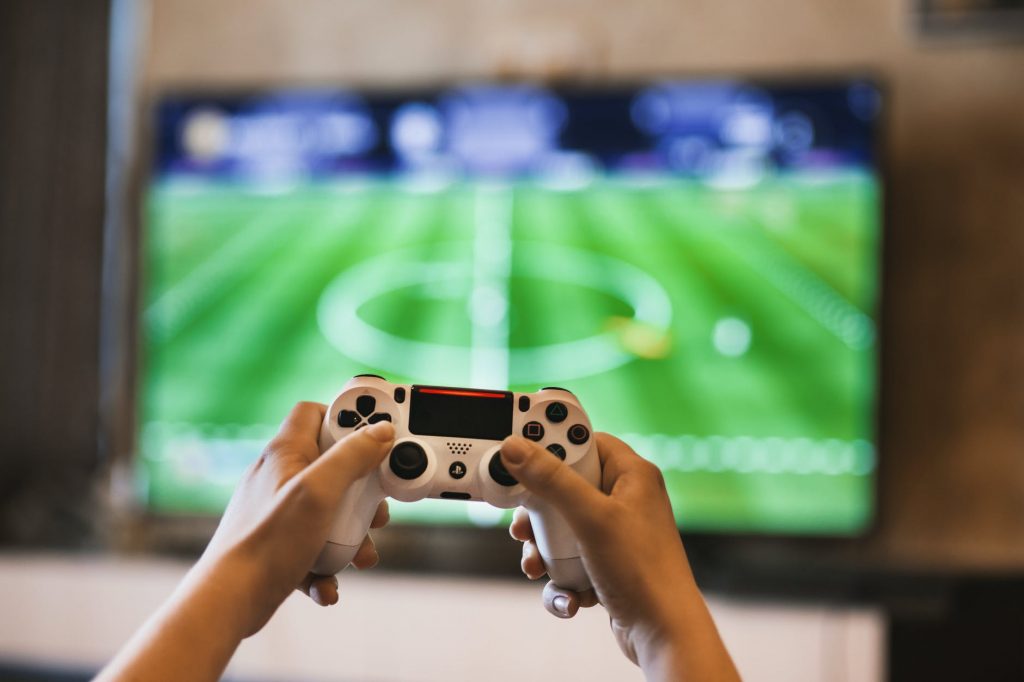 In came the COVID-19 pandemic and children didn't even get to visit the only place where they would actually be involved in personal interaction. One place away from the glare of screens: schools. Studies shifted to online classes, and WhatsApp or Zoom became popular tools to interact with friends. Since then you couldn't deny the round-the-clock screen access to the children. After all, you don't want them to go under the rock, right? In this digital world, screen-time is not exactly an evil. However, the problem here is of the unrestricted and excessive access. As conventional wisdom says, "excess of anything is bad."
Dangers of increased screentime:
When children spend too much time using screens, they suffer the side-effects on various levels. The commonest impact is the risk of eyesight becoming weaker since one is constantly exposed to backlit screens.
Then there is the challenge of one's sense of understanding, and worldview getting impacted. The games, content on the OTT platforms are likely to expose them in an unregulated way to anger, crime and inappropriate behaviour. Being young and impressionable, a child will not be able to comprehend the true impact of what he/she sees or hears. The information acquired is likely to remain etched and shape the future outlook when the child grows into an adult. Internet safety became a matter of concern.
As a parent, you might already be aware of all these challenges and the potential adverse impacts of screen-time on your young ones. However, you can't just sit with them and monitor or guide them throughout the day. The best apparent option could be to hand over a smartphone or a tablet to them. You have to simply accept the reality that the child will spend hours and hours with the computer or TV. Sadly, there is nothing that you can really do to avoid it. Or maybe there is something that can actually help you reduce the screen-time of your children. A storytelling app for kids which doesn't consume the screentime!
HeyCloudy – The story-telling app for kids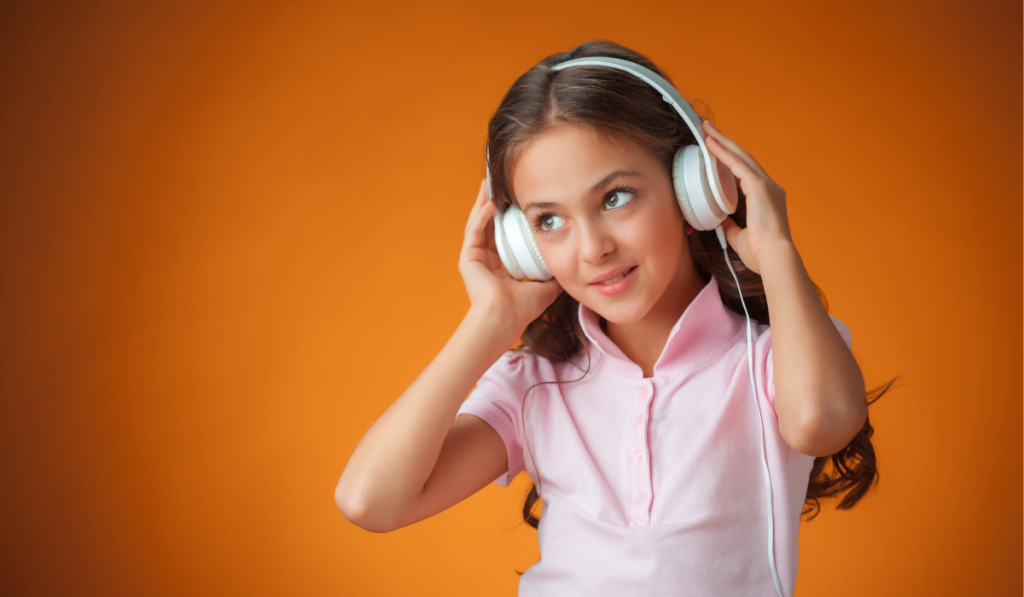 HeyCloudy is the best storytelling app for kids which is available on Android Playstore for Android users as well as on iOS Apple Store for iPhone lovers. The app is a combination of the good old world of storytelling and cutting edge technology. The best thing about HeyCloudy is that it offers curated stories in a screen-free manner. Thus, you can introduce your 2- 9-year-olds to this storytelling app for kids. Whenever you get a chance, you can spend quality time listening to the stories with your young ones and communicating with them. There are various benefits for parents that HeyCloudy offers as a mobile storytelling app. It provides them insights into the personal, social and moral development of the children through storytelling.
Children's brain development is a crucial need for young school children. By reducing screen time for the children through the best storytelling app for kids, it is possible to foster bonding and understanding between the parents and children more effectively.
As a 21st century parent, if the mental growth of children is what you seek then all you need to do is to download HeyCloudy today and discover this amazing storytelling app for kids.