Kids are actively growing and hence their creative capabilities are continuously evolving. They learn and connect with the surroundings from what they perceive through their senses. As a result, they are mesmerized by their favourite cartoons or movie characters. They empathise with the magical creatures, superhero friends or the funny next-door characters so much that they want to be a part of their journey. If just watching these characters on the screen is an immense pleasure, a chance to create them would provide a rapturous delight. This can also be accomplished with the best animation courses for kids.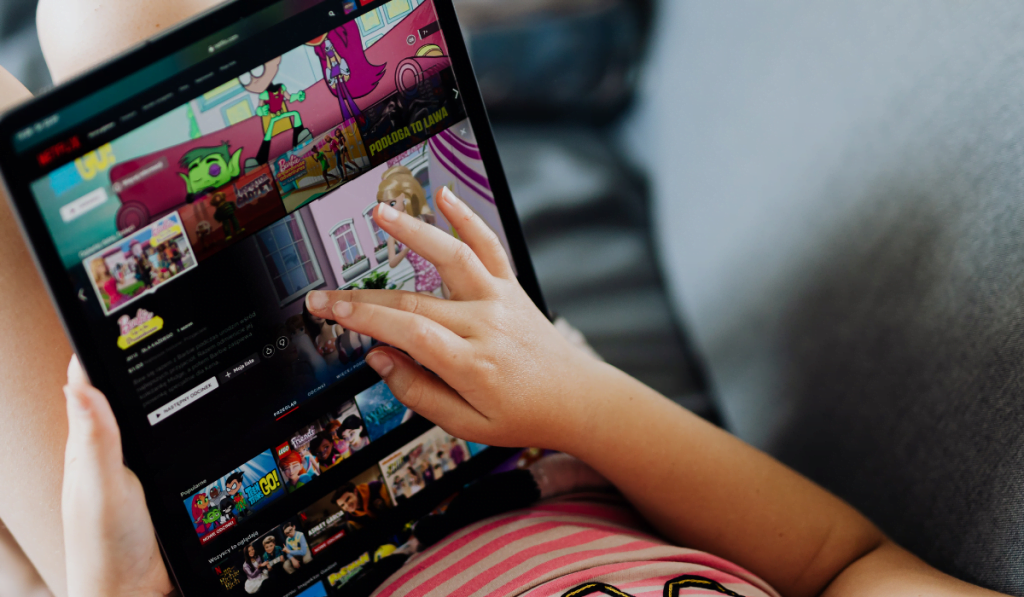 Animation courses for kids:
Irrespective of age and gender, all kids and teenagers would have a favourite cartoon or movie character that they closely follow. Be it Chota Bheem, Bahubali or even Tanhaji, none of them fails to excite them. Hence creating and making them act according to their wish gives the kids a unique chance of being in control.
Moreover, a chance to control these characters help the kids in developing their creative talent. They can also imagine a story and give life to it with the animation courses for kids.
What does the animation courses for kids entail?
Through the animation lessons for kids, they can create vector graphics and use them as a medium to express visually. This coupled with logical thinking helps the kids in making stunning graphics for 2D games and interactive media.
The course is a combination of graphic design and game design and they have animation classes for beginners as well.
Graphic design
Through graphic design, the animation courses for kids use advanced tools and techniques for executing Vector Graphics in communication design. Vector Graphics are lines or points based on mathematical calculations. Even the animation classes for beginners teach these vector graphics. Graphic design in the animation lessons for kids goes beyond the basic vector graphics and visual design.
This part of the course prepares the child to be a master of clip arts, infographics, posters, banners and many other professional and entertainment tools. It enables the child to differentiate between vectors and rasters while working on a simple design with shapes, texts and fonts, shadow and bevel effects, nodes and bezier tools etc.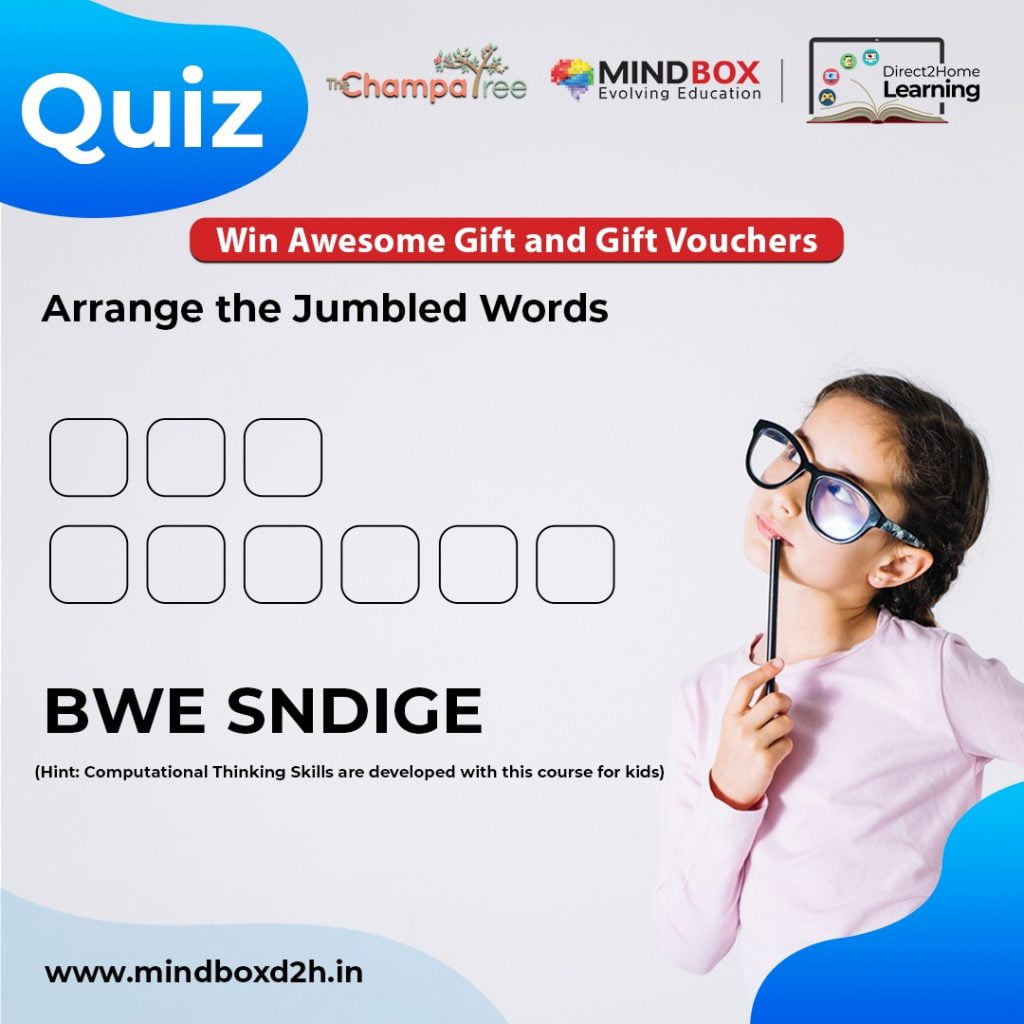 Game design
Animation lessons for kids go beyond the fundamentals of Game Design. They enable the child to independently develop the game design which essentially needs logical reasoning while designing different types of games.
This enables the child to develop a game project while identifying and working with game assets, sprites, creating UI elements etc. This simultaneously uses in-game physics and creates UI elements. In short, your child would become an expert game designer.
Skills that can be developed by animation courses for kids:
1. Coordination skills
These animation lessons for kids help them in developing coordination skills. The kids create and develop the characters, thereby expanding their eye-hand coordination skills. Moreover, the kids acquire the knowledge of colour coordination.
2. Pattern recognition skills
Pattern recognition is another skill that kids can develop through learning Graphic Design and Game Design. Experts suggest that kids should be given left brain activities to develop their pattern recognition skills. Since the vector graphics are using points and lines, they accelerate their ability of pattern recognition, which in turn is a highlight in graphic design.
3. Observation, and visualisation skills
Observation skills require the use of their five senses to perceive their surroundings with mindfulness. Visualisation skill is the ability to visualise an image and the outcome of an activity. The key ability required for animation courses for kids is to visualise the characters that they have observed and convert them into real live images. Thus they entail developing these two life skills, which kids find useful in the years to come.
4. Composition skills
It might come as a surprise that animation lessons for kids would develop the composition skills of the kid. But while ideating the character craft and giving life to them, the kids develop their composition skills along with other attributes during animation lessons for kids.
5. Ideation skills
Speaking of ideation, it is the base of drawing the line of the plot from a point with unique ideas through brainstorming sessions. Thus the kids empathize with their characters and hence derive the pleasure of being their masters.
6. Sequencing
While the child propounds a theme for their games, sequencing is vital as it holds the step by step proceedings.
7. Problem-solving and decision making
The high spot of game design is that the child has the authority to make the decisions about the winning and losing point of the game. This is accomplished with brainstorming and further applying the problem-solving skills.
8. Logical thinking
When a child creates complex situations in a game and designs the steps to overcome them in the game projects, the logical thinking ability is exercised and burnished.
All these skills furnished above are the most decisive traits that could guarantee a bright future for your child in an unrelated environment as well. Having a career in animation secures your future as the demand for animators is unprecedentedly high these da If they are choosing a different career, the skills acquired through the animation courses for kids could be put to use. Hence these animation lessons for kids can ensure a successful career in the long run.
Animation courses for kids in India:
Having decided to enrol your child in animation lessons for kids, the next step is to find the right. With an inordinate number of choices, identifying the right animation courses for kids is essentially the toughest step. Hence TCT is providing you with a list of animation courses for kids available in India.
1. Animaster
Animaster, based in Bangalore is one of the most accepted animation institutes for kids. The Young Animator Program (YAP) is also the most unique module by them. These are the animation lessons for kids that are incorporated into the curriculum.
2. Arena Animation
With 25 years of experience, Arena animation is the trailblazer of art, design, animation, media and entertainment education. Their three-dimensional website is the self-explanatory testimony of the quality of service they deliver. which gives a walkthrough of the campus with the help of virtual assistants
3. Mindbox
Mindbox aims at developing the life skills of the kids through their animation courses for kids. They believe that innovation can be an effective output when the input is the right mix of creativity, digital knowledge and life skills. Their 1:1 Live animation classes for beginners onwards aim at the holistic development of kids talent. Moreover, they enable the kids to use the same tools as used by the industry professionals. Their animation lessons for kids aim at creating their favourite cartoon and movie characters, thereby making the learning time a fun time as well. Internships are also offered to top-performing students along with certificate and cash reward. You can book a free trial class before enrolling your child in their animation lessons for kids.
4. Khan Academy
Khan Academy is a non-profit mission that provides free education to kids. Their animation lessons for kids focus on letting the child create a sequence of events using mathematical functions.
5. Pixels Academy
The training from internationally renowned professionals makes Pixels academy one of the top animation/ VFX and gaming academies in India.
There are a plethora of options available when it comes to animation courses for kids. Finding the ideal course for your child is important as they can lay the foundation of a career in animation and develop a rounded self with all the life skills needed for any profession. Book the trial classes by Mind Box today itself and bring your child to the world of their favourite cartoon and movie characters while they create their hero with their imaginative aptitude through the animation lessons for kids.