We have been affected by the current Pandemic in all spheres of our lives. With the closure of educational institutions all over the country, most parents are now finding it difficult to select a good school during a pandemic. Let's highlight the two most important aspects, which need to be considered while finalizing our criteria for a good school.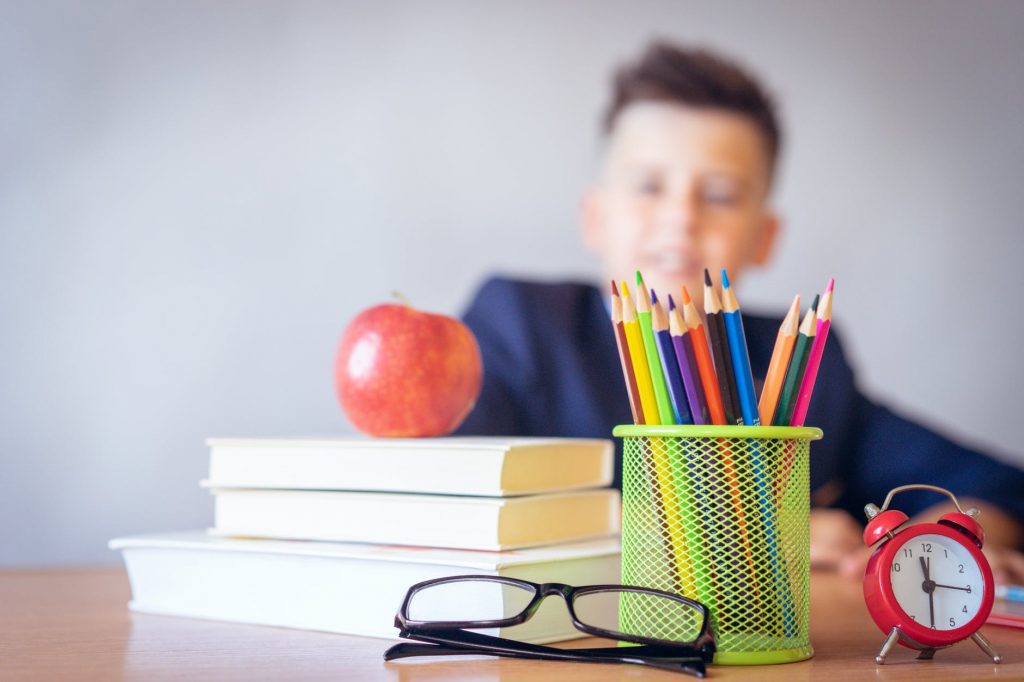 Tomorrow's children: This Generation Z/Alpha children are way smarter than our previous generation. They have easy access to the internet and technologies like smartphones, iPad, access to apps where they can create music, videos, and share them globally. They are growing up at a faster pace with an unlimited amount of information. So we need to provide them with an education that is equally fast-paced, easily accessible, encourage their curious creative mind, and help them collaborate with others internally and globally.
21st Generation education: And now this brings us the need for 21st Generation Education that will align our children to attain the 21st Century skills like Creativity, Collaboration, Problem Solving, Critical Thinking, Negotiation, Cognitive Flexibility among others. These skills are needed to empower children to adapt themselves to the rapidly changing world and help them overcome the pressure of rote learning. The curriculum mapping and strategic planning need to be done in such a way that these 21st-century skills can be taught to them.
How should we choose the right school?
1. Our child's need: Our search should start with the aim of "what is our child's need and how will the school help him/her achieve those goals".
2. Learning leaders: A good school is driven by good educators. It's time we look beyond a teacher's educational qualification and work experience and find teachers who are confident, positive, and caring. They should be updated with the latest technological tools for effective distance learning. We need teachers who are willing to learn and unlearn and relearn so that they can empower children and are constantly creating ways to make learning more engaging; fulfilled and creative.
3. Open classrooms: Large, open-space learning areas are a signature feature of 21st-century school environments. More and more schools are replacing traditional classrooms with open learning spaces, individual quiet zones, and large spaces for immersive learning, which are social distancing configured.
4. Problem-based learning over rote learning: The rote learning technique inhibits creative learning. Unfortunately, most students continue to be educated in the same way as they were in the past, being taught a standardized curriculum through rote learning and individualized testing, at a one-size-fits-all pace. In order to develop the 21st Century skills, we need to bring a shift in our learning pedagogy to prepare learners for productive functioning in this continually changing and highly demanding environment. We need high-quality research based progressive methods in place: problem-based learning, experiential learning, inquiry-based learning, project-based learning.
5. Alignment with NEP: The New Education Policy (NEP) 2020 was approved on 29th July 2020 which will substantially change the curriculum, the method of teaching, and the assessments. The NEP is ambitious and future aligned and needs to verify how the school aligns with the new policy on a variety of parameters.
Some essential pillars of NEP are:
1. A focus on combating rote learning and promoting experience-based conceptual learning
2. A focus on critical thinking and creativity
3. An aim to improve social and emotional skills like empathy, perseverance, teamwork, community participation.
4. Assessment reforms with revised learning outcomes (LO's) whereby the progress of the students will be tracked based on many qualitative (skill-based) and other quantitative (core concept-based) methods.
Any school you choose should be geared to these changes:
1. Counselor and mental wellbeing: In a time when mental health and wellbeing is one of the biggest challenges faced by our young learners, a 21st-century education should give students skills like communication, emotional quotient, inclusiveness. Hence we need to look for schools that vastly invest in counselors, focus on therapeutic intervention, practice mindfulness, collaborate and support parents whose children are going through any kind of stress or anxiety.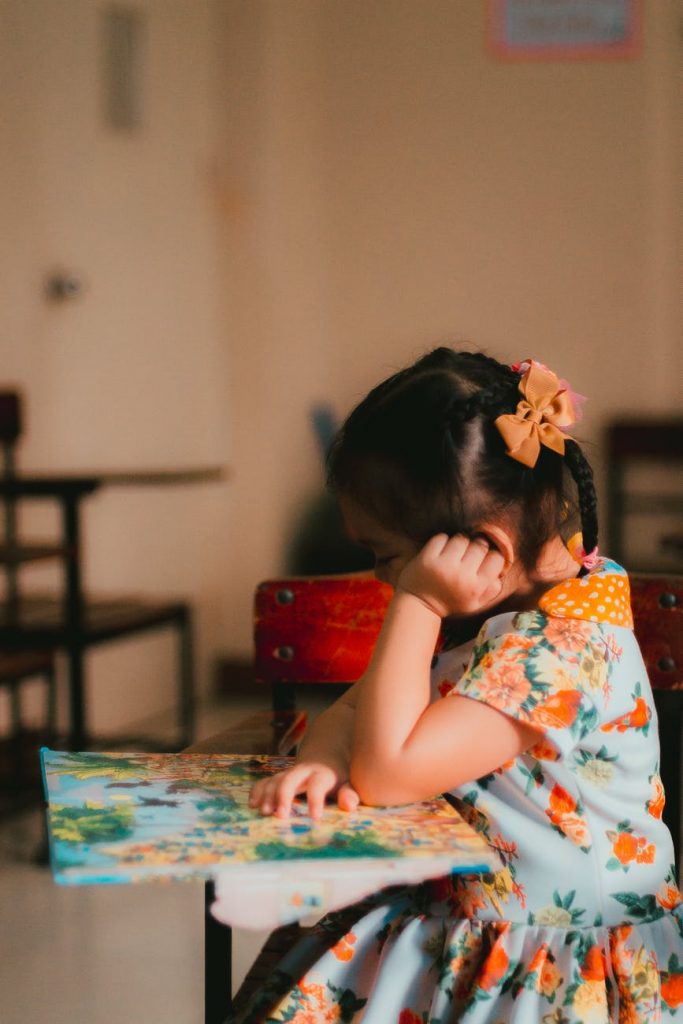 2. Safety: Safety is the utmost concern for every parent, and rightly so, the school should prioritize the safety of their children throughout. Parameters such as how the school handles cases of bullying and harassment and whether the staff is trained in case of emergency become super important.
3. Collaboration with parents: Schools that are willing to involve parents through their policy-making, decision making, and children's growth process, are the schools that we need to look at while selecting the best school for our children.
4. Use of updated distance learning practices: While virtual learning has substituted the classroom learning techniques during this pandemic, this is a new normal that will continue even after school reopening. Schools need to keep abreast of the latest and updated tools for e-Learning and create a comprehensive digital infrastructure by using apps and tools to enable learners to actively engage in content, upload assignments, and give access to breakout rooms for collaboration work.
To know more about the new normal and PBL in detail, join this free webinar here.