Expecting mothers often face a lot of do's and don'ts to follow during all three trimesters of pregnancy. From cutting back on caffeine to putting a halt on working out, some are facts while others are just make-believe. Old wives' tales are always amusing, but not all tales are true. Pregnancy myths facts are deep-rooted and with the overload of advice out there, it's hard to decide what to believe and what not to believe. 
Always high on hormones, expecting mothers often seek advice from their parents and relatives, as they have prior experience; but times have changed and a lot of the traditional ways of thinking may not apply today.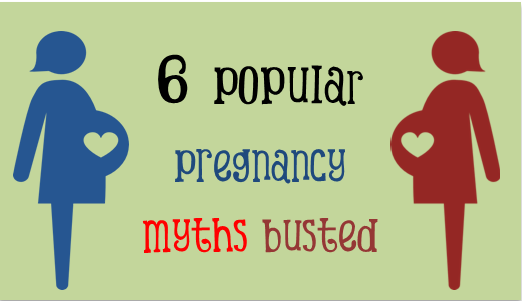 6 Extremely popular pregnancy myths busted:
Myth #1: Pregnant women are expected to stay at home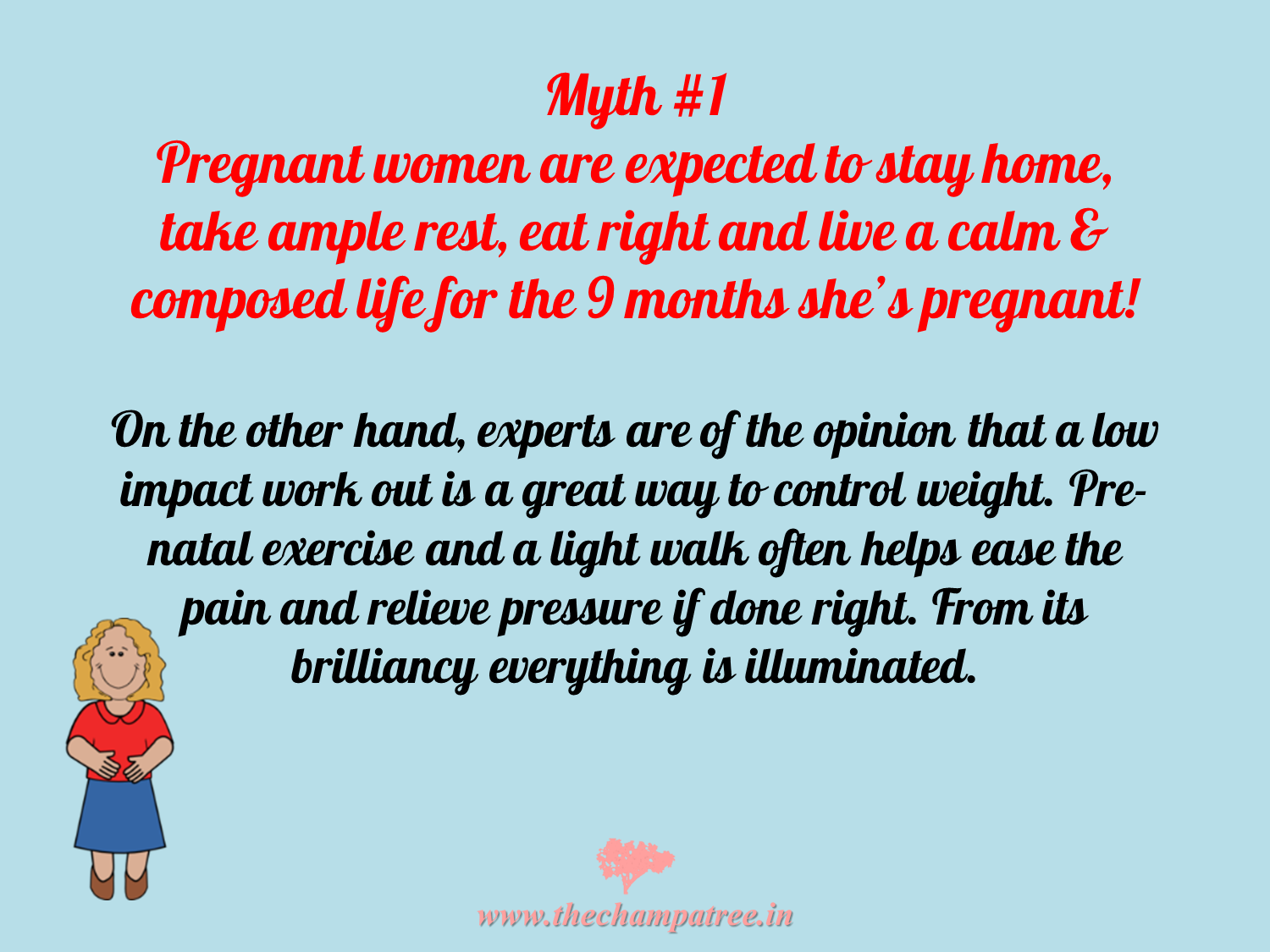 Myth #2: Carrying low or high determines the gender of the baby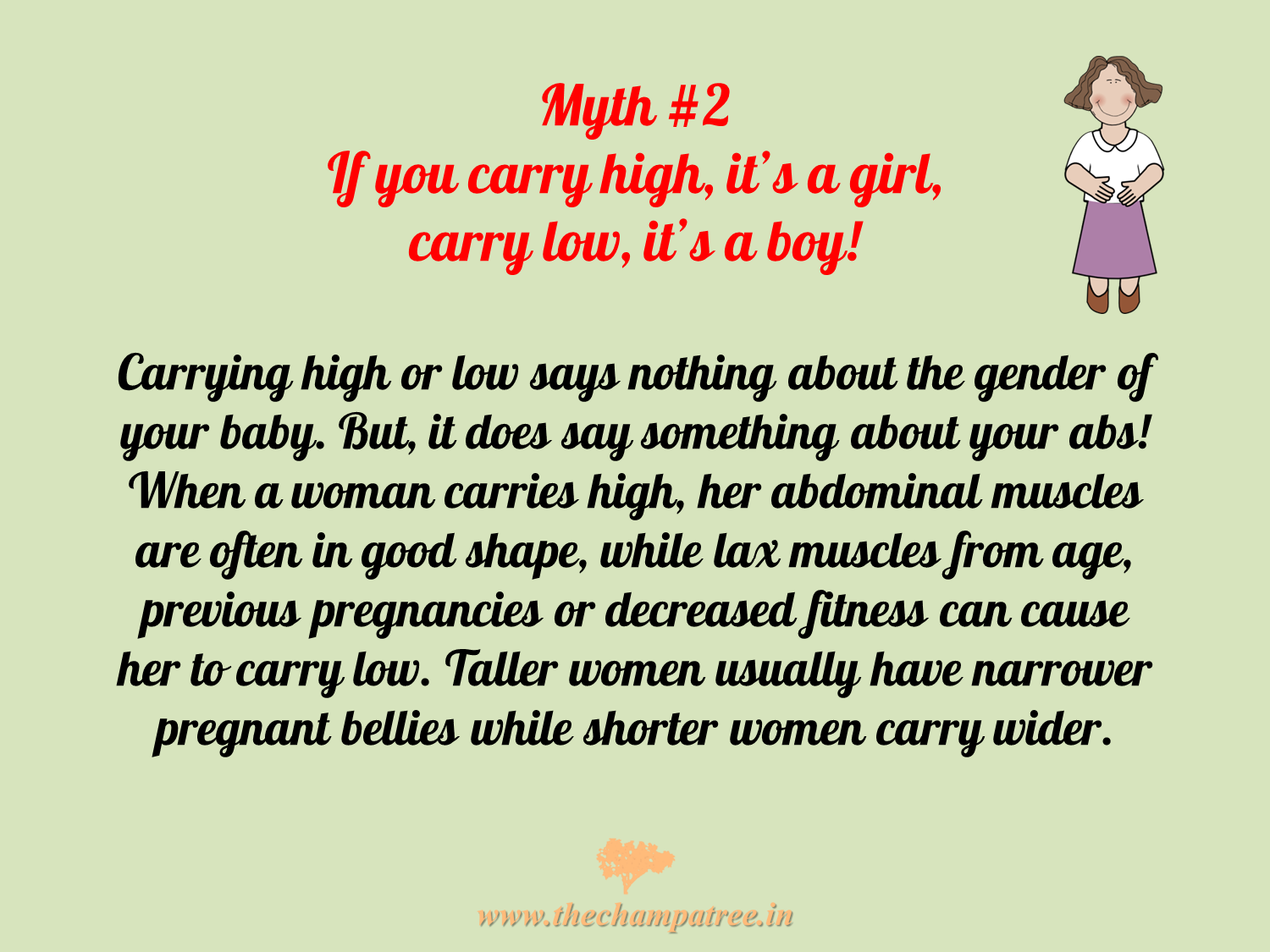 Myth #3: The vertical line that runs up the belly of a pregnant woman determines the gender of the baby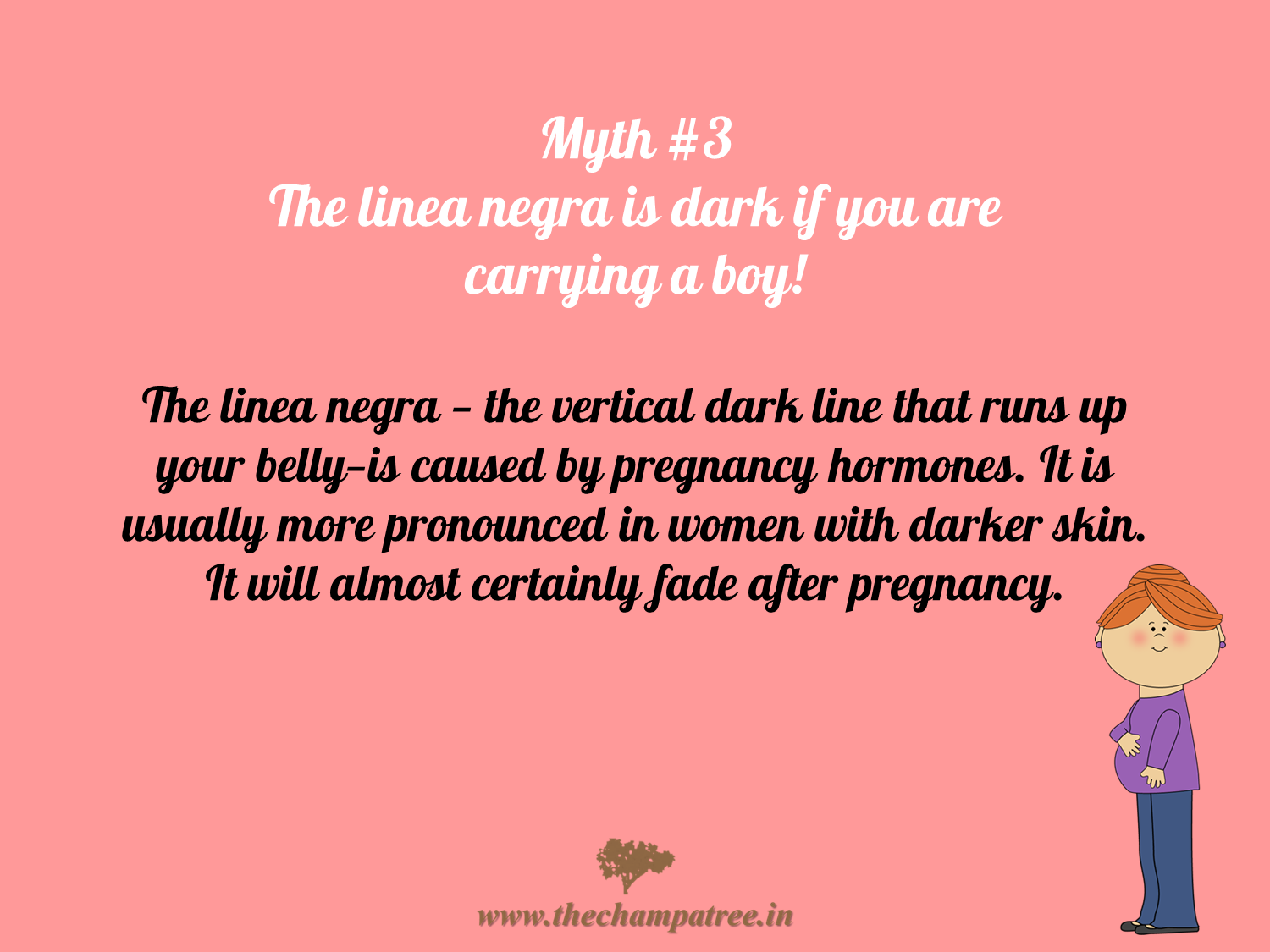 Myth #4: The size of the belly is directly proportional to the weight of the baby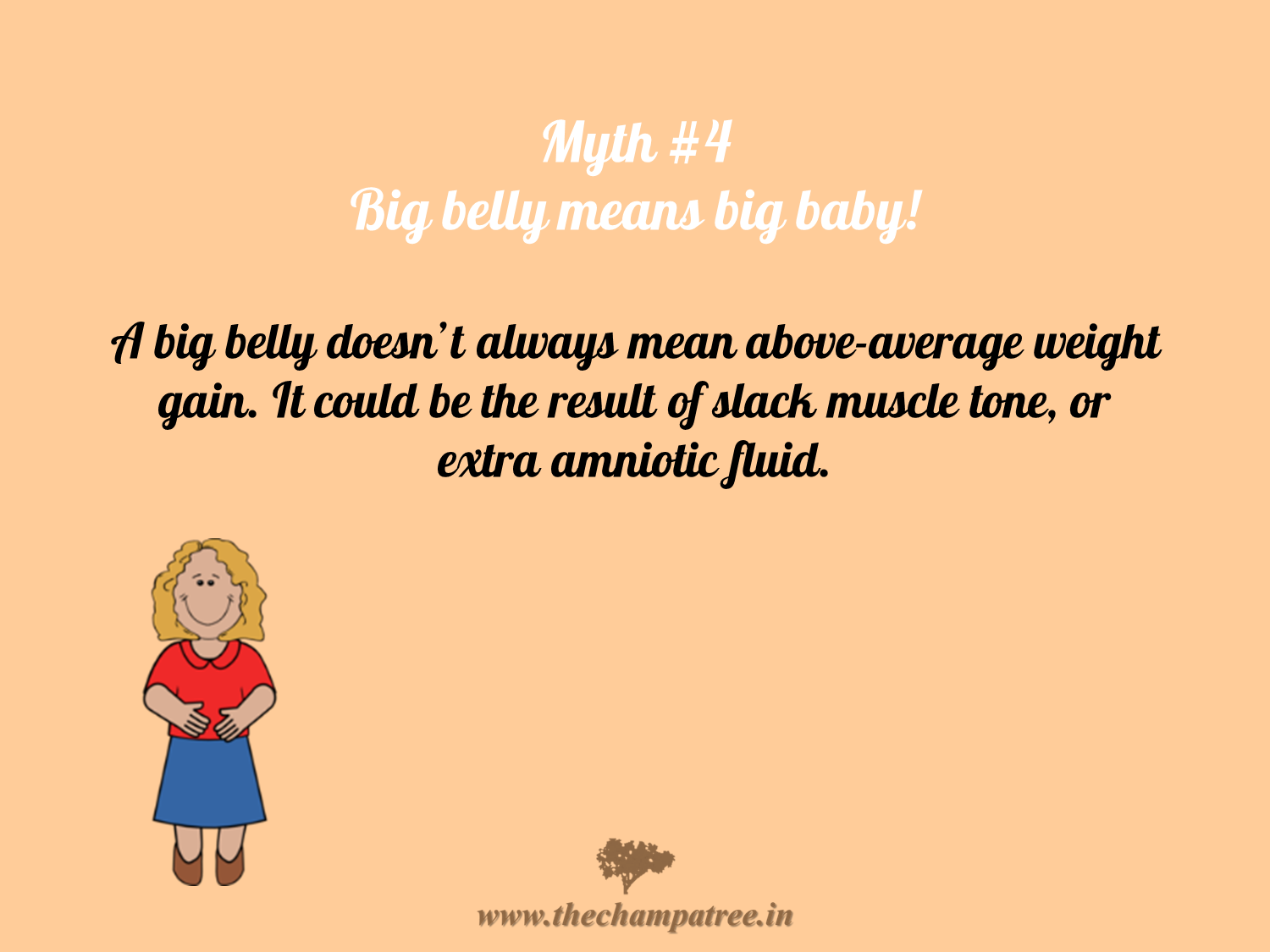 Myth #5: Pregnancy food myths – Pregnant woman must eat for two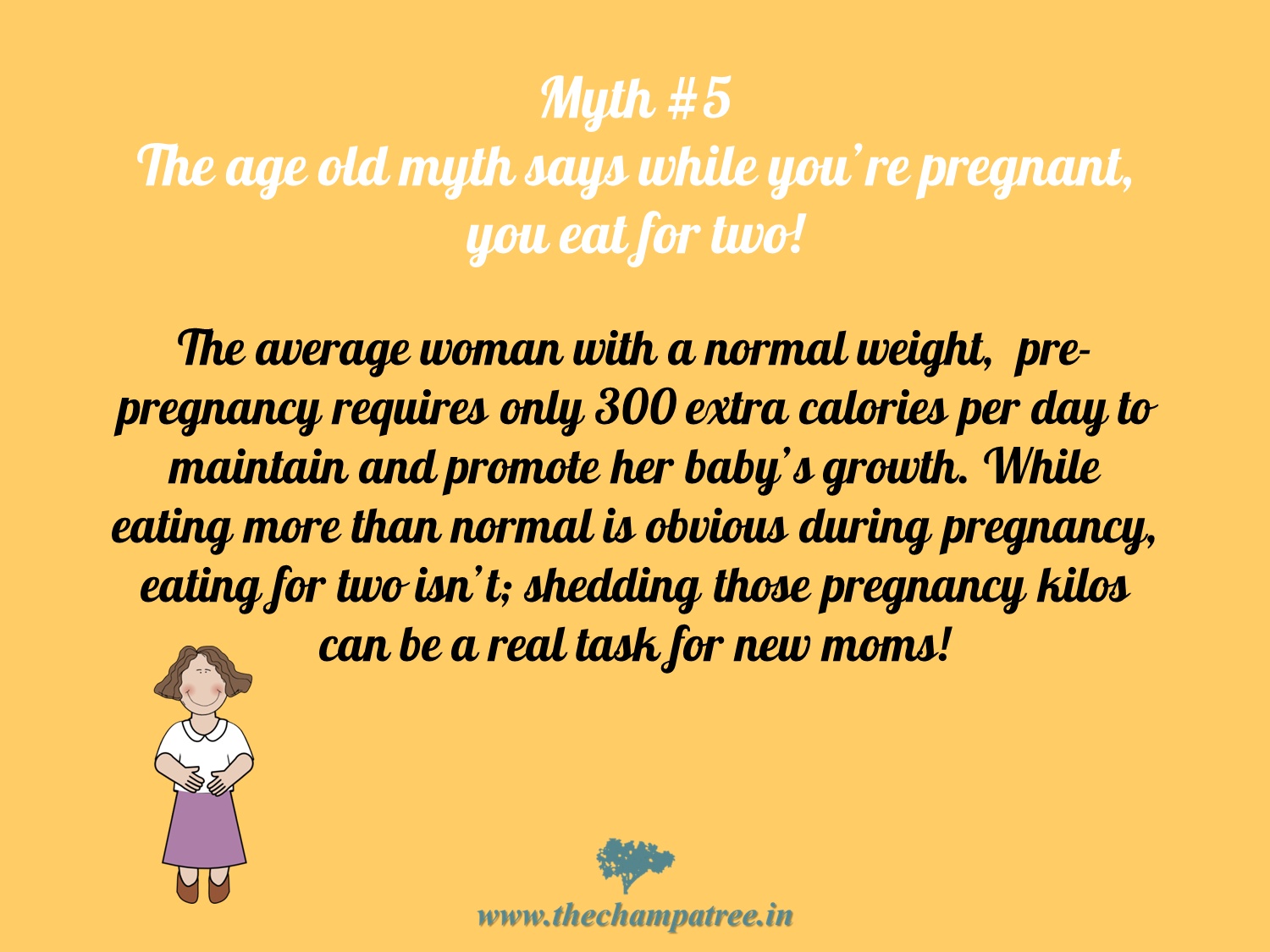 Myth #6: The grade of labor is of a similar level for a mother and her daughter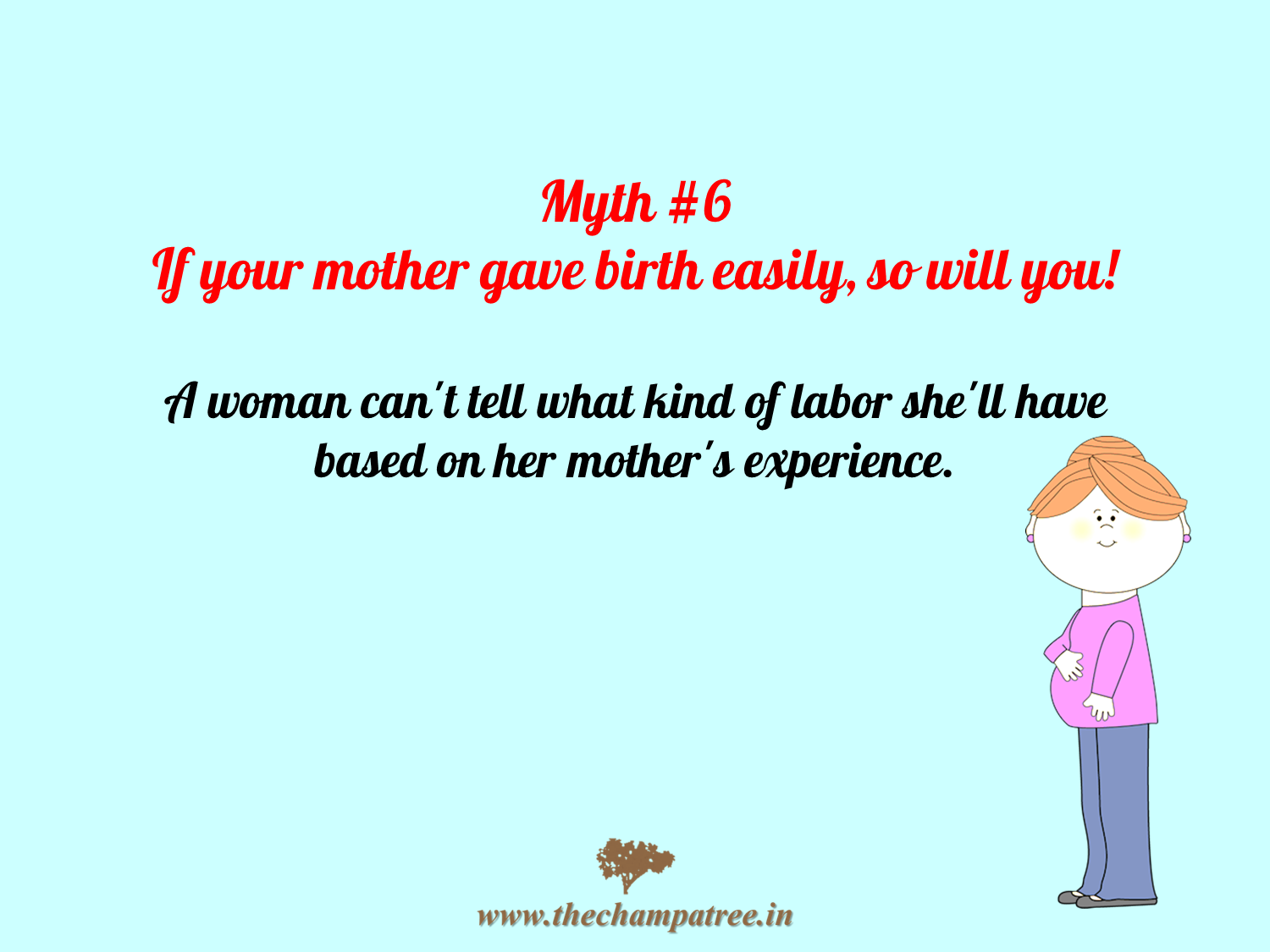 Do you know of any other pregnancy myths that are popular in your family? Are they true or false? Share with us in the comments.
---
Try this Chinese gender predictor/calculator. We have heard it is said to be up to 93 percent accurate in predicting your baby's gender:
Read more
on Chinese and Indian gender prediction
!
---
Information source: Dr. Kiran Coelho, the celebrity gynecologist  for Bio-Oil India and Fitpregnancy.com