Check out 5 super hilarious reasons why kids think superwoman is alive and kicking inside their mom's body!
Dear Son,
As you turn two and the troublesome phase begins to hit me hard like a slap in the face, I go deep into thought about what lies ahead of us. My friends tell me that age three is even worse. I met a mom at a mall, and she'd pretty much gone crazy. I can bet my life on this. Her four-year-old was practically sitting on her head for hours before he banged his head against the door. So, I don't quite know who to trust…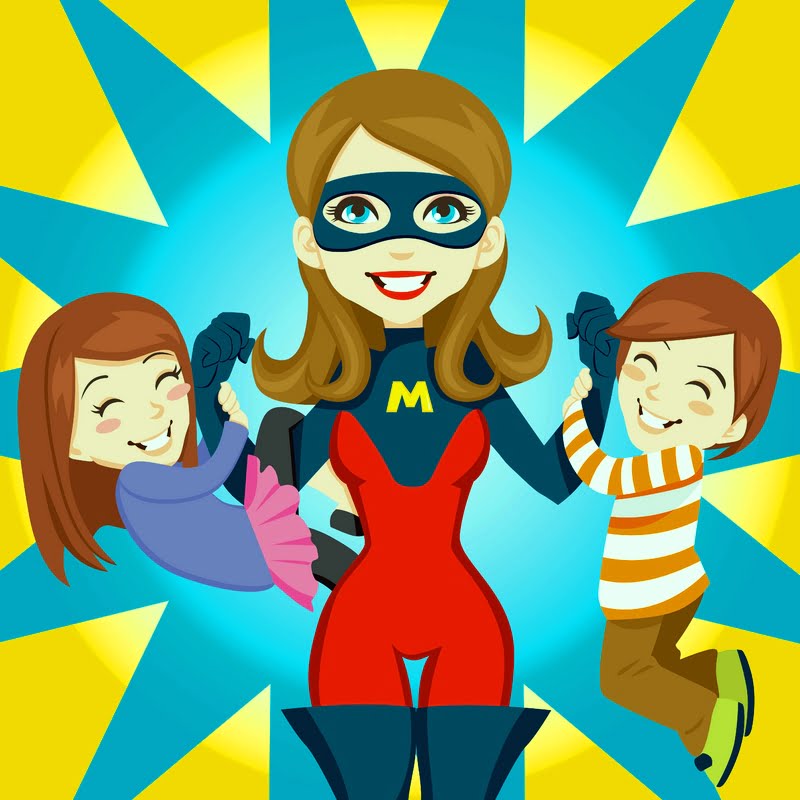 Should I believe in enjoying my present day, when my life is only about training you to not to pee all over the seat, consoling you each  time you cry out loud for something or nothing, you refusing to crap anywhere but in a diaper and still waking up three times a night? Or should I just fret over what's coming our way? 
But, today, you just crossed all the limits! As soon as you woke up, you turned the house upside down. You pulled my hair and demanded milk – my milk at your own whims and fancies. You came running towards me and flashed a gorgeous devilish smile after having pooped everywhere (What?! Did I hear you want to potty train yourself?). All this would have happened within 2 minutes, while I'd only managed to dunk in that stale biscuit in my cold-cup-of-tea (which was microwaved several times before). Continue Reading..
Subscribe to Blog via Email
You might also like: [display-posts tag="mom-life" image_size="thumbnail" posts_per_page="5″ wrapper="div"]