A pregnancy is possibly the most cherished phase in a woman's life. One look at the tiny image on the screen and you're in love all over again! Soon the flurry of tests follows – LFT, urine test, blood routine, glucose test, and ELISA (spell out?)… Wait, ELISA? 'Why should I take an HIV test? My lifestyle is normal. What's wrong?' As these thoughts swirl in your head, it is possible that you take the decision to skip the test.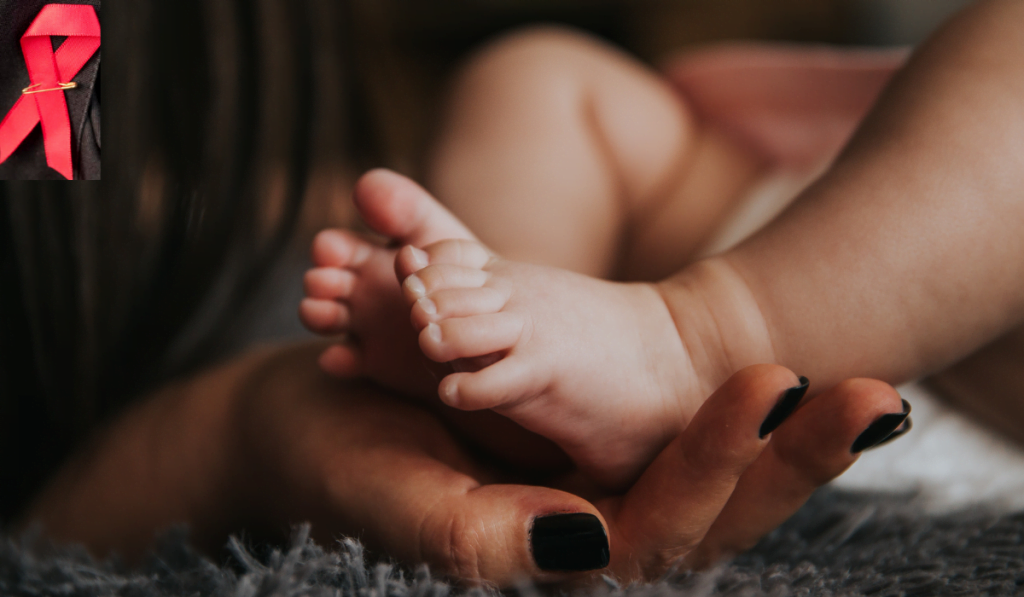 With luck, this may not be your experience, and hopefully not of anyone whom you know. But it could be true of an expectant mother out there who thinks that undergoing an ELISA test would be embarrassing. Remember one thing—just because you take an ELISA test doesn't mean that you have AIDS. Doctors and hospitals follow this protocol to ensure that your baby is safe and gets the right treatment.
4 Reasons cited to circumvent HIV test:
Contrary to popular belief, women refusing to take HIV tests is a current and existing issue. Notwithstanding the fact that it is a basic protocol, myths from the past continue to plague mothers-to-be. Here are some false notions that we would like to dispel for you.
1. I have a riskfree lifestyle
Broadly, the four modes of HIV transmission are penetrative sexual intercourse, contaminated blood transfusion, use of infected needles/syringes, and from mother to child. This is now elementary knowledge that we learn early on. However, even now, AIDS is considered an STD. That said, it's possible that if you display symptoms of an STD, the chances of an AIDS infection are fairly high. Although, it would be incorrect to connect AIDS to STD alone.
So, thus far you made sure to lead a risk-free life and therefore you think the ordeal of taking the test is unwarranted. But did you know that 1 in 9 with AIDS is unaware of their condition? That 50% of the HIV positive patients across the world are women. All these women were living a risk-free life, or so they thought. So, why risk your health and that of your child's.
When the doctors face the challenge
TCT spoke to Dr. Priyatha Anand, an obstetrician-gynecologist who works at Lister Hospital in the UK. She agrees that the reluctance to submit to an AIDS test is still prevalent because the number of women who consult with her felt that they lived risk-free lives and didn't require it. 'For some women, the test results were a bolt from the blue. They underwent collaborative therapy and the kids are healthy and safe. This was possible because the diagnosis was done at the early stages of pregnancy,' said Dr. Priyatha Anand.
"There is no special category of people who can be HIV+. It could be you and me. All we can do is to request them to take the test. There were women who did the test at the behest and tested positive later. Despite the fact the ELISA test is mandatory, sometimes pregnant women and their families protest. Only after a great deal of coaxing, are we able to convince them. This is sad. "

Dr. Priyatha, Obstetrician and Gynecologist, Lister Hospital, UK
2. Will I be Shunned by Society if I Test Positive?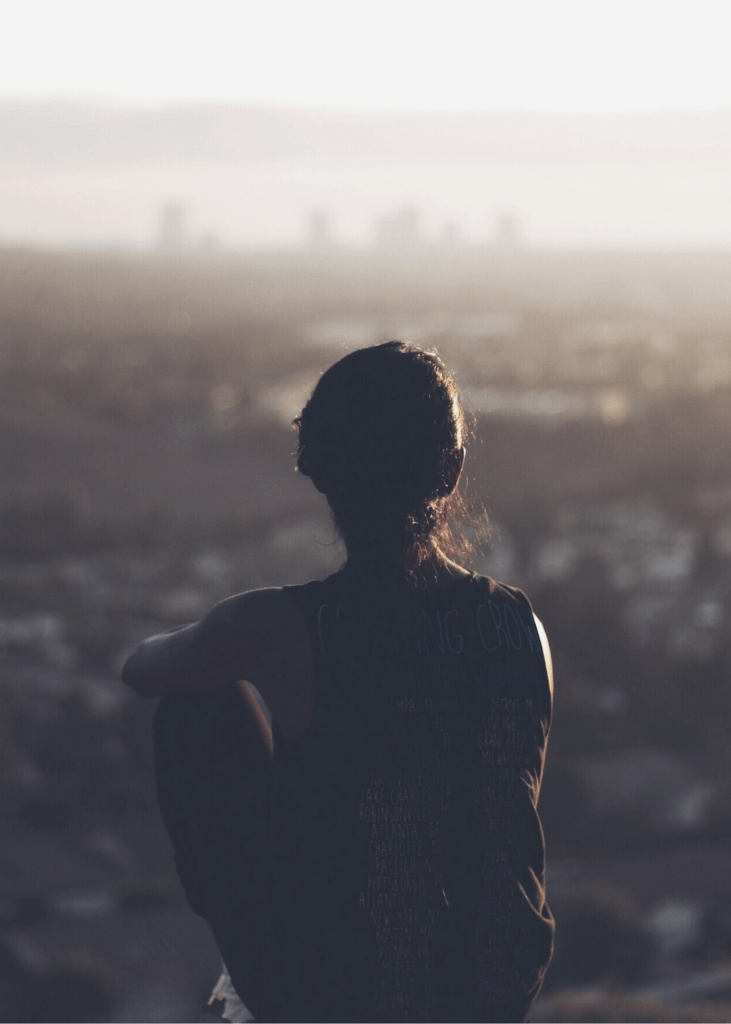 Hard as it might sound, the fear of discrimination or judgment should be the least of your concerns. True, it did matter in the past. Thankfully, it's not the case anymore. Now, NACO has strict guidelines to ensure the privacy of the patients.
The confidentiality of HIV test results should be maintained for both positive and negative reports. This is essential for ensuring respect for the privacy and rights of an individual and to protect them from victimization, discrimination, and stigmatization. The results should be handed over directly to the person concerned, to a person authorized by the patient, or in a sealed envelope to the clinician requesting the test. No results, under any circumstances, should be communicated via telephone, fax, email, etc. The records must be kept secure.

National guidelines for HIV test by NACO
3. Will I lose my child?
Many women dread that they will have to abort their child if they are HIV+. This is almost never the case if diagnosed early. Therefore, look at taking the test as the best decision of your life because your child will get a chance to live a normal life.
Most hospitals have an infection team that works with the district HIV cell. To reconfirm the result, the test would be repeated. If the patient is HIV+, collaborative treatment will be commenced. To prevent vertical transmission, the patient with receive antiretroviral treatment.
Around 20.52 thousand (14.98 thousand – 28.13 thousand) pregnant women were estimated to be in need of prevention of mother-to-child transmission.

Source : India HIV Estimates 2019 by NACO
4. Will the treatment affect my child's health?
The vertical transmission of the disease takes place in three stages:
Pregnancy
Vaginal Childbirth
Breastfeeding
Early diagnosis facilitates better treatment during pregnancy. According to the National Review of Vertical HIV Transmission by PARG, maternal combination antiretroviral therapy when initiated before the third trimester checks the vertical transmission rate to less than 5 per 1000 births. In other words, by getting an ELISA done in the early stages of pregnancy, the mother to child transmission of HIV is easily preventable.
The treatment is supported and validated by ample research ensure the safety of both mother and child.
Further, doctors opt for C-sections to eliminate the risk of transmission during pregnancy, and HIV+ mothers are advised to bottle-feed their babies to avoid transmission through breastmilk.
Make a Resolution on this World AIDS Day:
Everyone shares pictures with the red flag on social media. Some might even pin one on their dress. But does our responsibility end with superficial pretenses? While World AIDS Day is dedicated to raising awareness among the masses, the taboo is still not eliminated.
The well-known red ribbon is displayed all over social media and sometimes even pinned to our clothes on 1st December, to commemorate World AIDS Day. But does our responsibility end here? Even though the day is dedicated to raising awareness among people, unfortunately, the stigma attached to the disease has still not been rooted out.
On this forthcoming World AIDS Day, try to make a difference. Educate your child about World AIDS Day, and if you have a pregnant woman in your family, encourage her to take an ELISA test.

Prevention is better than cure, this is especially true in the case of HIV since there is no real cure for the disease. Take the test. One drop is all it takes!