Yet another challenging year for parents has gone by. Another year of juggling around work from home, the stress of a raging pandemic, managing children who are staying at home, and ensuring that their learning milestones are met. Unfortunately, the new year has started with yet another wave of the pandemic and the continuation of all the same challenges. At this juncture, it would be good for parents to reflect on how the previous year went from a parenting perspective and what all they would like to achieve in the coming year. I would recommend that both the reflection and goal setting be done by viewing progress through the lens of Active Parenting.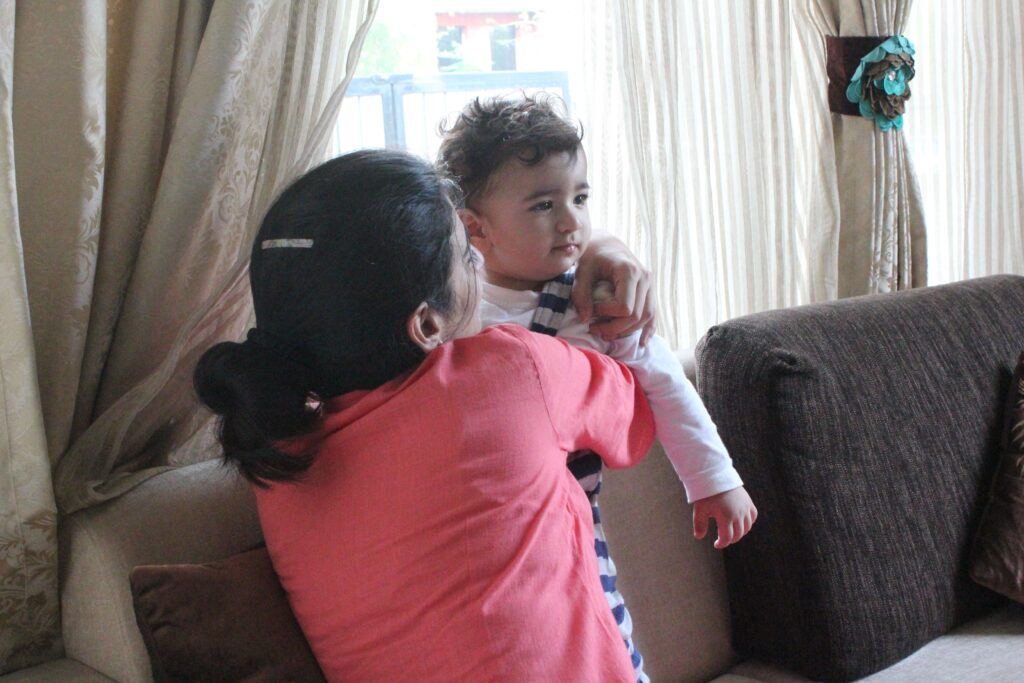 What is Active Parenting?
Active Parenting is about raising children to be socially conscious, happy, authentic, resilient, and purpose-driven (SHARP). It has three basic principles.
1. Active Parenting is proactive rather than reactive. Instead of trying to fix problems as they crop up, Active Parents proactively builds the qualities in children that will make them responsible and successful in life so that problems don't crop up.
2. Active Parents use every interaction as an opportunity to build the right qualities in children. At times, this can even mean not engaging with a particular issue, but consciously stepping back so that the children learn to solve their own problems.
3. Active Parents give unconditional support to their children, but at the same time encourage them to take responsibility for their own lives.
Given the above, I can suggest the following aspects on which one can assess ones own parenting effectiveness through the lens of Active Parenting— both as a reflection of the previous year as well as for setting goals for the next year.
1. Did we as parents become more trusted by our children?
a) Are we spending more time with them, having fun?
b) Do we listen to them without judging them?
c) Do we know more about their personal lives, their fears and aspirations?
d) Did we give them the opportunity to express their individuality?
e) Did we as parents demonstrate and role model the kind of behaviour that we want our children to follow?
2. Did we as parents make our children more responsible?
a) Do our children require less supervision?
b) Are our children setting their own goals?
c) Are they drawing up their own action plans for success and also focused on delivering to those?
3. Are our children more selfless?
a) Have our children shown a higher level of compassion?
b) Are our children trying and helping those who are less privileged?
c) Do our children better understand social issues?
d) Are they understanding larger issues that impact the world?
e) Are they more passionate about important larger issues?
4. Are our children more authentic?
a) Are they more self-confident?
b) Do they understand their own strengths and weaknesses?
c) Are they comfortable with their own selves — strengths and weaknesses?
d) Do they accept their mistakes readily and own up to them?
5. Did we spend active time with our children?
a) Do we keep aside time every day to engage with them in activities that we all enjoyed?
b) Did we spend time telling them stories that widened their perspectives?
c) Do we spend time making them understand the privileges they have and help them feel grateful for these?
d) Also, did we engage in hands-on activities with them that helped improve their problem-solving skills?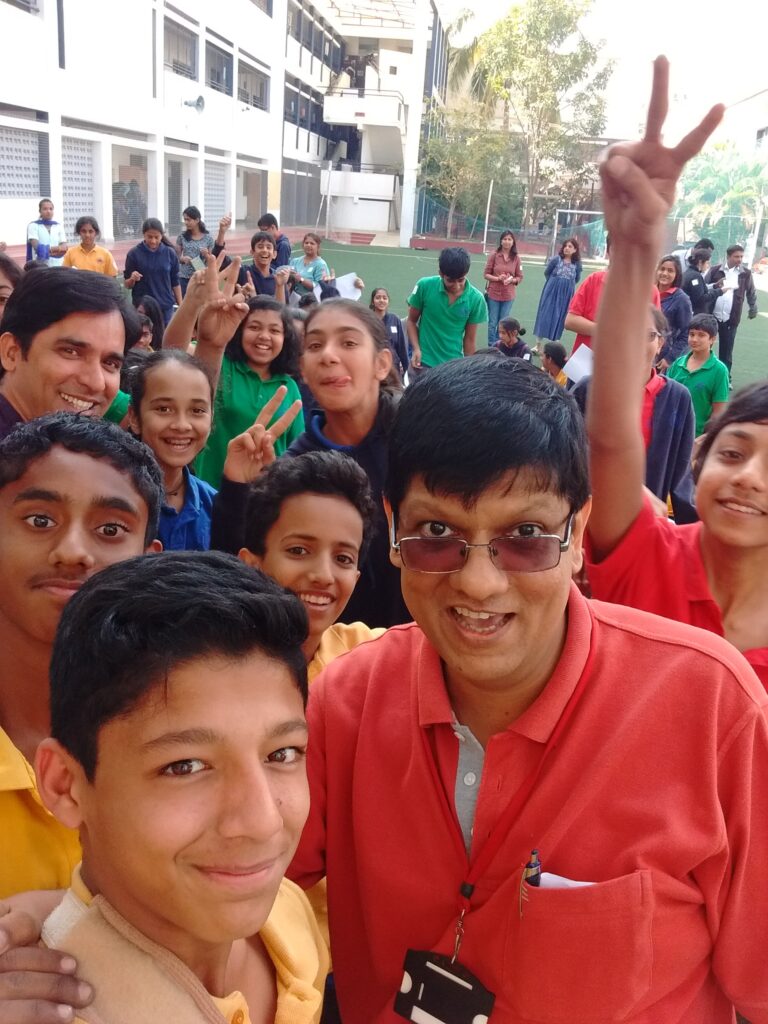 The above set of questions provides a great framework to reflect on your parenting journey for the previous year. In addition to this, it provides a great framework for figuring out what you can do differently in the coming year.
As parents, every act of ours will have a bearing on what kind of adults our children grow up to be. So remember that while the beginning of the year is a good time to reflect and course-correct, it is also important to examine each of our actions in real-time and assess whether we are delivering on our duties as parents. If we aren't, it is a good idea to openly apologise to our children and course correct meanwhile keeping them in the loop.
Every parenting journey is unique because every parent, every child and every situation is unique. However, our success as parents depends as much on acknowledging our mistakes and course correcting, as on ensuring that we make minimal mistakes.
RamG Vallath is the author of the bestselling book, Active Parenting: How to Raise Children With Boundless Potential. He is an IITian, CXO, Much-sought-after Keynote Speaker, Life Coach and International Parenting Coach. Those interested in receiving regular doses of motivational tips or parenting tips backed by research can follow RamG by subscribing to his newsletters at https://ramgvallath.com/