Over the last two months, I have held over a dozen parenting webinars. As part of this, I have surveyed over thousand parents and one of the recurrent worries that came from parents is that their children are not concentrating on studies and are lacking focus. There are several approaches and age-appropriate techniques that are suggested by Active Parenting that will help in enhancing the ability to concentrate in children.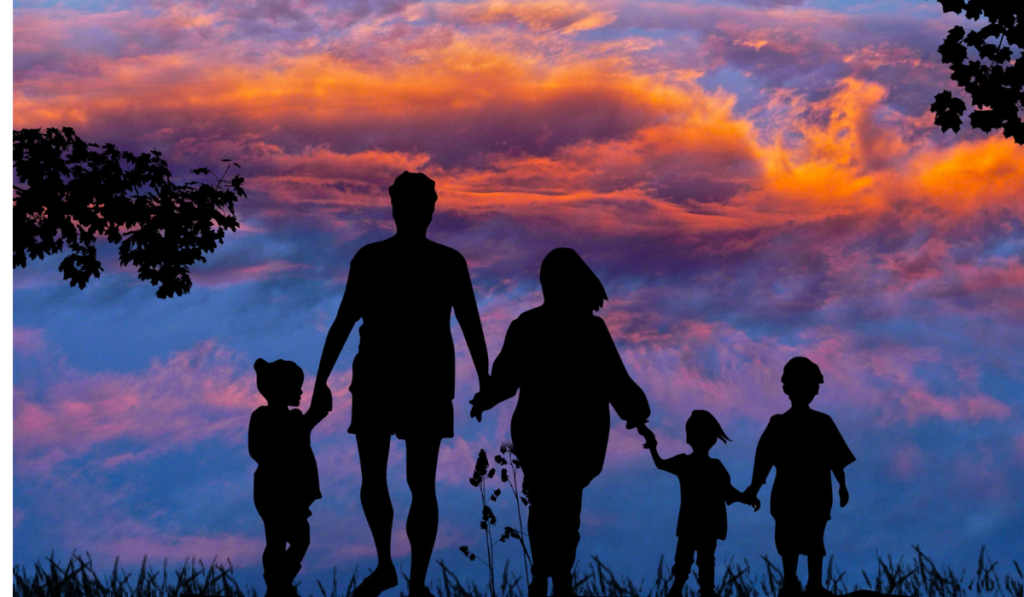 Active parenting – A complete solution for parenting hassles:
The first and foremost of techniques suggested by Active Parenting would be to involve them in shared experiences that involve hands-on activities.
A few examples of such activities are given below
cooking an exotic meal together
creating a garden together in the balcony, backyard or terrace
learning a new skill such as a musical instrument, a new language, or a martial art together
running or engaging in fitness routines such as workouts in the gym together.
Of these 1, 2, and 3 are more applicable to younger children while 3 and 4 are more applicable to older children. Each of these activities helps focus the mind that is otherwise distracted, mostly by screen time in today's world.
Benefits of these activities: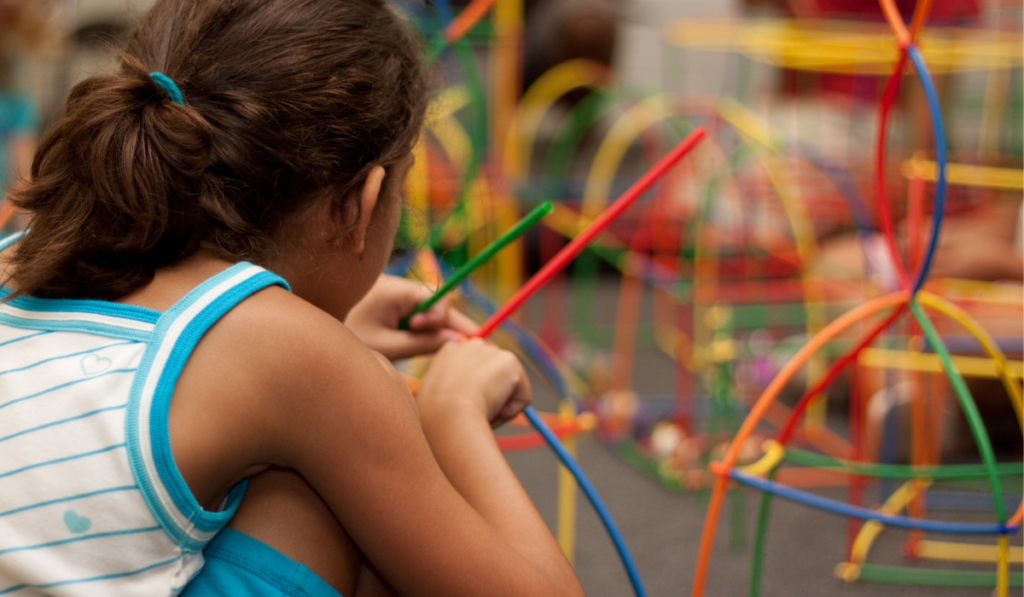 1. Problem solving
Activities also help in instilling problem-solving skills which help in real-life problem solving as children grow older. The other benefit of shared activities is creating a strong bond between parents and children. This is essential if parents are to guide children through influence. Activities need to be fun for children and shouldn't be something that is mandated by and forced by parents. It is important to take into consideration the interests of children while selecting activities. Parents also need to use their creativity to enhance the fun quotient during outdoor and indoor activities. This is necessary since the activity will be competing against screen time, which is highly addictive.
2. Controlling screentime in kids
That brings me to the second aspect of enhancing concentration with active parenting- controlling screen time. Screen time, whether it is TV programs or social media, or games, has been designed to be addictive. Either through audio or visual overload or through engaging content, they attract kids Compared to this virtual world, the real world can seem highly boring and unengaging. This is why excess screen time leads to reduced focus in other activities.
So how to manage when there are so many ways the young minds cling to the screen? First and foremost, DO NOT use the screen as a distraction while feeding toddlers. Nor use it to keep children engaged while adults do other activities. I would go to the extent to say, do not give any exposure to the small screen (tablets, phones) to children for the first 8-10 years of their lives.
They might need to use laptops/desktops for doing research for school projects. That is fine. They might also be allowed limited TV time. But beyond this, parents have to be absolutely strict on this aspect. It is tough to pursue, especially when you see a bunch of other parents being far more lenient. But resist. Desist. Your child's future depends on this. As children grow older, one can reduce the restriction somewhat. And by the age of twelve, permit YouTube, WhatsApp, etc. with strict control on-screen time.
3. Laying down boundaries
How easy is it for parents to lay down these boundaries? Quite tough. Especially once children enter their tweens, they would start comparing their situation to that of their friends and start demanding more freedom. Cultivating a great bond with them and fostering complete trust in parents is essential for this. Also, it is important for parents to spend time explaining the rationale to children and getting their buy-in. Shared experiences help in this too. So the closer one is to one's children, and the more trusted they are, the easier it is for parents to enforce boundaries.
Telling children stories is another way of getting them to focus through active parenting. For this, parents have to tell them stories that are engaging, by ensuring they are humorous or gripping. Stories that have a central theme of grit and perseverance can also indirectly help in focus and concentration by encouraging grit and sense of purpose in children.
4. Spending time with kids
And last, but not least is a family ritual that I would recommend as a part of active parenting. Spend 10 minutes every day as a family, sitting together and meditating. There is enough research-based evidence to support the fact that meditation increases the ability to concentrate. It also has many other benefits — reduction of stress and anxiety and enhanced self-confidence among other benefits. It is important that you do this activity together as a family because unless parents role-model this, children are unlikely to pick up this habit. Of course, there would be a lot of resistance in the beginning. A sense of humor might be a great tool to use to make even this serious activity fun in the beginning if a parent is open to clowning around.
RamG Vallath, (full name Ramgopal Vallath) is the author of Active Parenting, a bestselling book on how to raise children to be truly successful through a positive mindset. This book is available through Amazon https://www.amazon.in/dp/9390327180. RamG is an IITian who gave up his highly successful corporate career after an incurable disorder crippled him. He reinvented life as a bestselling author and motivational speaker. His previous books are From Ouch to Oops, his inspiring autobiography, and Oops the Mighty Gurgle, a humorous and wacky sci-fi for kids. Those interested in receiving regular doses of motivational tips or parenting tips backed by research can follow RamG by subscribing for his newsletters at www.ramgvallath.com