With the end of the year in sight, there isn't a single person who would not want 2020 to end. It's been a grueling and tough year for all of us, with almost 90% of the employed population working from home. It appears that this trend will continue, as several leading MNC's have a permanent work from home roadmap now. Increasing work efficiency, insane deadlines, work from home tips, blurred lines between work and personal life—this pretty much sums up 2020!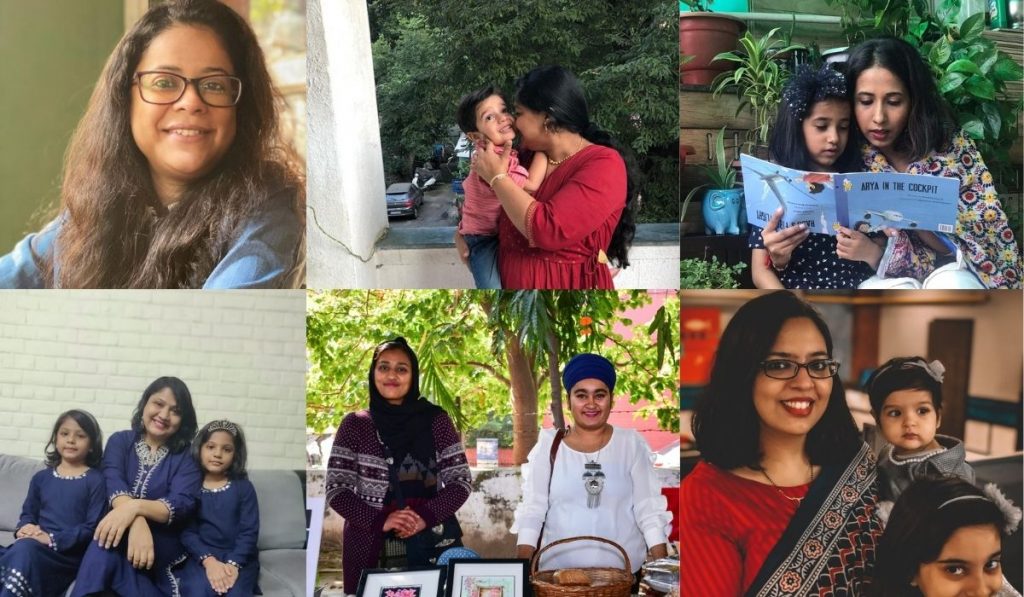 COVID-19 virus has been particularly demanding on the working women, who are also mothers. As a working mom, I feel perpetually tired and burnt out. I am not even exaggerating as I write this. I am extremely grateful to have a job and independently take care of my child's needs. Nonetheless, on most days, I am torn between workload and my five-year-old's online classes. How I wish some of the work from home tips actually worked for me! '
Work from home tips – Expectations versus reality:
Frankly, this past year made working from home unpleasant! In fact, the entire attraction of working from home faded for me in twelve months. As a society, we have come a long way from women solely being responsible for all household chores. Of late we see that finally, men are pitching in too. That said, women continue to shoulder greater domestic duties when compared to the menfolk.
Despite having reached a stage of equal pay and equal work rights, all too often, we still see women stepping down from work and accepting pay cuts so that they can take care of the home and children. The sad part is that they are not receiving due appraisal for their work efficiency. Yet, working mothers are expected to be at the top of their game at all levels. From homework, fixing a meal to nailing that board meeting—the list goes on! In such a scenario we look forward to some work from home tips for the rescue but did they work?
When you work from home there is no such thing as a holiday."
― Anthony T. Hincks
Are work from home tips effective? – An analysis
Metaphorically and literally, the Covid-19 virus has killed us – almost every working mom would agree with this sentiment. Working from home has meant constantly being on calls and racing to meet impossible deadlines. All the while we are taking care of our children's needs and balancing the hovering workload! Work from home productivity gains has become a matter of the past. In an attempt to deliver maximum work efficiency, most work from home tips are gone with the wind.
Here is why all those work from home tips never worked out for me in 2020:
1. Blurred lines between work and home life
While writing those work from home tips, whoever said proper time management would help, did not imagine a future with a pandemic thrown in! In a scenario when all of us are stuck within the four walls of our homes time literally ceases to exist.
I have been given a new role in my organization. A newer role at the workplace means more responsibilities and doing new things that I have not done before.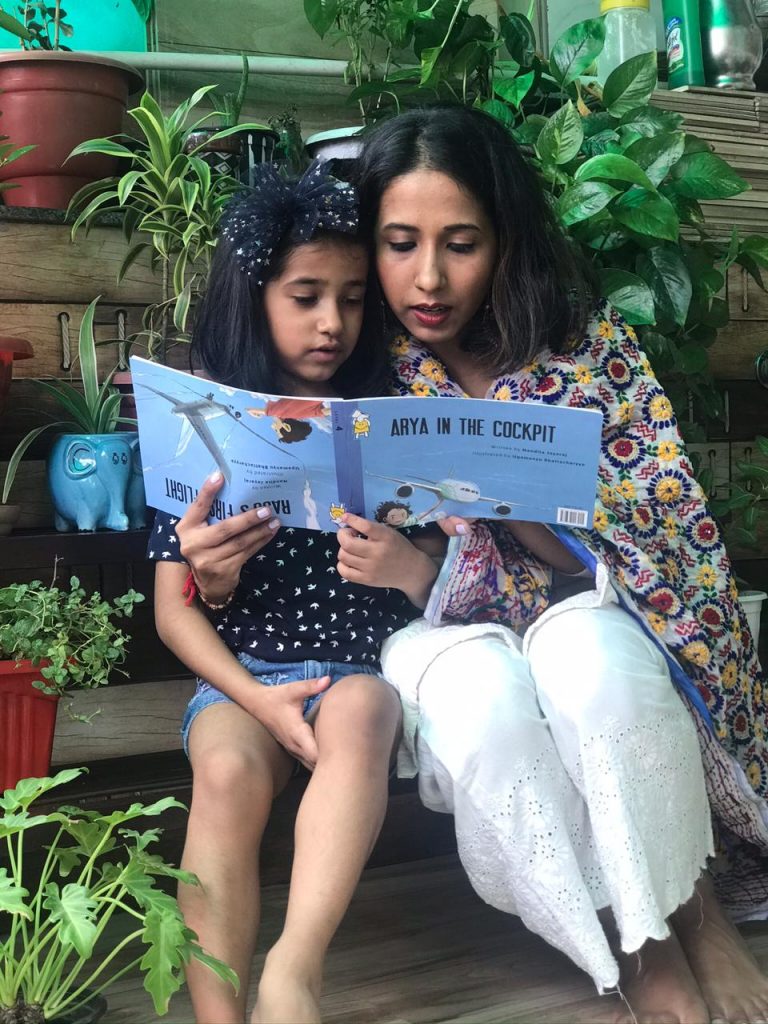 Most of the time I find myself oscillating between my laptop and my daughters' online classes.

Udita Saklani
2. Creating a timetable: The most clichéd tip!
I drew up a timetable both for my kid and myself. But little did I see it coming that I wouldn't be able to stick to it. Not even for more than five days at the beginning of the lockdown! Reason? I was logging in more than 9 hours at work – enough to blow away the best timetables and work from home tips for that matter.

Shalu Sharma, mom of twins, initially felt good about spending time with her girls at home. She had thoughtfully curated a dedicated timetable for her girls. However, as she spent more time solo parenting, it was overwhelming for her. Between taking care of her kids and managing her workload, her own health took a backseat.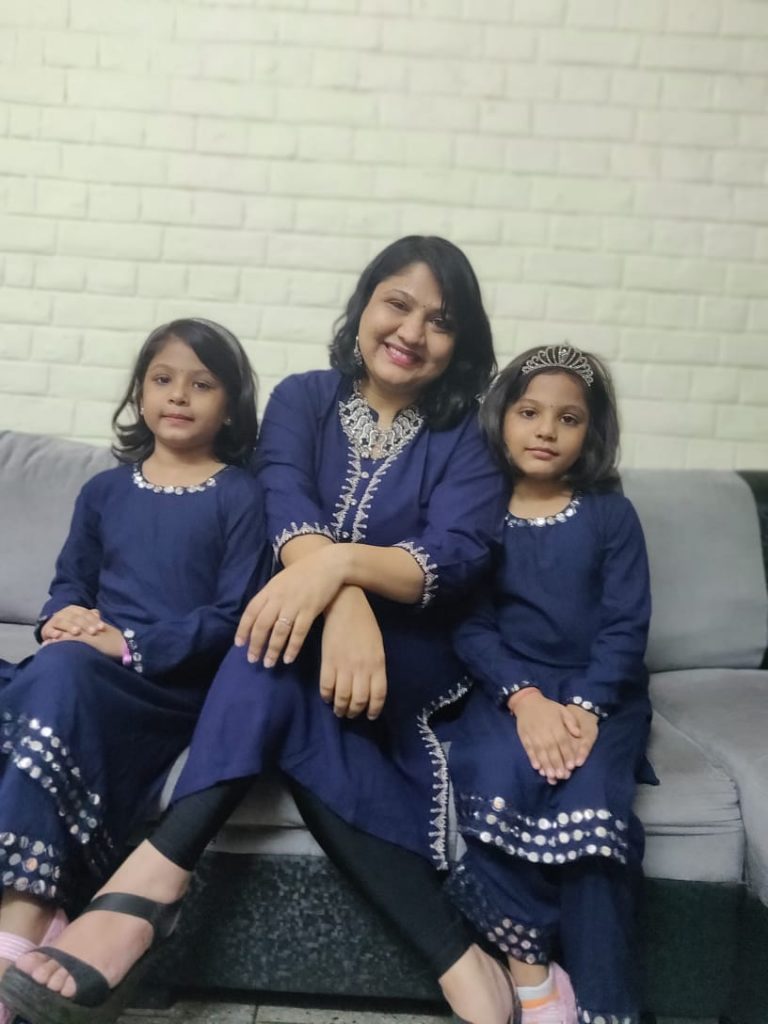 I spent much less time with kids during the lockdown as the job kept me on my toes!

Shalu Sharma
3. Child care and domestic work rests on a woman's shoulders
This is an important reason for the work from home tips being ineffectual. The entire brunt of domestic responsibility is borne by women. Both partners work in an unforgiving corporate world with a neverending workload. Yet it is the woman who finds herself tied down by extra domestic chores and parenting. The lockdown got to the work from home mother in the same way. With little to no help from her partner at all (with a few exceptions, of course!).
Dilpreet Kaur, mom to two says, 'Most times men will leave for their 9-5 jobs and that's that. When they return home, you will hear: "my work is over, can I get tea? I've worked hard all day; I can't get the kids to bed; I can't do this, and I can't do that". Has it ever occurred to anyone that a mother is working 365 days a year? '
If not about cooking, it is about the kids or parents or it's in-laws or work – it just does not stop!'

Dilpreet Kaur
4. Balancing a demanding job alongside domestic obligations
Women in senior positions at work have to deal with constant conflicts. As a result, friction ranges from meeting tight work deadlines to attending and taking care of their families. In the quest to maximize work efficiency, most of them put in extra time after office hours! Predictably, this had a domino effect on the psyche of these women. Due to this they have reduced emotional connect with their children and better halves. When parenting transmuted into a nightmare, following the work from home tips remained a dream.

Tamanna who is a Community Manager at Quora echoes similar thoughts. 'The lockdown made me realize how a woman is always assumed to be the default caretaker of a family. It does not matter if she is working or not. My husband could simply shut the door and work without any disturbance, but that did not apply to me.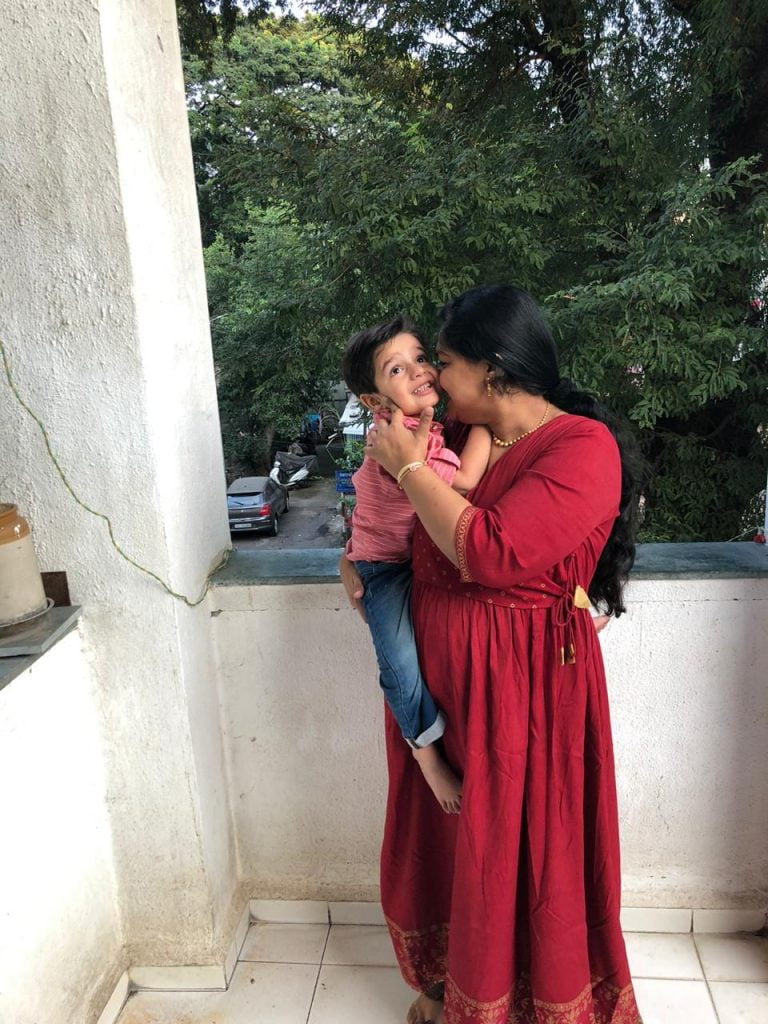 We always condition our kids and tell them, "Daddy is in a meeting". How many times have we heard, "Mumma is in an office meeting?" The conditioning needs to change here.

Tamanna
5. Constant attention that children demand
Mothers of toddlers or preschoolers have had an especially hard time. Because the former need constant attention and the latter are not used to remote learning. They constantly have to juggle between their workspaces at home and parenting their kids. Now that the kids are home 24/7, the constant urge to snack the entire day is taking a toll on these working moms. Running from the desk to the kitchen, in between work calls, is positively not a cakewalk!

Ankita, mom to two girls aged 1.5 and 10 years says, 'In the past, I have worked from home in the course of my career. Some work from home tips helped during the pandemic, some did not. The biggest fail for me as a working mom was having fixed, defined slots for work. I wanted to focus on work alone during that time but my workload made it an unattainable dream.'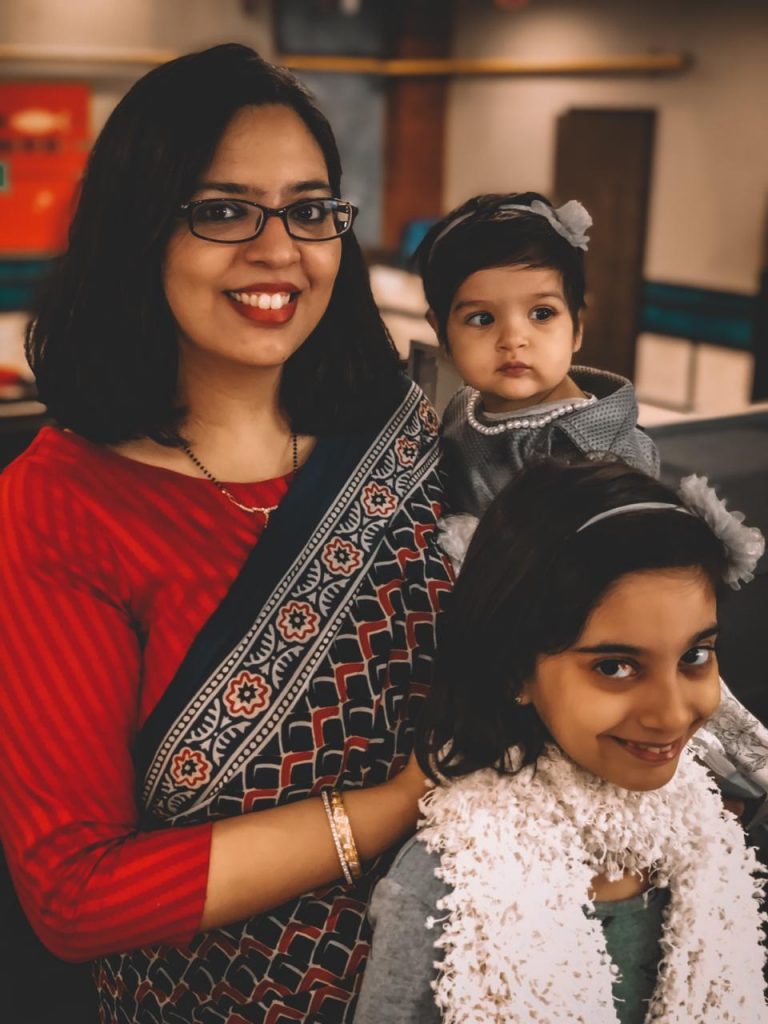 It is hard to get on a work call where a child cries for food or washroom visits.

Ankita
6. Absolutely no break whatsoever
Successful work from home tips would fail if there is not enough support at hand. And that is exactly what I have come to realize in these past 12 months. Without adequate breathers and pauses, we would turn into machines with the unrelenting workload and eventually break down. With no weekend or any kind of social breaks, all days looked the same!

That is exactly what happened to Somparna, mom to a four-year-old. She misses her usual breaks which she took away from her son. According to her, it used to keep her sane. She added, 'These nine months have been very tough on me. There hasn't been any opportunity to take a break from the little one apart from the usual grocery runs. In the past, I would go to the office, return, and spend time with my son. It was a refreshing and fortifying end to the day.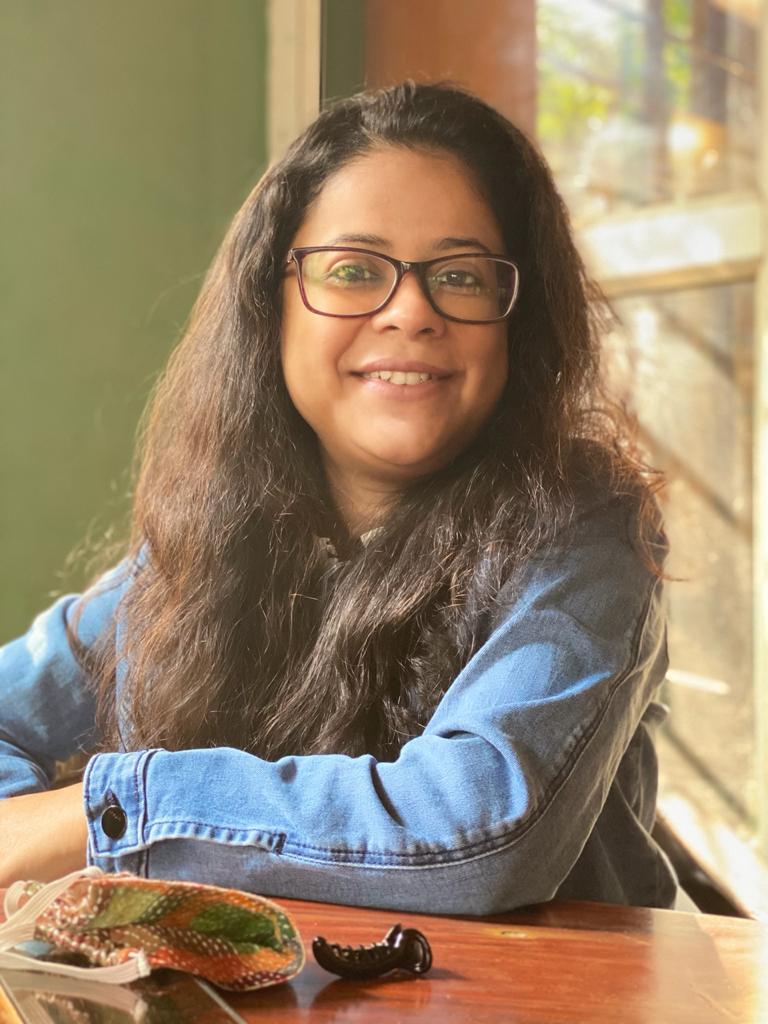 The COVID-19 pandemic and the subsequent lockdown has been nothing but oppressive!

Somparna
Ravijot Kaur finds herself in a similar position as a working mom. She is a baker by passion and is currently doing her full-time MBA at a Canadian University. She has her classes when her daughter sleeps which was a relief. But that also means she has to engage her child during the day, as kids cannot step out at all. She feels that some quality time to get all the work done is essential for her sanity. Good food, a walk in the garden, and some dedicated time for a hobby (crocheting in her case) have helped her sail through the lockdown period!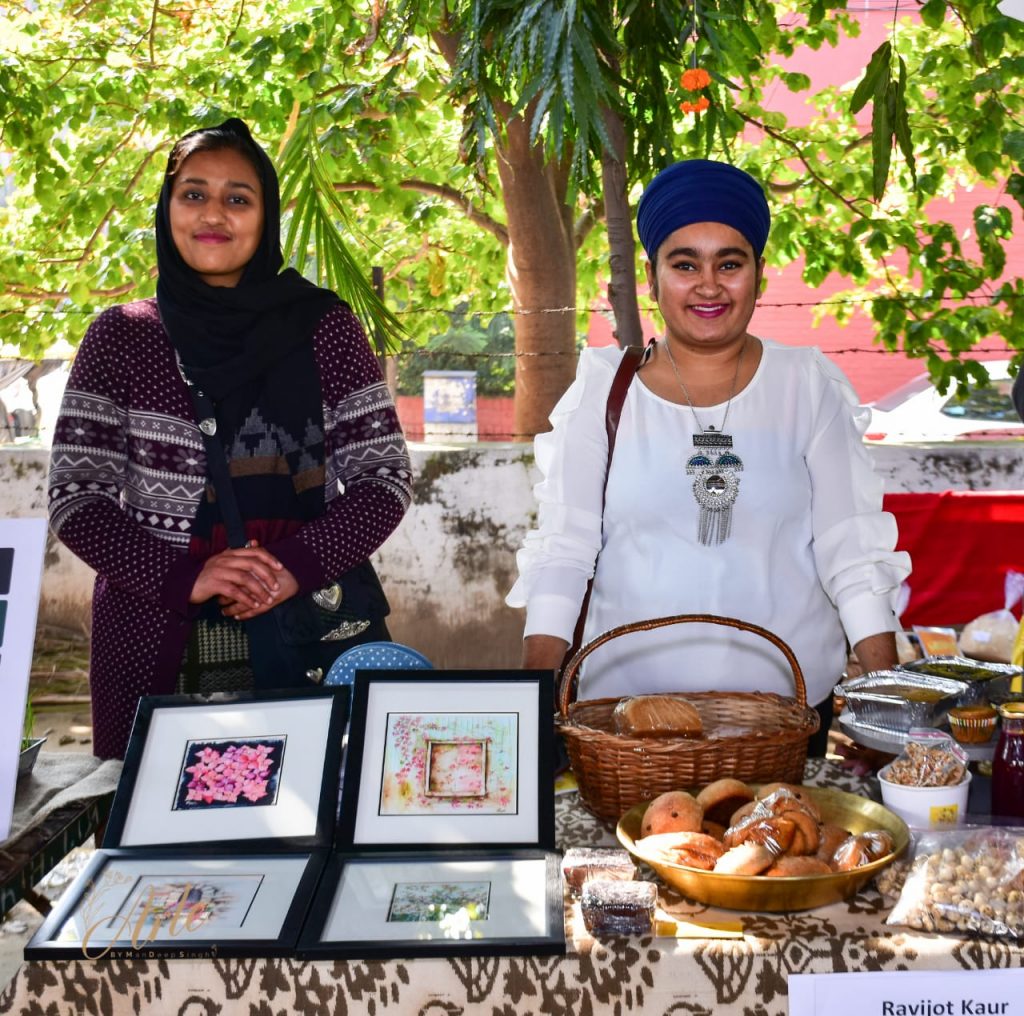 Some quality time to get all the work done is essential for my sanity.

Ravijot Kaur

7. Burnout at home and work
When countries across the world went into lockdown mode, the expectations were high. 9 out of 10 working moms surveyed were relieved that they would be able to balance home and work life? But as the days progressed, gradually most of them began to experience varying degrees of physical and emotional burnout. One of the key reasons for this is because often male colleagues do not empathize with their women co-workers.
Nishtha Narang, a practicing lawyer by profession says that working from home has been nothing short of a nightmare for her. According to her, employers have forgotten (conveniently) the boundaries when it comes to working from home. You are simply expected to be available even at odd hours. It does not help that most of the reporting managers happen to be men. They have no empathy for the kind of chores that a woman needs to do. She adds that an ideal work from home situation is one in which one has house help. Moreover, the kids should be at school and everything should be taken care of by external sources. None of that happened during the lockdown and hence severely hampered her professional sanity.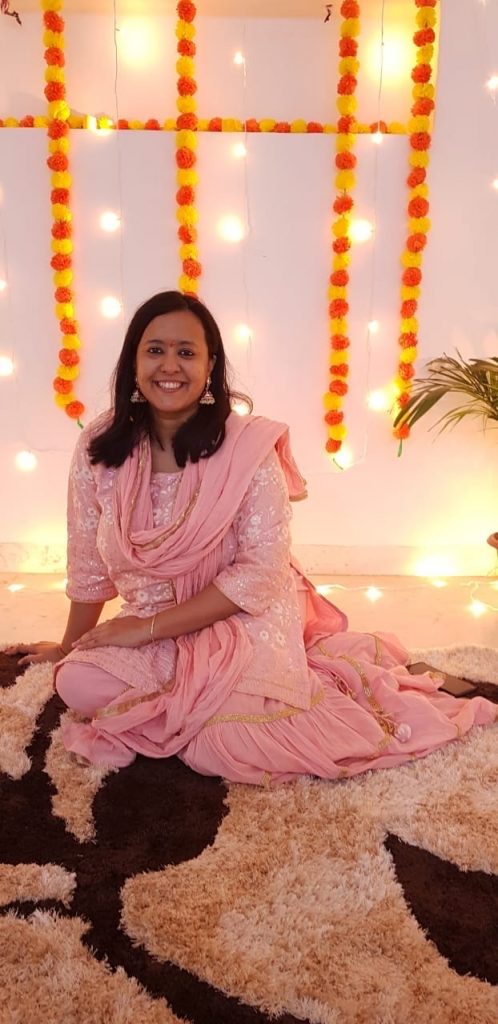 Employers have forgotten (conveniently) the boundaries when it comes to working from home.

Nishtha Narang
Conclusion:
Work from home during the pandemic is like walking a tightrope with uneven weights. The workload never comes down while we could not compromise on work efficiency. However hard you might try, the chances of falling are fairly high. While we feel that work from home tips are well-intentioned, and can be effective, there's no "one-size-fits-all" formula. Some of us have rekindled forgotten passions and hobbies, and some got more family time. But for the most part, it has been taxing for all mothers, without exception. A little more consideration and support from the rest of the family would make the new normal so much more palatable.