Being a mother is one of the most amazing experiences a woman can have. Motherhood is one of the different stages of a woman's life. It taught me many life lessons and humbled me, but most importantly, it has given me a distinct sense of confidence. I saw that becoming a mother does not compel you to worry about anything; rather, it is a beautiful journey that one must embark on, free of any judgment or unnecessary expectations.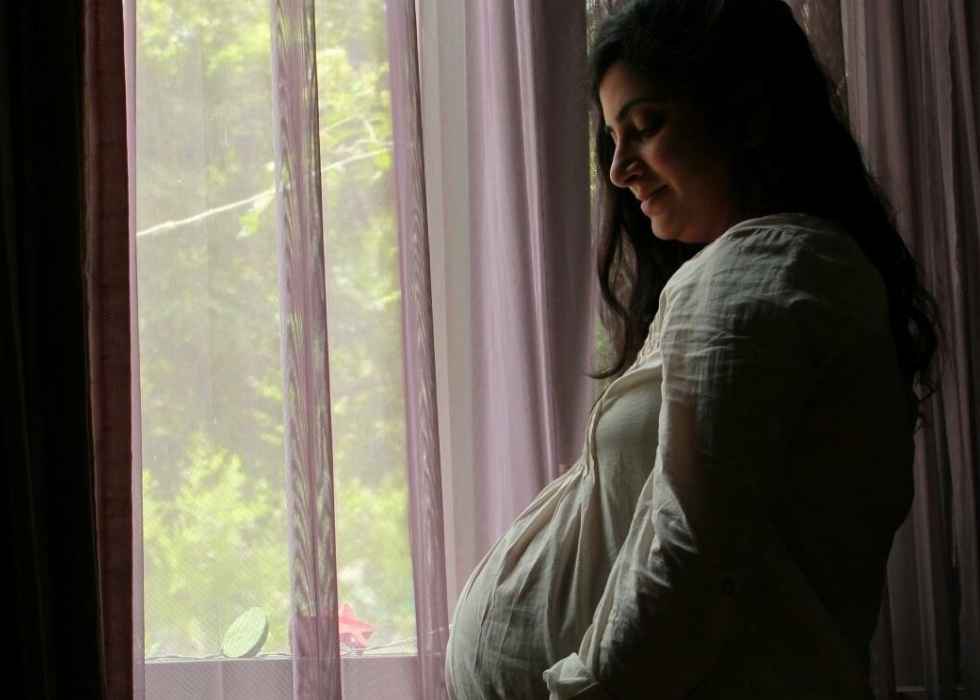 Stages of a woman's life – Woes of initial days of motherhood:
I understand that no new mother can provide perfect parenting to her child and that in the sea of voices and advice she receives, she is left with only her inner instinct to do what is best for her child. That is the #SahiWaliFeeling, as I like to call it. When my first child was born, I recall confronting various challenges in the early days of parenting.
Aside from the other challenges, the baby's nappy rashes were the primary source of concern for me. My infant used to cry at night because she was uncomfortable and couldn't sleep well, which made me anxious. I sought medical advice initially, and if that wasn't enough, elders in the family and others jumped in with a slew of advice and suggestions.
Some suggested that I switch from cloth diapers to disposable diapers. Others urged that I read more about the varied skin types of babies because nappy rashes are a typical problem with infants. Phew! I was now floating in a sea of suggestions. It was time to slow down, breathe, and do some homework.
I didn't want to become confused, scared, or overprotective as a concerned mother. I went online and read blogs from other moms who shared their experiences with nappy rashes and how they dealt with similar issues to mine.
I also ended up gathering information about using quality diapers for newborns, which may help reduce nappy rashes and provide my baby with the best skincare while reducing the discomfort.
Believing in my instinct in motherhood:
Now I knew that I was doing the right thing for my baby and listening to instinct after I finally chose something caring and best suitable for my little one's delicate skin. I chose Huggies over varied brands of diapers available in the market because of different reasons and benefits. Having tried various brands so far, and quite honestly, none was able to meet my expectations.
Their usage led to an irritable baby and overly tired me! But with Huggies, I could finally feel glad and fully satisfied seeing my little one's big smile and not troubled by wetness-discomfort or skin irritation; it worked pretty effectively. What can I say? The first time I came across the Huggies diapers, I just got that #SahiWaliFeeling. I think this is partly why the #SahiWaliFeeling campaign resonated so much with me.
After having doubted my own decisions as a mother for so long, there was a campaign telling me to celebrate and trust my instincts fully! It was like a load off my chest because it meant that so many other budding mums around the world were also trusting their guts and doing what they thought was right for their children. So I trusted my gut when it came to Huggies too, and it has worked so wonderfully.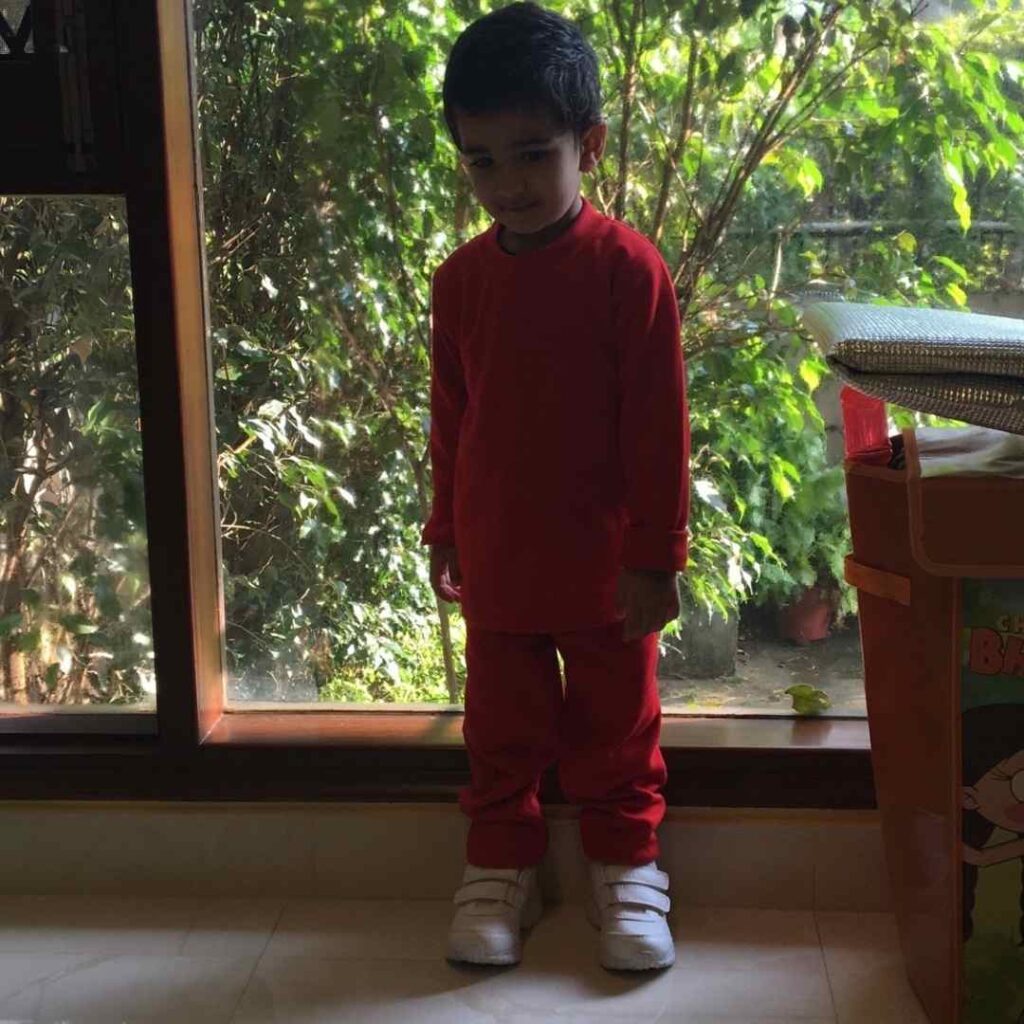 Huggies diapers are the best for many reasons and the most important of all is that they help my baby to enjoy a peaceful, undisturbed sleep without wetness and irritation on the skin. Developed with Bubble-bed technology and cottony-soft material, Huggies diapers provide ultimate care and comfort on sensitive areas such as – the baby's bottom, thighs, and waist. This particular product checks all the boxes, whether its quality, softness, value for money, or effects on the skin. And after all, healthy skin means a happy and smiling baby and a happy you!
You know, mommies, we generally tend to ignore our motherly instincts while listening to others' advice because we believe that they might know better. But I would say unlike different stages of a woman's life motherhood is a personal journey and to cherish every moment of it devoid of any burden of bringing too much perfection to it, is important. Listen to your #SahiWaliFeeling to make your bond with your child stronger.
Happy Parenting!