This post has been written followed by an exclusive invite by Himalaya BabyCare to a Webinar on What Moms need to know about Autism. The session was addressed by Mrs Anupama Maruvada, Child Behavior Therapist. Read on to know more about the first signs of autism and how parents deal with it.
Fun Fact: The world autism day is celebrated every year on 2nd April.
Parenting special kids is a blessing in disguise. Even though at first you don't want to believe that your little one has an issue. But autism, if detected early, (say around 18 months) can make a huge difference. Autism is a spectrum of closely related disorders with a shared core of symptoms. The disorder typically appears in infancy and early childhood, causing delays in many basic areas of development, such as learning to talk, play, and interact with others.

S

igns and symptoms of autism

:
If treated timely, it can reduce the effects and help the child grow, and thrive in a competitive environment. Here are some of the signs and symptoms of autism. Do note that some children with autism have extremely mild impairments, while a few others, on the other hand, might have major struggles which are required to be overcome.
Problems communicating verbally and non-verbally

Problems relating to others and the world around them

Thinking and behaving flexibly
All these above milestones need to be achieved at a certain age; if the child hasn't shown any progress, its' time you consult the paediatrician who may refer you to a therapist.
There are different opinions among doctors, parents, and experts about what causes autism and how best to treat it. As a parent, you're in the best position to identify the earliest warning signs of autism. Don't trust anyone who causes panic or is too laid-back about your child's behaviour. As a parent, you are the best judge of things and situations! You know your child better than anyone. The only advice is to never discount the importance of your own observations and experience. To be able to study the exact warning signs of autism, it is imperative to be self-aware. Here is what you must do to read the early signs:
1. Monitoring your child's development chart: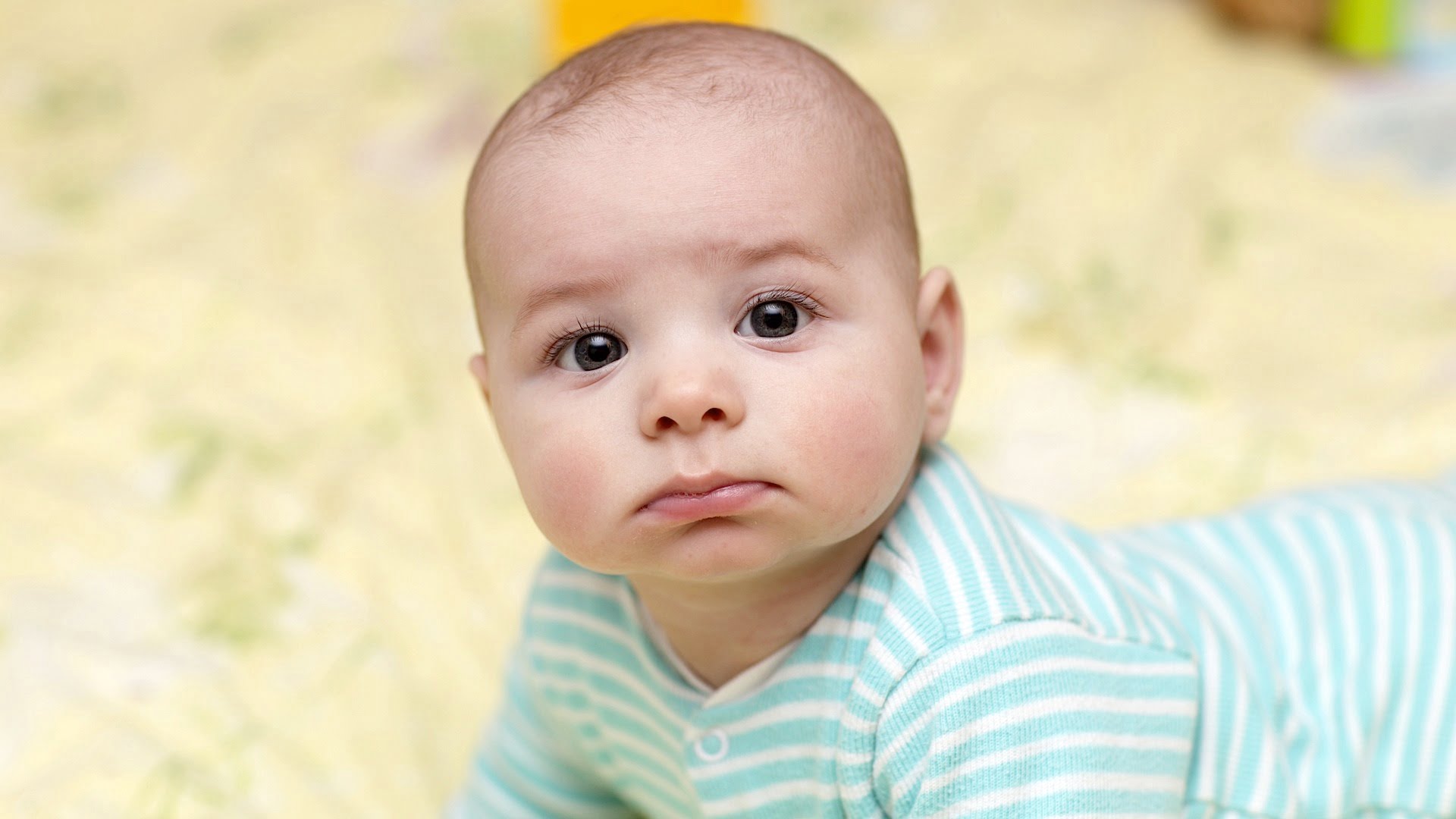 Autism involves a variety of development-related delays, so it is important to keep an eye on when exactly is your child is hitting the 'most important social, emotional, and cognitive milestones. Most times, developmental delays don't automatically point to autism, but they may indicate a heightened risk.
2. Don't rely on a wait-and-see approach: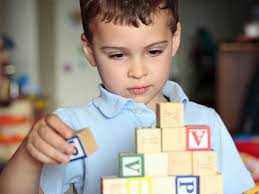 "If you want something to be prevented, you need to be proactive!"- Anupama Maruvada. Preventive medicine is far better than letting your child become a guinea pig and a victim of a wait-and-see approach. Many concerned parents are told, "Don't worry" or "Wait and see." Unfortunately, by waiting- you are actually losing valuable time at an age where your child has the best chance for improvement.
3. Trust your parental instincts:
Nothing works better than a maternal instinct. In all probabilities, the paediatrician will take your concerns seriously and perform a thorough evaluation for autism or other developmental delays. But it is not always a full-proof procedure, Therefore, listen to your gut feeling. It may be telling you something is wrong, and be persistent. Schedule a follow-up appointment with your child's doctor, seek a second opinion, or ask for a referral to a child behaviour specialist.
In the end, I would only like to conclude that even though parenting a special needs kid might look like it's not a rewarding job, however- dear moms and dads, I can feel you. You are all superheroes and your little ones are doing great too! We can win over autism. Once labelled an "incurable disorder," but that notion has been proved wrong!
Subscribe to Blog via Email