This monsoon beat the rain blues with our list of top 20 kids' movies that are packed with entertainment, and an absolute visual treat not just for you but your kids too!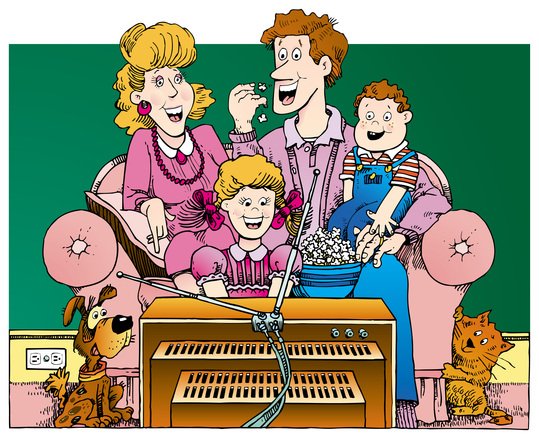 We present to you some of the top-rated, good content kids' movies you can watch this monsoon (and all around the year) with your children in the comfort of your home.
Kids movies you won't regret watching as a parent:
1. Wall-E: Appreciated by both children and adults, Wall-E is an entertaining movie of Pixar about population growth and cleanliness of the environment.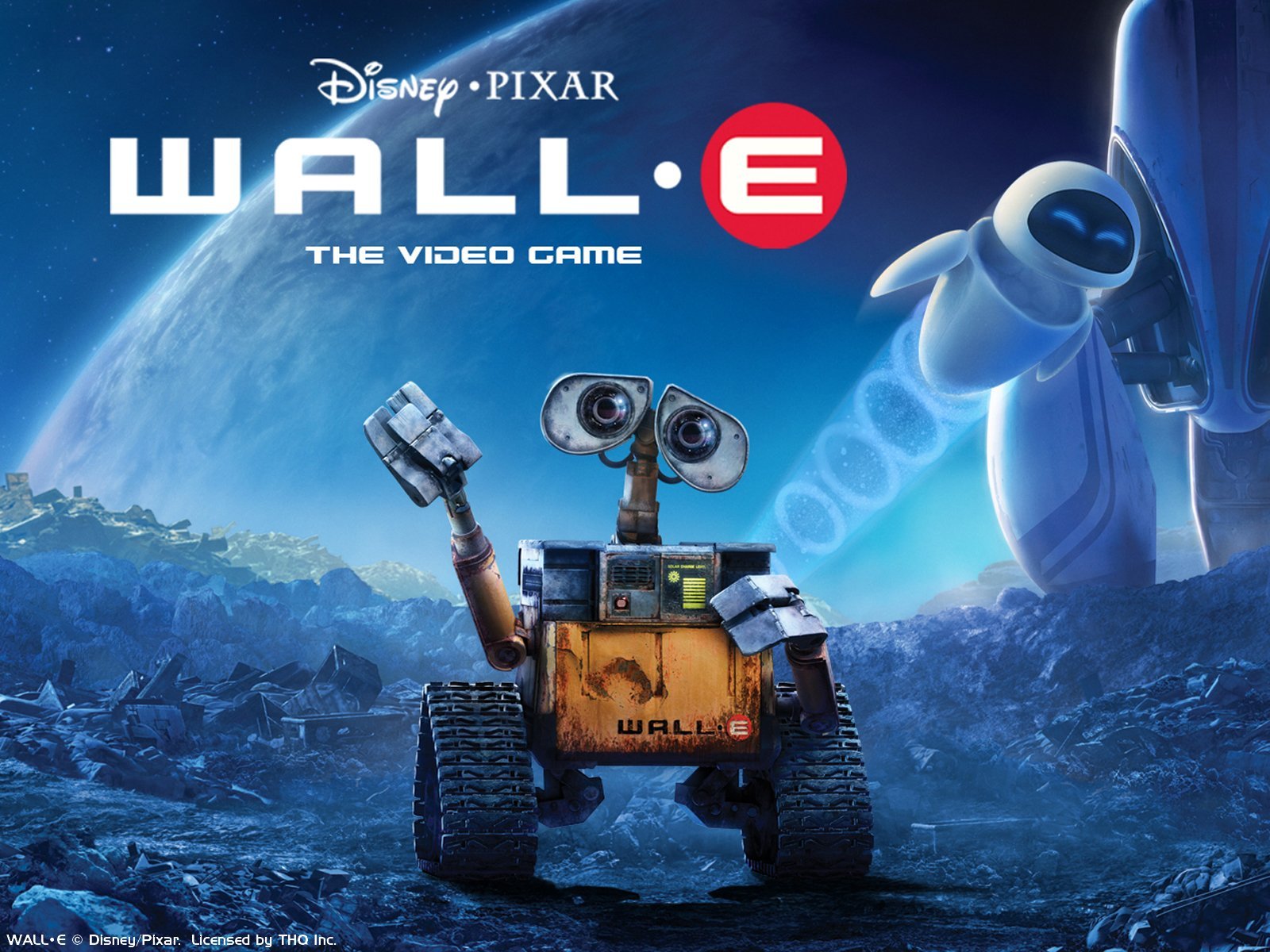 2. Kung Fu Panda: Though the third part of the series was not that great, the first two parts are certainly recommended to have a watch. The story revolves around the character 'Po' (Panda).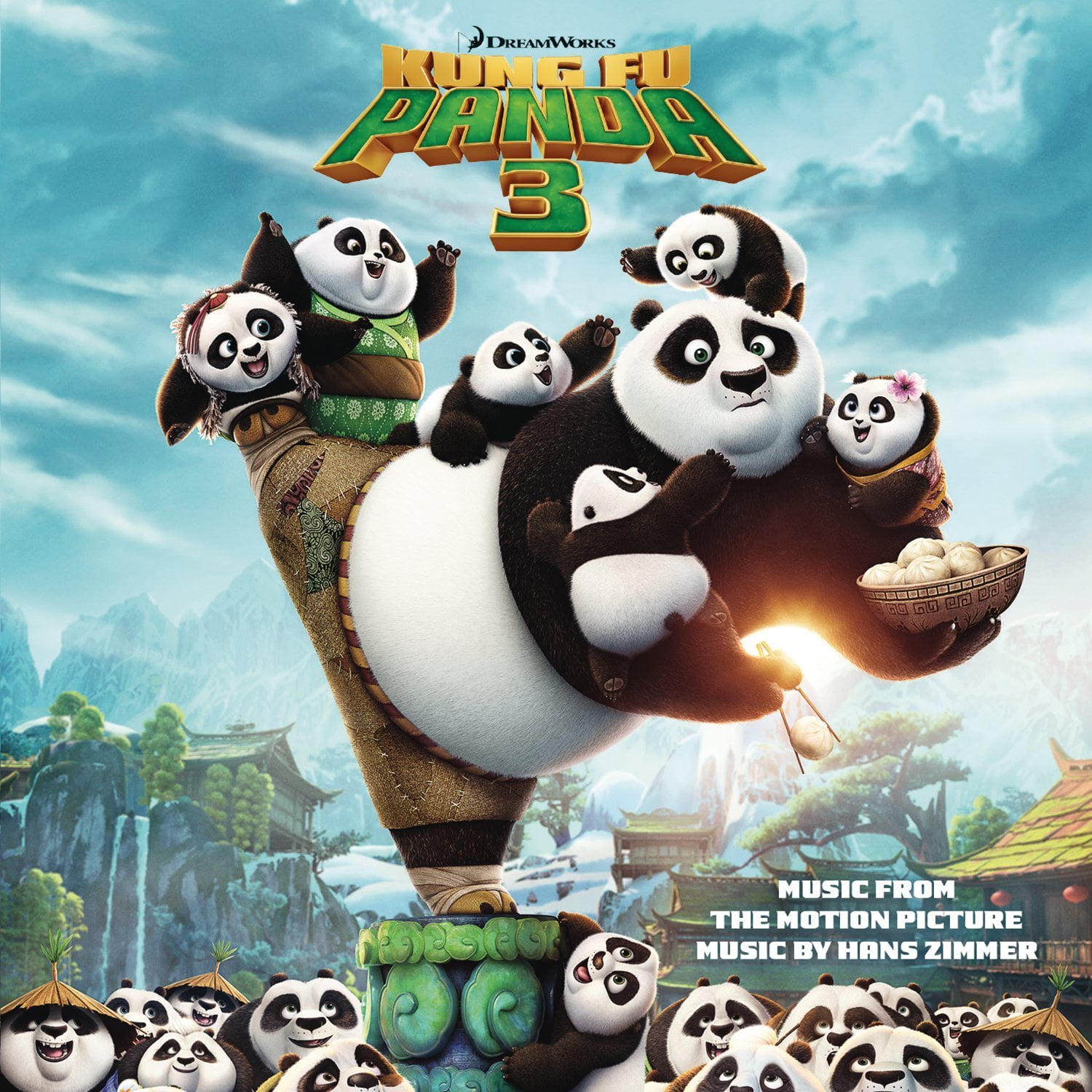 3. Finding Dory: With eye refreshing visuals and colorful screen, Finding Dory is an enchanting story of Dory's struggle to find her family, whom she lost in her childhood.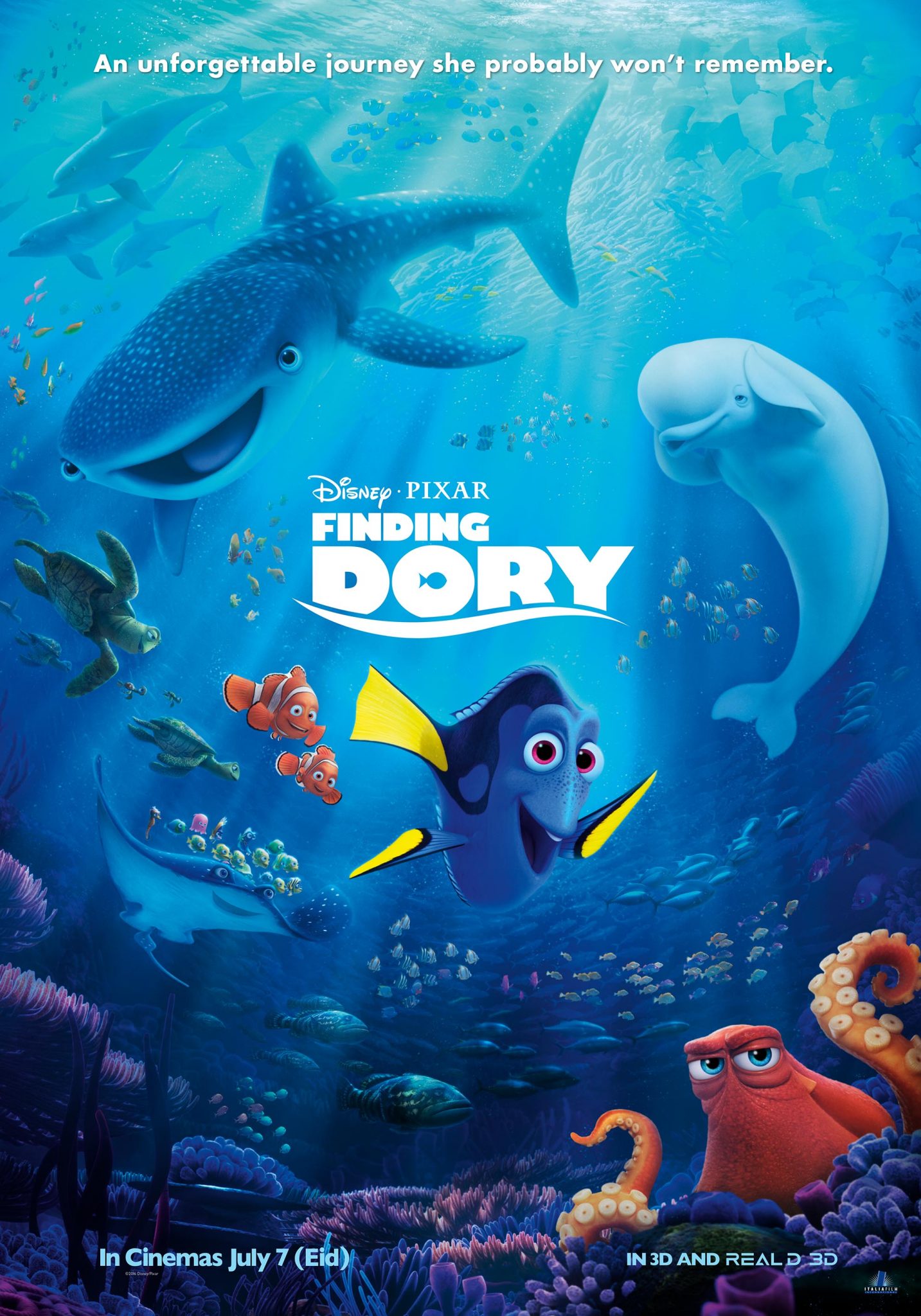 4. Moana: Beyond the character of Princess, Moana is the future Chief of the Village, who has an adventurous journey of leading the people of the village.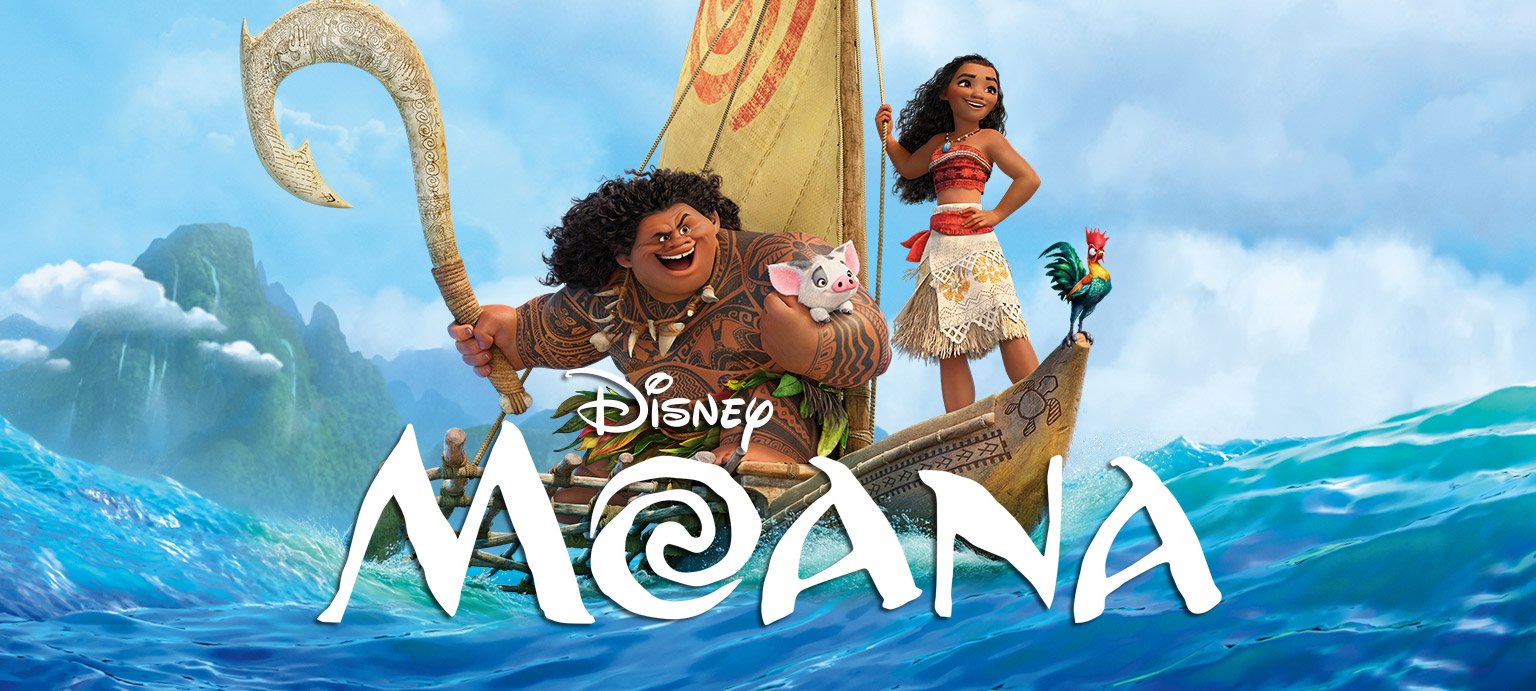 5. The Karate Kid: True depiction of martial arts. It also shows how peace is above fighting.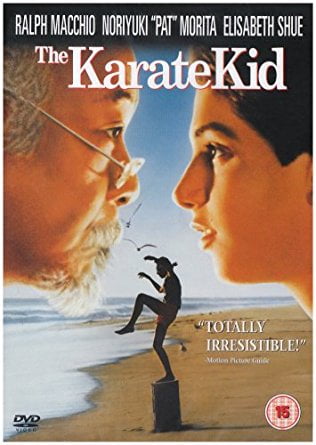 6. Zootopia: An entertaining and heart-wrenching storyline combined with great 3D visuals and soundtrack. Zootopia gives a message to the stereotyped society.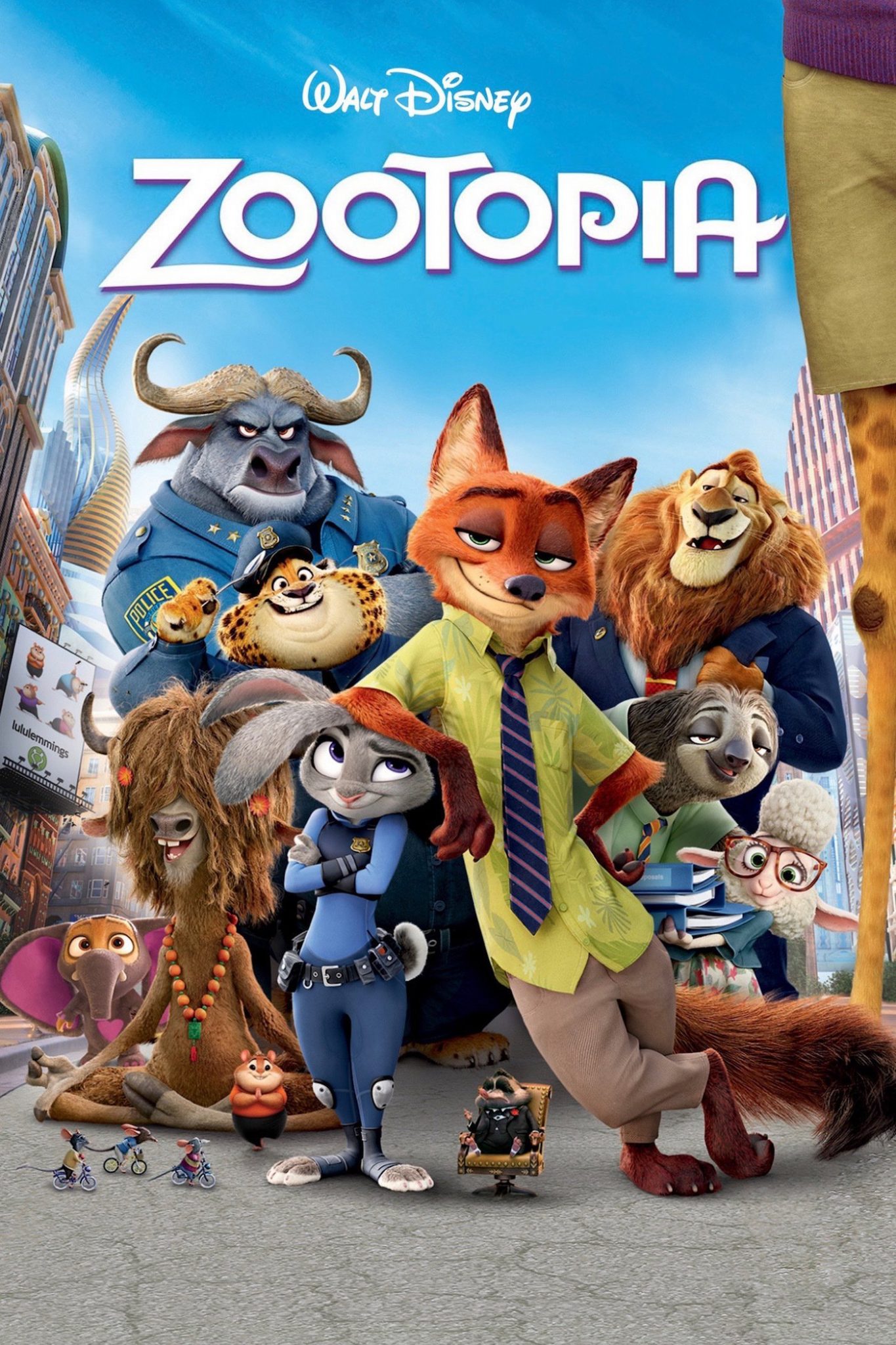 7. First Position: The movie is about the rise of six young dancers who compete in the world's largest ballet scholarship competition.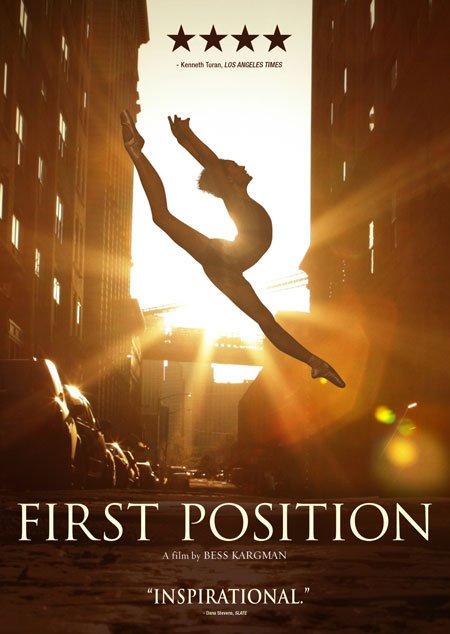 8. Tangled: An adorable animated fantasy musical. It is a movie that tells the story of a lost young princess with overlong magical hair who wishes to leave her shielded tower.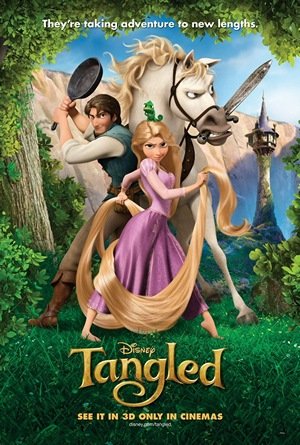 9. The Jungle Book 2016: The Jungle Book is the new Walt Disney Pictures' animated movie of the old beloved classic. The character of Mowgli and Bagheera from the classic has been picturesquely portrayed.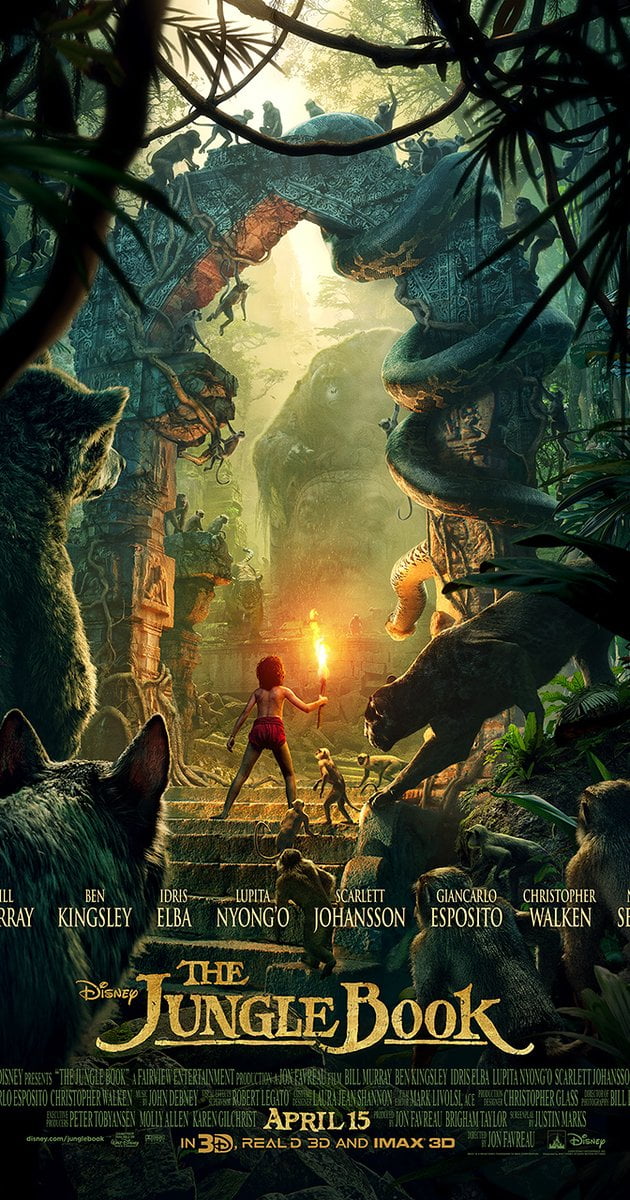 10. Pollyanna: A heart-wrenching movie about a girl Hayley Mills, who is an orphan, sent to live with her rich Aunt Polly.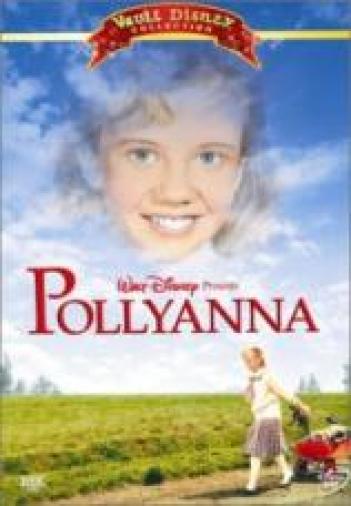 11. Big Hero 6: An American 3D animated family movie, which, churns out the story of a young genius robotics Hiro Hamada, who creates a superhero team to defeat a masked villain.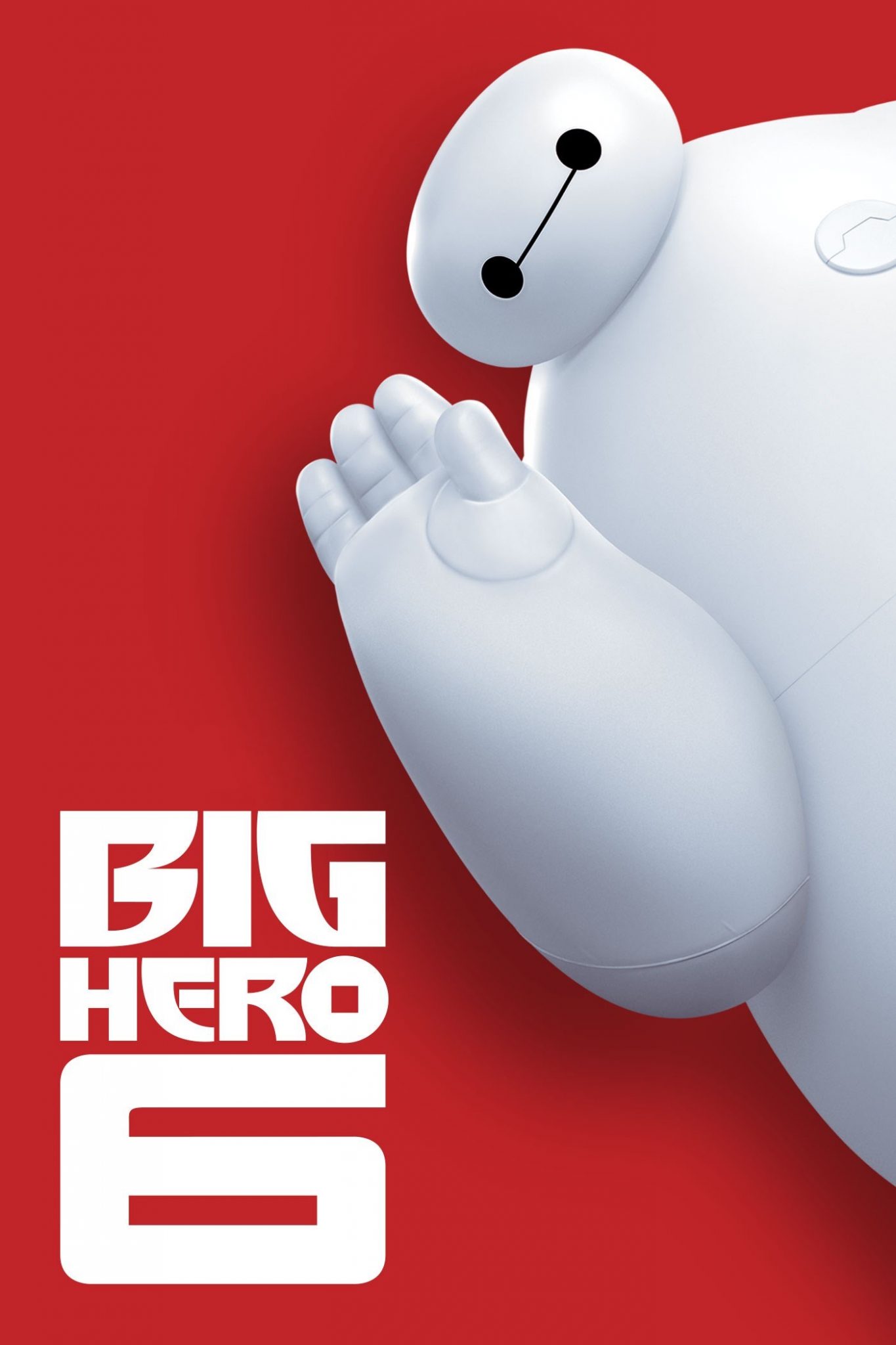 12. Monsters Inc: The movie is about a city that is powered by the screams of the children, who are scared by the monsters.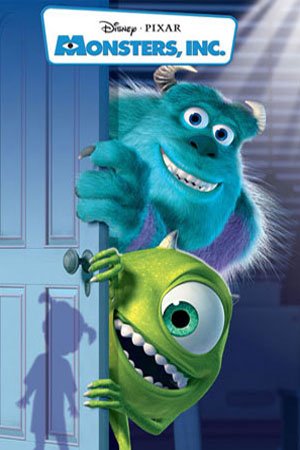 13. Ratatouille: A cute and funny rat, which can cook, makes a pact with a young chef of the kitchen at the renowned restaurant of the city. While it is symbolic of the real-life, it's a little creepy as it involves rats.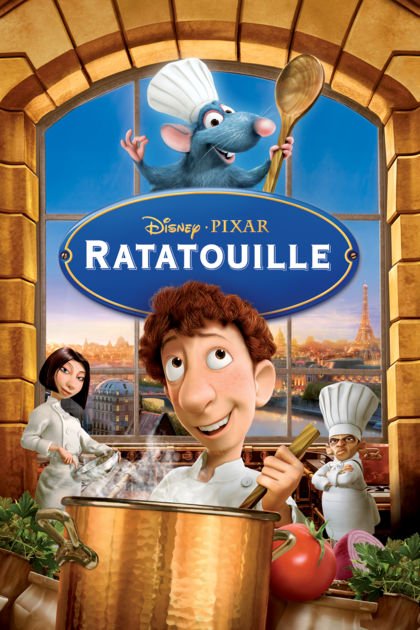 14. Spirited Away: A fascinating animated film filled with complexities and surrealism. A great movie to instill the thought of fantasy and imagination in your children.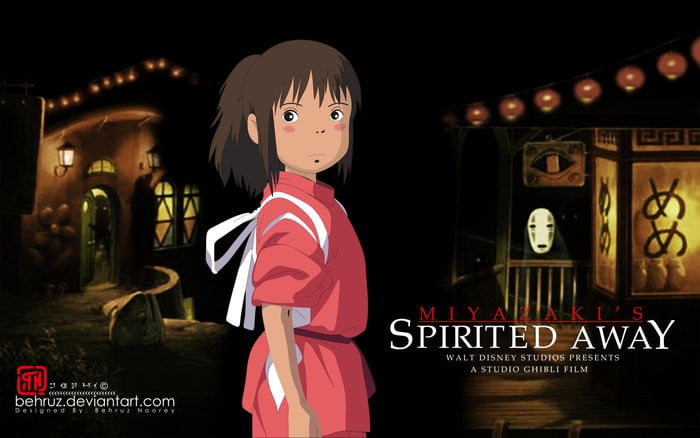 15. Bumm-Bumm Bole: A lovely Bollywood movie about a brother and sister who share a pair of shoes, through the journey of school and manage with the same because of their poverty.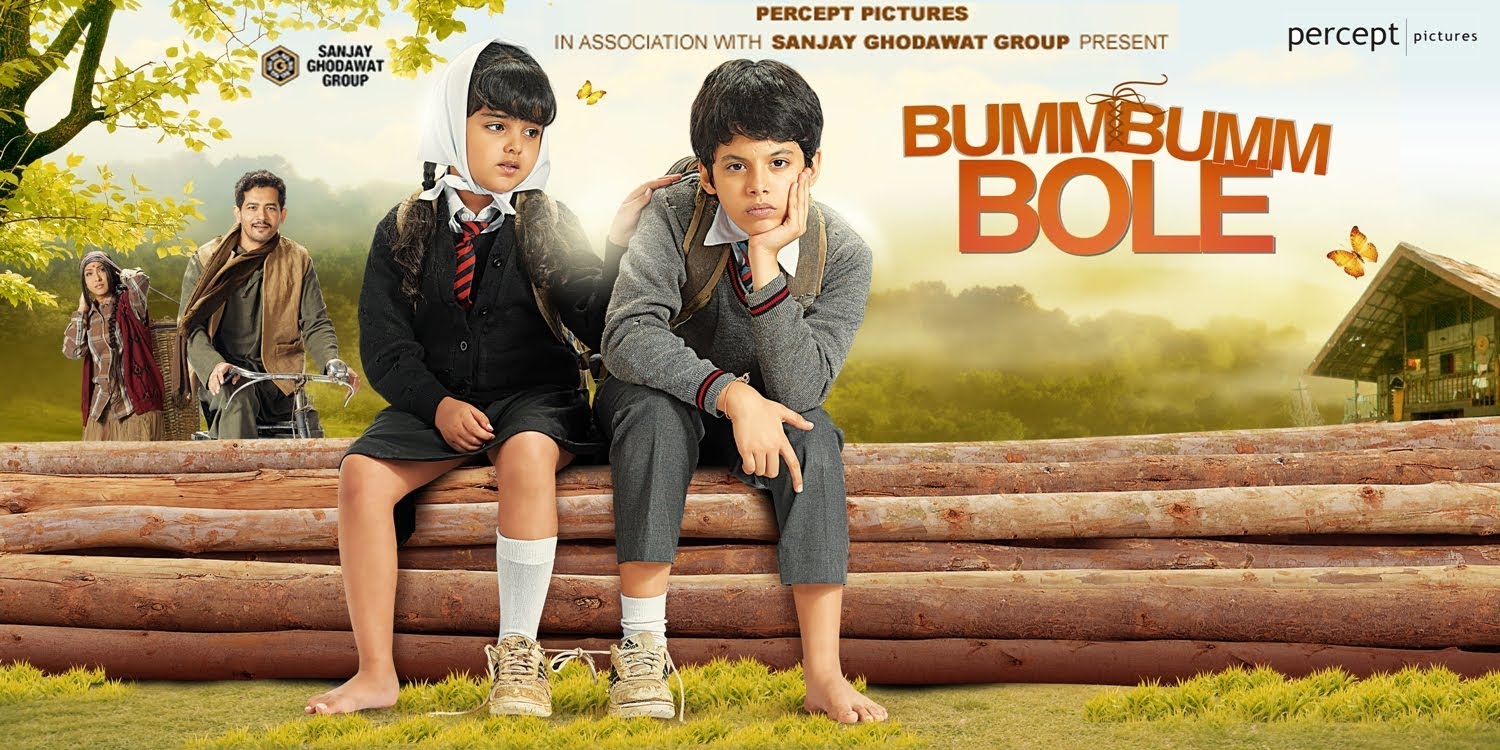 16. Iqbal: The movie depicts the story of the deaf and dumb boy on his journey to be a part of the Indian Cricket Team.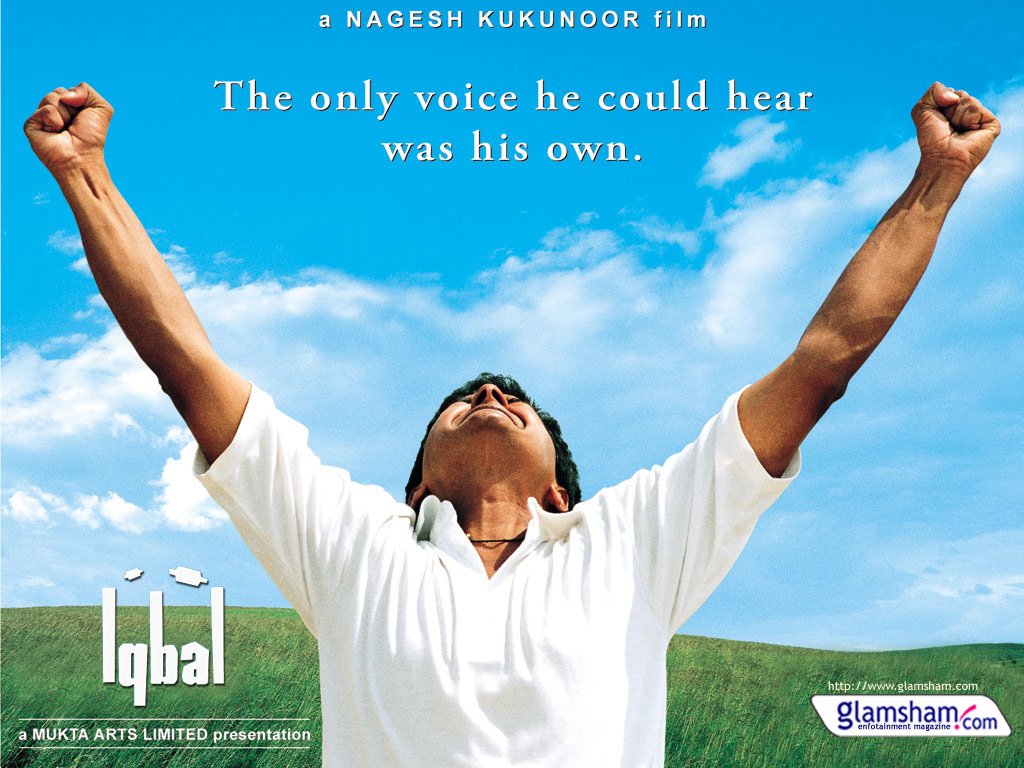 17. Hawaa Hawaai: A small boy who works at a Tea shop for his bread and butter, dreams to learn skating and wishes to participate in the global championship.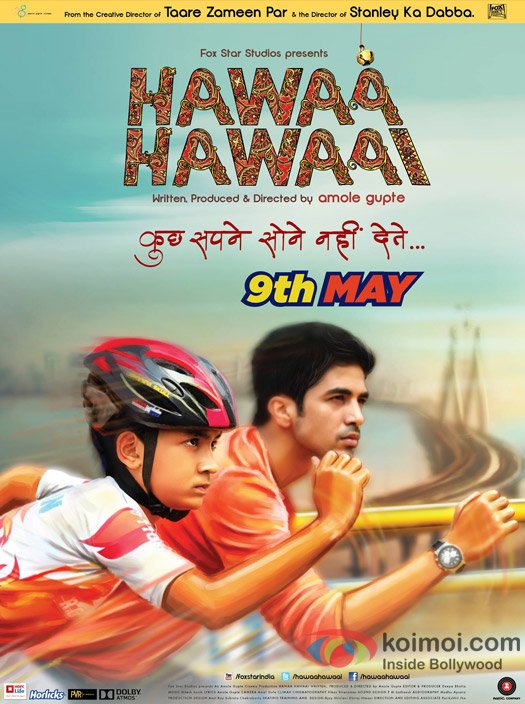 18. Stanley ka Dabba: It shows the tale of a boy called Stanley, who never takes lunch to school yet always gets food.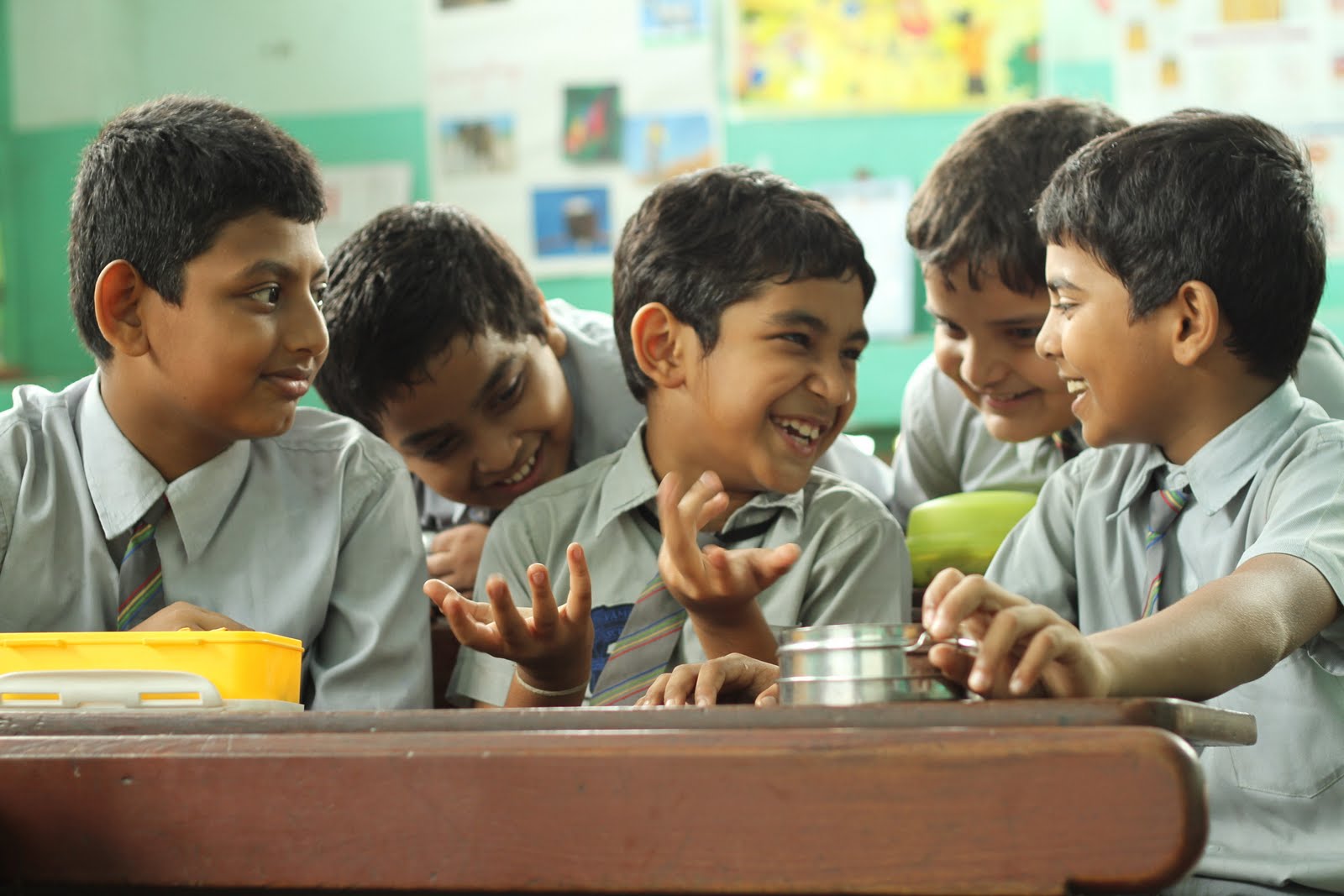 19. Chillar Party: It is a story of a group of kids living in a colony, who plan their way to save a street dog Bheedu, from getting thrown out from their residential area.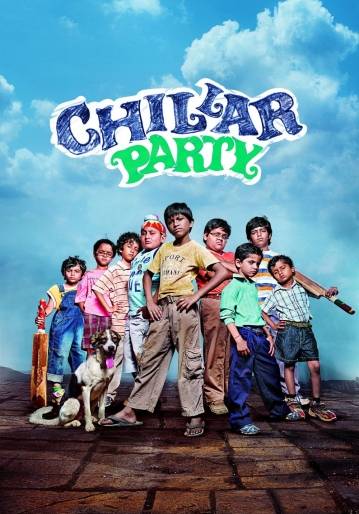 20. Dangal: Dangal is a true story of the former Indian Wrestler Mahavir Singh Phogat and his two wrestler daughter's road to glory at the Commonwealth Games in the face of societal oppression.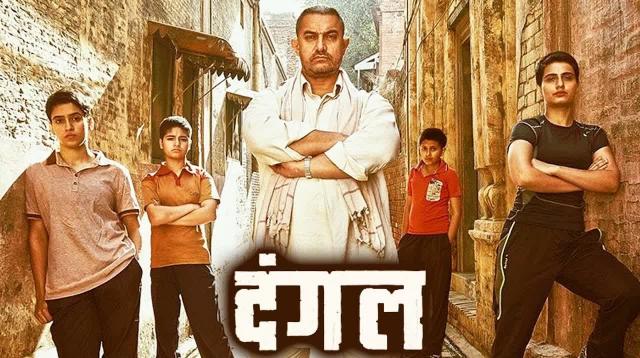 Subscribe to Blog via Email