Monsoon brings in big relief from all the heat that has everyone engulfed over the hot months. We all want to just soak in the rain and cool off ourselves, especially children as they love splashing around or making paper boats run in the little streams of water. We must, however, be very cautious of dirty puddles of water and mosquitoes that can cause various diseases.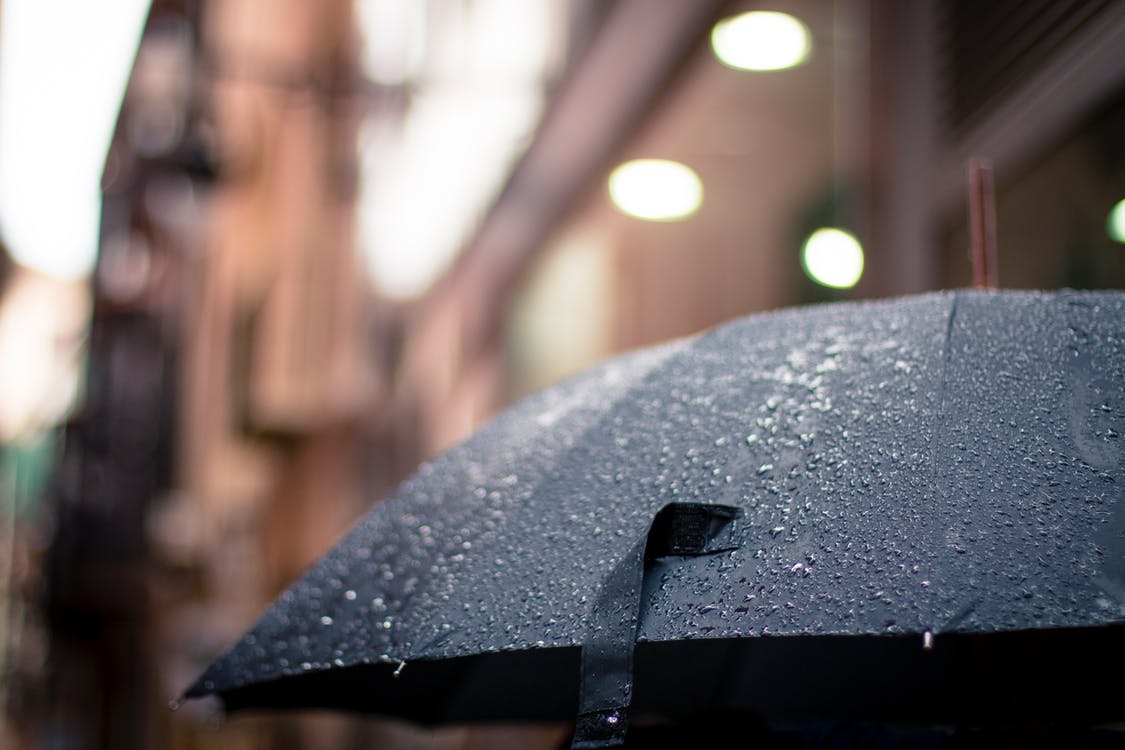 We at The Champa Tree will help you keep your baby safe from diseases this season. Here are some easy and DIY things you can do at your end. Don't forget to try out our highly recommended homemade outdoor and indoor mosquito repellent!
1. Outdoor mosquito repellents:
When you take your kid out to play especially in parks or lawns, make sure you put on a mosquito patch on their clothing or make them wear mosquito repellent bands or rub on some mosquito repellent lotions. There are plenty of options available in the market by various brands in various price brackets. If you do not have any of these around, mix 5 ml Neem Oil with 2 ml liquid soap (organic) and 1 liter distilled water. Shake and dab little drops of the mixture on the exposed skin.
TCT recommends: Fragrance and Fashion Neem essential Oil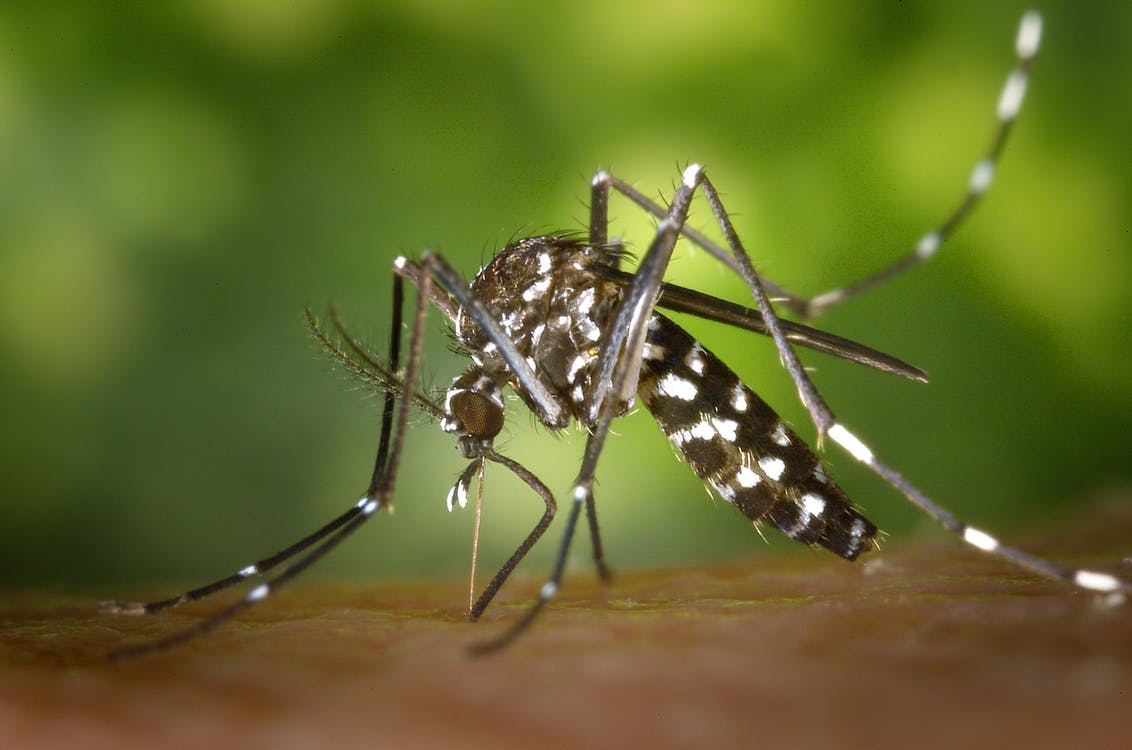 2. Indoor mosquito repellents
When indoors make sure all windows and doors are closed at all times so these little buggers don't enter your house. In the evenings, switch on mosquito repellent machines to keep them away. If your baby is very young, do not use these in the room as they may be somewhat harmful. Here is our natural mosquito repellent concoction that can be made at home and used in empty refill bottles of mosquito repellent machines. Put 4-5 camphor balls mixed with Neem oil that fills up the bottle and plugin.

3. Fully clothe your kid
Make it a thumb rule to fully clothe your baby whenever you step out of the house. This will also keep them safe from mosquito bites to some extent.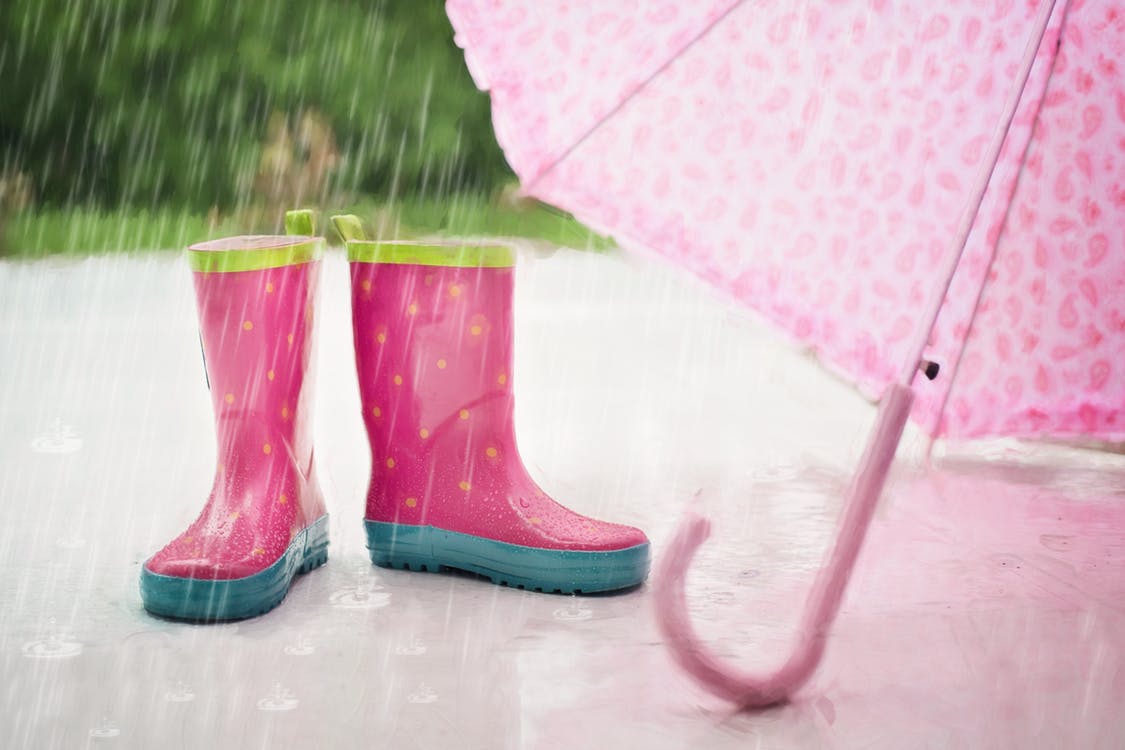 4. Keep your vicinity clean
Rains can lead to a lot of waterlogging. Do clean waterlogged areas in and around your house as these create a breeding ground for mosquitos. This is one of the primary reasons for growing mosquito-borne diseases.
5. Post bite relief
If your baby does get bitten by a mosquito, post-bite balms can be used. Also, you can mix coconut oil with camphor and apply it at regular intervals on the infected area. One teaspoon of baking soda dissolved in one cup of water also brings relief. Lemon, salt, garlic, aloe vera, banana peel, apple cider vinegar, a mixture of lavender essential oil and tea tree oil, toothpaste and honey are also few things that are readily available at home which provides instant respite.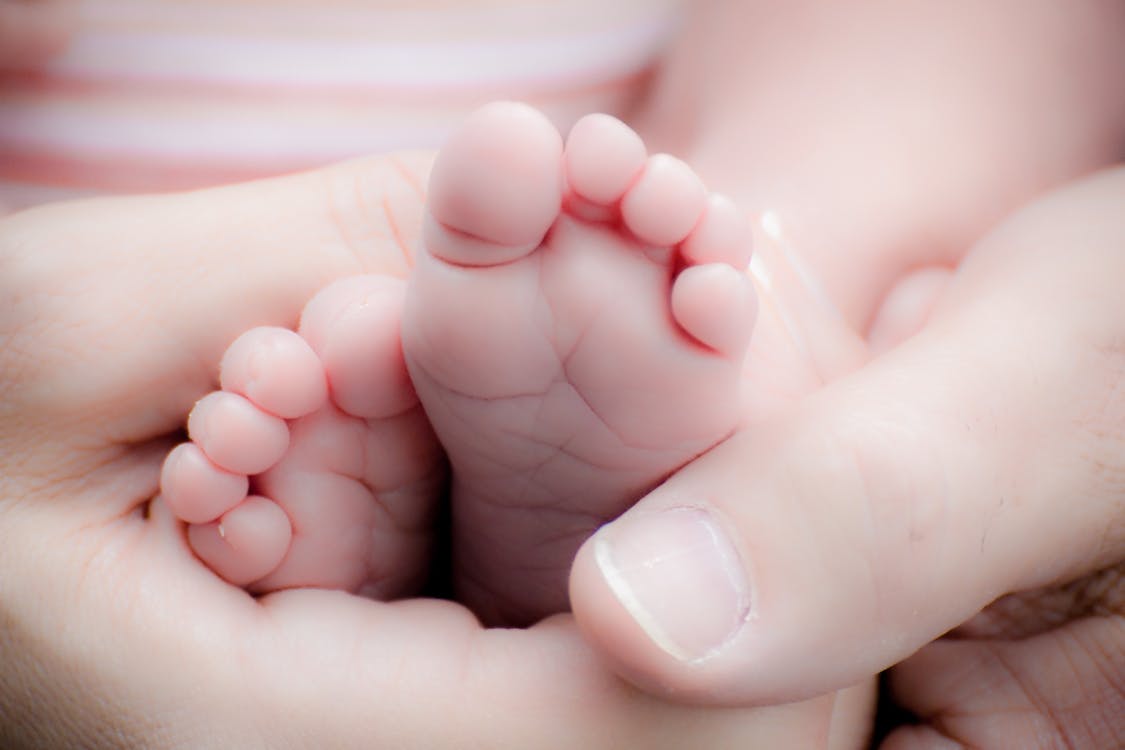 We hope these will help you get through this lovely season swiftly without any illness! Do suggest any other tried-and-tested tips you have tried yourself. It may come handy.
Subscribe to Blog via Email