by Suditsha Sanyal
Does the very thought of giving your child a smartphone fill you with dread? Are you afraid that via a smartphone you are potentially exposing their innocence? Well, you are not alone
We are also at times scared and skeptical because we don't want our children to get addicted to the mobile screen and while away time in messaging and social media apps.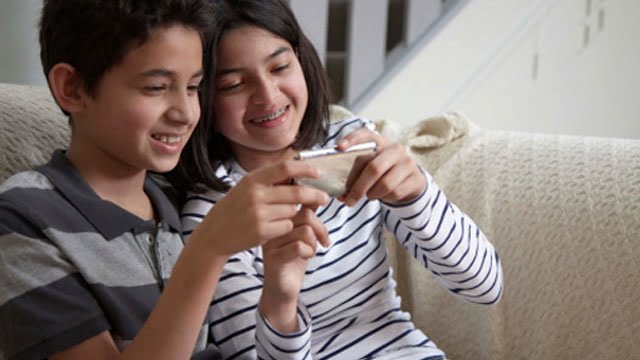 Recently, a top addiction therapist made an ominous statement at an education conference in London and said 'Giving a child a smartphone is akin to giving them a gram of cocaine.'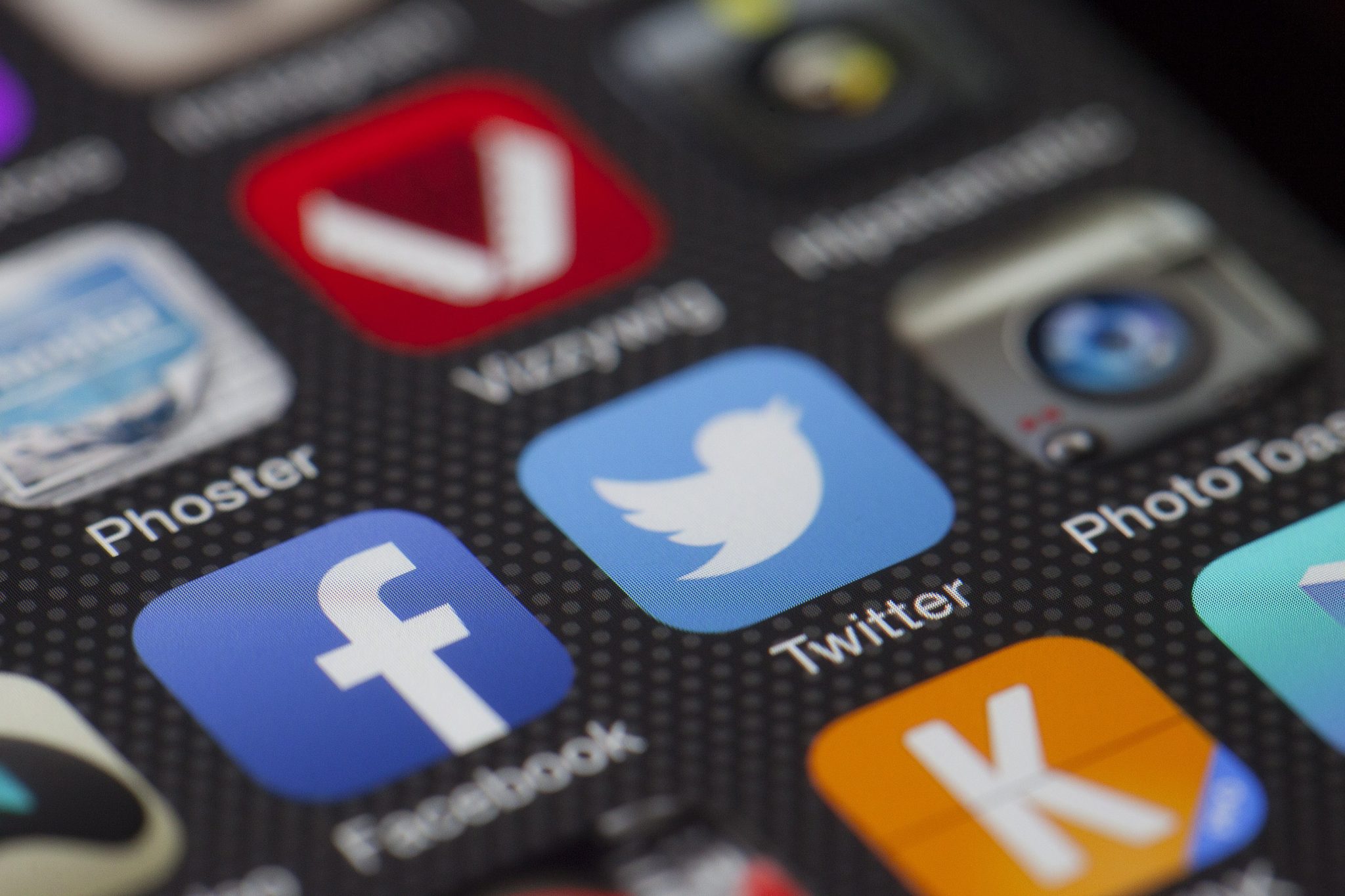 Hyperboles aside, we are living in an era of dynamic digital technology and it is also important to note that there are lot of benefits your child can derive from modern technology.
Smartphones can be used in a constructive ways so that it helps in developing the cognitive functioning in a child. With proper guidance and parental controls in place, we can curb misuse. Educating the child the values of responsive online behavior, of self-respect and self-regulation, setting screen limit time and using apps that ensure proper checks and balances can pave the way for productive and positive usage.
So, we've got you covered if you really want to harness the power of smartphones and technology for your child.

1. For

pre-schoolers

or kindergarten kids:
For this age group, we can lock and apply password protection on various apps and browsers. We can install kid browsers so that they do not stumble upon content that we don't want them to see. There is also a plethora of informative apps and learning games which can make teaching fun and interactive. Check out apps like Counting With The Very Hungry Caterpillar, My A- Z, Art My Kid Made, Doodle Cast For Kids, Famingo Sandbox and see how wonderful learning can be.
2. For middle school children:
Parents can install apps like Your Fantastic Elastic Brain, Time Tables-Squeebles Multiplication, Barefoot Around Atlas, Change4Life Fun Generator.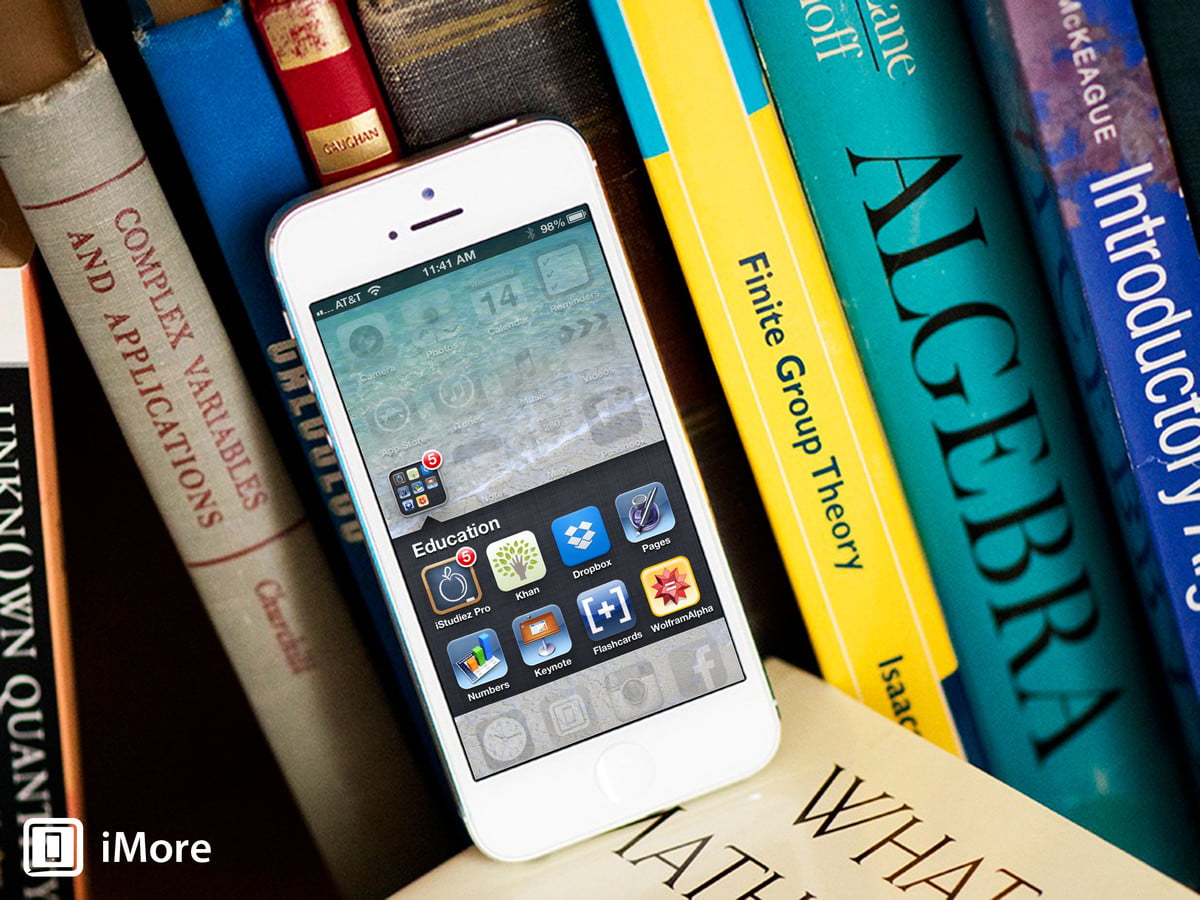 3. For adolescents:
For this age group, we can put filters in the websites to restrict access to various content. Third-party apps like Net Nanny and Qustodio let you block websites, impose screen time limits and monitor online activities. Certain apps such as Google's Family, Blink, Bark, Limitly and TeenSafe can be downloaded to track and control online activity including social media and messaging. Home Library- Free Books, General Knowledge Quiz, Dictionary PCB are some engaging and immersive apps.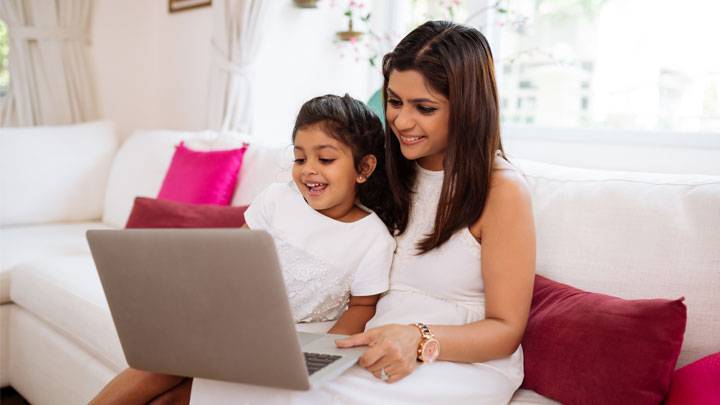 So, go ahead and give smartphones a chance. Not all is bad and evil out there!
Subscribe to Blog via Email