Check out 5 important and healthy habits every child must learn!
Among all the responsibilities that come with being a parent, your children's health takes a high priority. Today, parents are aware of their child's health needs and want to secure it further by opting for the best health insurance policy with an optimum family floater plan. Despite that backing, inculcating healthy habits in your children from a young age is a good way to ensure that they know how to take care of their own health to some extent.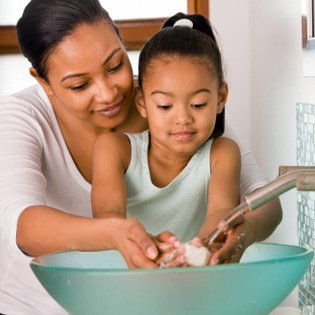 Most children don't really consider their health, so it's up to you to do it for them. It's not possible for parents to be ever present in their kids' day-to-day life. However, 'Do as I say and not as I do' doesn't work with kids anymore. So it falls to you be a good role model. Your children's approach to health and fitness, and personal hygiene is going to stem from the habits you help them develop from a young age.
Regular physical activity is of paramount importance for all people. Help your kids appreciate rewards of staying active, but don't force them into it. When they're forced into something they don't want to do, it's quite likely that they'll come to dislike the activity. If you have a backyard at home, it's the ideal setup—you can keep an eye on your kids and they can play without restrictions. To encourage them to play and exercise more often, you could also spruce up your backyard. A pool, trampoline, bicycle track, or basketball hoop will work wonders.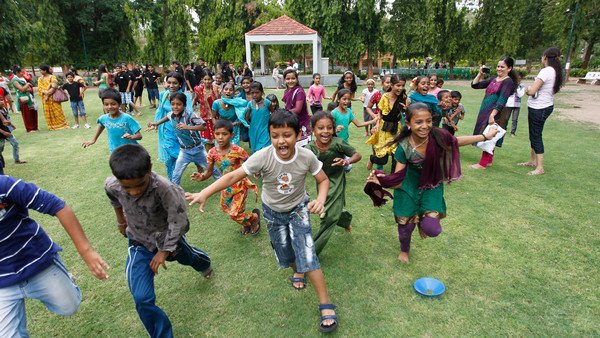 If you're having trouble convincing your child to stay active, you'll need to lead by example and play with them to get them interested in the idea. Try to lead by example, and strive towards fitness a goal as a family. If you find that your children are spending an excessive amount of time on their gaming console, PC, or on the television, you'll need to take measures to get them interested in going outside and playing.
2. Ensure that they eat healthy:
Make sure that the food that your child eats is safe and healthy, both at home and at school. Prepare meals that are wholesome, delicious, balanced, and nutritious. Forcing kids to 'clean up their plates' when they're not hungry will have a negative impact on the way they view food. There's also a possibility that enforcing rules like this might result in eating disorders later in life. One of the core concepts of a healthy diet is eating at regular intervals, in portions that are not too big or too small. Help your kids get accustomed to this from a young age.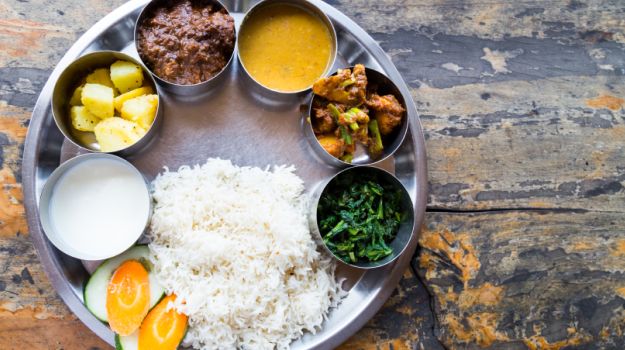 This is where your parenting skills come into play. Being aware of one's thoughts, behaviors and feelings are cognitive abilities that develop over time. However, in children, this development varies from one individual to another. To help the process, you need to have frank, non-judgemental conversations with your children about their mental states. This will let you guide them away from mental behaviors that are detrimental to their development.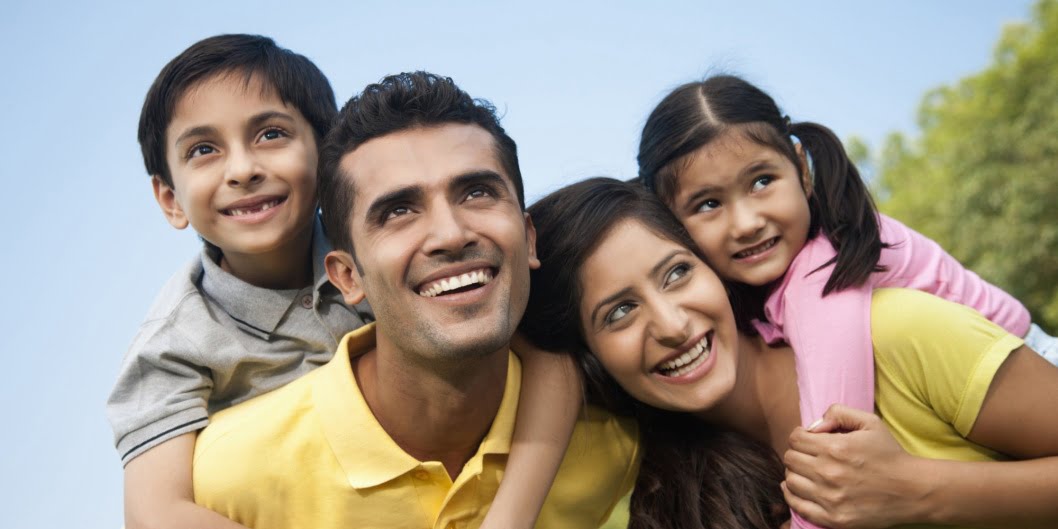 4. Warn them about the ill effects of tobacco and alcohol:
This is undoubtedly the best advice you can give your kids. Educate them about the ill-effects of these addictions, and let them know how they can be detrimental to an individual's health. They're inevitably going to encounter these substances at some point in their lives and it's up to you to equip them to make smart decisions when they do. To this end, talk to your children about peer pressure and teach them how to deal with these situations.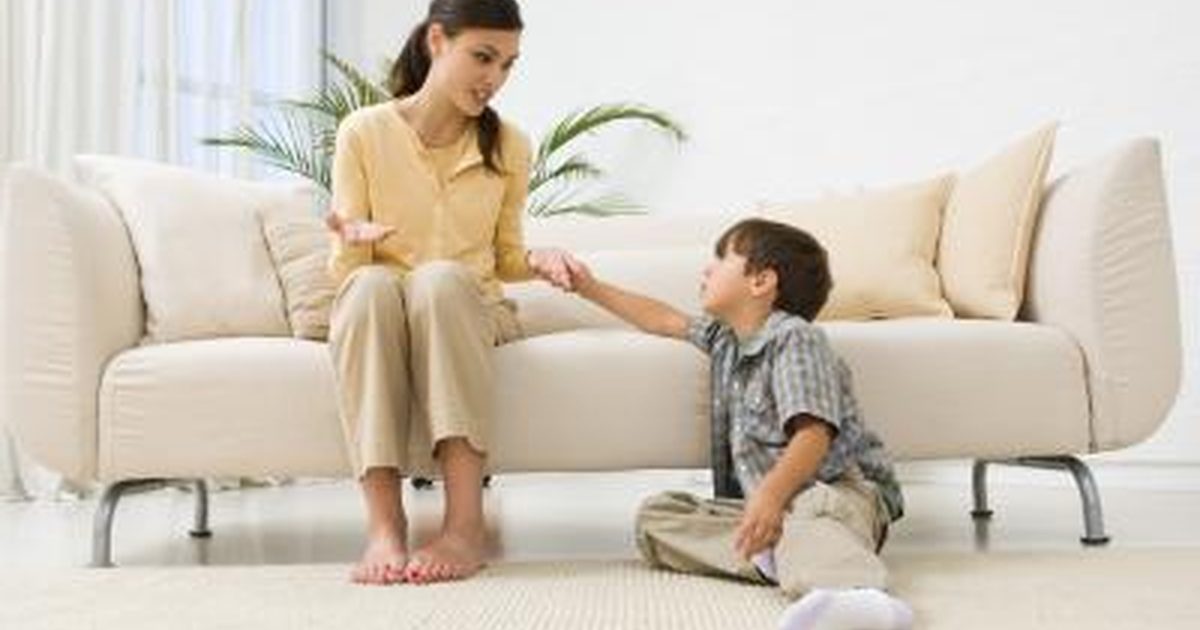 5. Don't let them be couch potatoes:
Help your kids get off that sofa and step outside for some fresh air! TV is not the problem here. You need to teach your kids moderation and equip them to make these decisions for themselves. A sedentary lifestyle, in combination with other factors, could result in problems like obesity, social anxiety, irregular sleeping patterns, and violent behavior. You should also help them vary their watching habits to include a wide range of programs. Documentaries based on things they're interested in are especially helpful towards this end.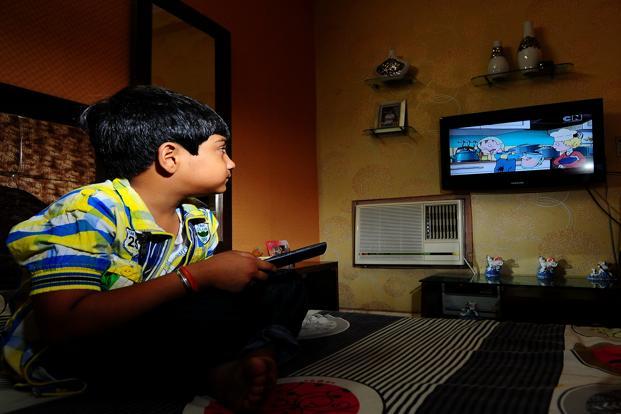 When children absorb and develop healthy habits early in life, they're more likely to grow up into healthy, happy adults. Everyone falls sick at some point in time, but you can help ensure that these illnesses aren't inflicted due to self-negligence or lifestyle choices.
Image source: 01, 02, 03, 04, 05, 06
Subscribe to Blog via Email