It is not for nothing that wisdom tells us that "child is the father of man". In the month that celebrates Father's Day, we got a few more dads to share times when words of wisdom, or humor, from their children that left them stupefied.
Gursimran Singh:
Filmmaker, 42 – talks about his son Angadveer
"I have always believed my son has a unique grain to him. He is a very perceptive and observant child and is always prying me or my wife with questions. He is eight-years-old and a motormouth to boot. But there is one interaction I had with him that still makes me laugh. Angad must have been two when my wife and I were looking at our wedding album. Little-Mr-Nosey-Parker demanded to be shown the album too and he suddenly started wailing at the top of his voice. We were stunned and when we asked him the reason for the outburst, he said 'You are not my friends! I am not going to call you for my wedding! (PAUSE) Because you didn't call me to yours!' This was quite something. In the same vein, he told me once that he would like to marry my mum because I married his mum. I really did have to suppress my laughter!"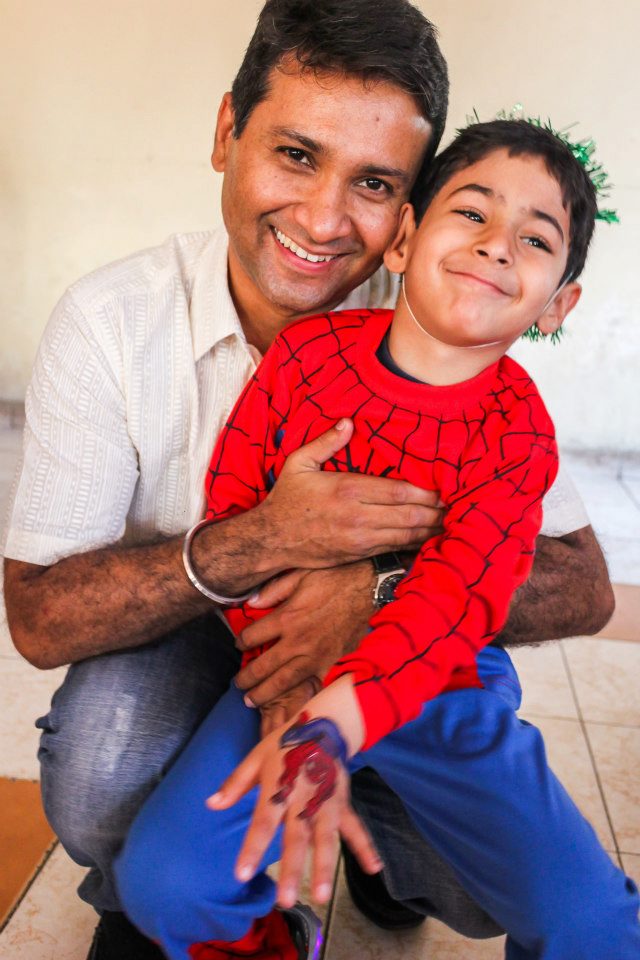 Yashu Ahlawat:
Businessman, 29 – talks about his daughter Meher
"While there are many incidents about Meher that I look back upon really fondly, there is one that stands out. Once my feet were aching because I was so tired and I tried to pull my wife's leg by saying, 'Shikha yaar mere pair dabaa de' (Friend-Shikha, please press my legs). Of course, it was a joke, and my wife and I was having this mock argument. After five minutes, Meher, who was only 18 months old then took Vicks Vaporub and started rubbing it on my feet! She actually sees her naani rubbing balm on her feet so she thought that that is what is meant by 'pair dabaana' (pressing legs and feet). I was both touched and amused by her action."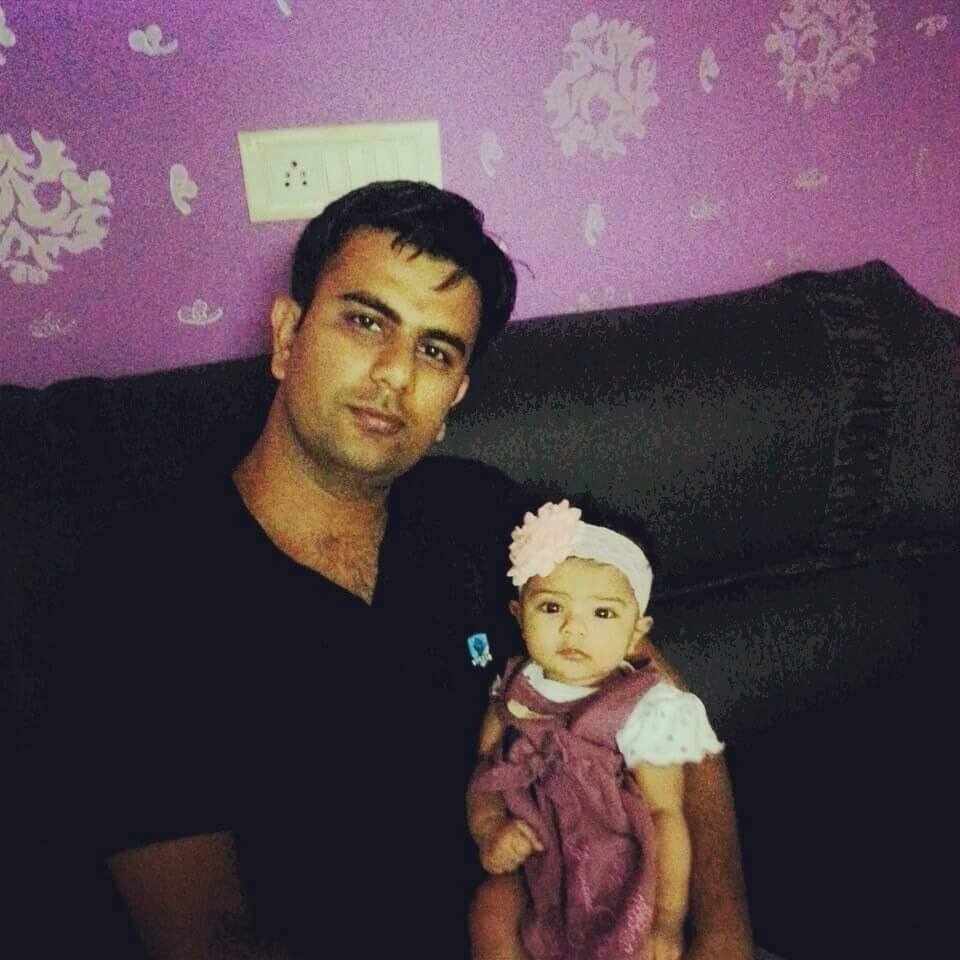 Manish Bhatt:
Advertising Professional, 41 years – talks about his son Mrityunjay
"Kids don't just say the darnedest things. They say the wittiest thing too. My son Mrityunjay (now 11 years old) has been the clown prince of sharp rebuttals ever since he could talk. Consider this – 'Papa, you know what's the antonym of synonym? It's antonym. Ha!' And once, when I chided him for eating his burger too quickly, he said, 'Guess that's why they call it Fast Food, huh Papa!' But this one from back when he was 8, takes the proverbial cake. He farts, and I say disapprovingly, 'What was that, Jay?' He coolly replies, 'Mostly methane, Papa.'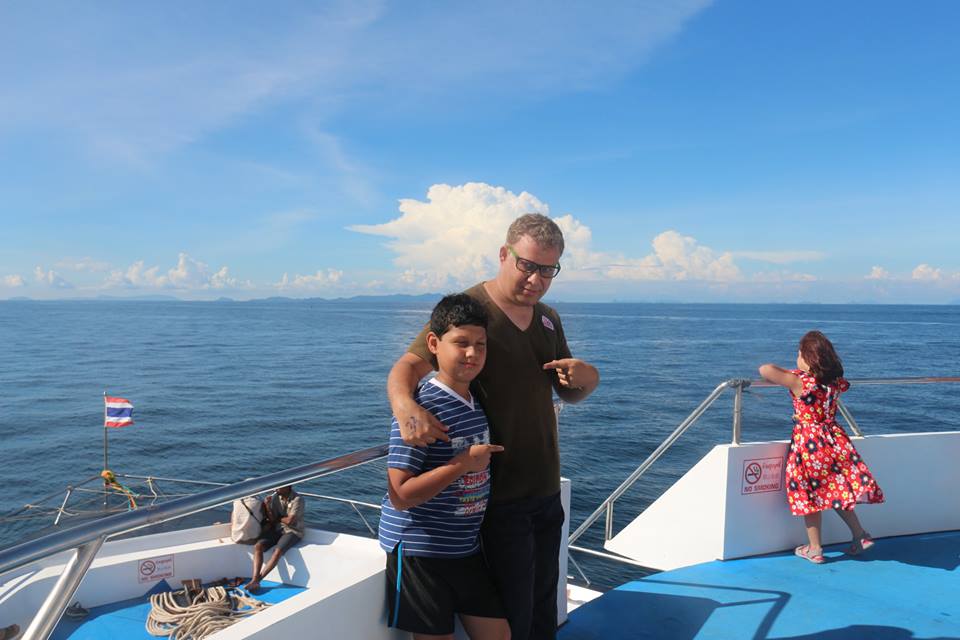 Rajeev Seth:
General Manager in a Delhi-based MNC, 40 – talks about his daughter Shivangi
"Father's day is special and can't be complete without mentioning my angel and loving daughter Shivangi. She is so cute, notorious, and intelligent child that she is purely a god's angel in our lives. One incident which I would like to share happened recently when after my work I reached home and was sitting with Shivi and my wife Preeti, she suddenly said, 'Papa you are so sweet & handsome, I really like you.' Naturally, I felt extremely happy and loved at that moment. I said, 'Thank you beta but why are you saying this?' The answer which came in made me and my wife hold up our stomach as we went on rolling on the floor with laughter. She said, 'Papa why don't you and mumma give me a baby boy. As everyone says I resemble mumma so the baby boy will resemble you & when he will be all grown, we both will marry as he will look like you- sweet & handsome!!'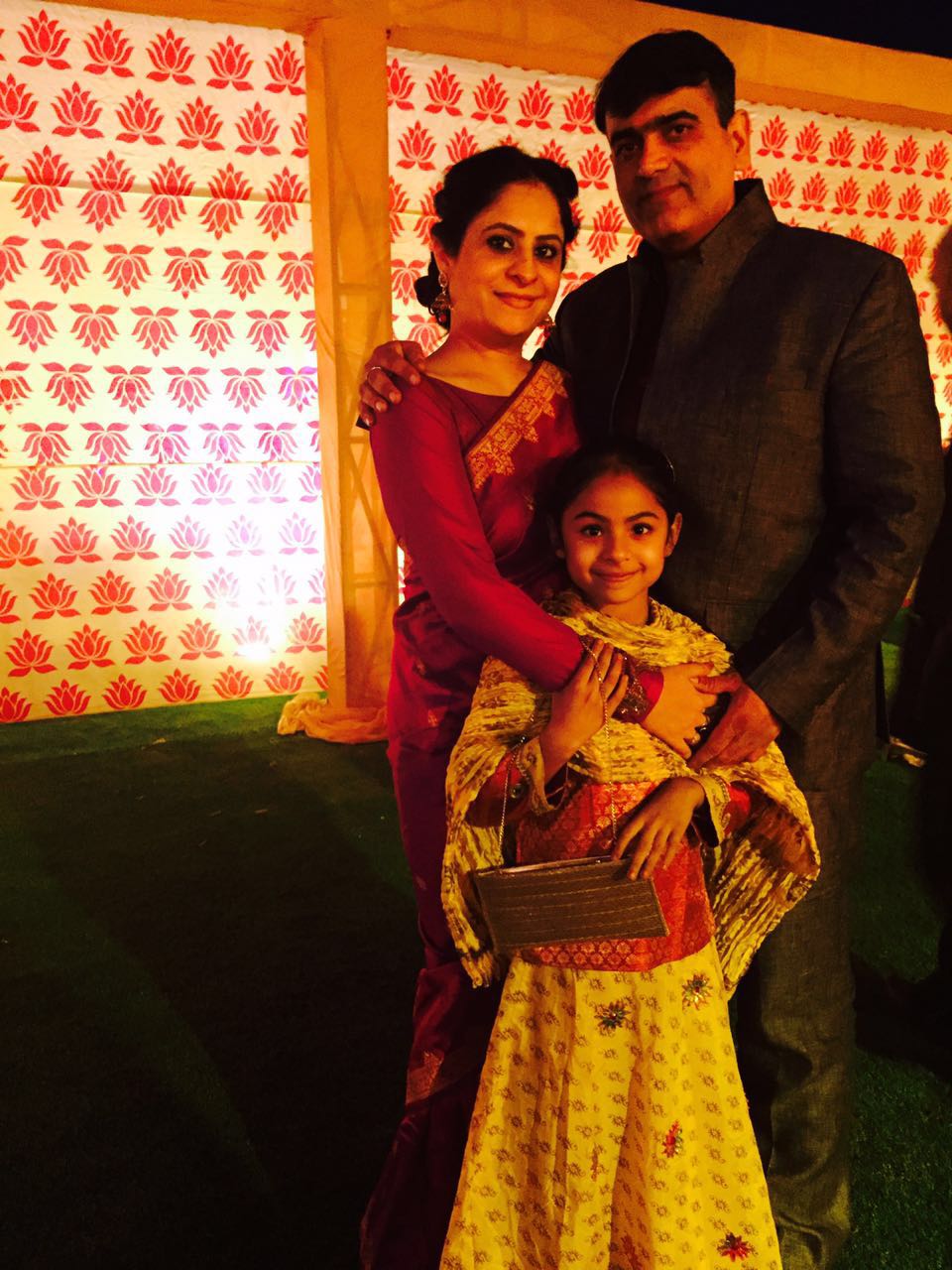 Rohit Joshi:
Banker, and Blogger – Talks about daughters Cheryl and Arshia
"Once my daughters and I were having a heart to heart as we often do – especially on holidays. And my daughter says, 'Papa I was speaking to Mamma and I told her that we are so lucky to be born as girls in India. We can afford to just have fun and enjoy throughout life but the boys all around need to struggle and perform earn and live. No pressure……thank God. We love our culture.' For once I realized that she can follow her creative pursuits because she does not have to worry about being really 'working' for a living. True wisdom from a green horn!"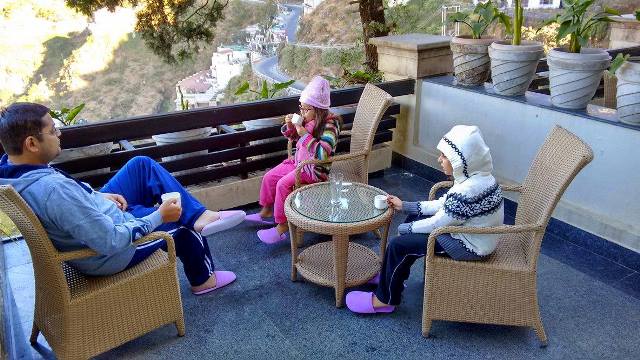 So, which one was your favorite? 
Subscribe to Blog via Email