Children are the future of our society. In the modern world, we need to really focus on the progress of our children in the right direction. Today, children are facing the biggest challenge of their lives. They haven't been able to go to school or involve in most extracurriculars. In such a scenario, it is crucial to make sure that the young citizens of the future get involved in kids' educational activities that ensure their holistic development. Children's theatre is one of the most engaging and effective options to achieve this goal.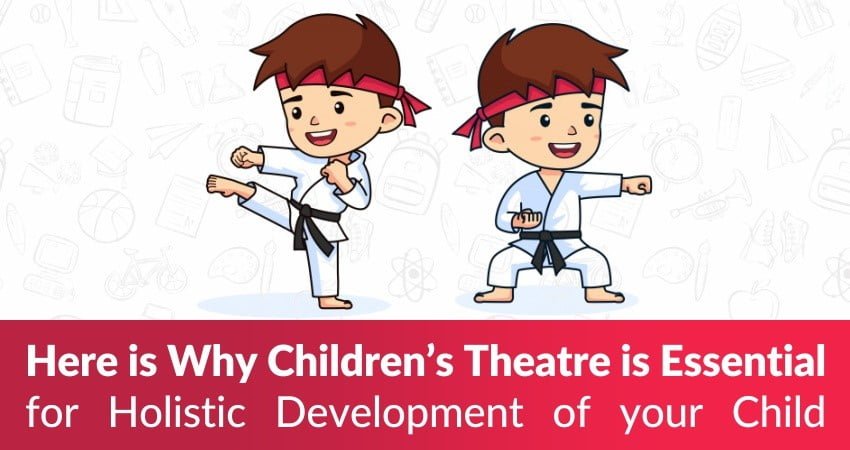 Children's theatre:
By taking part in theatrical activities, kids can learn, respect, and instill the views and culture of the human race mainly in a country as diverse as India. This also helps in developing creativity in kids.
Of late, there are many CBSE schools in Pune that have developed children's theatre curriculums and included them in extracurriculars to achieve the following aims.
Give wings to creativity in kids, learning, as well as abilities of critical thought and perception of situations.
Inculcate a life-long practice of constant learning and development among the children.
Foster an atmosphere of overall growth, trust, love, respect, and compassion for each other.
Empower the tiny tots with the skills that make them perform well on stage as well as in their daily lives.
There are various benefits that such active children's theatre groups and drama classes offer to young kids.
Interpersonal growth
1. Creative and artistic skill development
Theatre activities include various aspects such as situation acting, role play, and expression of artistic skills. These help in learning the troubles and hurdles faced by people. They can learn about all religions, regions, communities, and different walks of life. Children's theatre helps kids learn the usage of mental, physical, vocal, and emotional abilities. This in turn helps to portray real-life as well as fictional roles.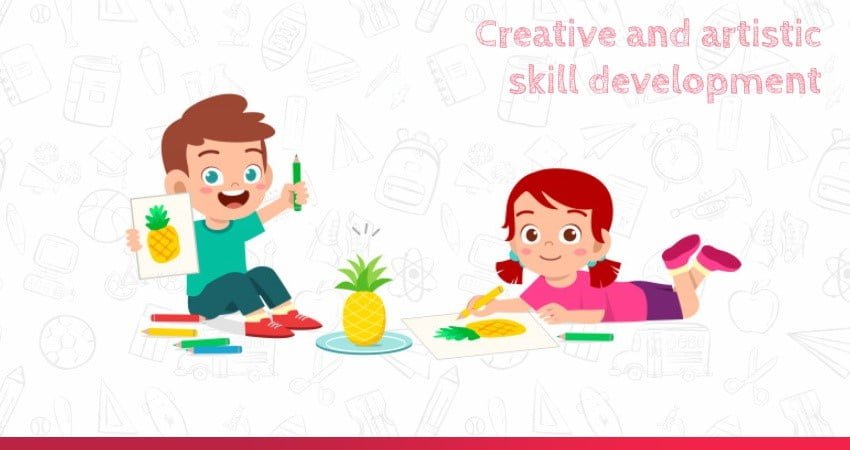 2. Familiarities with props and tools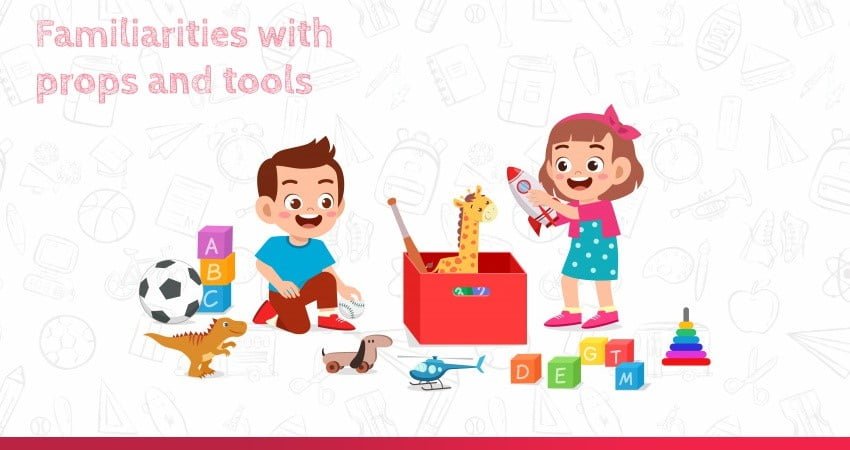 The modern theatre has a good bit of technique and tools integral to it. The students at a children's theatre get a chance to learn about costumes, props, script, makeup, music, and other details of performing arts.
3. Self-reflection
Theatre helps kids to develop self-assessment abilities. It also helps to attain objectives as well as the critical perspective of others' work. Thus, they can identify the right from the wrong and focus on self-correction by analysis.
Academic benefits of children's theatre
1. Better grades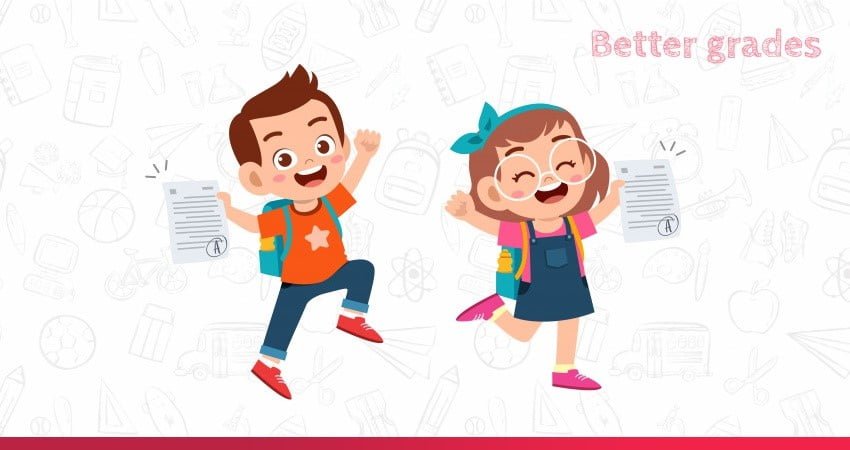 Now, this one is no longer a secret. Children's theatre helps in developing the ability to analyze one's weaknesses and strengths. Also, knowing the need for self-improvement, develop docility and aptitude for learning which leads to better grades. Children who learn performing arts have a more chance of scoring high in exams.
2. Improvement in attendance and continuation of education
Children's theatre is highly engaging and enriching. It leads to the holistic growth of the children due to multi-dimensional involvement. They get mentally, physically, and emotionally invested in their theatrical work. This helps in forging strong bonds with their group members and teachers. Thus, there is a greater purpose and motive to continue with kids educational activities and attend school regularly.
Joining theatre groups or drama classes at school helps in improving their language skills, diction, writing, and learning. At the same time, most of the dramas and plays are usually based on historical or social events or on classic literary works. Thus, exposure to the theatre is deeply connected to better learning. This is far greater than simply reading a book or watching a movie based on the same subject.
Conclusion:
School-goers in the 20th century were educated based on STEM subjects. Creativity in kids were thought to be the domain of academically dim students. However, the mindsets are changing now. Society has started to realize that while STEM learning is vital for the professional and digital lives of today. Learning of performing arts is equally vital for holistic development.
We just had a look at some of the key practical and educational benefits of children's theatre and drama classes at school. There is a lot more that children discover as they join such kids educational activities that enhance creativity in kids. The time has come when parents take steps to get their children educated at International schools. The schools that blend extracurriculars like children's theatre/drama class-based learning in their curriculum.