The other day, I and my husband were discussing how '90s were so different from what we see today. Akhil is a year older and that makes us both the 80's kids. We have grown up eating Chawanprash in winters and Roohafza was such a summer delight. A packet of Uncle Chips was again too fancy for a mid-week crisping. A pack of Maggi was shared between all the cousins because it wasn't healthy snacking. Rangoli, Chitrahar, and Byomkesh Bakshi were religiously watched on DD National. The childhood games from the 90s evoke a special feeling of nostalgia. FM Radio and listening to recorded music tapes on our Walkman was such a fad. Life wasn't as complicated as is today. I mean look at it from a child's perspective. Though they have many meaningful extracurricular activities this day, what we had during the 90s was special.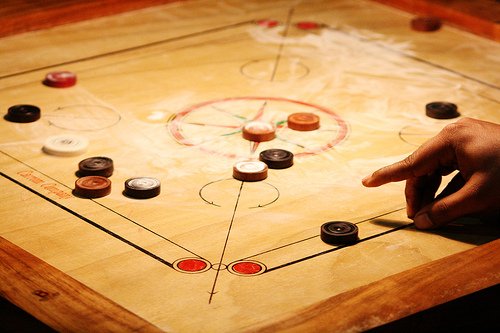 Our kids are unaware of childhood activities and games from the 90s:
We have had a detailed talk about when and how to introduce gadgets to our LO but then we get really disappointed to see how these millennium kids are attracted to the tablet's screen. If we had our way around then our house would have been a gizmo free area. But, then, let's think about it again.. Doable? Nah!

Those beautiful summer evenings of our 80's and 90's were positively wasted on the swings, taking breaks in between to get some rest, sipping cool water from our Milton's water bottles on the lush green grass. All those winter breaks spent effortlessly lazing around playing carrom board or a game of chess. The paper games such as Raja Mantri Chor Sipahi or Tipi Tipi Tap were hot and trending.
A quick look at the childhood games from the 90s:
The Champa Tree would love to take you through your golden days. Revisit your childhood memories, the traditional games you would play which were so amazing. Cherish those moments of fun and frolic, the excitement of hiding behind the courtyard trees playing the following games.
1. Hide and seek (Chupan chupai)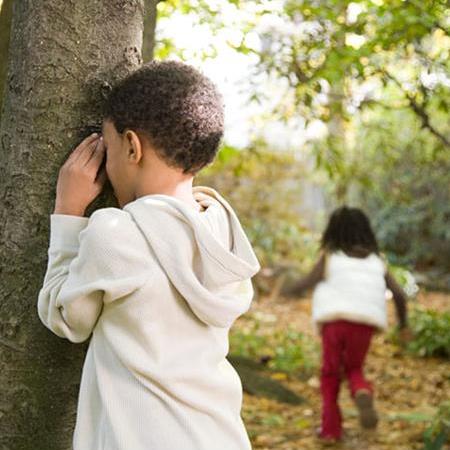 2. The colorful snakes and ladders (Saanp Seeri) board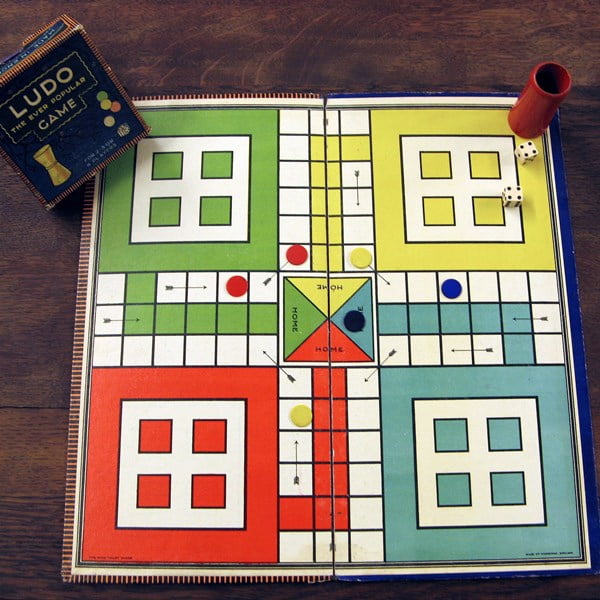 3. Hopscotch (Stapoo)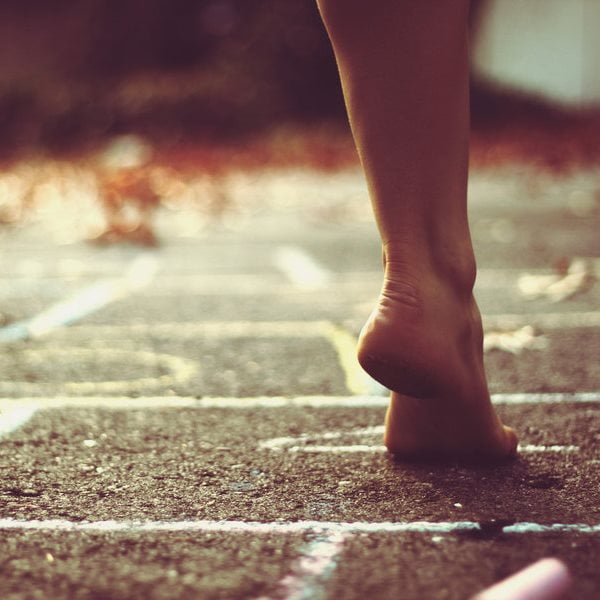 4. Swinging

Such gorgeous days they were, breathing our amusement unaware of Angry Birds, Candy Crush, and Xbox. Of course, G.I. Joes, Barbie dolls, and other toon characters existed, but they were not as much fun! Were they?
Tell us how did you spend your childhood? What was your favorite game?