You and I, we are inseparable. Physically we might be together or miles apart but you are always here inside me. Your smile is what warms my soul. Your innocence is the drug to my heart. Without you, I will be a non-existence mass. Because you make me alive.
The Champa Tree's thought for the day – Can't live without you: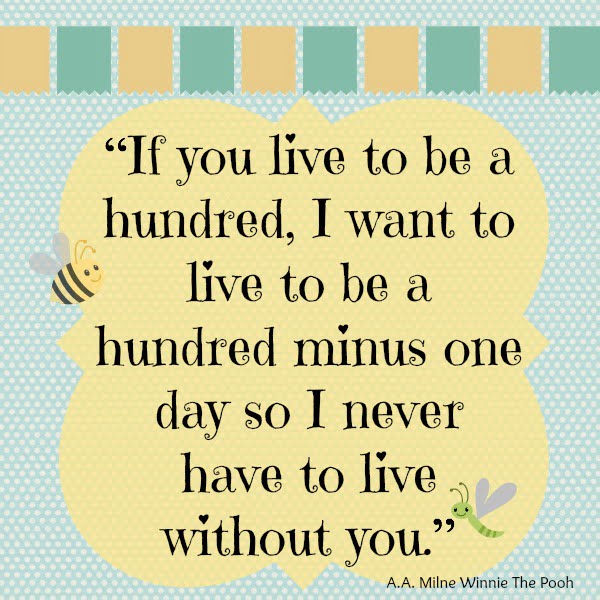 You can be anyone. The relationships we value more than ourselves can be anything. Beyond that, we won't be able to survive a day. We all have such relations. These connections are what make us want to live more. Everyone should have someone in your life that they cannot live without. I have someone in my life. You all know who it is. This is also a therapy. We all are wary of getting too attached out of the fear that we would get hurt at some point. Be it a mother-child relation, husband-wife relation, or any other relation for that matter. Let your little heart get attached and see how it changes your life.
"My little heart beats to say that I want to live for you. With you. I want be there for you till eternity. I want you guard you till the end of the world.
Who is the one in your life that you cannot live without? Tell us in the comments below.