There are some common parenting practices followed in nearly every family and household. These practices are supported on the premise that they have been followed over generations and hence now these form the invincible part of the parents' DNA. To put it short, the parent undergoes the conditioning over the years to believe that certain style of parenting are foolproof and helps in bringing up a well-rounded personality. Based on my observations in my family and around, I have come up with 5 parenting practices that the parents exercise with their children and how they fall flat.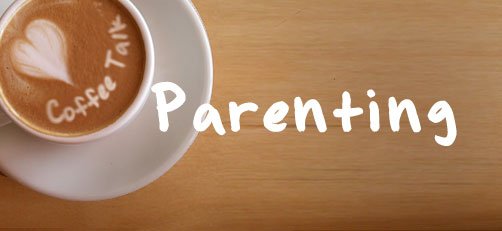 Parenting practices that you should avoid:
1. Frighten your child more than frequently
"Be careful, Be careful"
"Watch your steps"
"Stay away or you will hurt yourself"
Then one fine day, you are bringing out a high stool into the house to get down something very important from the highest cabinet. You begin to climb the stool's steps. By this time your child also notices the event and gets concerned about your safety. Because has learned from his experience to warn repeatedly……
"Dad/Mom, be careful. I am telling you. You will fall down and hurt yourself"
Having heard it so many times, you get jittery and you wonder what is wobbling most – your legs or the high stools. This is one of the parenting practices that bring to the world a bunch of underconfident human beings as a result of our negligence.
2. Tell your child that he/she is bad
"Are you a bad boy? You keep screaming throughout the day"
"You are not finishing your meal, see you are being a bad boy"
"Don't be a bad boy, be good and behave"
At the next available prompt, very keenly, you attempt to play the 'Bad Boy' card again and you get to hear…..what –
"Yes, I am a bad boy"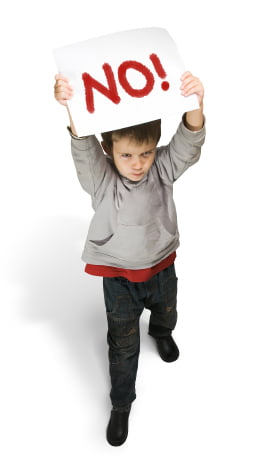 Ooops!!! You just bit your tongue because you didn't see that coming.
3. You vent out your frustrations (parental or otherwise)
By yelling out aloud on your child, pitching higher than the voice of the child.
Very soon, there will be a family competition of 'Who screams the loudest to outdo the opponent?'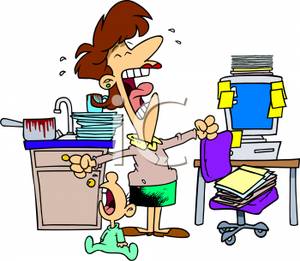 If you live in the United States, probably your neighbour has already dialed 911 and you are about to receive a knock on your door because parenting practices like these are strict NO there.
4. You are an angelic parent (without any doubt)
But when the toddler tantrum goes out of control affecting your head, then without even your knowing it your hand gets propelled causing a thrust and a shock. And, the tantrum stops. You might feel sorry or you might feel 'Wow!, this works'.
The next time you are at a public gathering, busy socializing and somewhat ignoring your child. You unexpectedly get a shot across your face, your cheek turns crimson and you look around into the eyes of the little perpetrator.
Were you the one who thought 'Wow! this works'? This is a classic example of parenting practices that could also backfire on you.
5. You have guests at your house
You have set out a stage for a performance to be delivered by your child about his newly acquired knowledge of aquatic animals. And you have also put high stakes on the performance as if it is the final match of the FIFA World Cup and all the applause which your child would garner through his delivery would get routed to your bank account of pride.
The rock star appears on the stage, gets the brief from you, nods his head in a no, and leaves.
As a result, you go bankrupt on your pride and popularity, and you are left alone to do the clean up of the mess of the event. "Thank God," you would think " I did not charge any tickets for the show".
Well, as much as we can laugh over this, we should give it a thought about changing our DNA structures. Also, adjusting our parenting practices because the children are really getting smarter.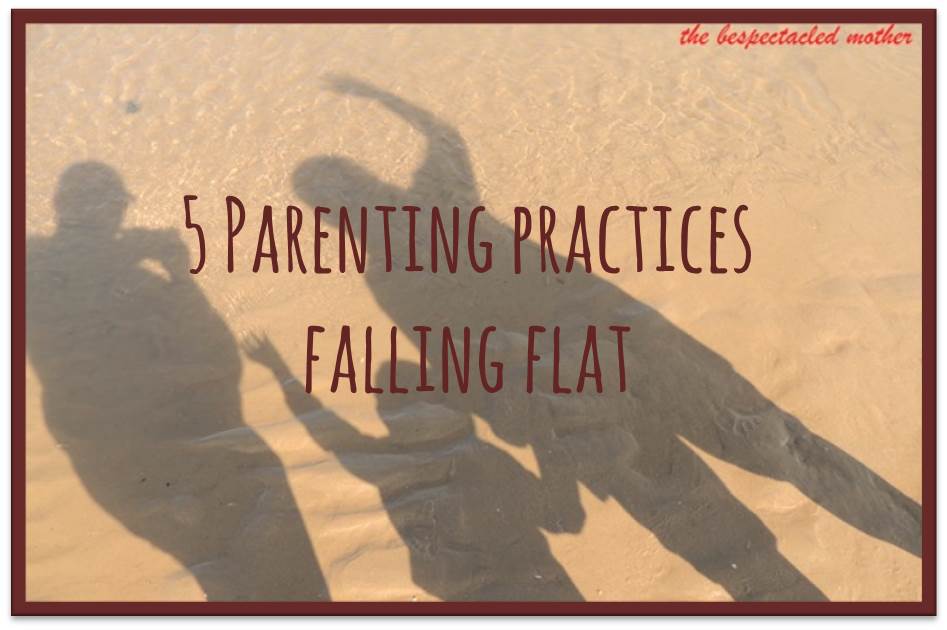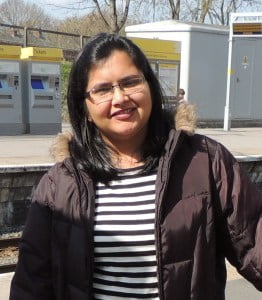 Anamika, founder of The Bespectacled Mother is a Stay-at-Home-Mom of a 3-year old son, Dhruv. After having lived in the UK for a while, she has now shifted her base to Bangalore, India. Her blog is an attempt to put together her parenting experience and also stories with an infusion of humour.