by Udita Saklani
Aggression in children can be handled without taxing yourself or worrying over how to go about it! Here are 7 important tips that can really come handy!
Getting angry or aggressive is all a part of human behavior and psyche, so kids getting aggressive is not something out of the league. Kids can get aggressive with their siblings, other kids at school and sometimes even with their parents or other members of the family. While adults can identify aggression and look for ways to mend it, it is not the same with children. It is very difficult for a kid to accept or identify the fact that he is dealing with aggression. The aggressive behavior often leads them to hit, kick or sometimes even bite others. They often feel that all this is just a part of playing and fun and might not even realize that they might be hurting the other person. It is very important both for parents as well as teachers at schools to keep a check on the child's behavior and take corrective steps if there are any signs of aggression. Presenting tips for handling anger in kids: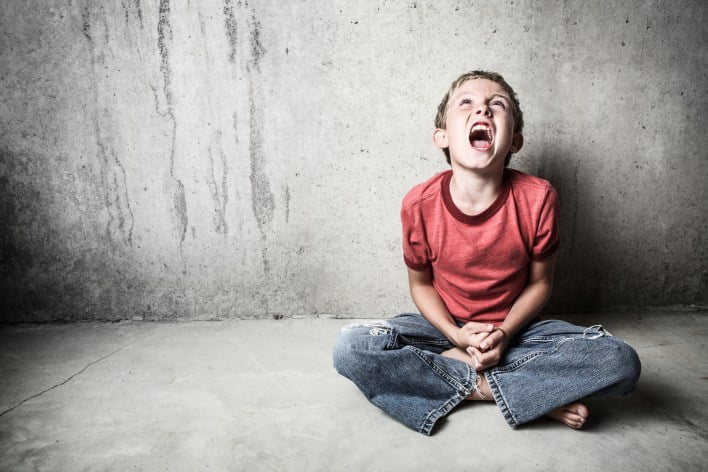 1. Be patient:
This is the first important tip to be followed once you have identified signs of aggression. Your child will take some time to know that he was exhibiting aggressive behavior and some more time to stop it. Remember ROME was not built in a day.
2. Watch for triggers or stimulants:
Always watch out for the pattern, the environment which leads to your child behave aggressively. This is a key factor because identifying is like getting to the root of the disease.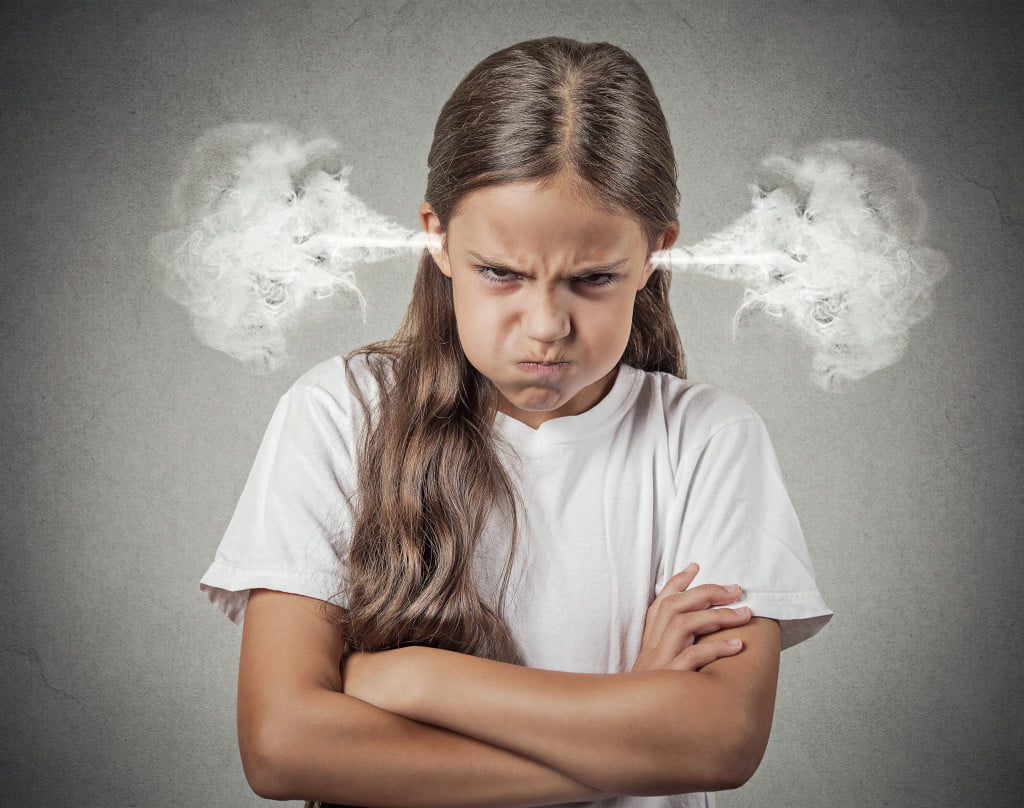 3. Do not spank or hit your child:
You cannot preach against something by doing it. So if you want your child to stop hitting and beating others then you should also not do it. Physical punishment is definitely not going to help you, rather make your life more difficult.
Communication is a key tip which helps sail through most of the problems be it any sphere of parenting. Talk to your child and make him realize that he is doing a wrong thing and is also hurting people by hitting or beating them. You can make him/her understand by reciting a story or an old fable. Kids will learn in a much better way if you use interesting ways to interact with them.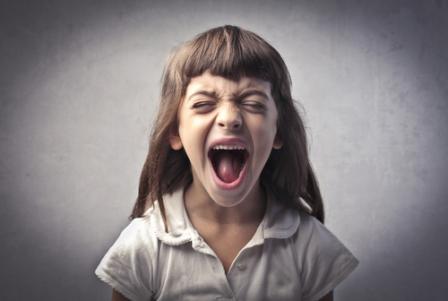 5. Divert them: 
It is important that kids spend their time of the day in learning, playing and other things. This will definitely divert their minds from this aggressive behavior. The more energy they spend on productive things, the less time they have to spend on negative things.
6. Set an example:
Many parents have problems in dealing with aggressiveness within themselves. Therefore, it is first necessary to discipline one's own self before passing the baton to the kids. Kids learn 90% of the things from their parents, so always set a good example in front of them.
Kids often go into guilt mode when they are prohibited from exhibiting a certain kind of behavior. They feel bad after they have hit someone. After you have instructed them, hug them, listen to them and spend some quality time with them, so that they do not go into a shell and understand what is the correct behavior and norm to be followed. Do what you can to encourage closeness.
Subscribe to Blog via Email
You might also like: [display-posts tag="raising-kids" image_size="thumbnail" posts_per_page="5″ wrapper="div" orderby="rand"]