After sweating through the hot and sultry summer season, rain god is finally here to give us some showers of relief. I just love sipping my hot cup of coffee while gazing out of the window…The green grass with water droplets, gray sky, and petrichor. Heaven! While the rainy season does create a wonderful environment, but the lack of sunshine can cause a lot of problems for mommies like us. But, we are always hassled when it comes to all our laundry questions. We are often asking around, "How to dry clothes indoor faster?"
Clothes piling up, wet clothes not ready to dry, moisture in rooms, blistering microbes causing health issues; all these can surely break the charm of the rainy season and cause more tension. One of the major issues every mom faces is how to dry wet clothes faster in the rainy season. If you are also sailing in the same boat, then we have sorted it out all for you.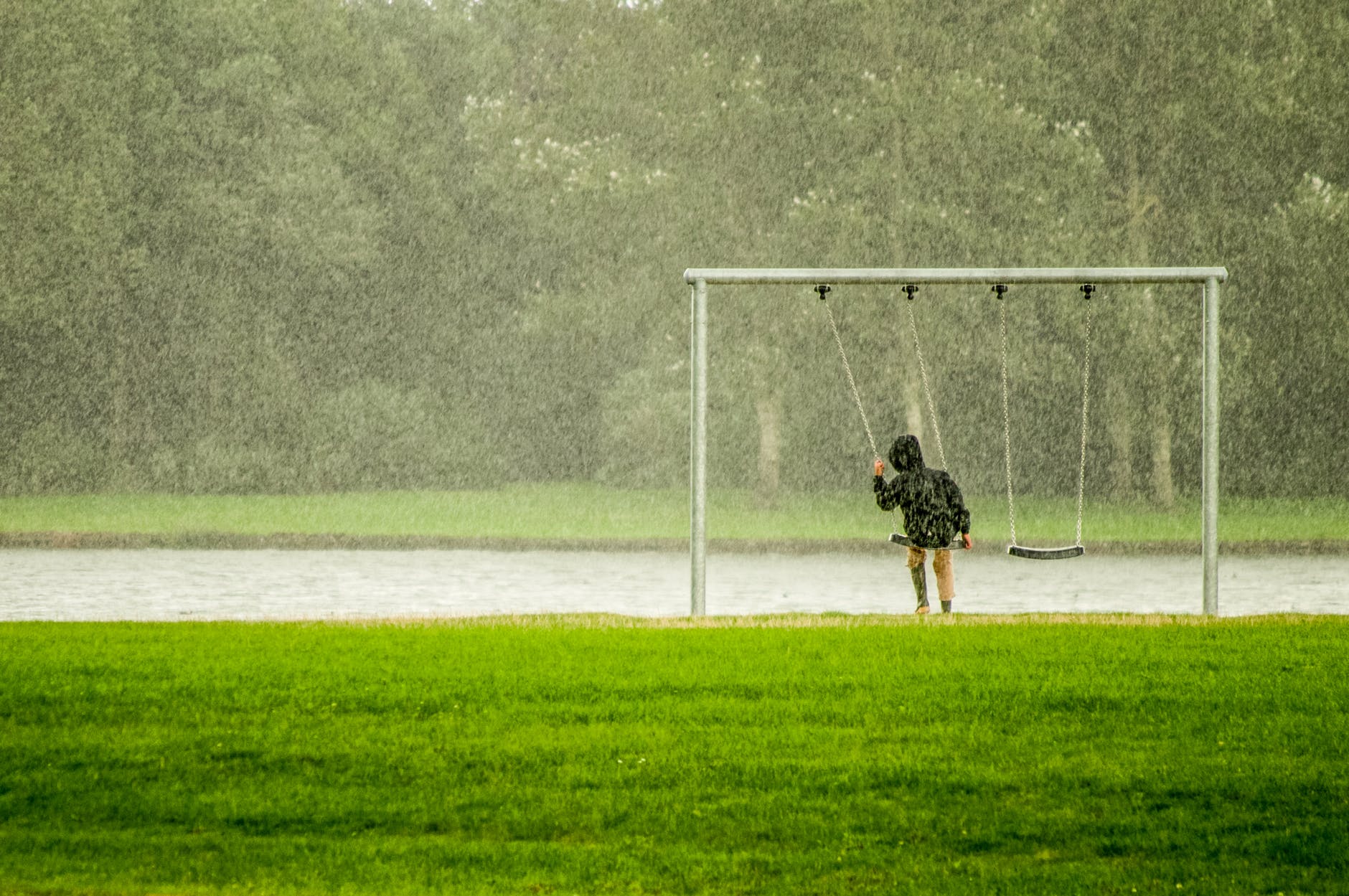 Here are awesome mommy-tips to dry clothes indoor faster in the rainy season. Try them out and you can thank me later (wink).
4 Genuine answers to your question, "How to dry clothes indoor faster?"
1.

Let excess water drip out
If you use a washing machine in your home for washing clothes then it is suggested that you run the draining cycle at least twice before putting your clothes on the drying stand. If you wash clothes by hand, then let excess water drip first in your bathroom and then put your clothes on the stand. 
2.

Get a clothing rack
The market is flooded with many options when it comes to clothing racks. You should buy one which has enough space for drying; like 38 ft. space should be enough as it will allow ample space, even between the tubes. Another thing to keep in mind while buying a clothing rack for your home is that it should be multi-positional so that you can hang small or big clothes or even your bedsheets. A clothing rack that comes with a flat rack can be very useful for drying your delicate clothes.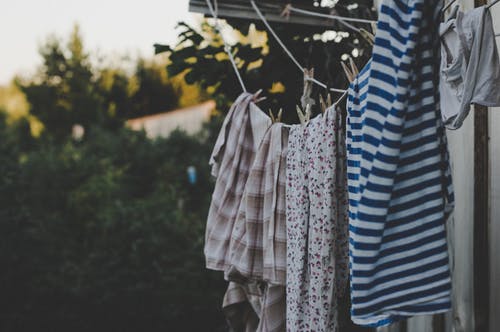 3.

Use hangers
One great tip for drying clothes indoor faster in the rainy season is to use hangers. This will not only speed up the process of drying your clothes but is also hassle-free. All you have to do is hang your wet clothes on hangers and hang them on your clothing rack. Now that is really simple peeps. You could also involve your kids to help you with this chore.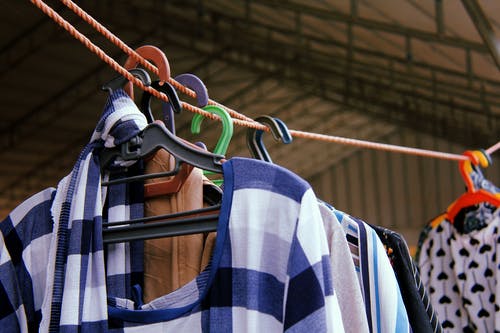 4.

Control moisture levels in your house
If you want to dry your wet clothes faster in the rainy season then keep moisture levels in your house really low. You can use air purifier bags or unrefined salt to keep moisture levels low. Both of them absorb moisture and reduce the formation of molds and fungus, keeping indoor air fresh plus healthy during the rainy season. This will also help in preventing health issues. Using the room heater is especially useful for drying baby's winter clothes.
Now that you know all the tips and tricks to dry clothes faster indoors in the rainy season, relax and enjoy the beautiful rainy season with your family. Time for some hot snacks and coffee!! A little effort on your part will help you a lot in preparing for the monsoon season.