Hot days, damp evenings, dark clouds, thundershowers, and spiraling growth of plants and trees. Summer days and intermittent rains isn't really the best weather combination. Dashing in and out of AC rooms isn't ideal for your body. But, both of these are inevitable. With the body thermostat gone for a toss, most parents are looking for home remedies for cough, cold, or natural home remedies to treat nasal congestion. If you are also looking for answers to – "How to get rid of a stuffy nose fast without medicine?" then you have landed at the right place.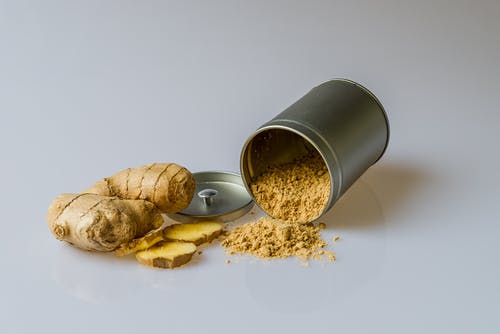 As much as children enjoy the hustle and bustle of savoring the taste of homemade ice creams or getting wet in the much-awaited showers- which could be a relief from extremely dry and hot summer noons, at the same time it becomes a cause of worry for most parents. This is because cough and flu become quite common a thing across multiple households.
Nasal congestion at night:
A stuffy nose or nasal congestion at night and a sour throat can lead to an irritated baby or child who can refuse to sleep through the night. The prime reason being that adults still know that they can breathe through their mouths. On the other hand, an infant just knows to breathe through his nose, which becomes a tad bit difficult with a runny and stuffy node. In toddlers or preschoolers, cough and flu can also alter food and eating habits and make them more miserable.
Natural Decongestants for kids:
In extreme cases, it is always advised to visit your pediatrician, but most times parents still tend towards natural home remedies. The best part about these remedies is that they can be easily whipped and churned in your kitchen at any hour of the day. Another reason why parents still opt for home remedies is – they are 100% safe!
Causes of nasal congestion:
Congestion, itself is not an ailment. In fact, it comes along with cold and flu and other kinds of illnesses. Congestion can also be the body's reaction to an external allergy or stimuli.
Nasal congestion simply means that the lining inside the nasal passage becomes swollen. There's also an increased mucus production during congestion.
We have consulted our grandams for simple home remedies that will not only help in proving relief from a runny and stuffy nose but also easily available at home.
3 Traditional home remedies to treat nasal congestion:
1. Ginger – One of the best Indian home remedies for blocked nose
If your child is suffering from nasal congestion, then the first thing from the kitchen which comes to your mind is probably going to be – Ginger! The ginger root is a very common find in many households and is said to have anti-inflammatory properties. In fact, it can very well be called as a tried and tested medicine in the ancient Indian Ayurvedic science.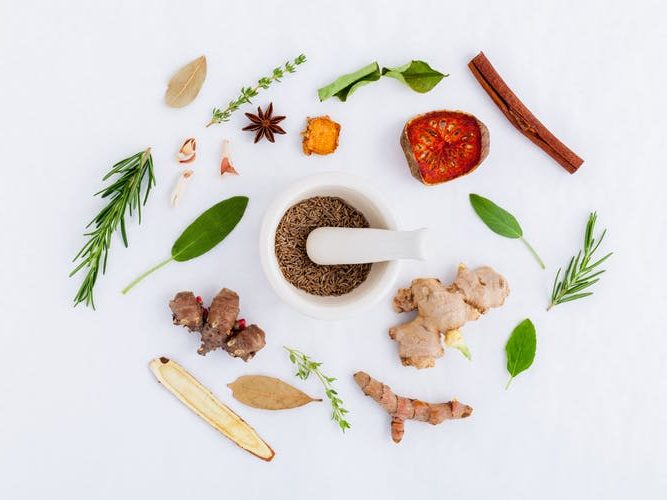 For a preschooler or a toddler, you can prepare ginger tea, or just add grated ginger to a mug of lukewarm water, which can be had after straining the ginger. In case your infant is suffering from congestion, then you might want to compress a ginger compress. For making the compress, add grated ginger to a boiling pan of water. Let the water boil till it starts absorbing the flavor and the color of the ginger root. Let the water cool a bit. Take a clean cloth and soak it in the water. Apply this cloth on the chest and the feet of your little one to get effective results.
2. Mustard oil – Natural decongestant for kids
The characteristic or pungent fragrance of mustard oil might be one of the reasons why you would want to stay away from it. But trust our grandmothers, as it is one of the best healing kitchen ingredients which provides a warming effect and aids in quick healing from a blocked nose.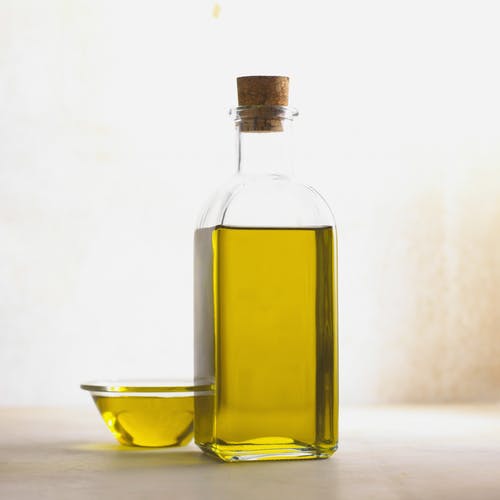 A common remedy that shows effects within a few hours is a concoction of onion seeds, mustard oil, and garlic. For this take 4 tbsp of mustard oil, add crushed garlic to it. When the garlic starts turning brown, start adding onion seeds to the hot oil. Let this sit for some time before switching off the flame. Allow the oil to cool down, strain the oil into a container to remove the crushed garlic and the seeds.
Apply this oil on sole, chest, and back. The fragrance helps in providing relief from mucus and congestion.
3. Hot, Yummy Soups loaded with turmeric
Soups are said to have anti-inflammatory properties, which helps in breaking down the mucus and all the symptoms associated with cold and flu.
In fact, the first food which strikes us when we are down with a bout of flu is your good old – VEGGIE or CHICKEN SOUP! If your soups and curries are loaded with turmeric, then be rest assured that you are safe. One of turmeric's main claims to fame is that it's commonly used to fight inflammation, and the bulk of turmeric's inflammation-fighting powers can be attributed to curcumin. In fact, in the right dose, curcumin may be a more effective anti-inflammatory treatment than common inflammation-fighting medications (suggested by studied).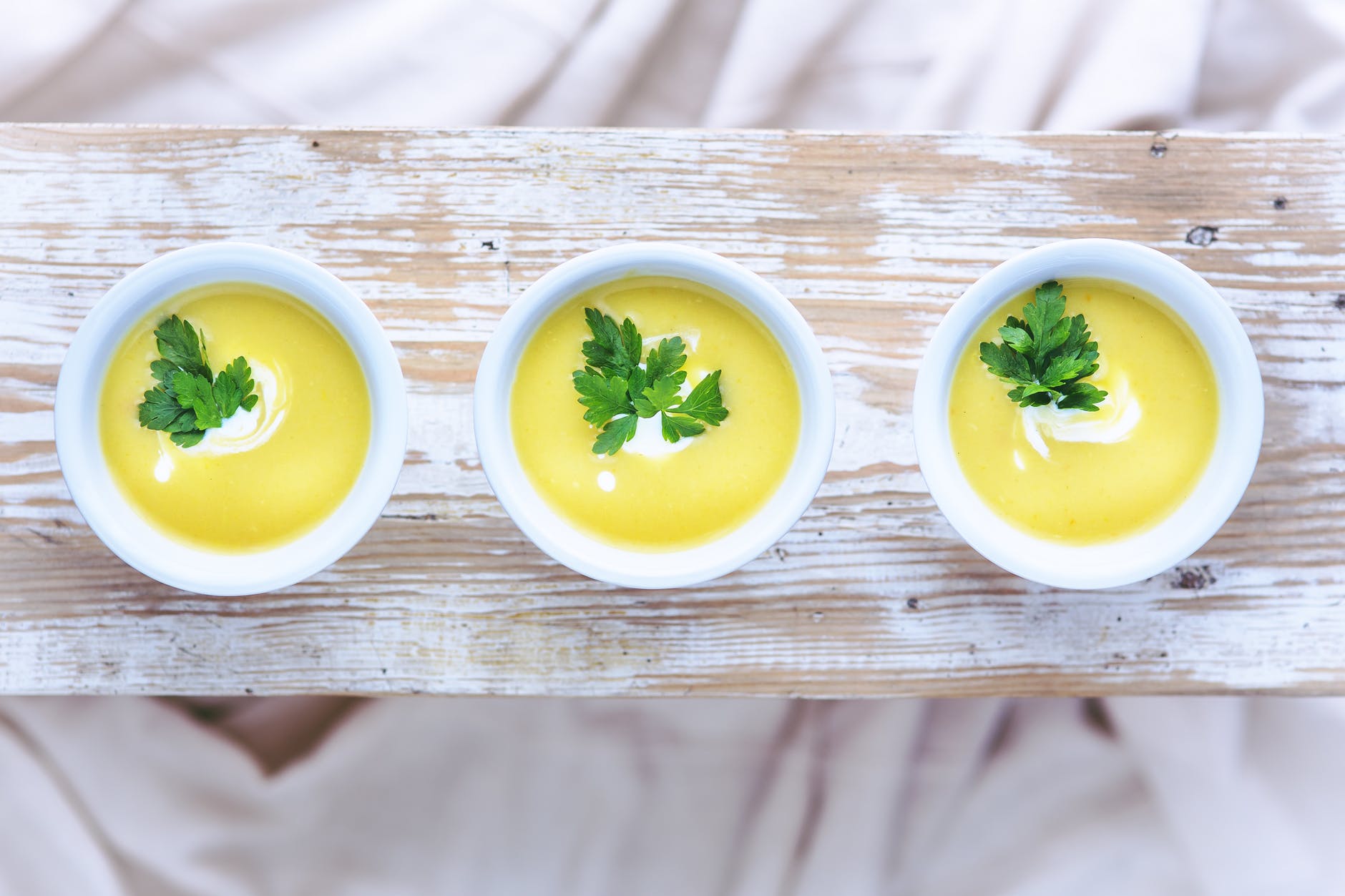 Most of these soups can be prepared quickly as they are one-pot recipes that hardly take any time. Chicken or the one loaded with veggies – the choice is yours. Just don't forget to add the magic spice turmeric, which fastens up healing and provides relief instantly.