The Maternity Benefit (Amendment) Act increases the paid maternity leaves from 12 weeks to 26 weeks. Now, it is enough to deal with maternity expenses! Ins't it?
Extension of maternity leaves has placed India in the league of wealthy nations who have some promising benefits for new mothers. In fact, now only two countries – Canada and Norway are ahead of India, with 50 and 44 weeks of paid maternity leaves, respectively.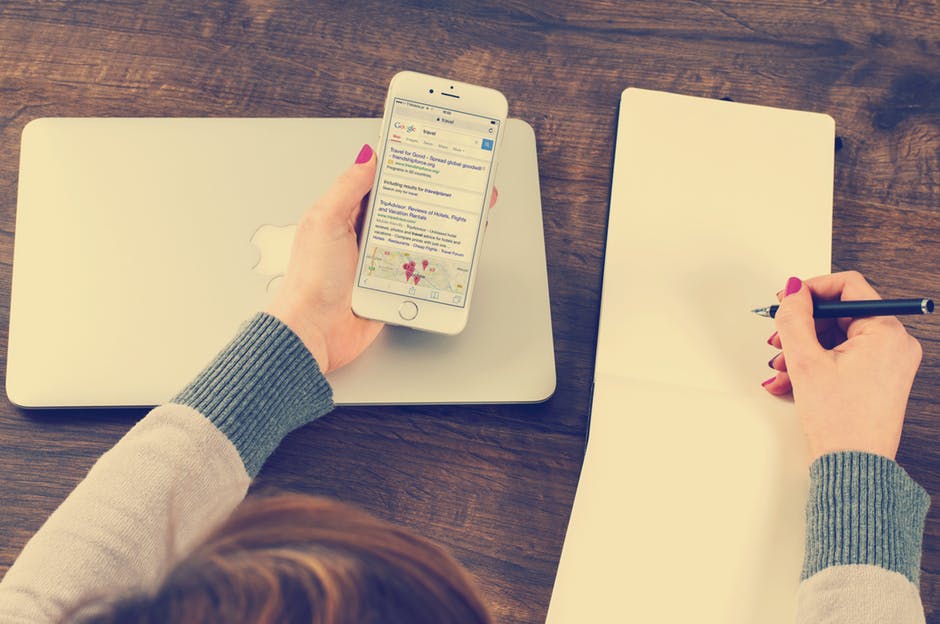 As per a survey by the Associated Chambers of Commerce and Industry of India, 2016, nearly 25% of urban Indian women quit their jobs after their first delivery. Though, extended maternity leaves might curb this problem to some extent and women can start their families, without worrying about how to manage their work-life balance, when there is a baby on the way, the questions that still need to be asked are: Should you only rely on the Act for a happy and worry-free pregnancy? What about the expenses associated with pregnancy?
To find the answers to these questions, let's first know more about the Maternity Benefit (Amendment) Act:
1. Increased paid maternity leave:
This amended act has raised the duration of paid maternity leaves available for women employees from 12 weeks to 26 weeks. It means, this benefit can be availed by women for a tenure extending up to 8 weeks before the expected delivery date and remaining leaves post-delivery. For women who already have two children and are expecting their third child, the duration of paid maternity leaves shall be 12 weeks.
 2. Benefits for adoptive and commissioning mothers:
This Act has extended certain benefits to adoptive and commissioning mothers as well. This means every woman who adopts a child shall be entitled to get 12 weeks of maternity leaves, from the date of adoption.
3. Work from home option:
On the basis of the nature of work, women employees can work from home after the expiry of 26 weeks' leave period, on terms mutually agreed with the employer. 
In every establishment where the number of employees is more than 50, it is mandatory to have a creche facility. Women employees would be allowed to visit the creche four times a day.
5. Employee awareness:
It is the duty of employers to educate women about various maternity benefits available to them at the time of their appointment.
Though, on paper all the above benefits look fabulous, there are some serious failings: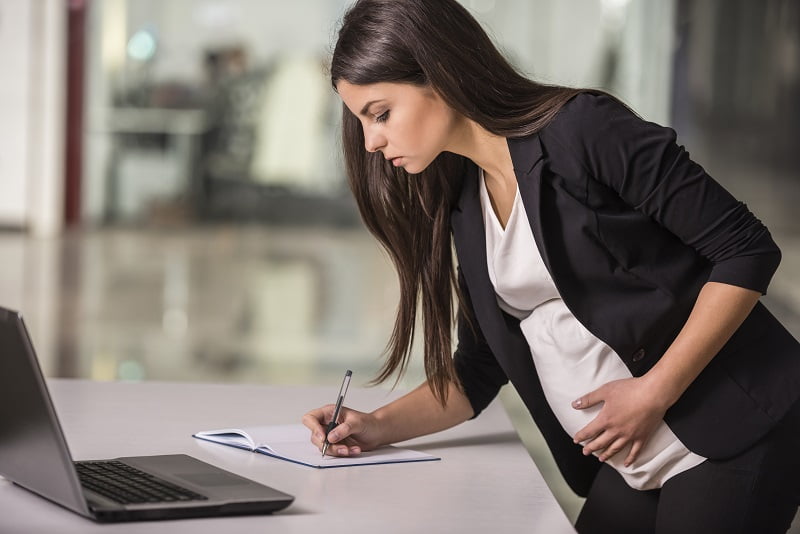 Unorganized sector uncovered: The Maternity Bill doesn't offer coverage to women working in the unorganised sector. Of the total 46 crore workers in the unorganized sector, 14 crore are women. These include tailors, seasonal workers, sales workers among others who work in the unstructured atmosphere and have multiple employers. Moreover, even in the organised sector, the Act is applicable only to those companies who have more than ten As a result, many women are outside the purview of the Act.
Third pregnancy less beneficial: Women employees get the paid leave benefit of 26 weeks only for their first two children and in the case of third-pregnancy, the number of paid weeks will be reduced to 12 weeks. It means, if a mother has two kids and she goes for a third pregnancy, which will affect the growth and development of a kid. In this, the original Maternity Bill of 1961 scored high as a woman employee was entitled to get the paid maternity leaves, regardless of the number of kids.
Loopholes: While the Maternity (Amendment) Bill would be beneficial for women belonging to the private and organised sectors, there are still some loopholes, for instance, the monetary assistance to expecting mothers will be restricted to firstborn only and it will be difficult for poor women who are expecting their second or third child.
So, what should be the next move?
Motherhood is a beautiful phase in a woman's life. However, the reality is that maternity expenses are rising at an unprecedented rate. Any private hospital charges between Rs. 25,000-Rs. 80,000 for a normal delivery. Moreover, as women are choosing to become mothers late in their life, this increased age has also given birth to various complications during pregnancy. While, the above Act mainly deals with post-delivery leaves, it is necessary to buy a comprehensive health insurance policy to address the growing maternity related concerns. Even, the financial assistance of Rs 6,000 offered under the above Act will be given only to those pregnant women who undergo institutional delivery for hospital admission. The amount is meager if we compare it with the high medical inflation.
If you opt for a comprehensive health insurance, including maternity benefits, you can get greater benefits including pre and post hospitalization expenses, delivery expenses, hospitalization costs and newborn baby cover.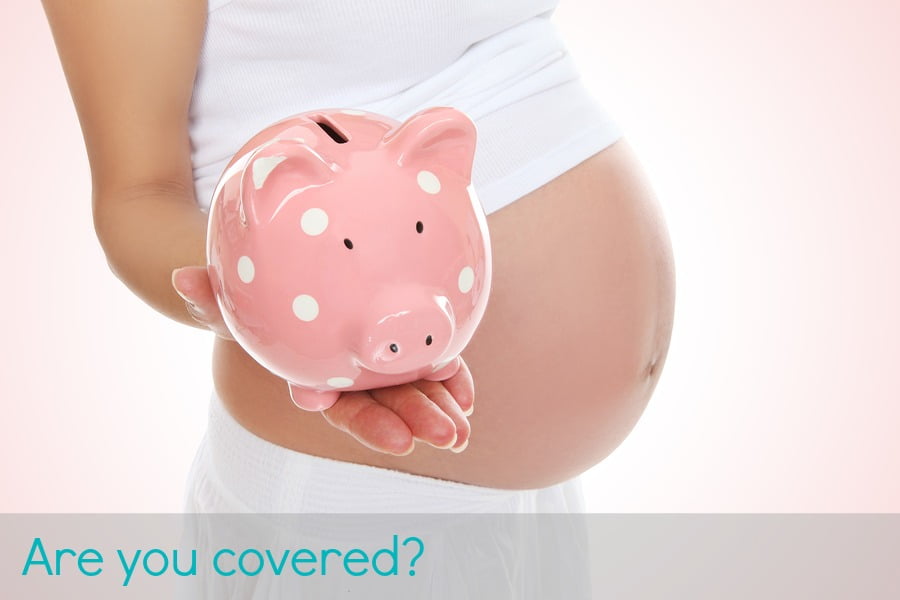 | | | |
| --- | --- | --- |
| Parameters | Maternity Benefit (Amendment) Act | Comprehensive Health Insurance (including maternity benefits) |
| Applicability | Women should be working in organised sectors | There is no need to be on the job as it includes both working and non-working women |
| Waiting Period | Coverage is also available to women who are already on a maternity leave at the time of the Act enforcement | There is a waiting period of 4 years and no coverage is given if you are already pregnant at the time of buying the policy |
| Infant coverage | No medical coverage is given to infants | The cover can be extended to newborns as well |
| Cost of the coverage | No premium payment is required to get the cover | An extra premium is required to pay to get the cover |
| Hospitalisation expenses | Delivery expenses are not covered | It covers pre and post hospitalisation expenses along with delivery expenses |
| Tenure of coverage | It ceases to exist once you leave the job | It stays with you, irrespective of your employment status |
| Tax benefits | No tax benefit is available | Tax benefits under Section 80D are available |
The Final Verdict:
The government deserves all applause for bringing tremendous changes to the Maternity Benefit Act and making it more favorable for working women. However, still there are some gaps which need to be filled, and therefore, it is strongly advised to go with a comprehensive health insurance policy with maternity benefits which stays unaffected by your employment status. So, go with a comprehensive health insurance policy and have a healthy delivery!
Subscribe to Blog via Email
You might also like: [display-posts tag="being-a-mother" image_size="thumbnail" posts_per_page="5″ wrapper="div" orderby="rand"]