I always wanted to learn pottery! In another life, there was a potter who used to make pottery early morning, there was something magical about his art.
Pottery has not happened yet, but I did get a chance to try my hands of some clay modelling recently. An evening at an artist friend's studio introduced me to an epoxy compound Shilpkar. Beautifully crafted figurines were the focal point of the décor at her studio. I was clamoring to try some too and there she passed a pack to me. And yes this was like an unfulfilled childhood wish come true. Since then I have not been able to look beyond clay art. Shilpkar being so easy to use, clay modelling has revealed a new facet to me each time I make a project. In past two months I have made jewelry, fridge magnets, home accents and more with it. So here is a cute DIY for you too!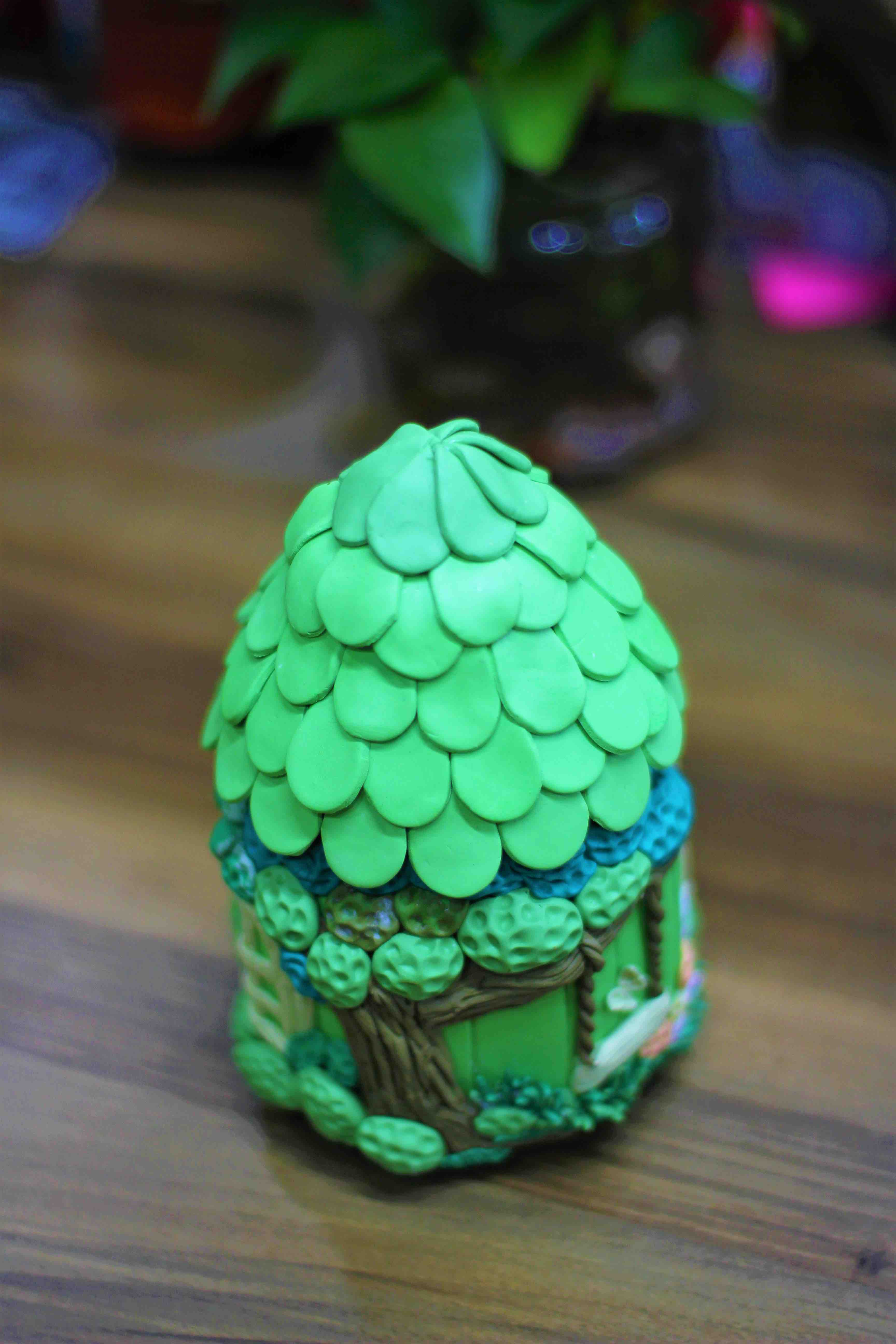 Guess what, this is a fairy house Mason jar to store your knickknacks. Ain't it cute? So, making this one requires a bit of patience but the result is totally worth it.
We need Shilpkar 4 to 5 packets, acrylic colours, a Mason jar (an old jam jar will also do), fabric glue, OHP sheet, clay carving tools (optional), toothpick, rolling pin and paper cutter for this.
So here goes the method:
1. Take 3 packs of Shilpkar resin base and hardener; mix it thoroughly to make even dough.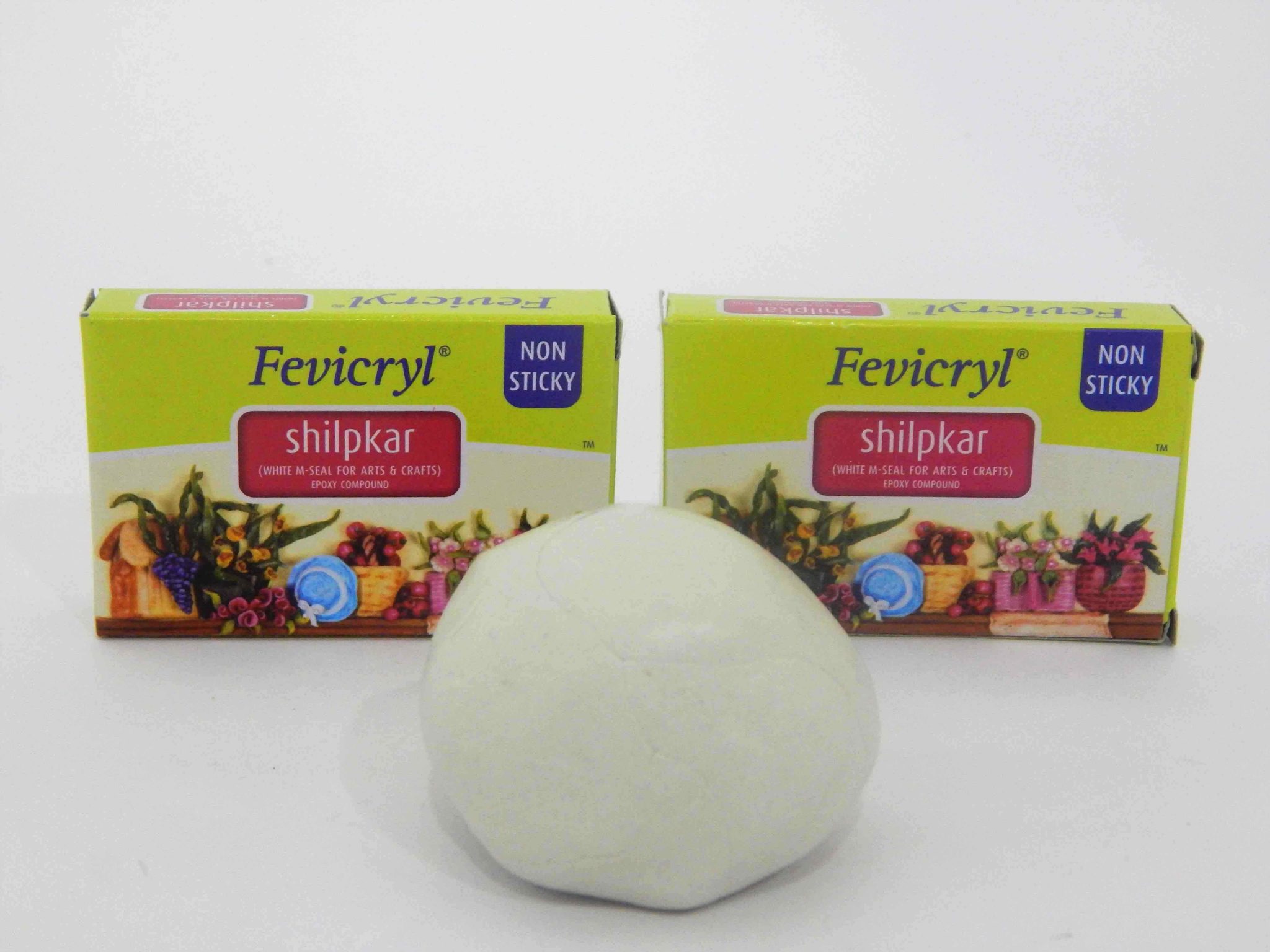 2. Divide the dough into two. Mix a dash of green color in one part of the dough. Ensure that the color has been mixed thoroughly.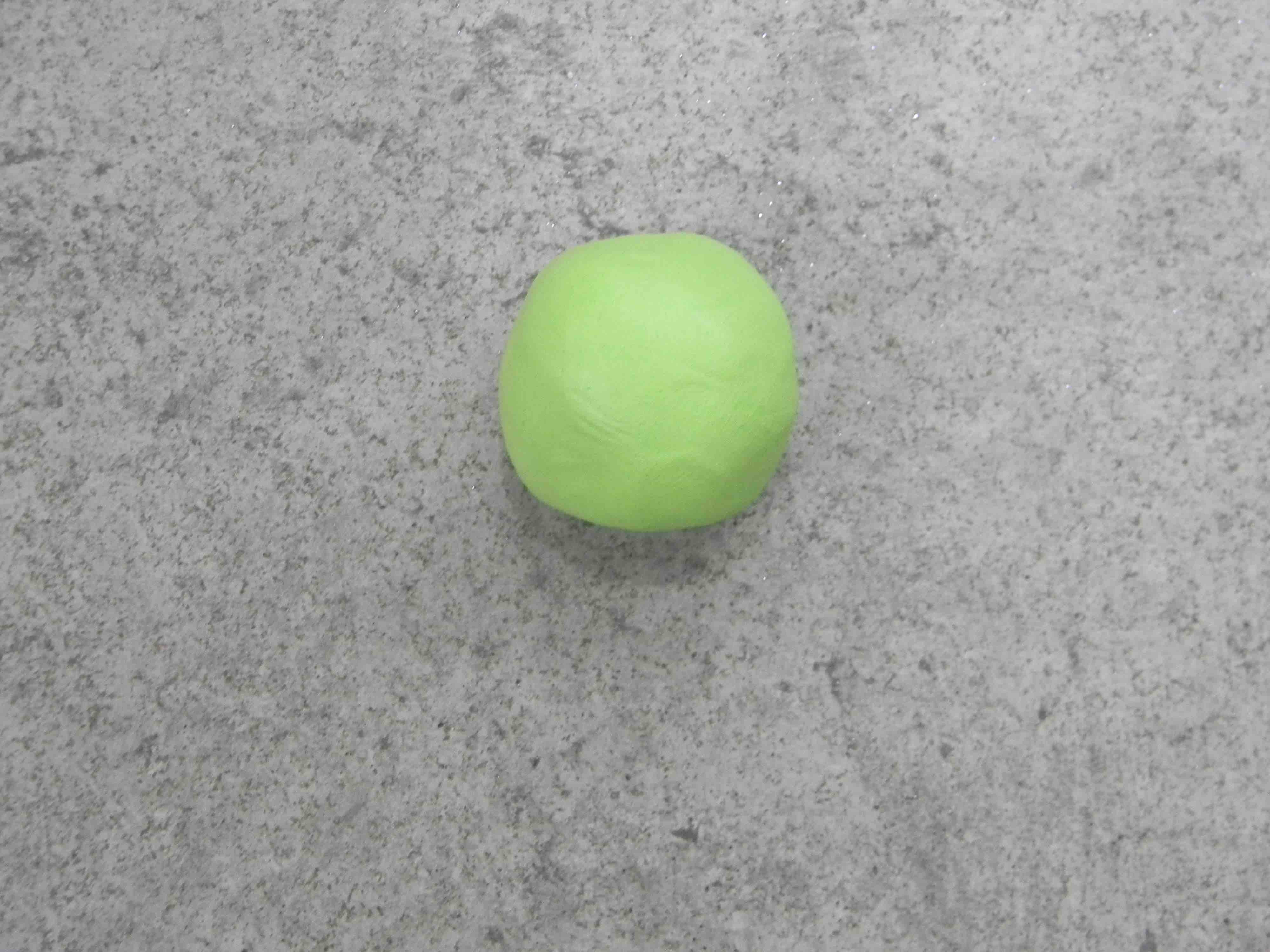 3. Leave it aside for 5 minutes and then on top an OHP sheet roll out a slab of dough. Cover the Mason jar with the dough and with the blunt side of the paper cutter make vertical lines on the walls of the jar.
4. Roll out the remaining green color dough and with the help of a heart shaped cookie cutter cut some leaves from it. The leaves can be made without the cookie cutter too but I have used it here as it can be cut in uniform shape.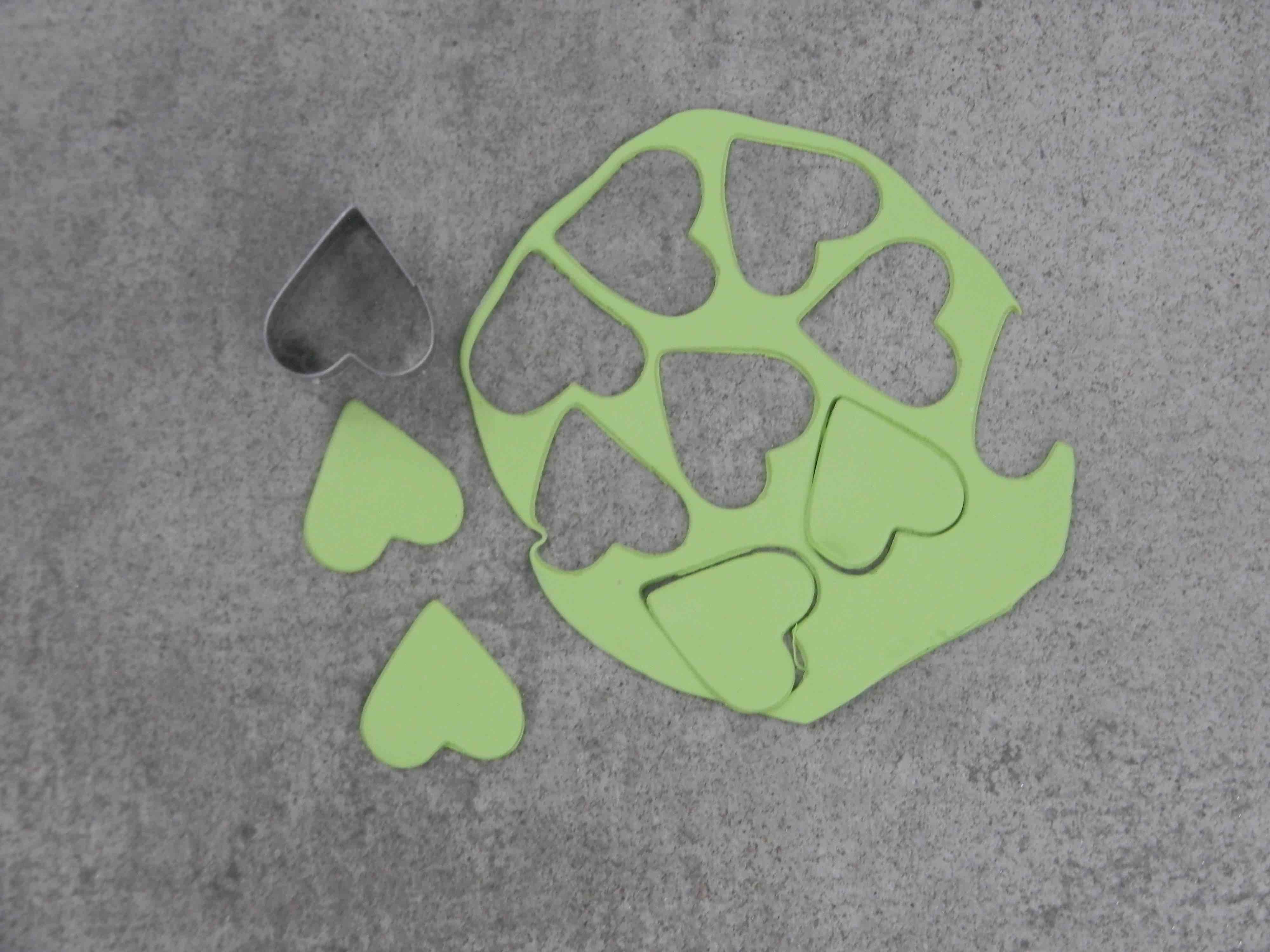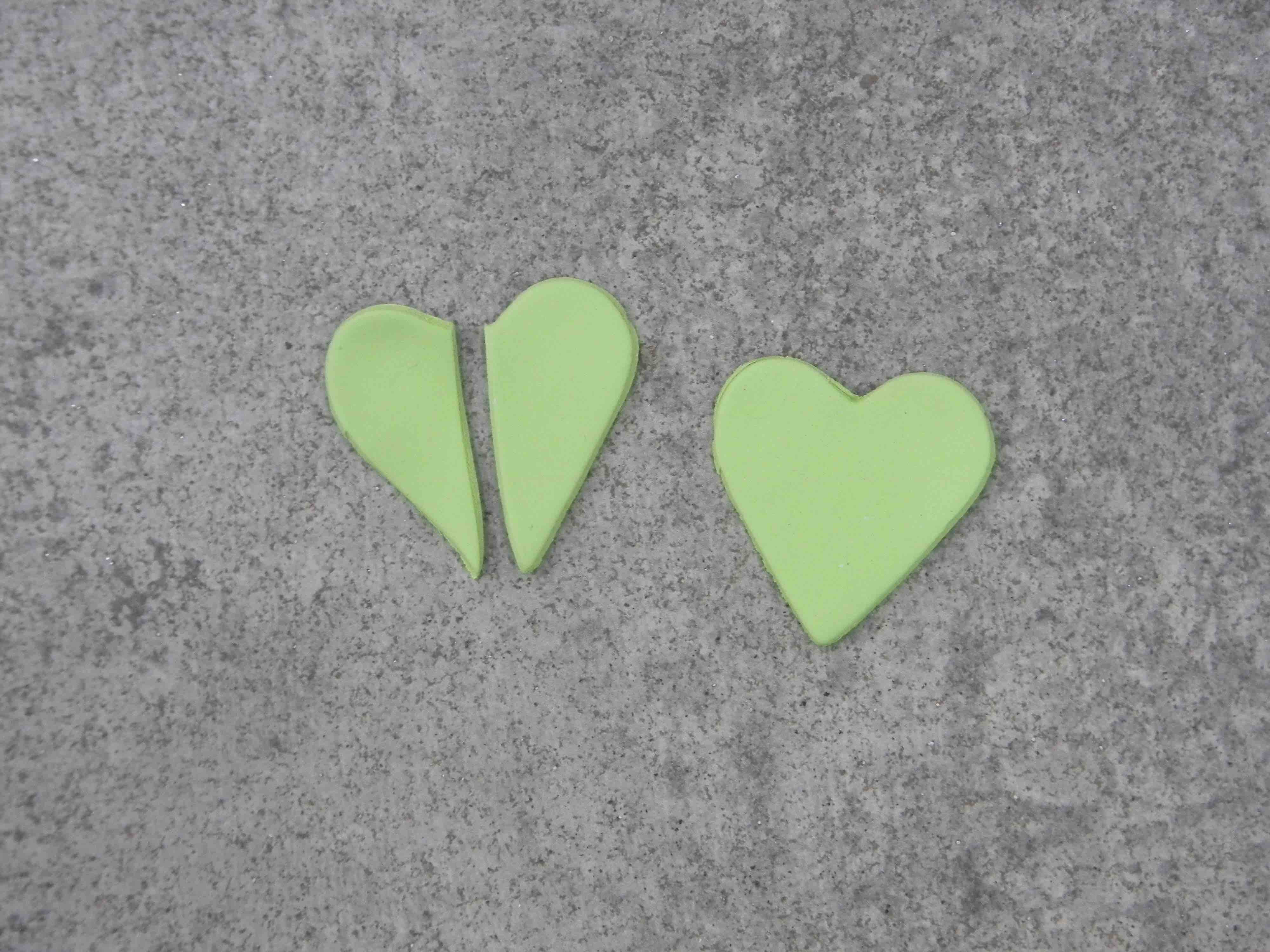 5. Put a layer of Shilpkar on the jar cover to get a uniform surface and then start arranging the leaves on it. Ensure that while laying the leave they are pressed slightly into the base for adhesion.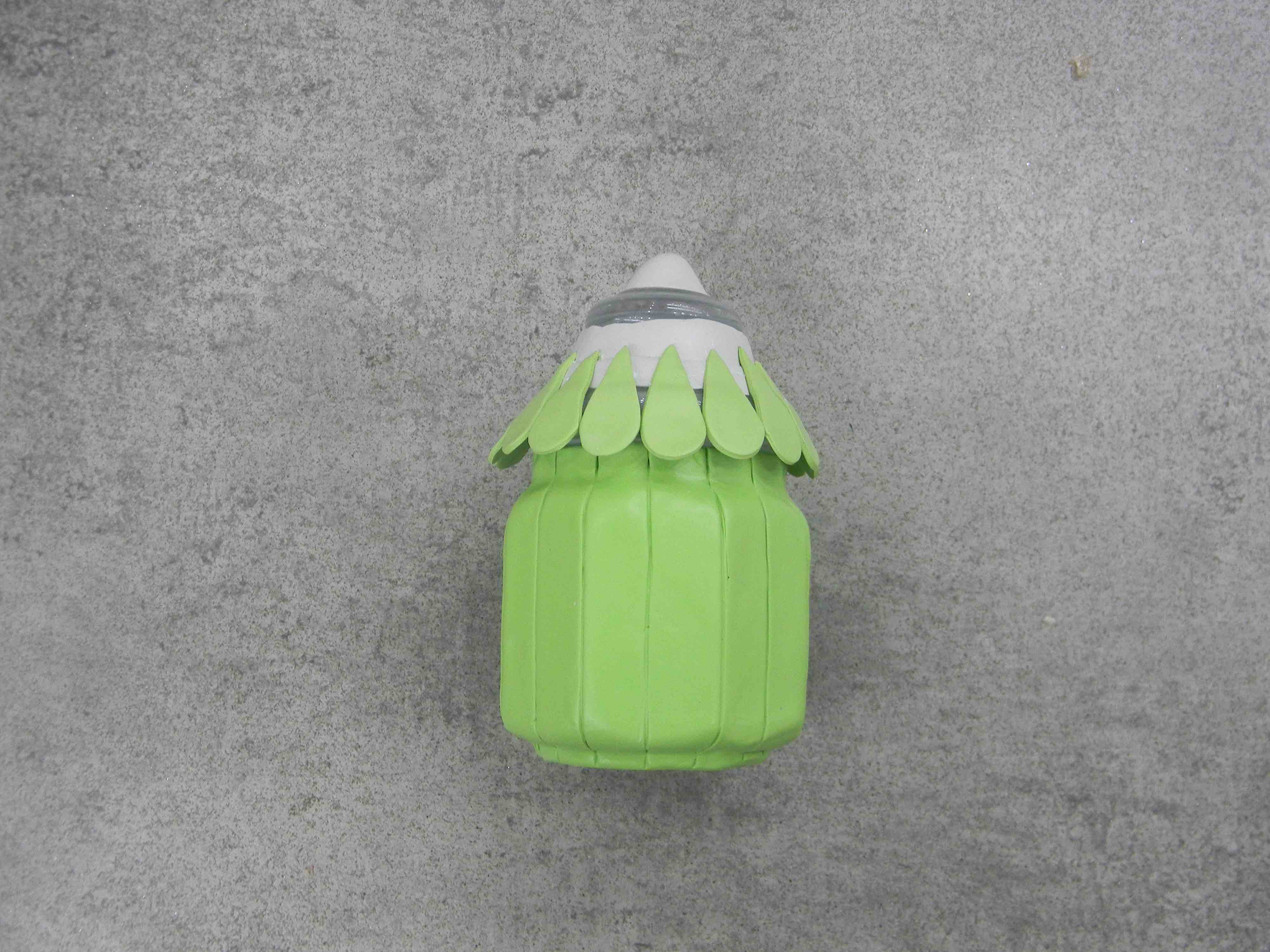 6. Roll out a strip of dough and cover the neck of the jar with it. Make some indentations with the end of a toothpick.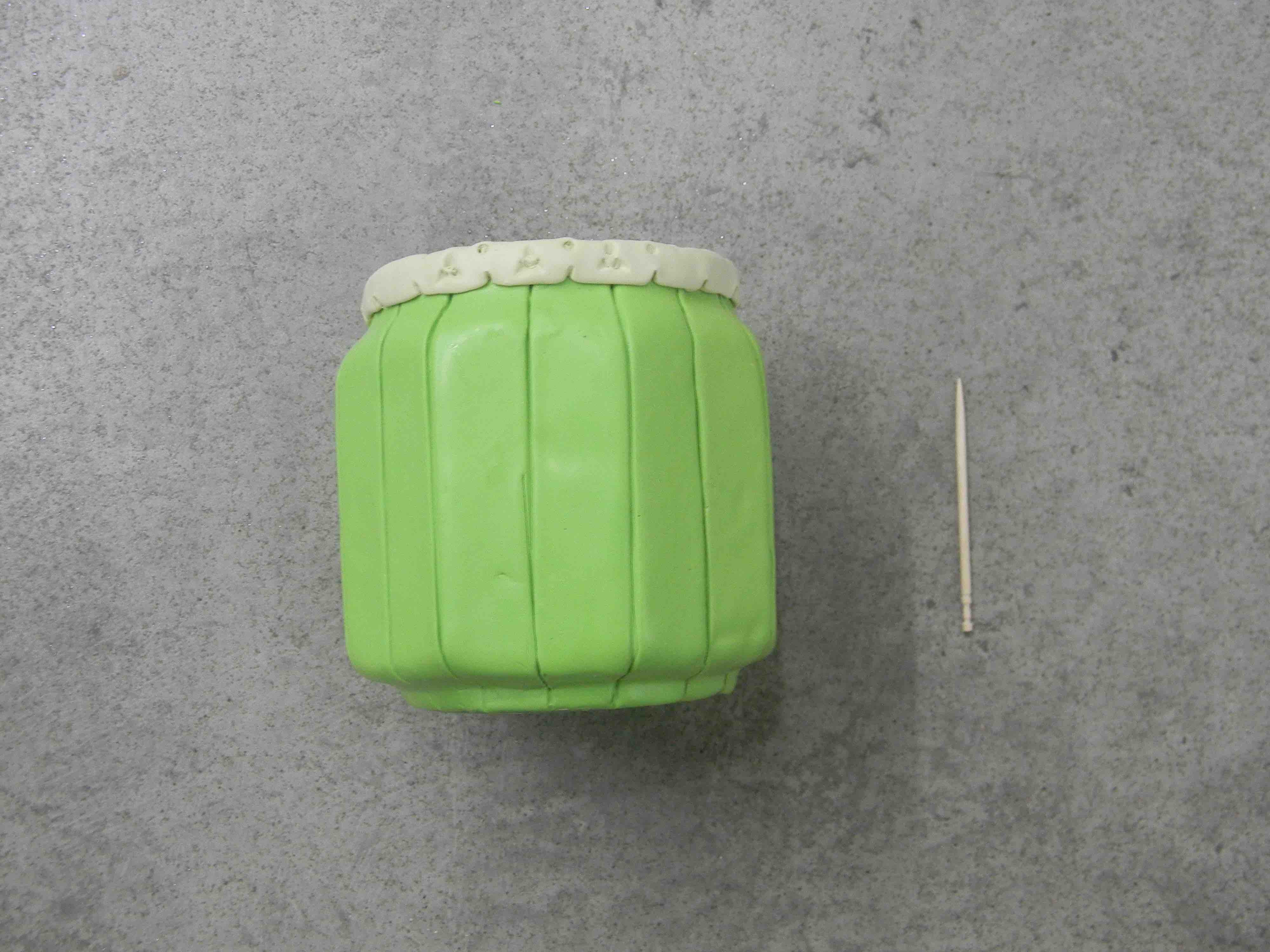 7. Now take another pack of Shilpkar and make the dough. Divide the dough into 2 and mix brown color in one part of the dough. Make the bark of the tree with it.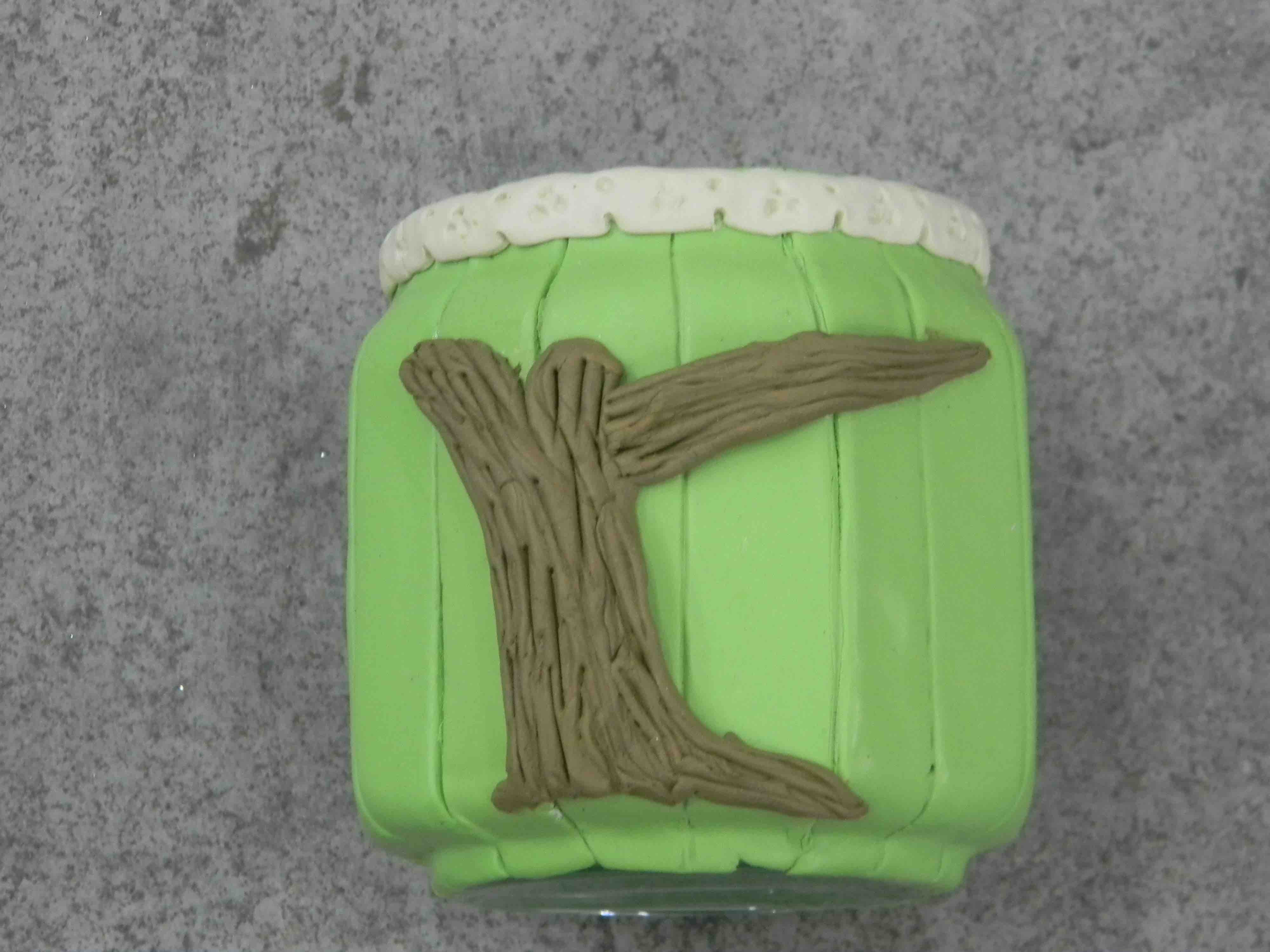 8. Make random leaves with the green dough on the bark. With the plain dough make the door, windows, and a swing on the tree.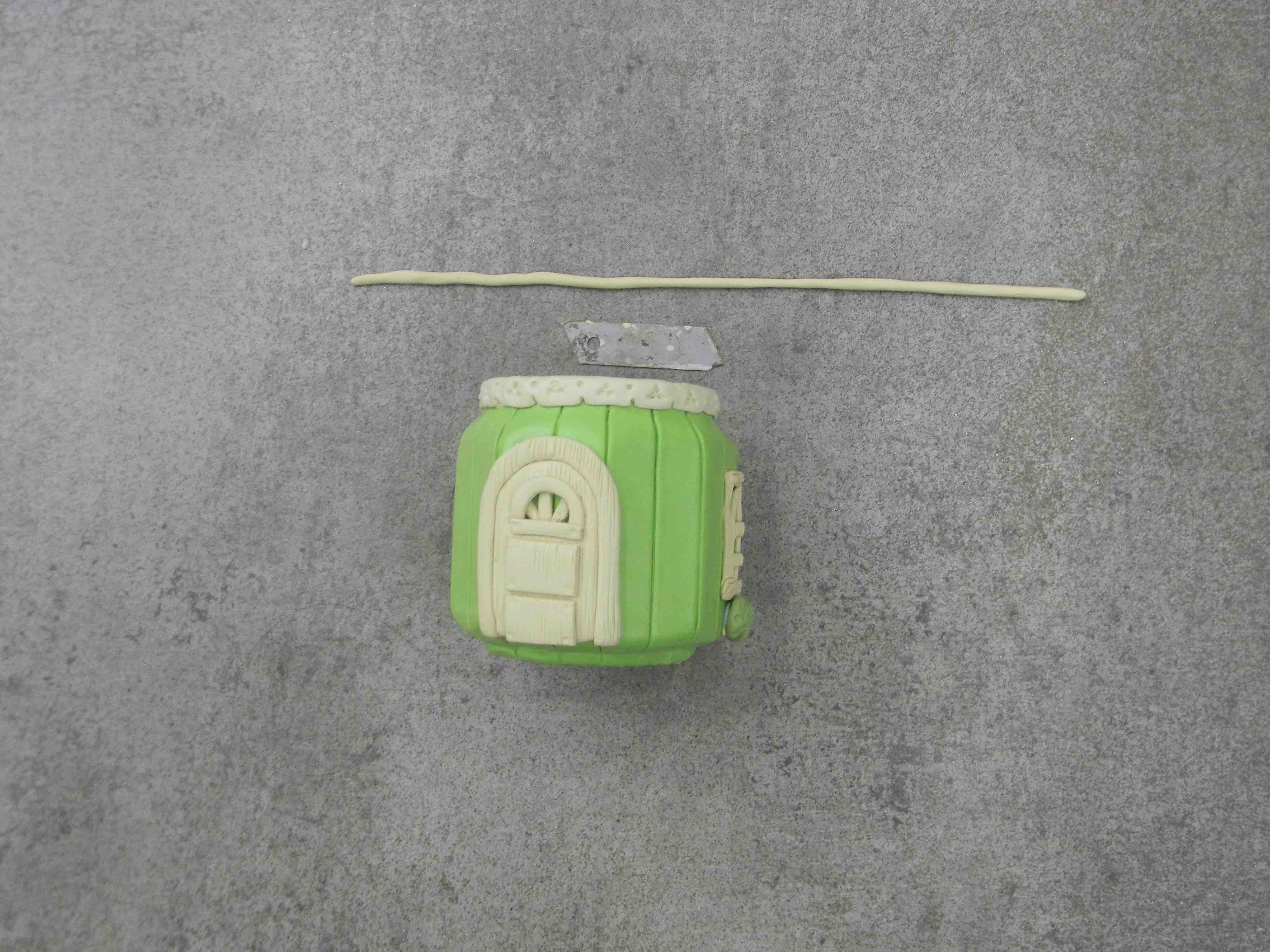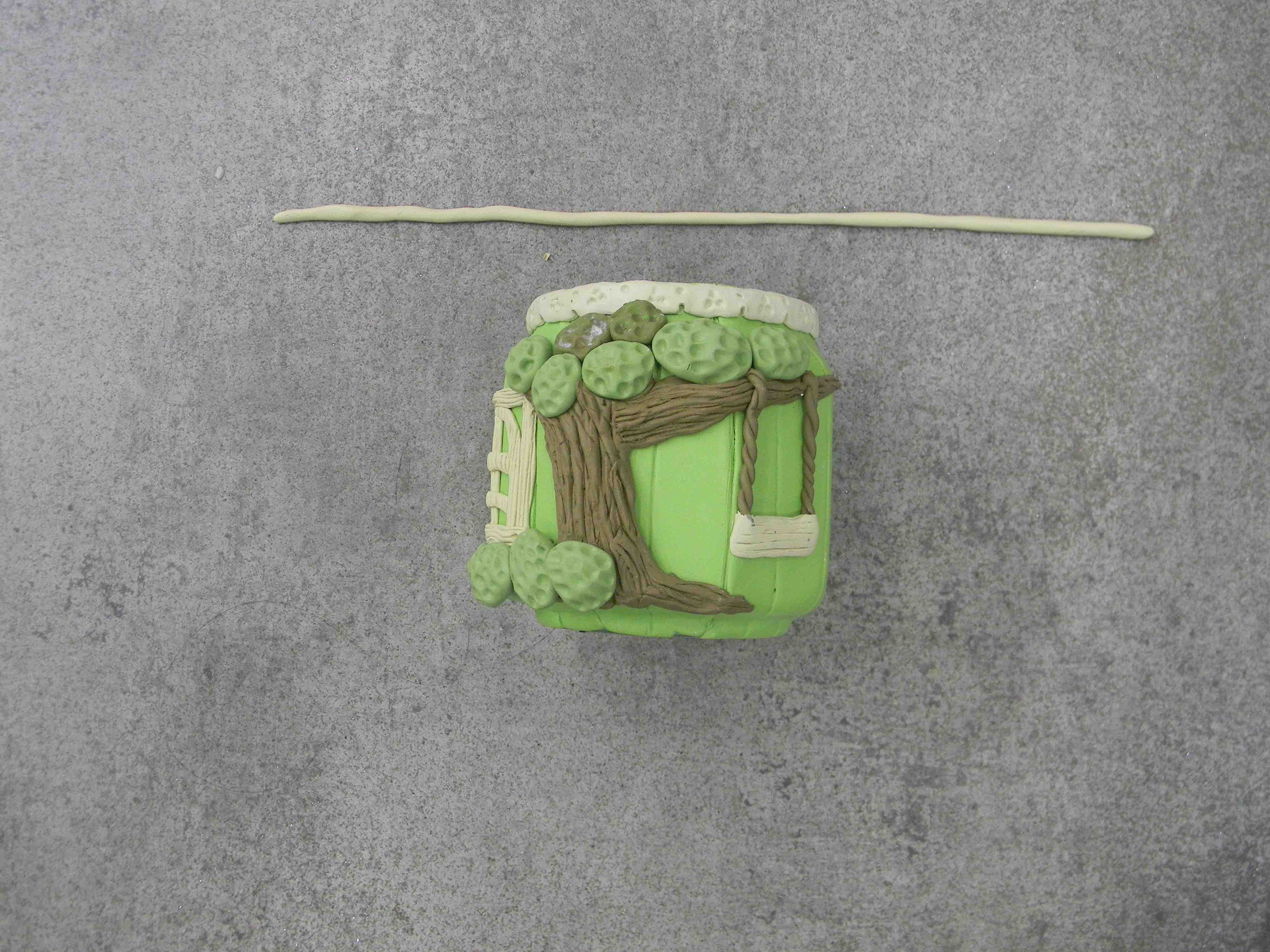 In the remaining dough mix some bright colors to make flowers. Ensure they are stuck to the jar before the dough sets and hardens.
Here is how it looks after drying and finishing. An easy art and craft idea this Mason jar is sure to catch eye balls! Do try it out, you will love the result.
Ciao till the next time! 
Subscribe to Blog via Email