Today, The Champa Tree is spreading happiness by sharing inspiring child and mom quotes/thoughts through these 7 motivational mom quotes on a child by famous celebrities. The strength of a bond shared between a mother and her child can't be measured. There are no metrics for that. How can there be?
We are so busy growing up that it takes no time to forget about little treasures of life, no time to thank our parents for all the sacrifices they have made for us, no time to thank our mothers for all that they have done in the process of raising us. More often, we happen to just cling to our fairy tales told a million times through the sweet young voice which just stays there, ringing in our ears, the good old memories of childhood that were made together, her fragrance, her smile, those young lips, and smooth hands are now wrinkled. But, those fairy tales are as vivid. The love stays too.
But, how to express it? Hug her, take her in your arms. Your arms may be way too strong against her fragile body, but she will be happy if you tell her how you feel. Thank her for everything she has done for you. Kiss her on her forehead, that same head which has probably got too tired of logging in life's load.
So, let's strengthen that special bond by dedicating a few inspiring quotes. Folks! Young and old, get set to start your day with these inspirational quotes and positive thoughts. Do tell us which one was your favorite from the assortment of these handpicked inspiring quotes on love, life, and everything that falls in between.
7 Heartfelt mother and child quotes by famous celebs:
Inspirational Quote #1
"Before I had my child, I thought I knew all the boundaries of myself, that I understood the limits of my heart. It's extraordinary to have all those limits thrown out, to realize your love is inexhaustible."
– Uma Thurman. One of the best inspiring mother and child quotes that I have ever read.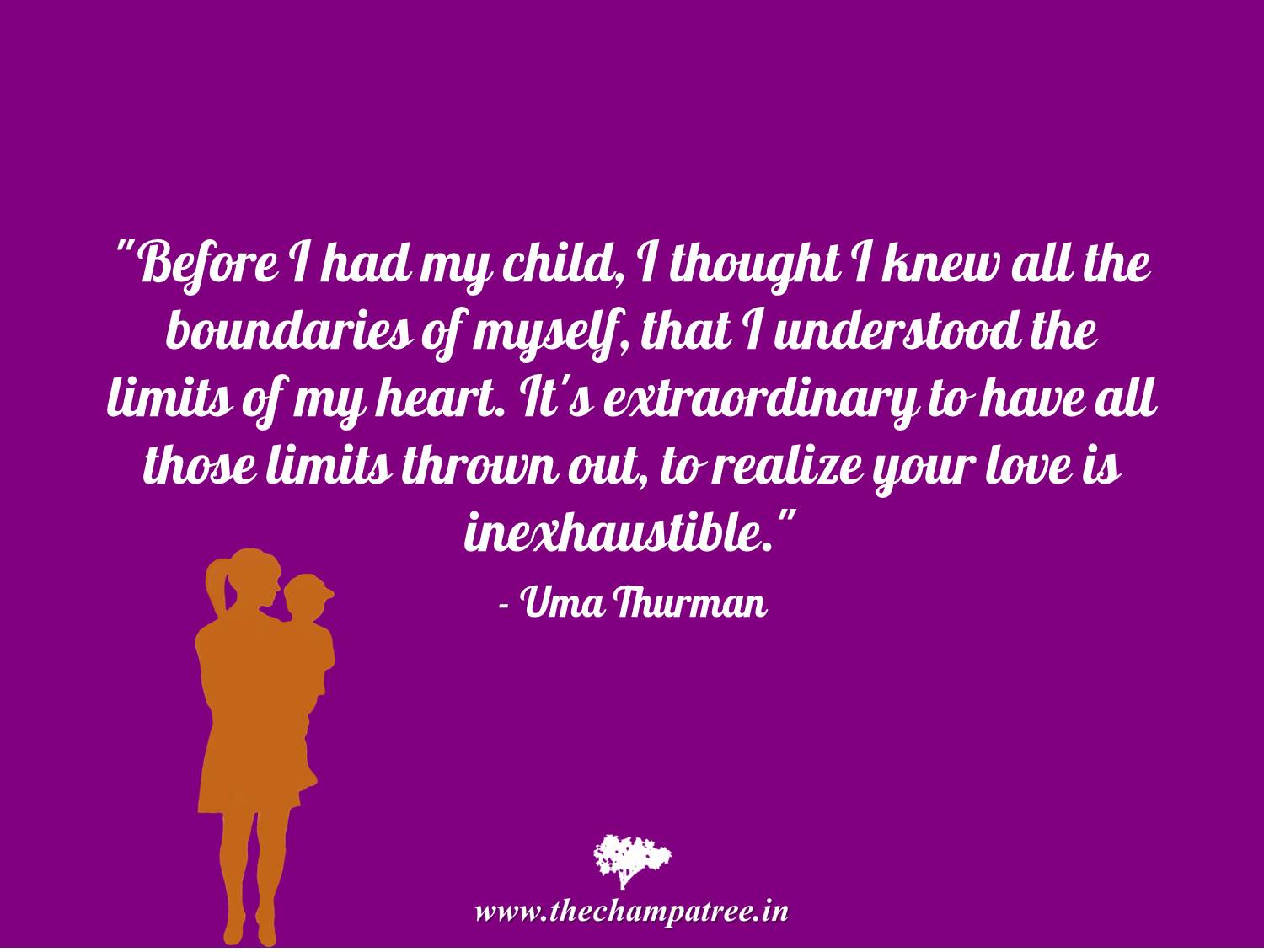 Inspirational Quote #2 – One of the best child and mom quotes
"Before becoming a mother I had a hundred theories on how to bring up children. Now I have seven children and only one theory: love them, especially when they least deserve to be loved."
– Kate Samperi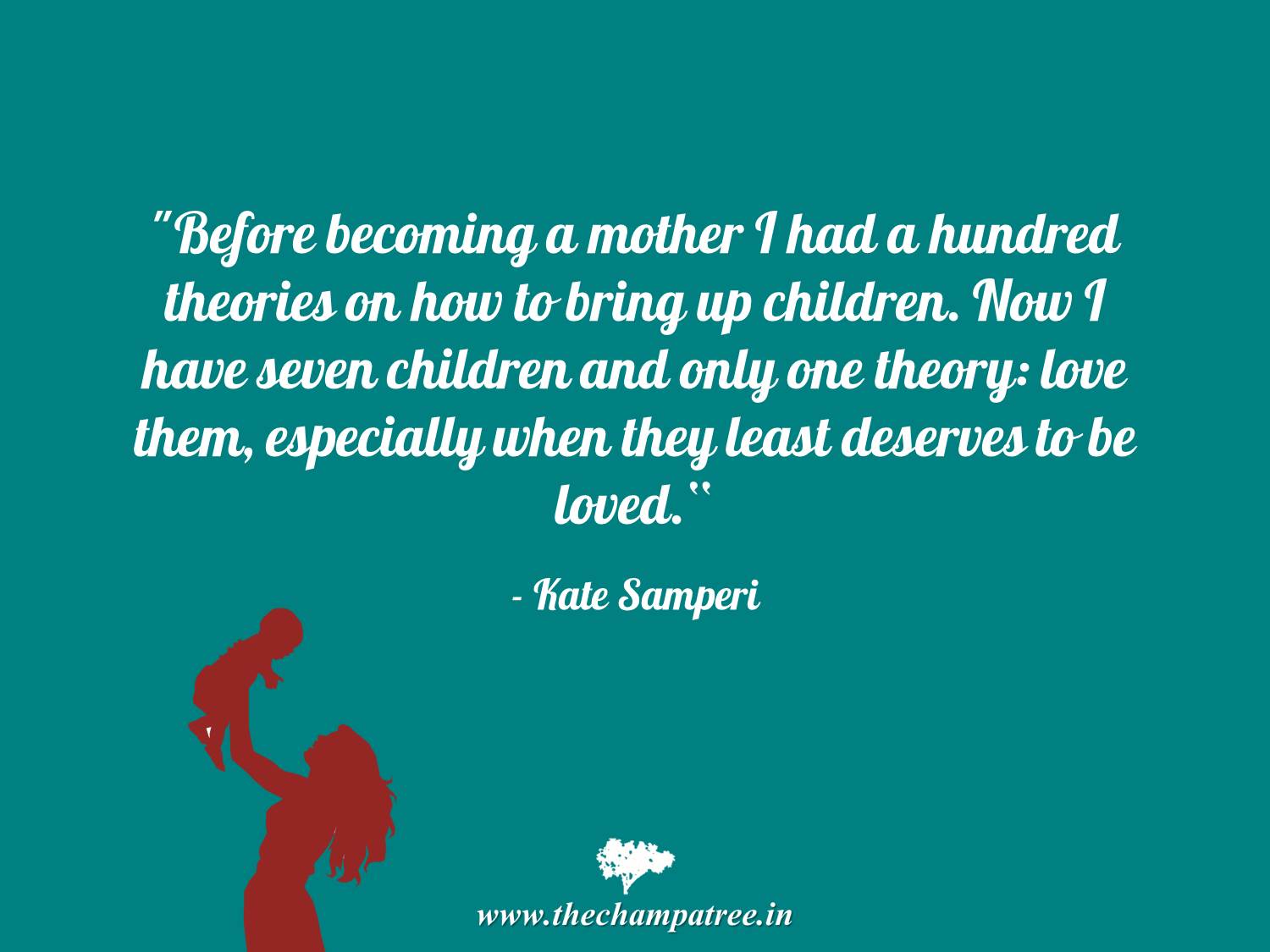 Inspirational Quote #3 – Beautiful mother and child bonding quotes
"Becoming a mother has been the most amazing experience-in an instant you become strong. You have to be a little bit wiser; it's the most important job you have in the world."
– Katie Holmes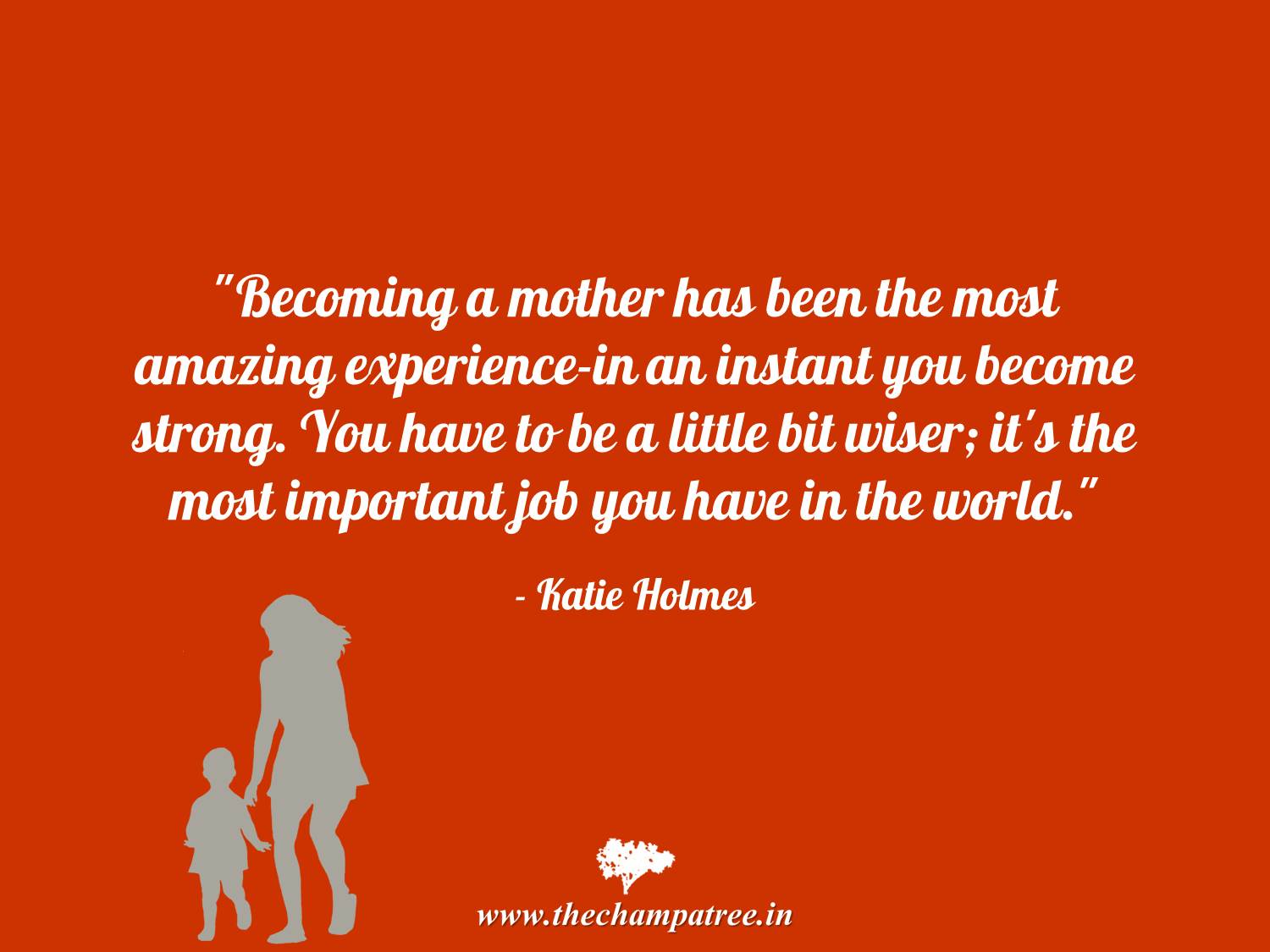 Inspirational Quote #4
"I have this internal battle between, I need to work, I need to work, I need to work and I need to be home with my kids. And the kids win."
– Jennifer Garner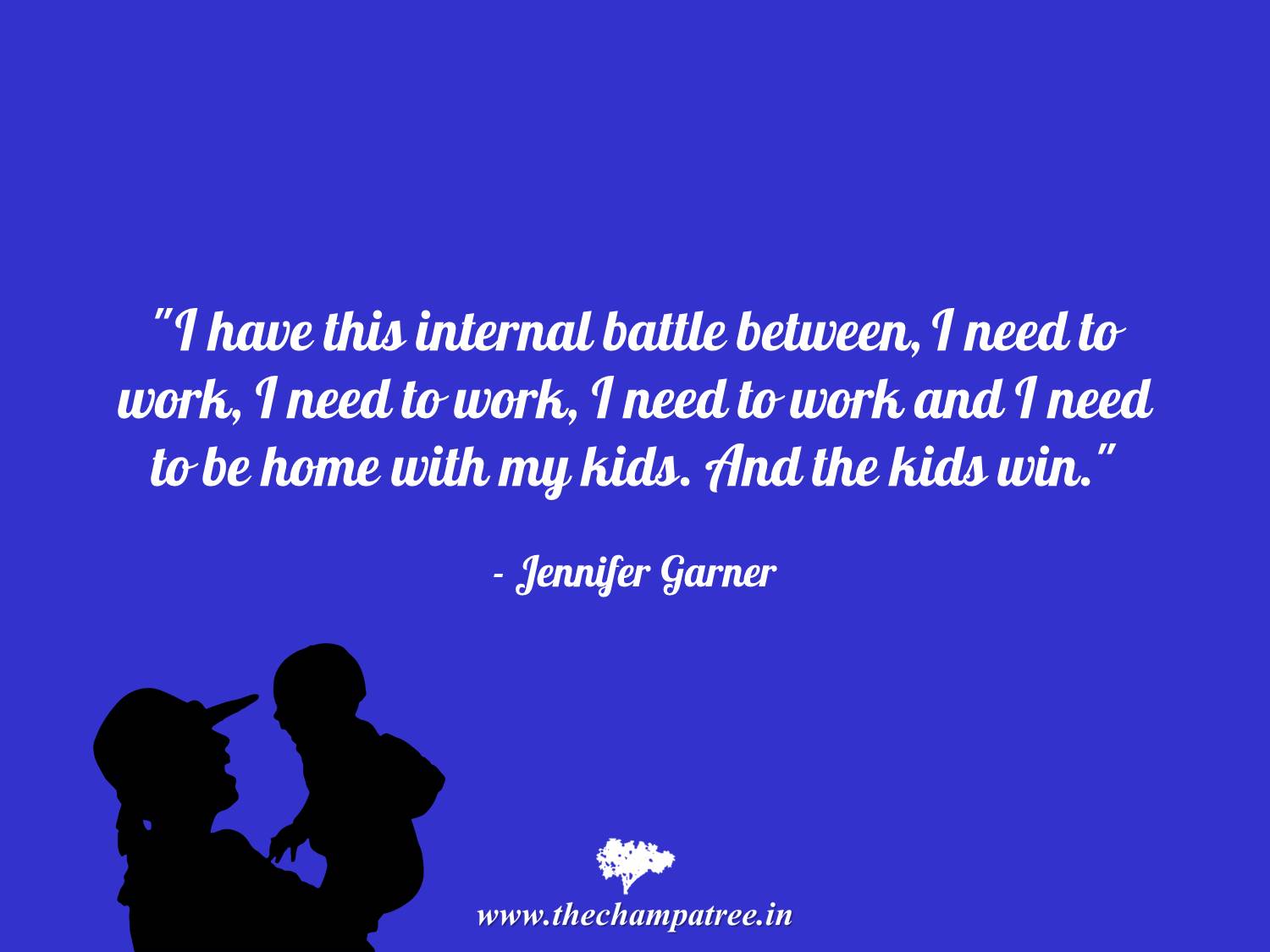 Inspirational quote #5: "All the time a person is a child he is both a child and learning to be a parent. After he becomes a parent he becomes predominantly a parent reliving childhood."
– Dr. Benjamin Spock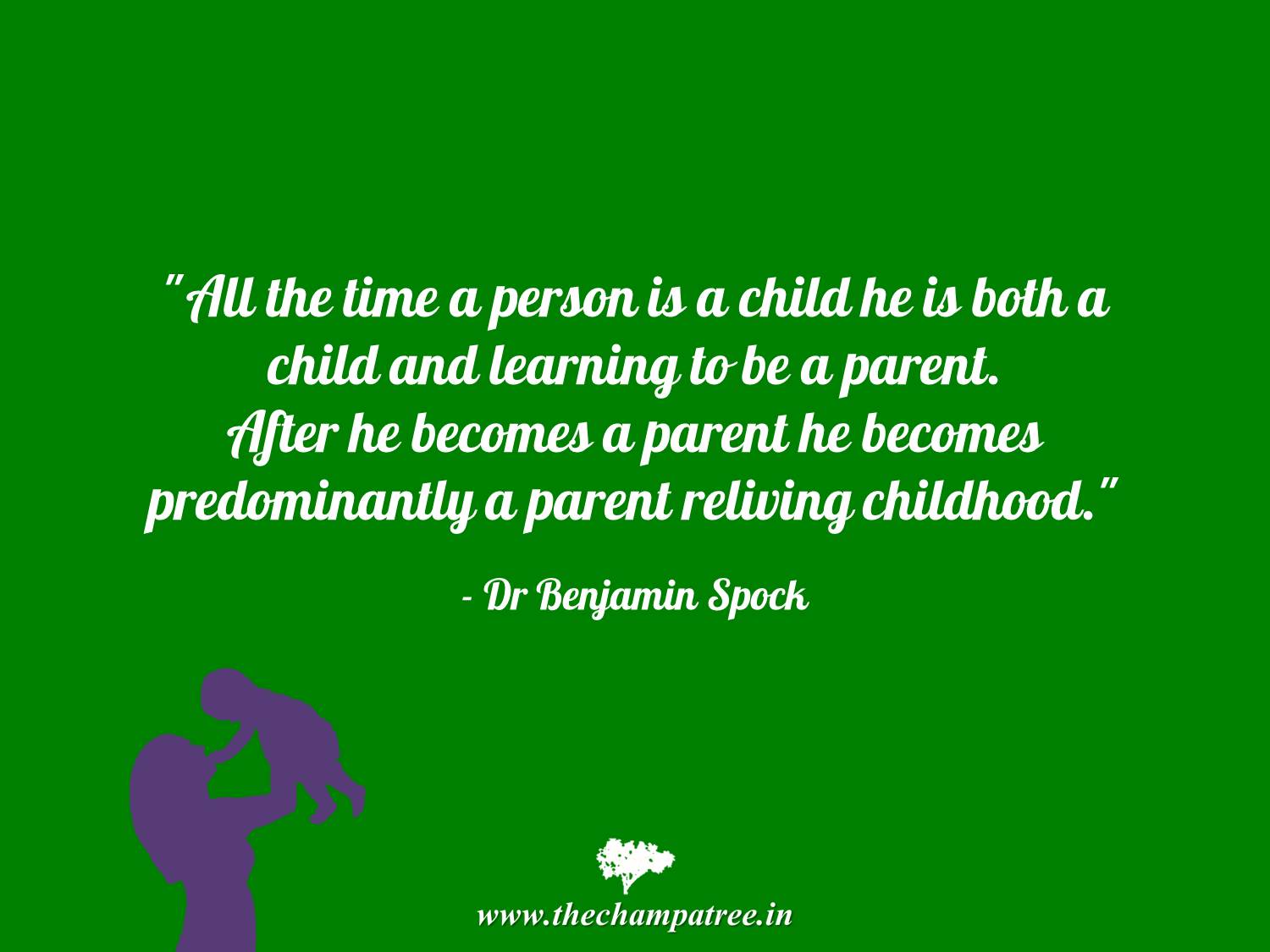 Inspirational Quote #6
"Love one another and you will be happy. It's as simple and as difficult as that."
– Michael Leunig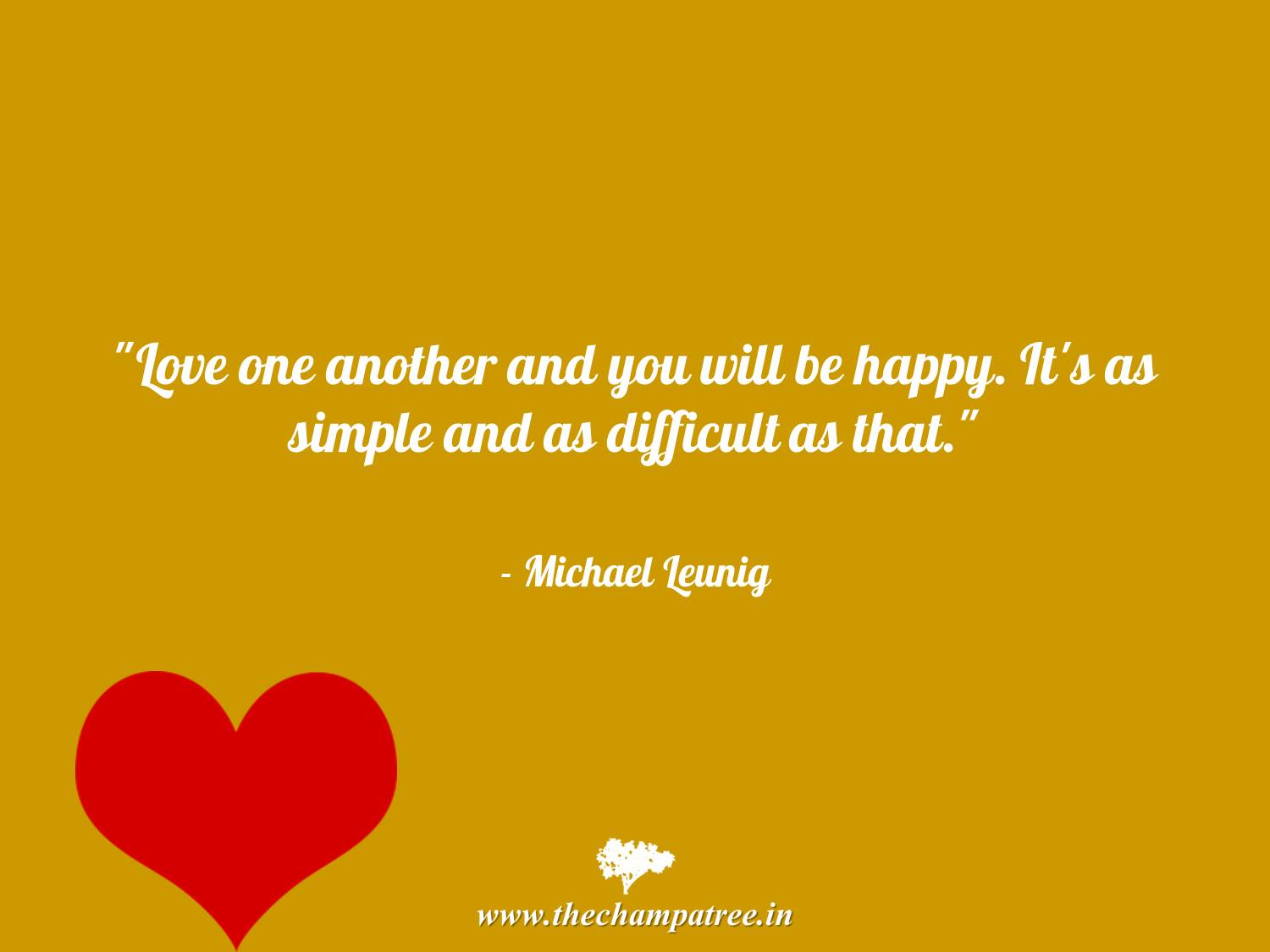 Inspirational Quote #7
"Only mothers can think of the future – because they give birth to it in their children."
– Maxim Gorky