During the enchanting days of rainfall, when gray clouds paint the sky and the rhythmic pitter-patter of raindrops creates a soothing melody, children are filled with excitement and creativity. It's the perfect time to unleash their imaginations and explore the world of crafts. Rainy days provide a splendid opportunity for kids to indulge in various art and craft activities, letting their creativity flow freely. Whether it's making colorful paper umbrellas, crafting paper boats to set sail in puddles, or creating vibrant rain-themed paintings, the magic of rain inspires endless craft possibilities for our little ones. Let's dive into a world of creativity and explore the fantastic craft ideas that children can embrace during the rainy season!
4 Interesting ideas and indoor activities for kids to keep them busy during monsoon: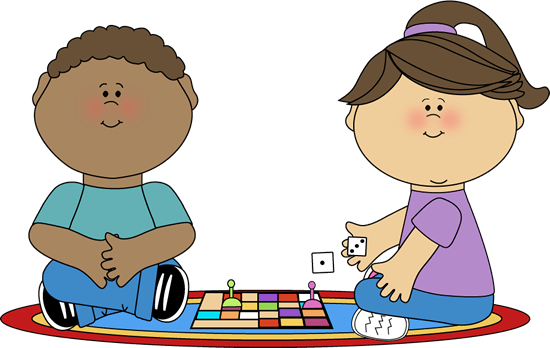 1. Set up an indoor playdate for your little one:
Encourage their social connections! Plan a fun-filled indoor playdate for your little one and their friends. Whether it's engaging in imaginative play, hosting a tea party, or playing board games like carom or chess, the possibilities are endless. Storytime is another delightful activity where parents can take turns reading to the toddlers and their friends. Embrace creative play with LEGO blocks, castles, and cars made from cardboard boxes. And don't worry about the mess when kids enjoy play-dough – it's a sign they're having a blast!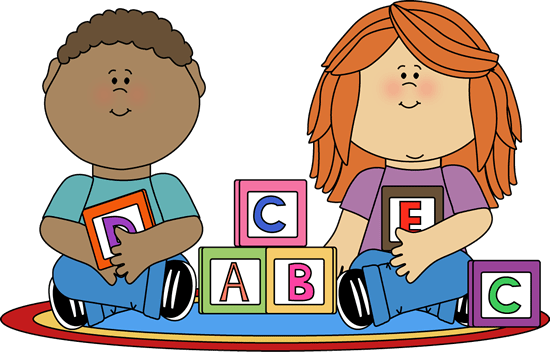 2. Art and craft – One of the best indoor activities for kids:
Mommies and daddies, this monsoon, unleash your kid's creativity. Take a look at some of the ideas by clicking here, here and here. Get artistic, paint with the sponge, create greeting cards using shredded paper, hand-painting, or make a handmade utility item. How about easy paper crafts? Try your hands at paper fish and paper bird.
Let your kids decide on the colors and themes. They will feel happy and encouraged.
3. Have fun with music:
It's another fun way to let your kids have a good time with their favorite music or rhymes. Pick some of their favorite songs, play them to your kids, and let them dance away to glory. You can also invite a few friends over and get them to play musical chairs. Let the winner have a small little present too. Make sure to cook something appetizing for that bunch of hungry little ones.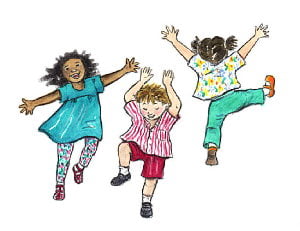 4. Cook together:
While it may be challenging with an infant or a fussy toddler, it's a delightful activity to try with a pre-schooler. Many kids love playing the role of a chef, so why not turn it into reality? Engage in family cooking or baking sessions, creating scrumptious cakes or salads from scratch. Get creative with colorful ice lollies or tri-colored sandwiches for a fun-filled culinary adventure!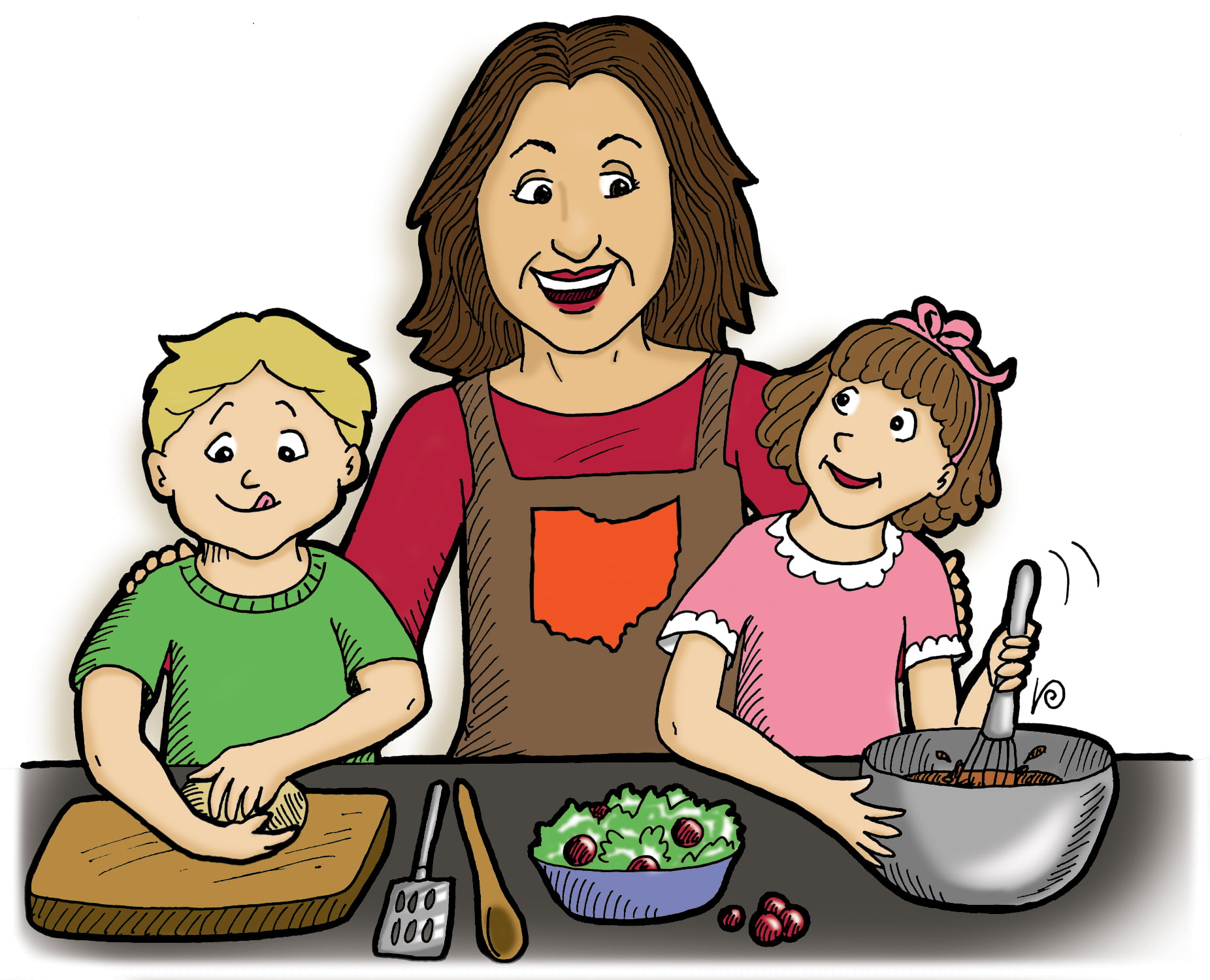 In the end, whether it's crafting during rains, exploring indoor activities, or embarking on delightful culinary adventures, spending quality time with your little ones brings immense joy and creates treasured memories. Embrace their creativity, laughter, and mess, for these are the moments that fill your heart with warmth and make parenthood truly magical. So, let the raindrops be a reminder of the special bond you share, and cherish every moment of your exciting journey with these adorable little explorers. Happy crafting and parenting!