Rains are splendid, there is a beautiful smell in the air (that of water seeping down the dry earth aka petrichor), the cool breeze, greenery everywhere. Mushrooms sprawling in the gardens, frogs going croak-croak and butterflies are dancing on the flowers, against the backdrop of nature's vibrant rainbow. But, there is a bit of a problem! The COVID-19 pandemic and heavy rains have been forcing kids to stay indoors. So, what if they can't step out to play? Let's bring the fun of interesting indoor activities for kids into their rooms?
4 Interesting ideas on how to keep your kids busy this monsoon: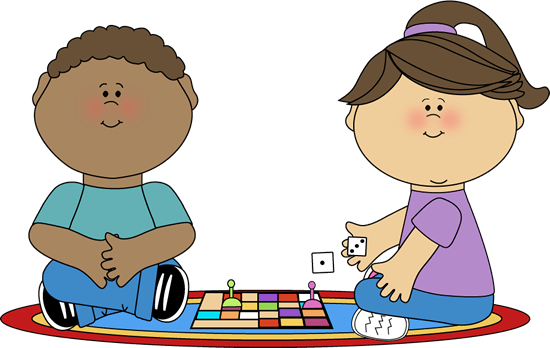 1. Set up an indoor playdate for your little one:
Invite their friends over. Ideal fun indoor activities at home means involving kids in a highly engaging manner. Why don't you take time out and set up a playdate with your little one? In a way, you are also helping your kids to strengthen the bond of friendship. You can play together, host a pretend tea-party, dollhouse renovation, or a game of carom perhaps, or chess or 'Name, Place, Animal, Thing'?
In fact, mommies and daddies can take turns and read out interesting stories to their toddler and his/her friends. Toddlers can also constructively spend their time playing LEGO blocks or castles and cars with the card boxes (those that were tucked away, bring them into use now.)
Some kids love play-dough. Let them make a bit of a mess because after all, mess means they are having a good time!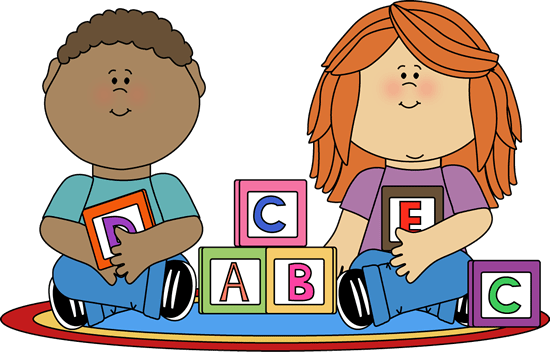 2. Art and craft:
Mommies and daddies, this monsoon, unleash your kid's creativity. Take a look at some of the ideas by clicking here, here and here. Get artistic, paint with the sponge, create greeting cards using shredded paper, hand-painting, or make a handmade utility item. How about easy paper crafts? Try your hands at paper fish and paper bird?
Let your kids decide on the colors and themes. They will feel happy and encouraged.
3. Have fun with music:
It's another fun way to let your kids have some good time with their favorite music or rhymes. Pick some of their favorite songs, play them to your kids, and let them dance away to glory. You can also invite a few friends over and get them to play musical chairs. Let the winner have a small little present too. Make sure to cook something appetizing for that bunch of hungry little ones.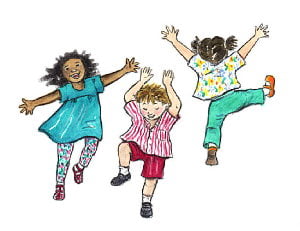 4. Cook together:
With an infant or a cranky toddler, it is next to impossible, but you can definitely try this with a pre-schooler. Some kids enjoy pretending like they are the world's best chefs. So, why not play chef for real? It could be a family cooking together, baking a cake, or making a salad from scratch. Ice-lollies in rainbow colors? Tri-colored sandwich maybe?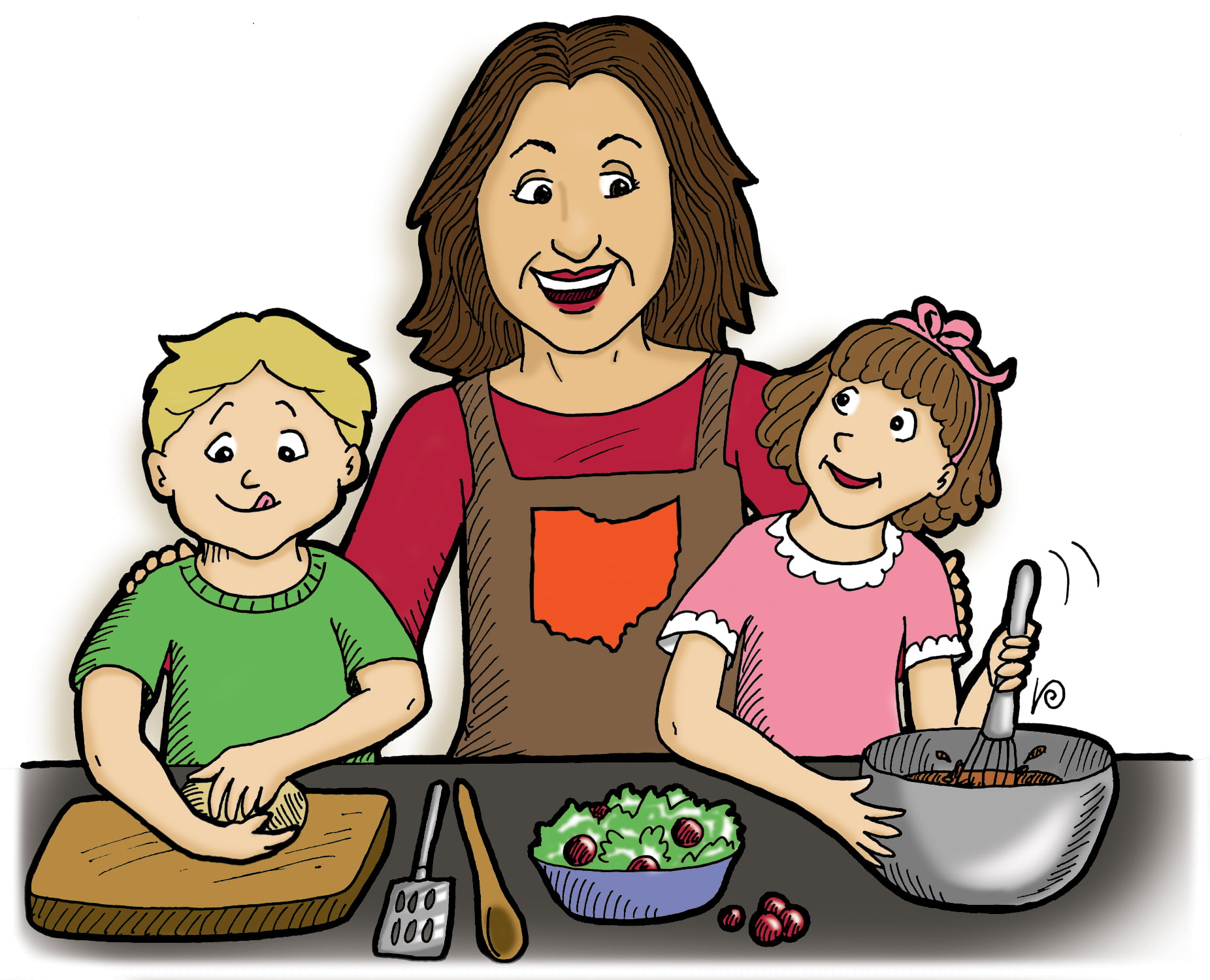 Hope you liked these interesting ideas. Rains are not going to stop kids from having fun! Not anymore.
Image source: 01, 02, 03, 04, 05