We have written about motherhood numerous times. Howsoever, we never feel satiated because the magic of motherhood never ends. While we advocate gender equality and gender neutrality, we have observed an undeniable connection between mother and son as well as father and daughter. This mother-son relationship is love at first sight connection and there would be no other man in this world whom a woman loves as much. Hence, on this mother's day, we are sharing some endearing, cute, beautiful and touching mother-son quotes to share with your little hero and to the world.
Mother-son quotes – What I have to tell my son!
1. I can't remember a happier time than when I realised that I was pregnant with this little being. And I can't express it in metered words but I want to tell him, "You are the most beautiful thing I keep in my heart…"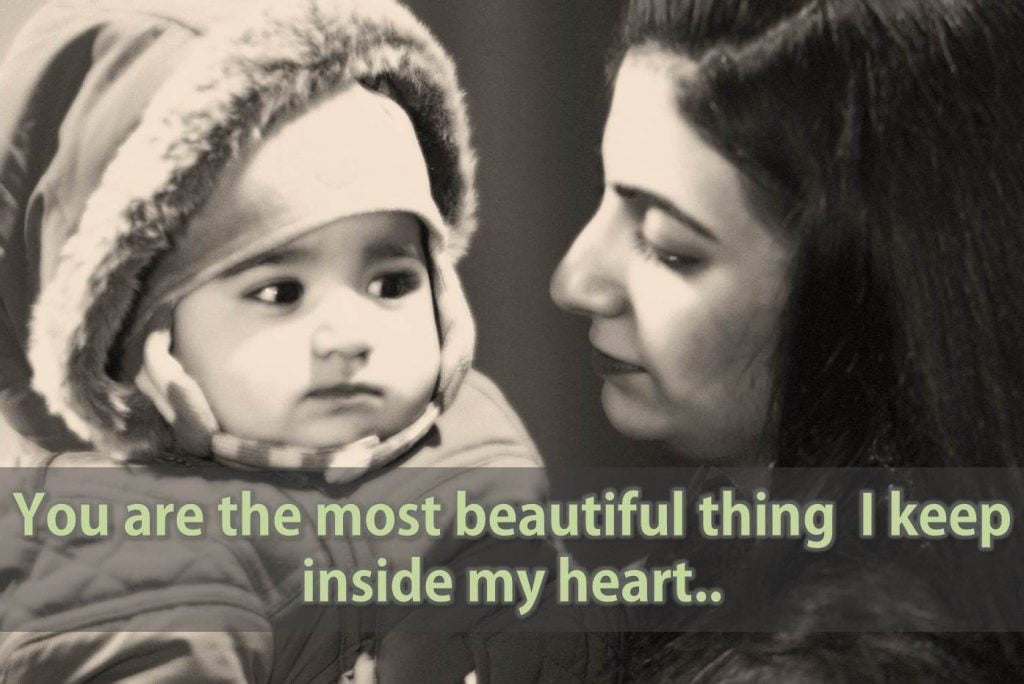 2. When I held him in my hands, I felt like on top of the world. "I am proud of many things in life, but none of the beat being a mother!"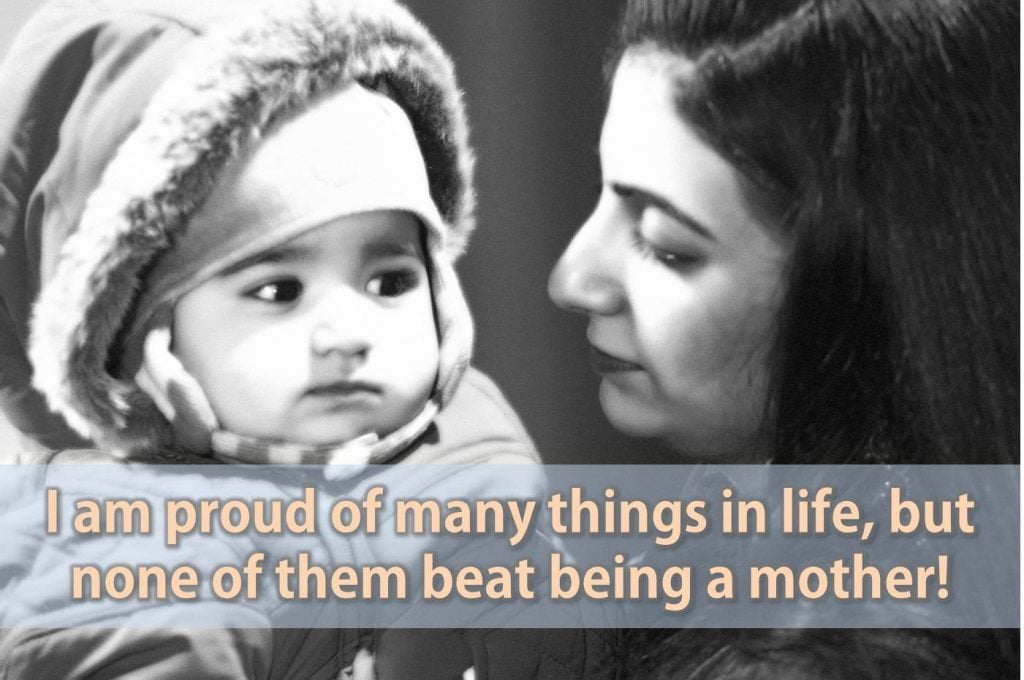 Related article: 25 Best Mom Quotes For Mother's Day
A mother's motivational advice to her son:
Here are three motivational mother-son quotes through which the mother is trying to instil values in her son. She is trying to her son what it is like to love and be loved.
3. "Be brave, be silly, be your own magic, be present, be full of surprises, be adventurous, be kind, be free, be you."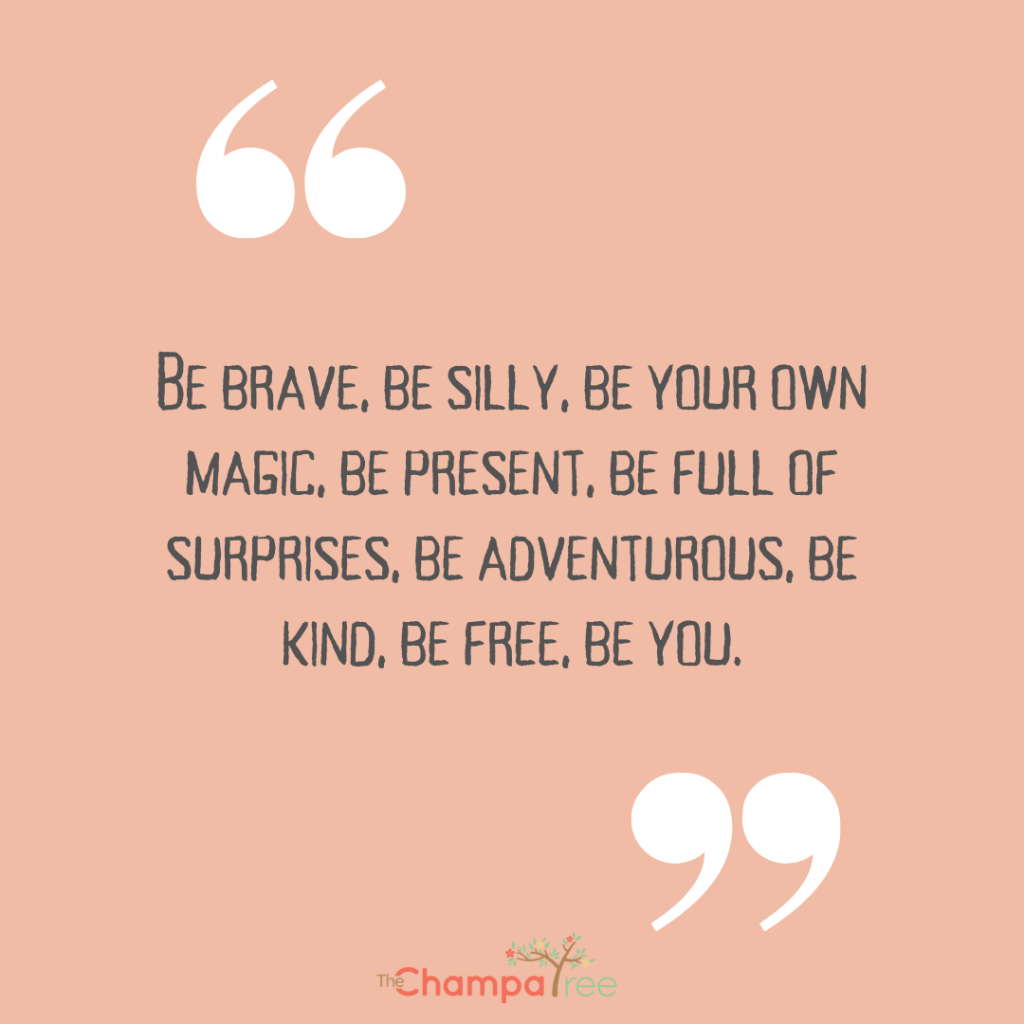 4. "A son makes love stronger, days shorter, nights longer, bankroll smaller, home happier, clothes shabbier, the past is forgotten and the future worth living for." In short, a son is capable of bringing eternal happiness to a woman's life. This mother-son quote is a powerful reminder about the value of relations.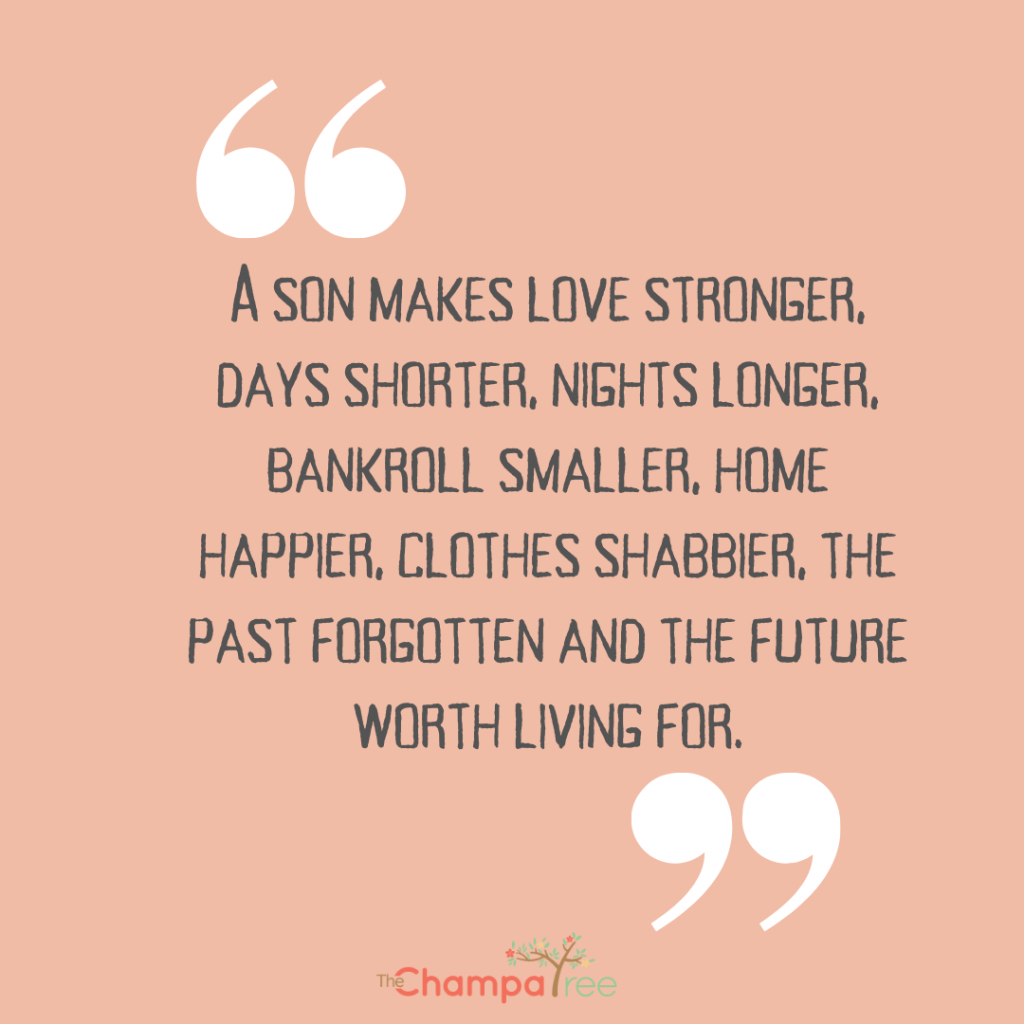 5. "He who can be a good son will be a good father." This mother-son quote proves how one relation can lay the foundation for another stronger relation.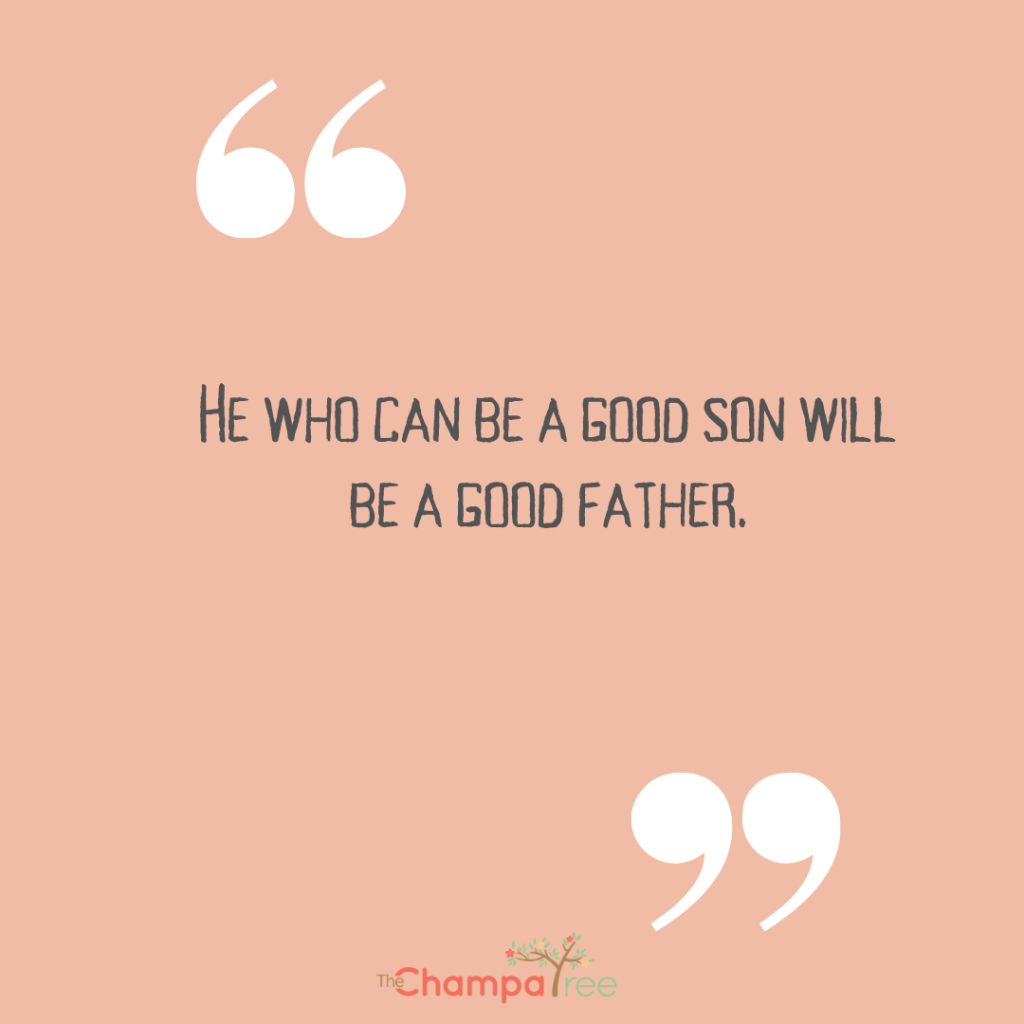 Mother-son quotes about a mother's love:
6. "And she loved a little boy very, very much—even more than she loved herself." Shel Silverstein's words stand true in every mother-son relationships. Because every mother loves her boys and girls more than she loved herself. Silverstein unapologetically says her son is the most important being in her life.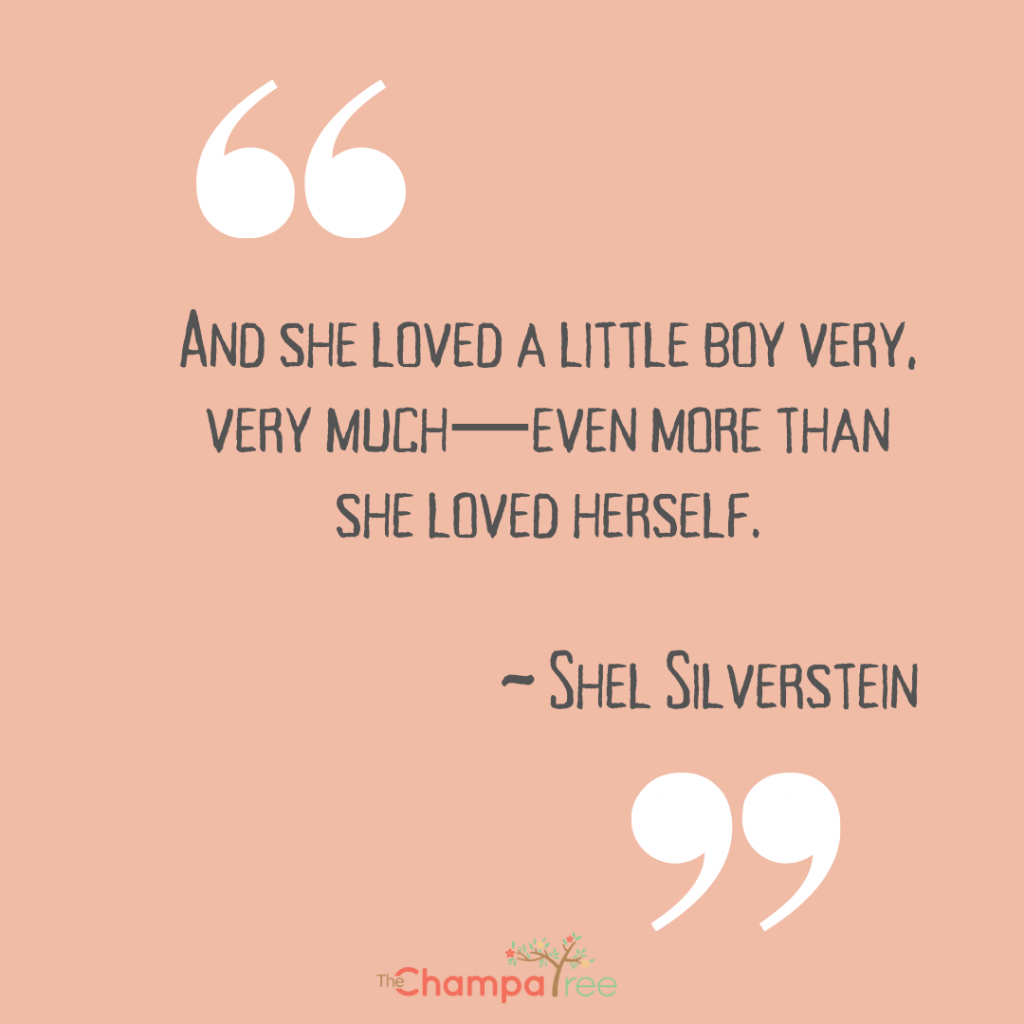 7. This is a funny quote by Plato. "Of all the animals, the boy is the most unmanageable."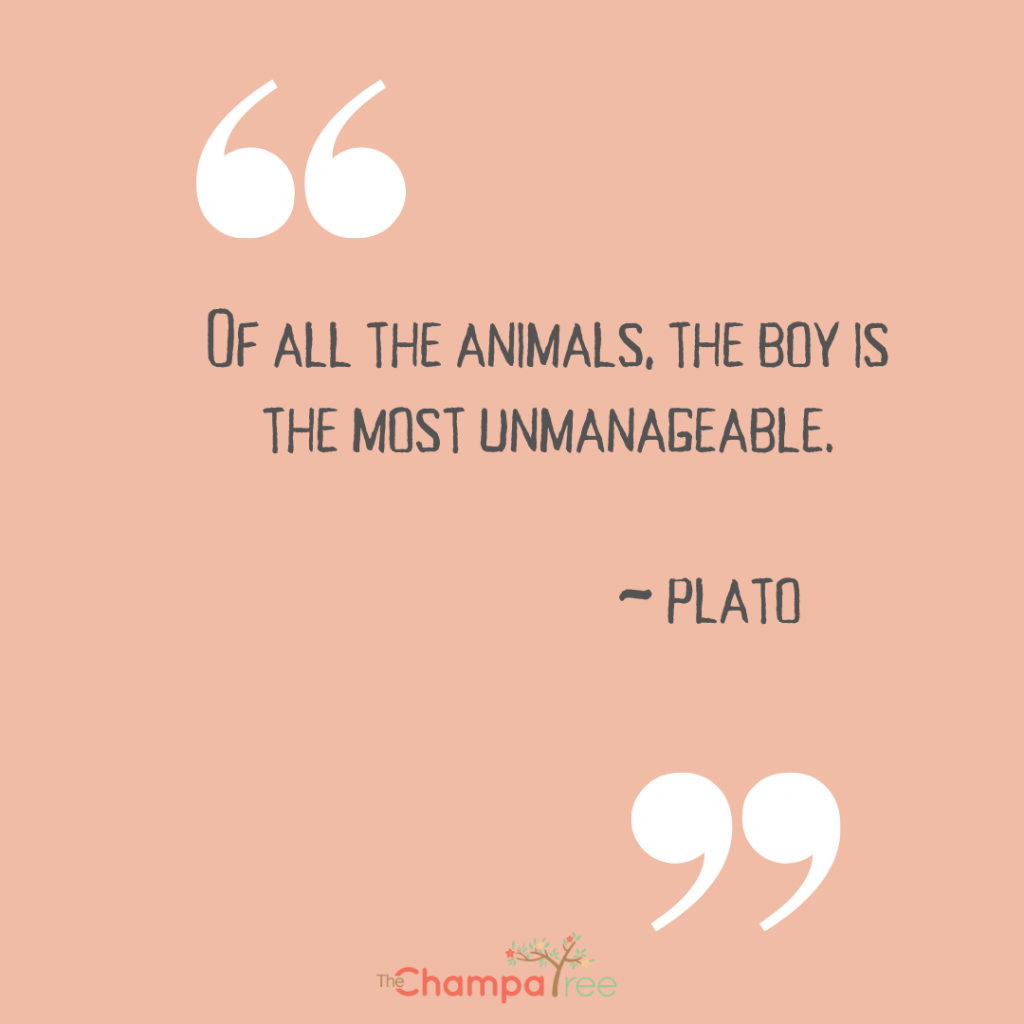 8. This is a powerful mother-son quote that talks about letting your kids be independent. "Let your boys test their wings. They may not be eagles, but that doesn't mean they shouldn't soar free."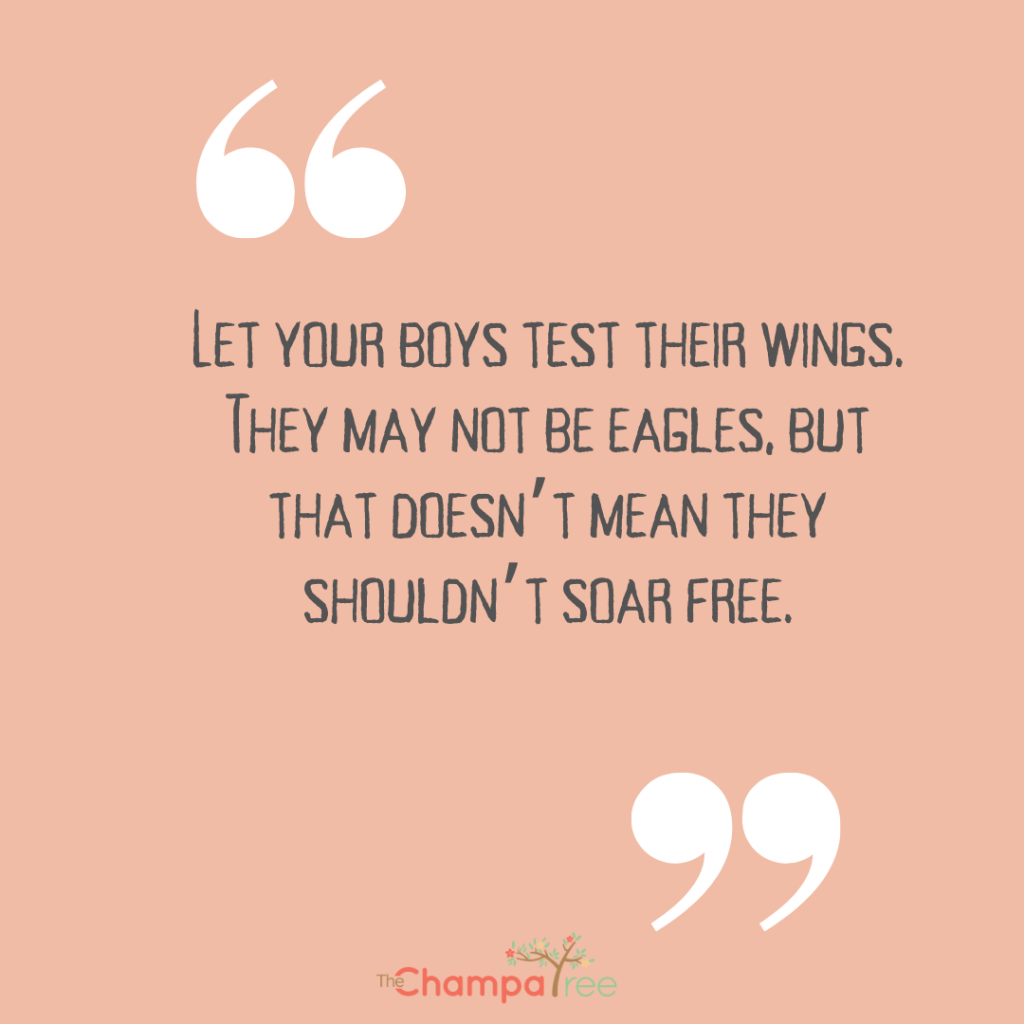 9. This quote tells how her son has changed her as a mother who is selfless. "My son's the most precious thing to me; he's changed me from being selfish to selfless."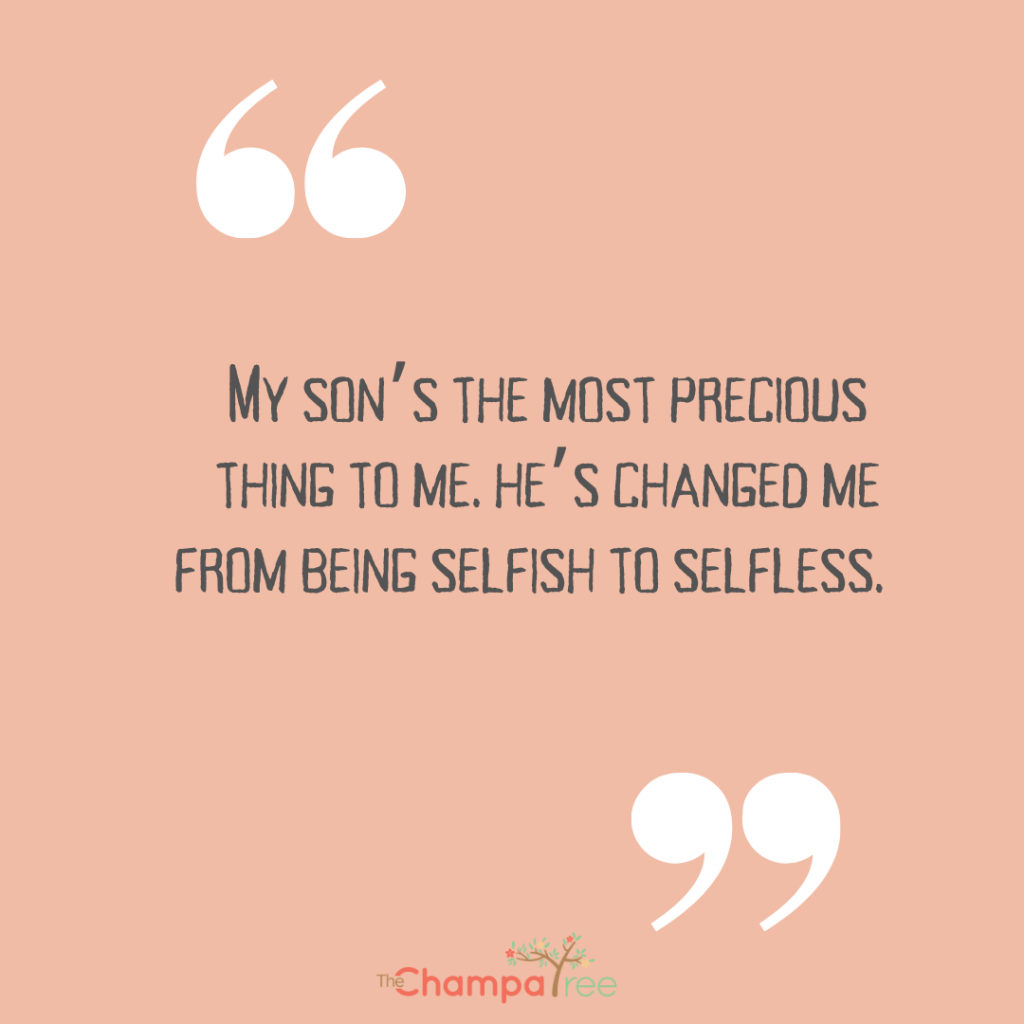 Magic of mother-son relationship:
How a son can bring the light to a mother's life! For a mother, her son is always a kid. A source of love and energy, sons are also mother's best friends. On the other hand, the sons are moulded by their mothers. And thus this becomes pure magic.
10. No matter how much her son has grown up, for a mother he is a little sunshine that brightens her life. "You are my Sonshine."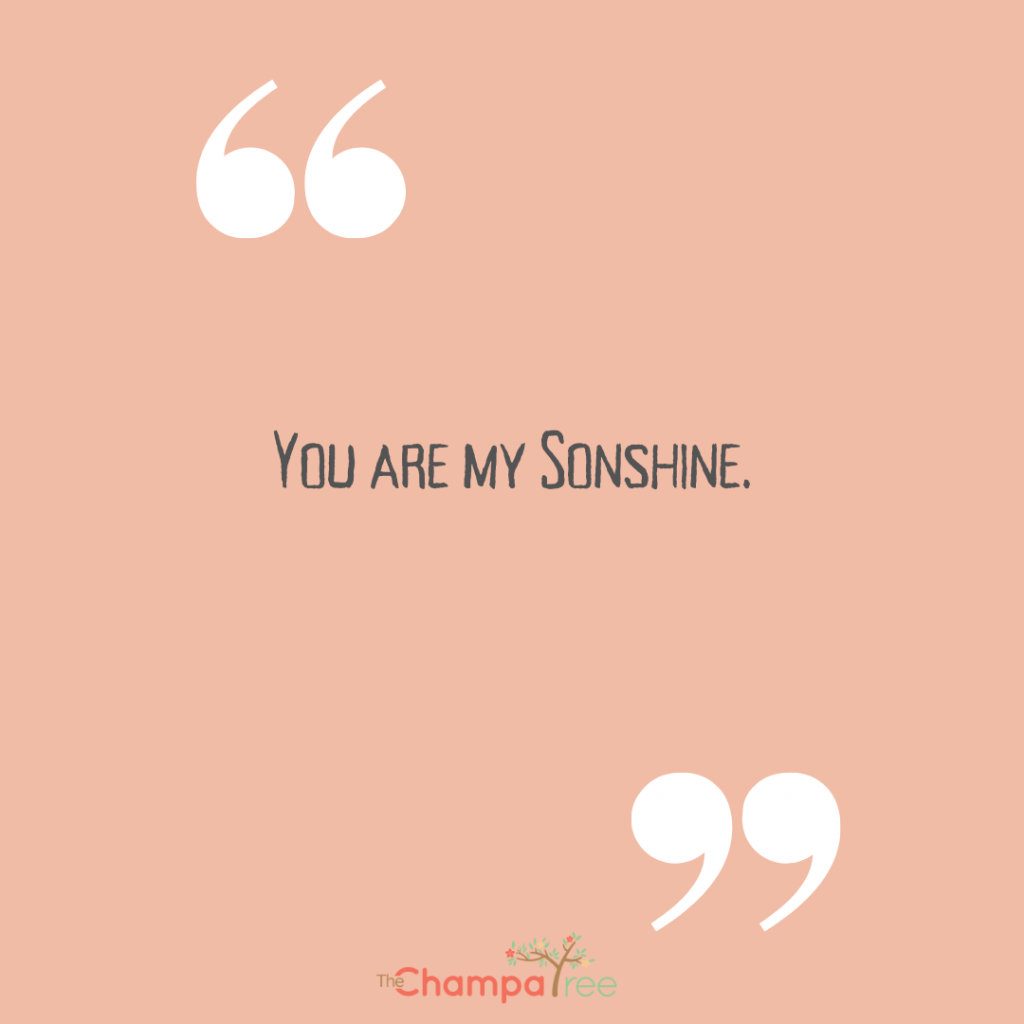 11. The ideologies that a mother passes on to her son greatly impacts his character at early ages. Hence this mother-son quote is prescient. "Don't wait to make your son a great man – make him a great boy."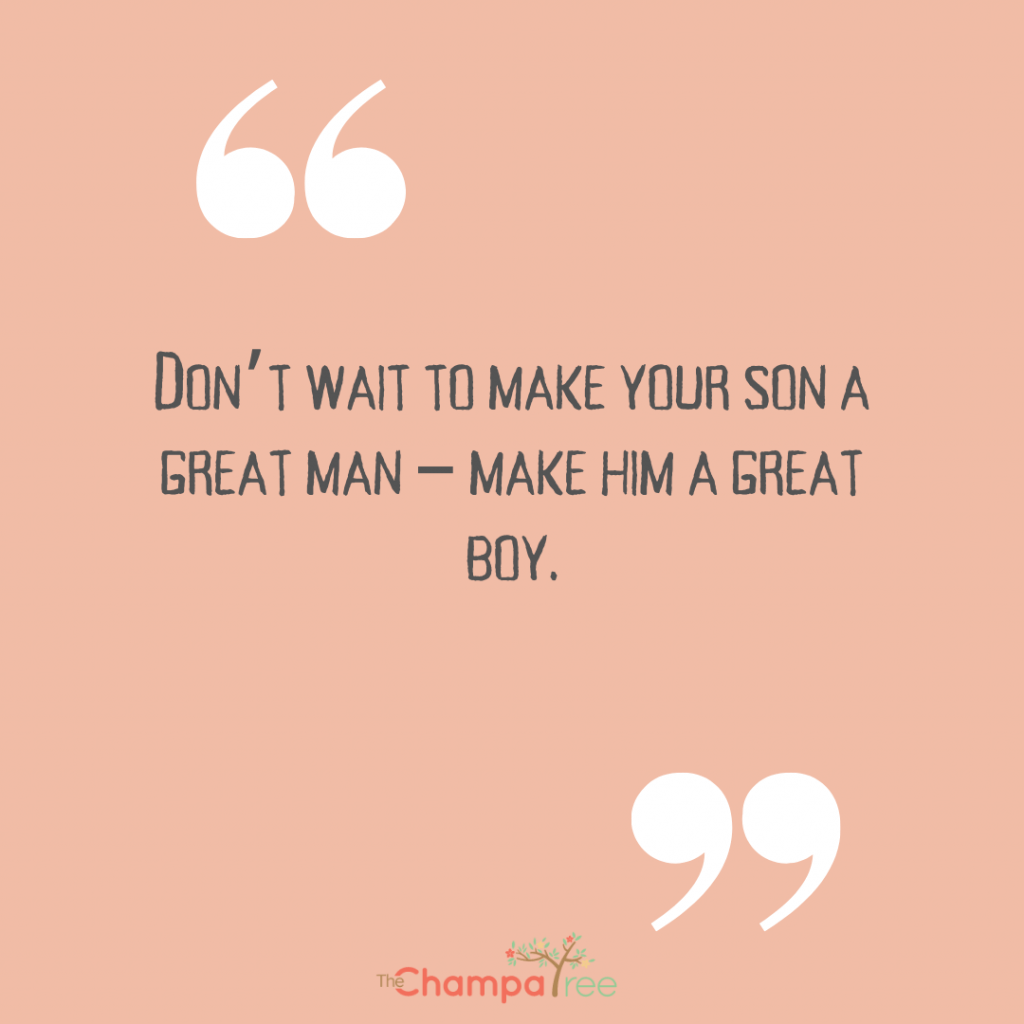 12. A mother's heart is the most vulnerable before her kids. This quote about a mother-son relationship portrays how a mother is influenced by her son. "So there's this boy. He kinda stole my heart. He calls me 'mom'."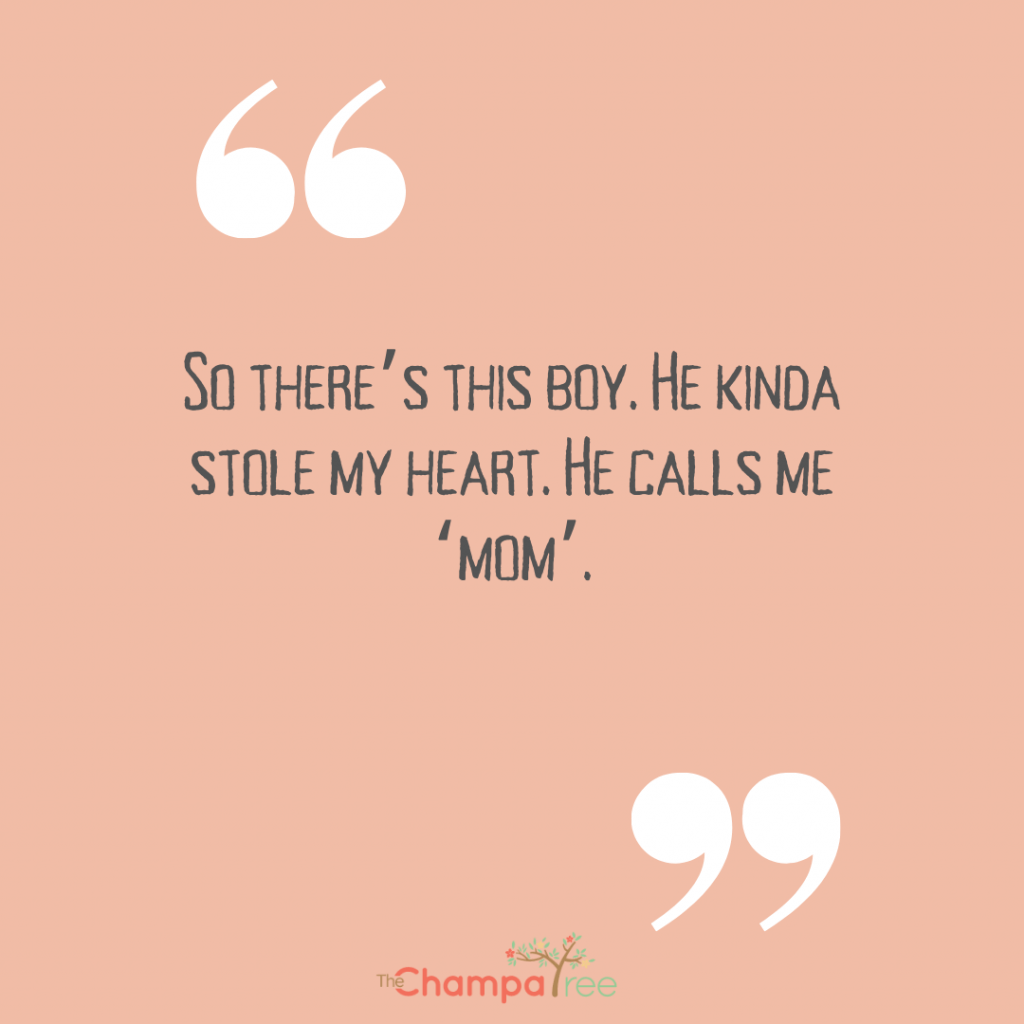 13. Motherhood is a miracle. My giving birth to a child, she is creating magic. "Sometimes when I need a miracle, I look into my son's eyes, and realize I've already created one."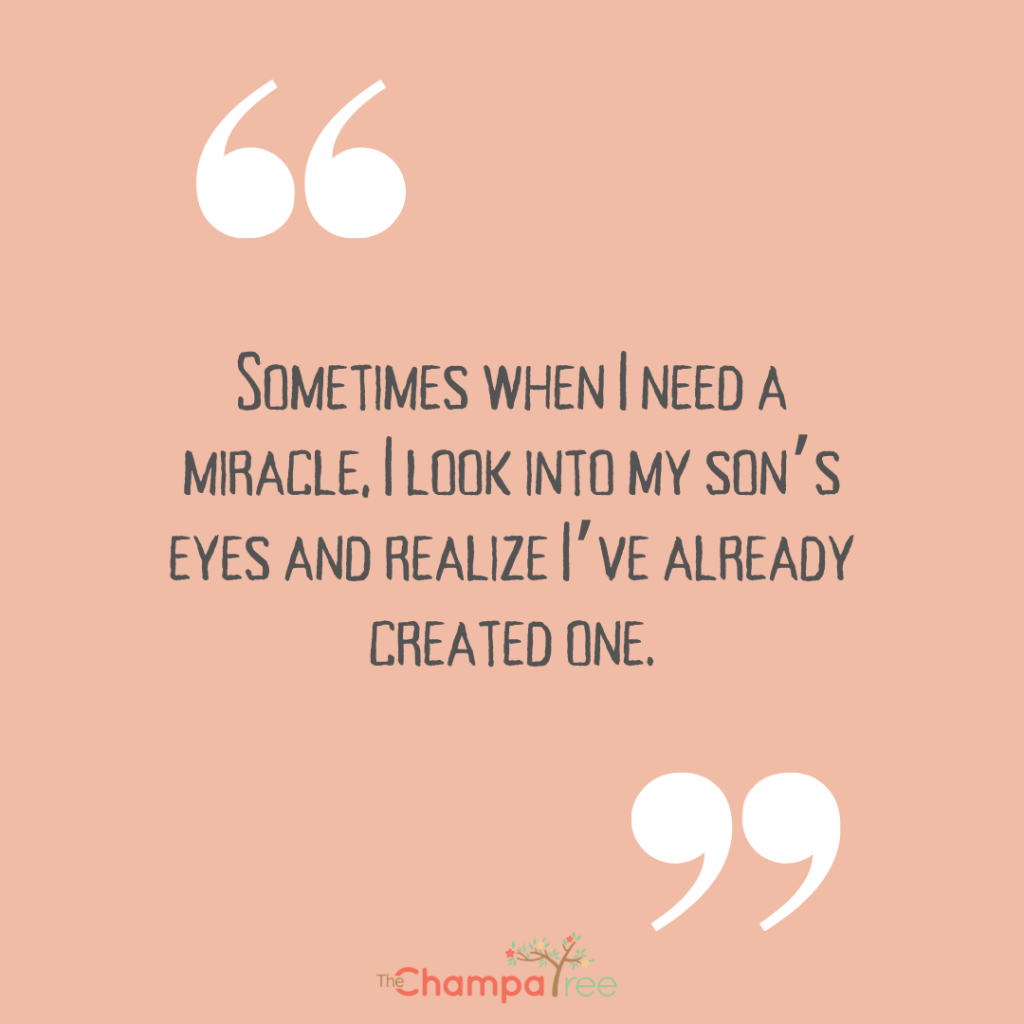 14. This mother-son quote is an endearing conversation between a mother and her son. "To my dearest son, I want you to know that forever you will be in my heart no matter the distance. I love you!"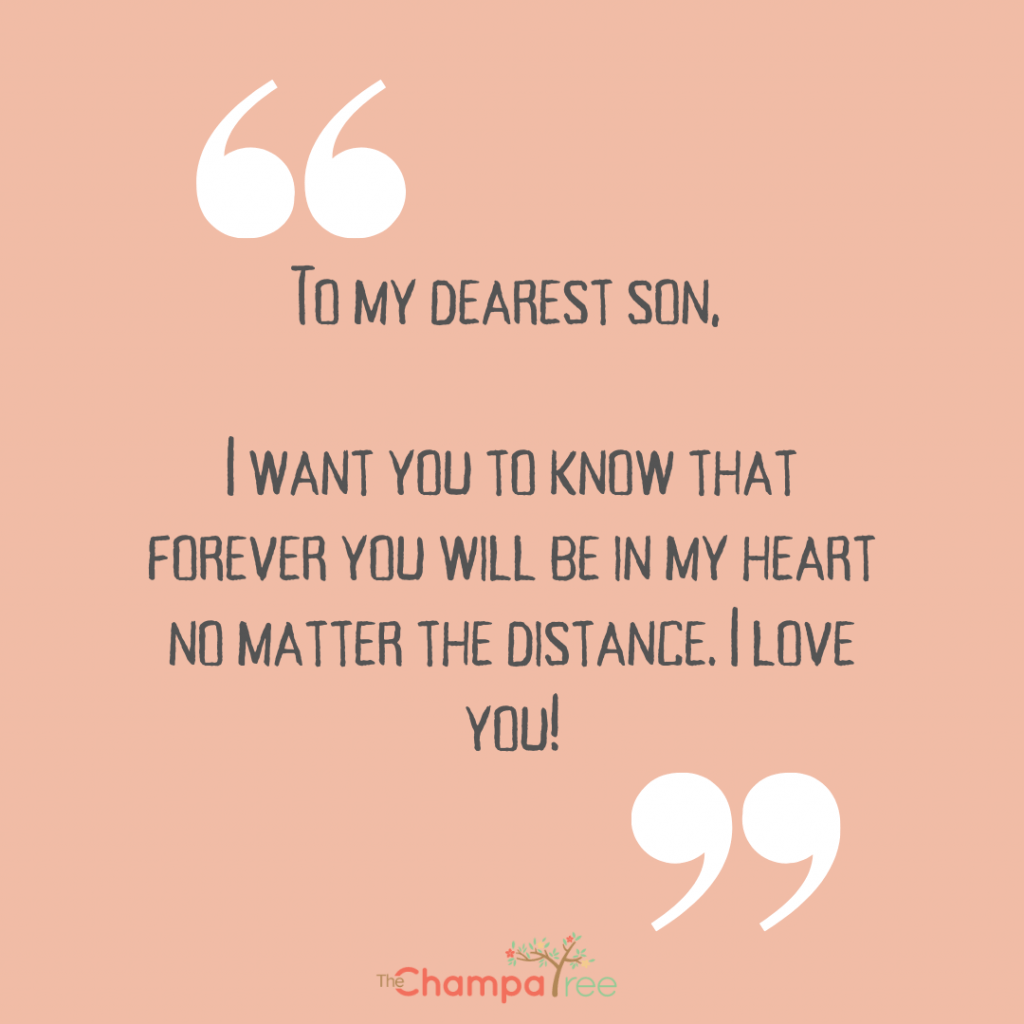 Quotes about the special bond between mother and son:
15. "You don't raise heroes, you raise sons. And if you treat them like sons, they'll turn out to be heroes, even if it's just in your own eyes."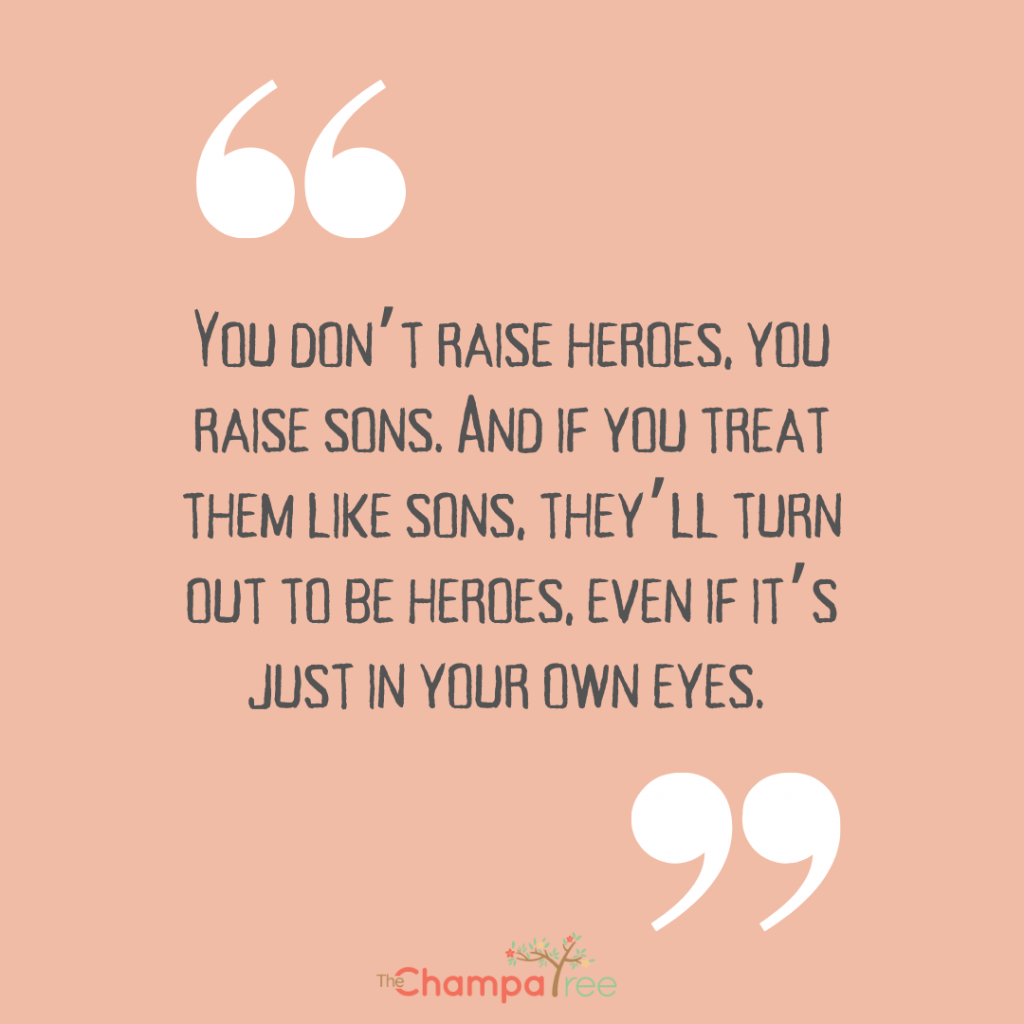 16. "Mothers are inscrutable beings to their sons, always." – AE Coppard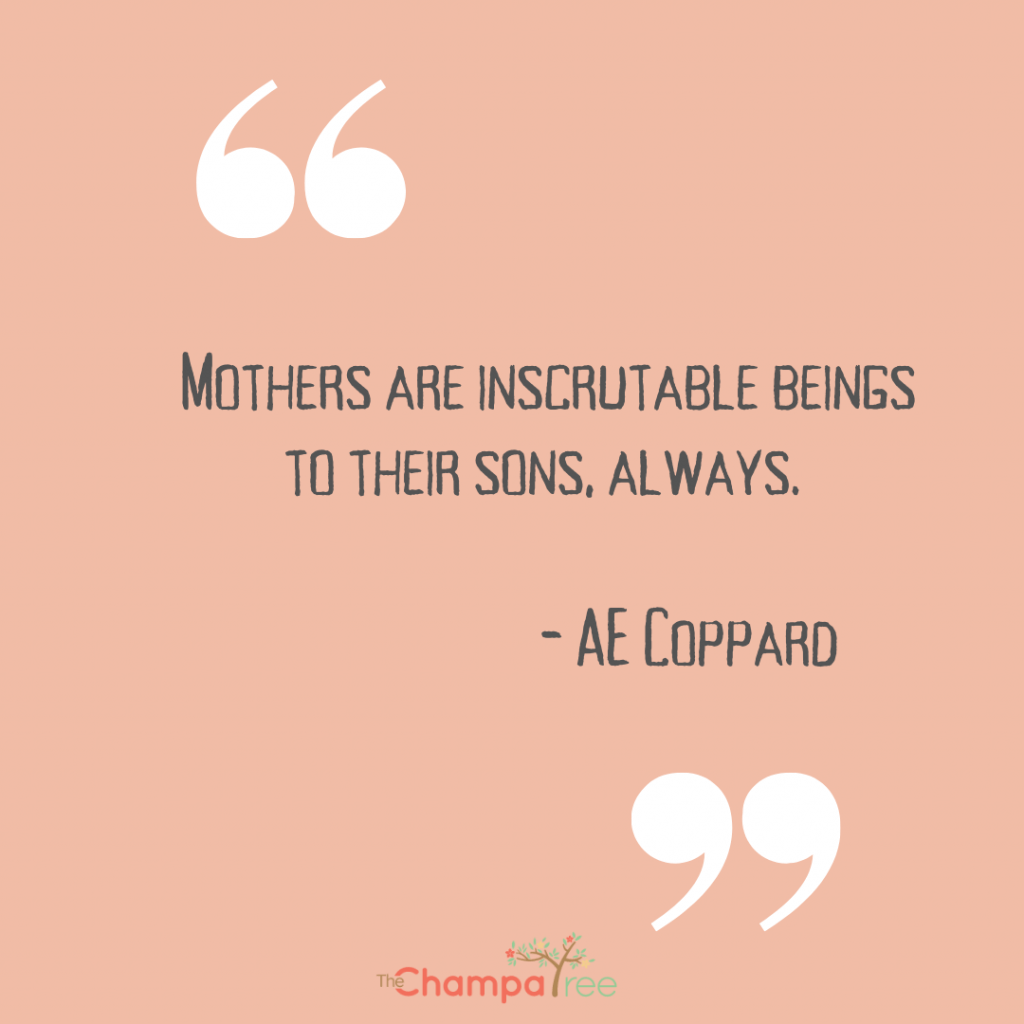 17. A man loves his sweetheart the most, his wife the best, but his mother the longest. – Irish Proverb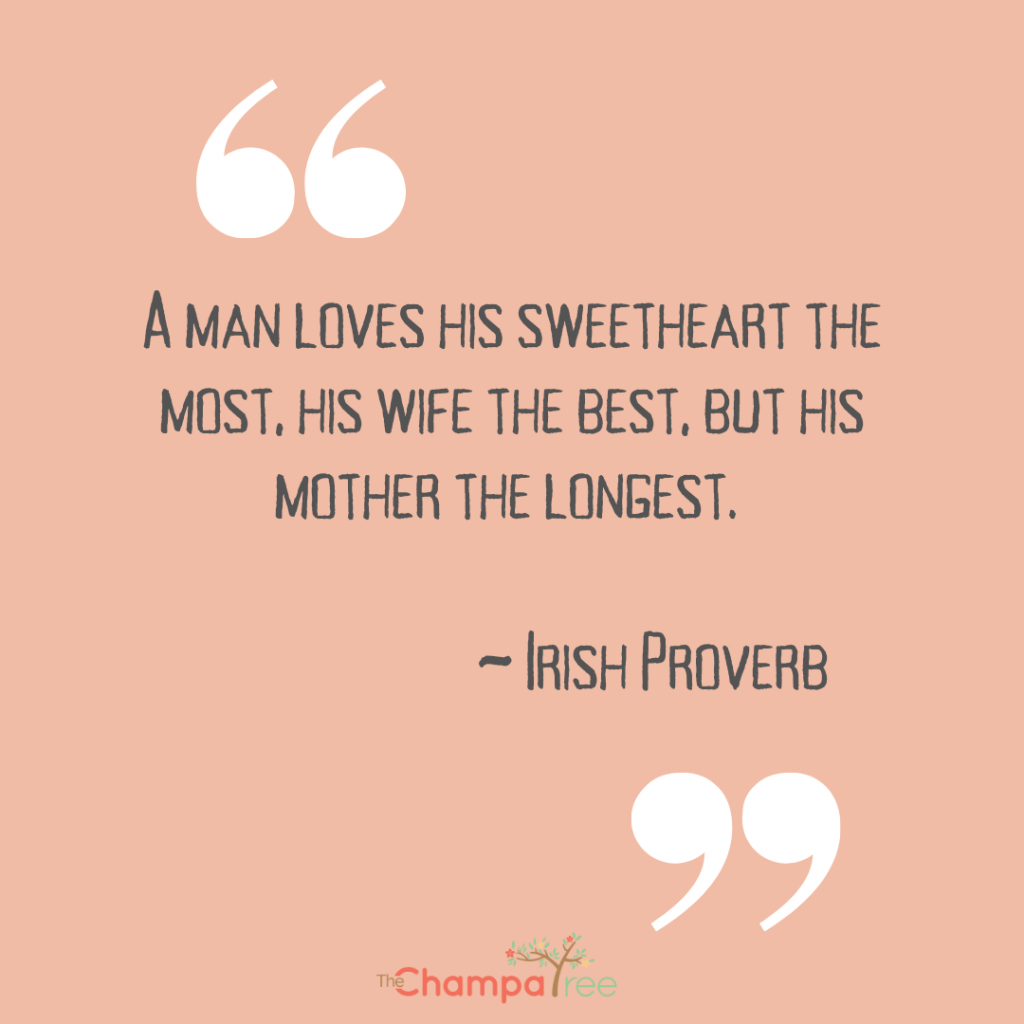 Mother-son quotes by famous historic personalities:
These renowned men who made history are talking about how their mother has become an inherent part of their success. These are also reminders that you should value your mother's contribution to your successes.
18. Oscar Wilde is renowned for creating magic with his words. This mother-son quote is quirky, intellectual and true. "All women become like their mothers. That is their tragedy. No man does. That's his." – Oscar Wilde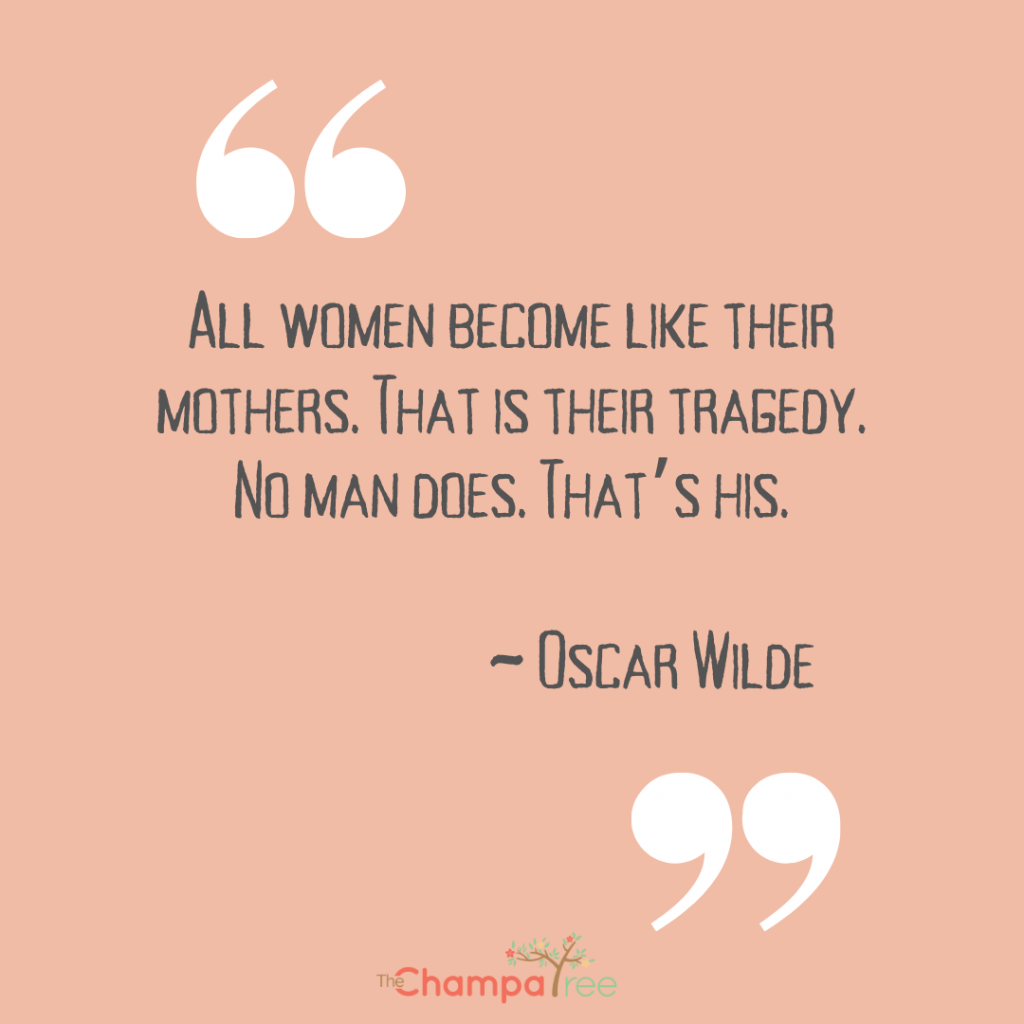 19. George Washington, known as the Father of the United States of America, dedicates his achievements to his mother. "All I am I owe to my mother." – George Washington
20. This mother-son quote is proof of how a mother can create a great man by raising a great son. "I remember my mother's prayers and they have always followed me. They have clung to me all my life. – Abraham Lincoln
21. Behind every successful man, there is a woman and mostly it is his mother. "My mother was the making of me. She was so true, so sure of me; and I felt I had something to live for, someone I must not disappoint." – Thomas Edison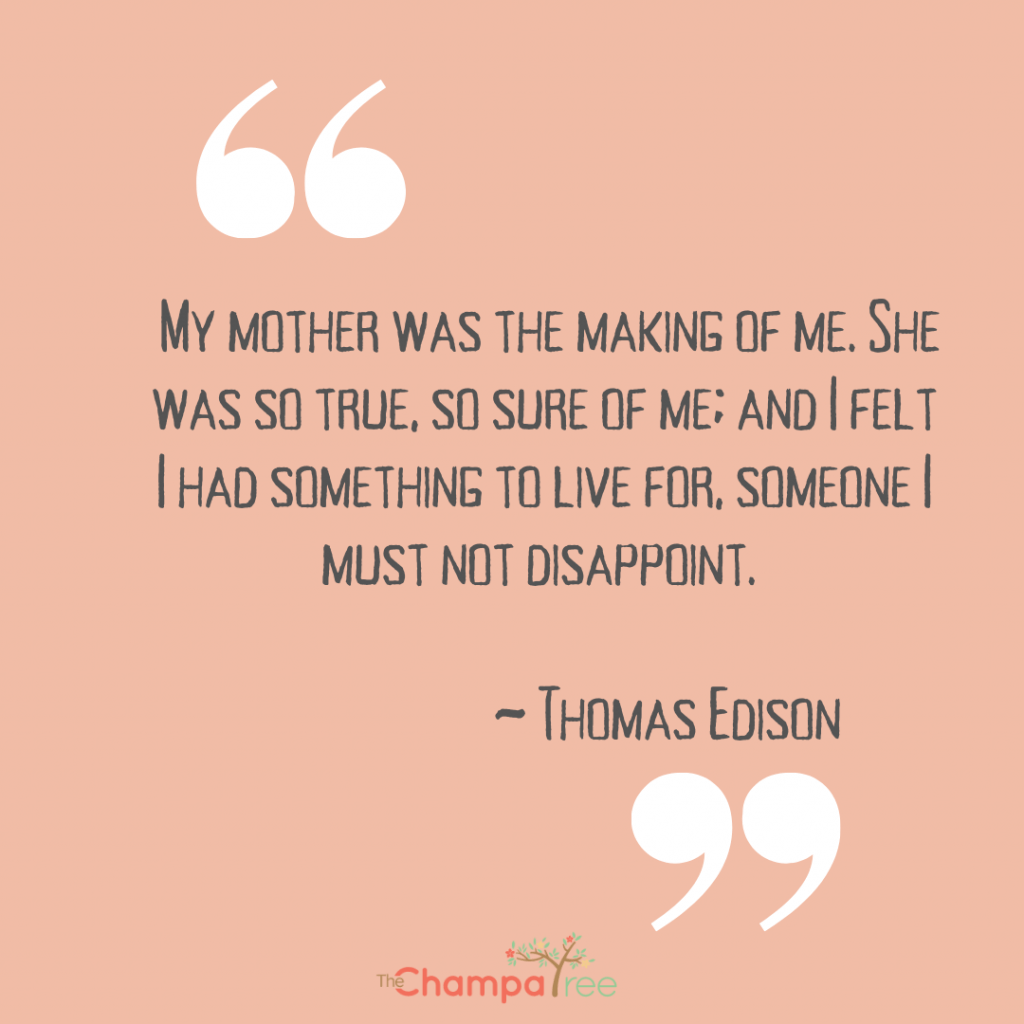 Mother-son quotes by famous female personalities:
These are mother-son quotes by strong and famous female personalities. They have also proven that a strong mother will raise a kind and successful son.
22. History has proven that one of the strongest women in history who stole the hearts of crores of people gave her heart to her sons. And her sons, through their lives proved that sons of strong women would never go wrong. "I live for my sons. I would be lost without them." – the son quote from Princess Diana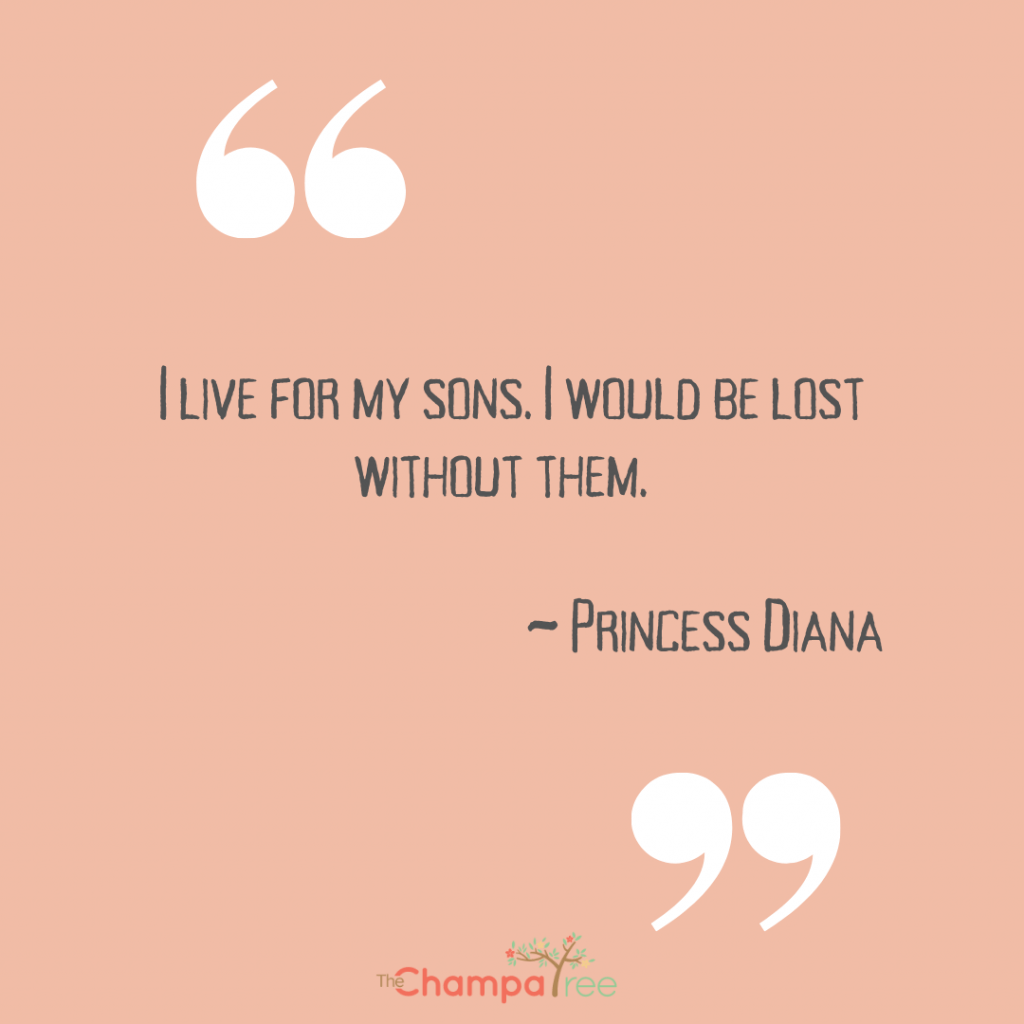 23. Sandra Bullock, named the most beautiful women in the world, has proven that a woman can love her heart-borne kids equally. "The only man who has stolen my heart is my son." – Sandra Bullock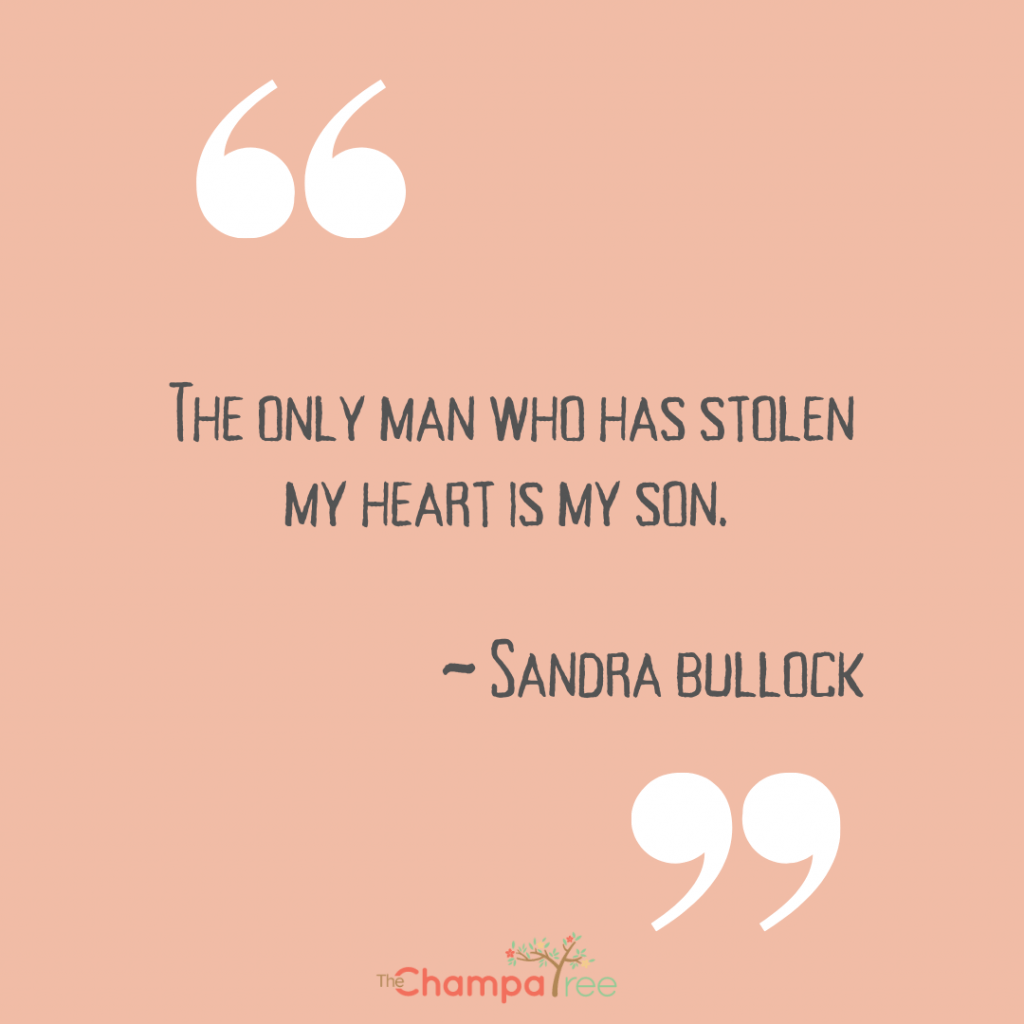 24. This mother-son quote by Marge Piercy os a string reminded against gender inequality. "Remember that every son had a mother whose beloved son he was, and every woman had a mother whose beloved son she wasn't." – Marge Piercy.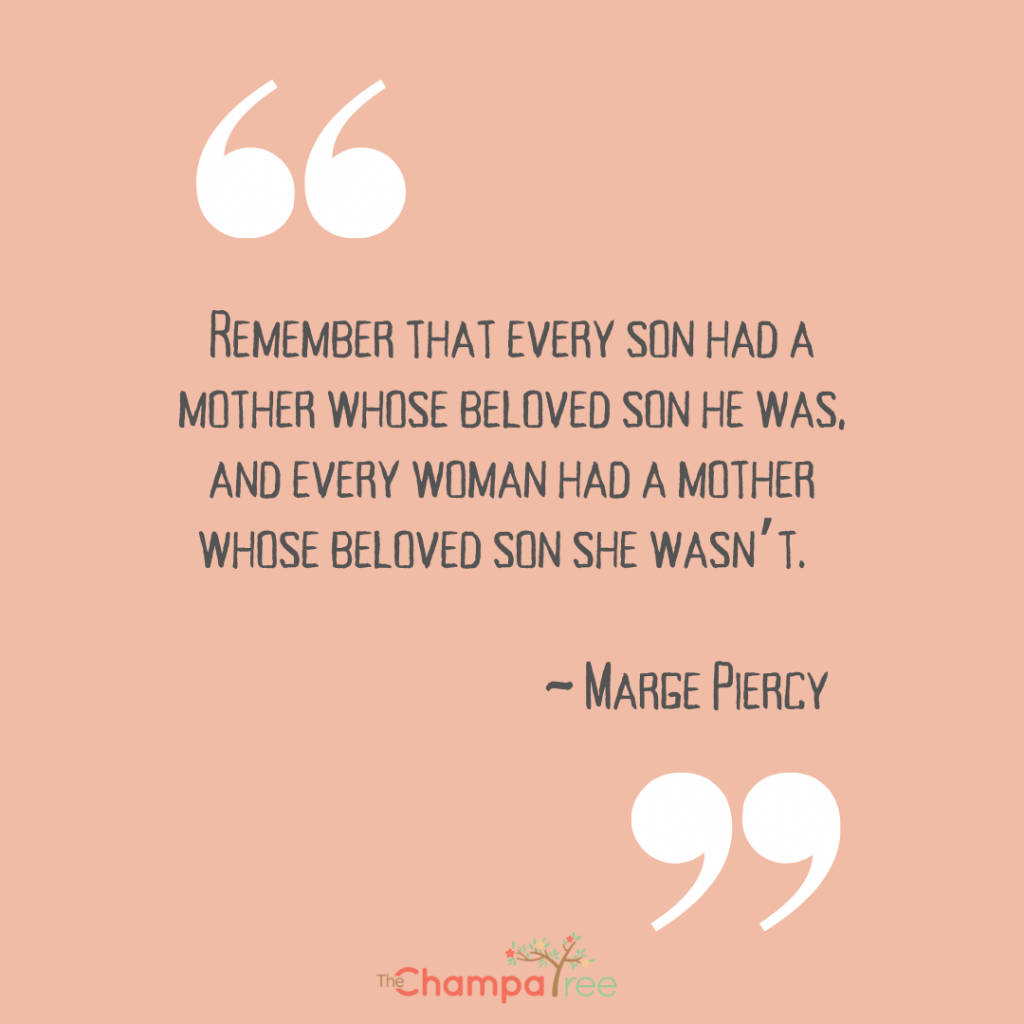 25. Maya Angelou, says in no uncertain terms as to how a son or man should be, through his mother-son quote. "I have a son, who is my heart. A wonderful young man, daring and loving and strong and kind." – Maya Angelou.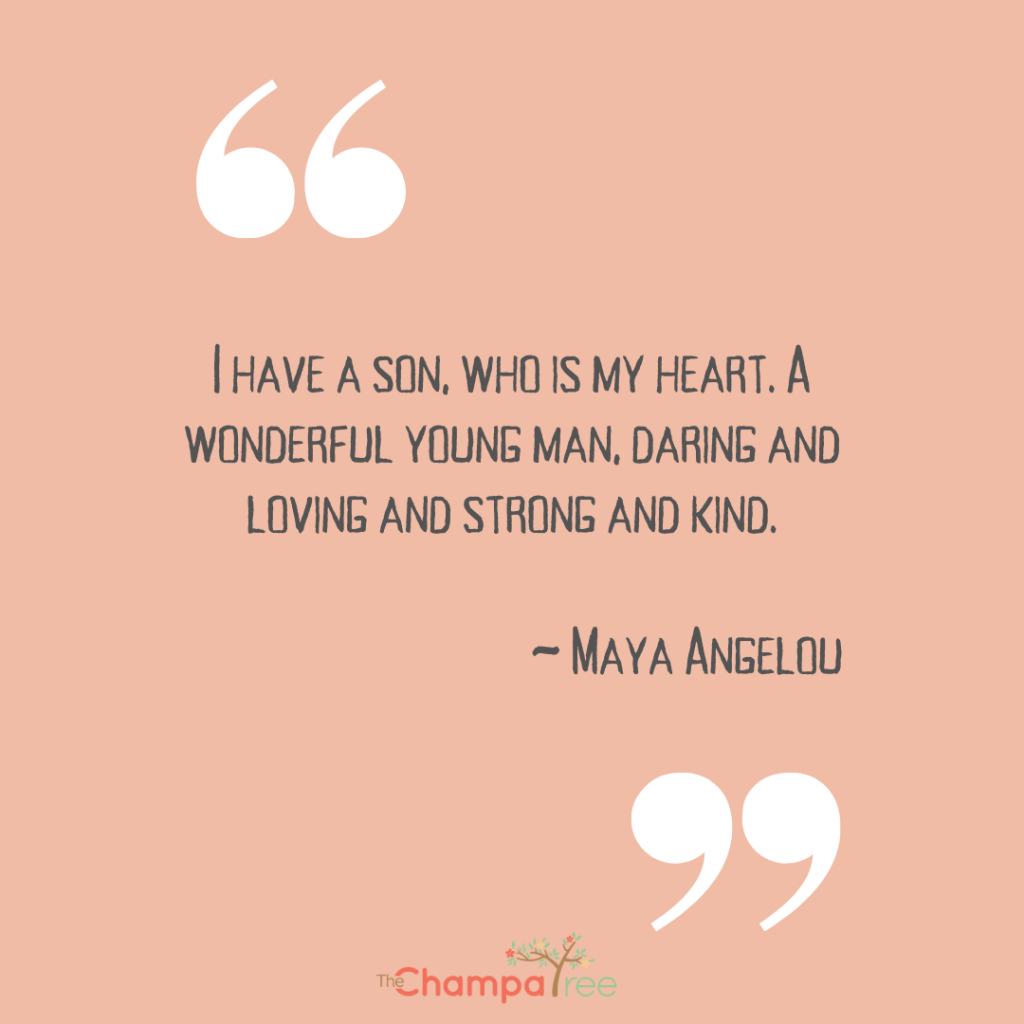 Mother-son quotes in books:
Booklovers would have had numerous references of mother-son quotes in the classic as well as contemporary works that they get to read. Sharing four most endearing book quotes about mother-son relationship.
26. Victor Hugo was an emotional human being. This quote about how a mother has a cosy space for her son proved this belief. "A mother's arms are made of tenderness and children sleep soundly in them." -Mother-son quote from Les Miserables by Victor Hugo.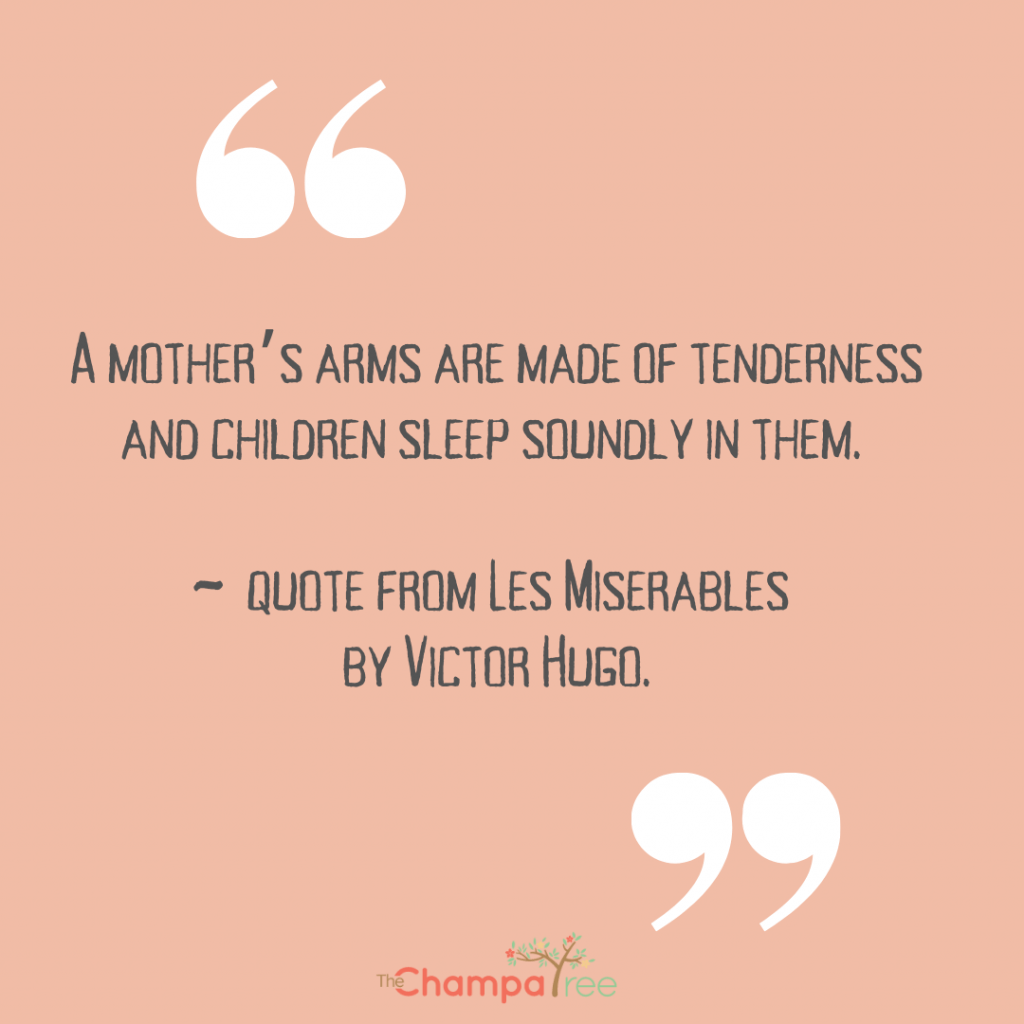 27. "Because I feel that, in the Heavens above, the angels whispering to one another, can find, among their burning terms of love, none so devotional as that of Mother"- Mother-son quote from "To my mother" by Edgar Allen Poe.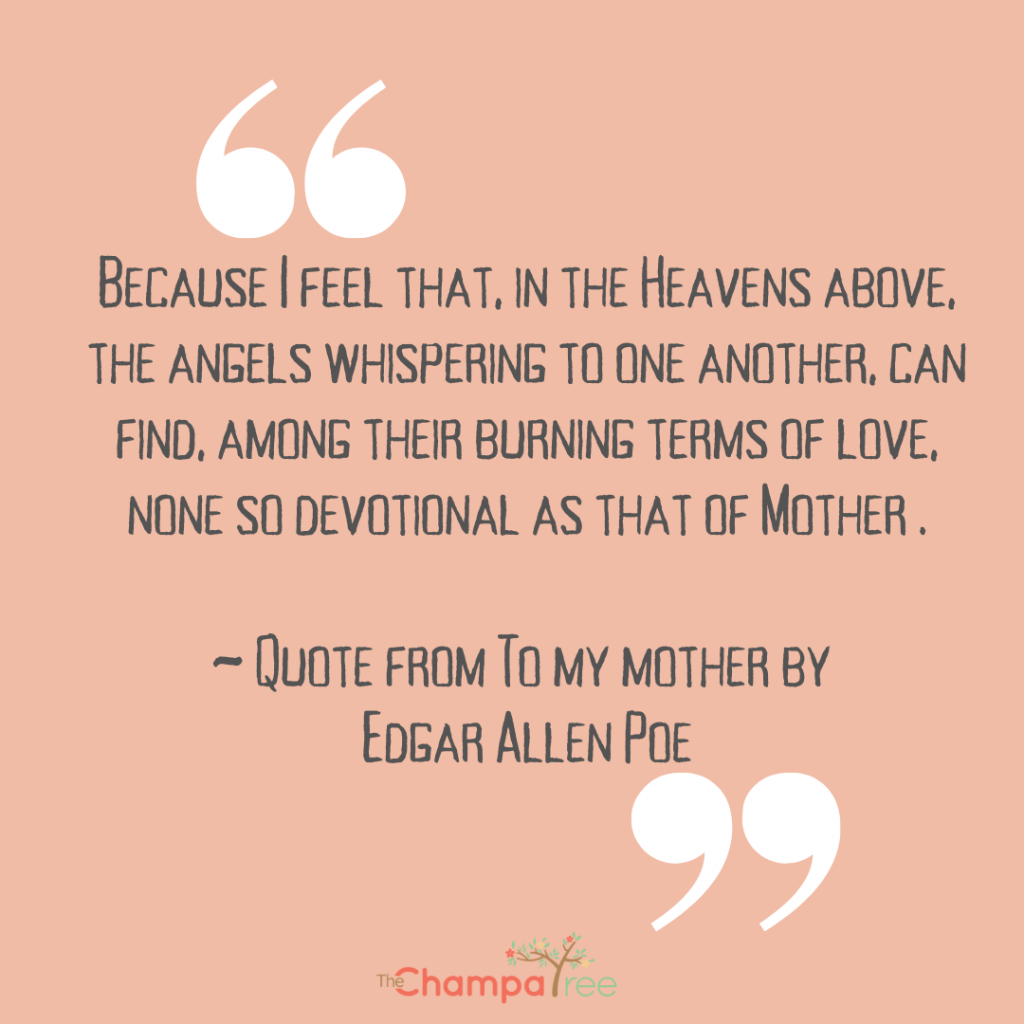 28. "In a child's eyes, a mother is a goddess. She can be glorious or terrible, benevolent or filled with wrath, but she commands love either way." – Quote from The Hundred Thousand Kingdoms by N. K. Jemisin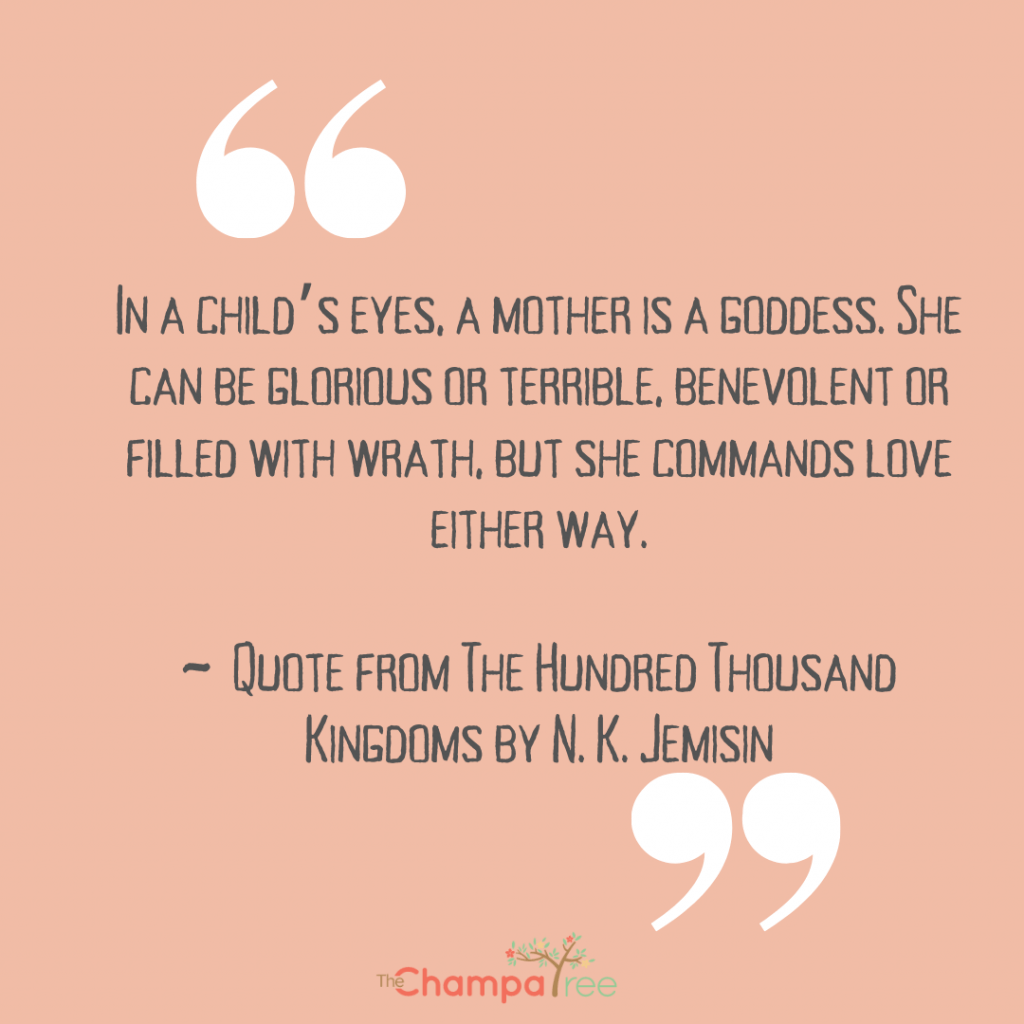 29. "Little boy, you remind me how so much depends on days made of now." Mother-son quote from Little Boy by Alison McGhee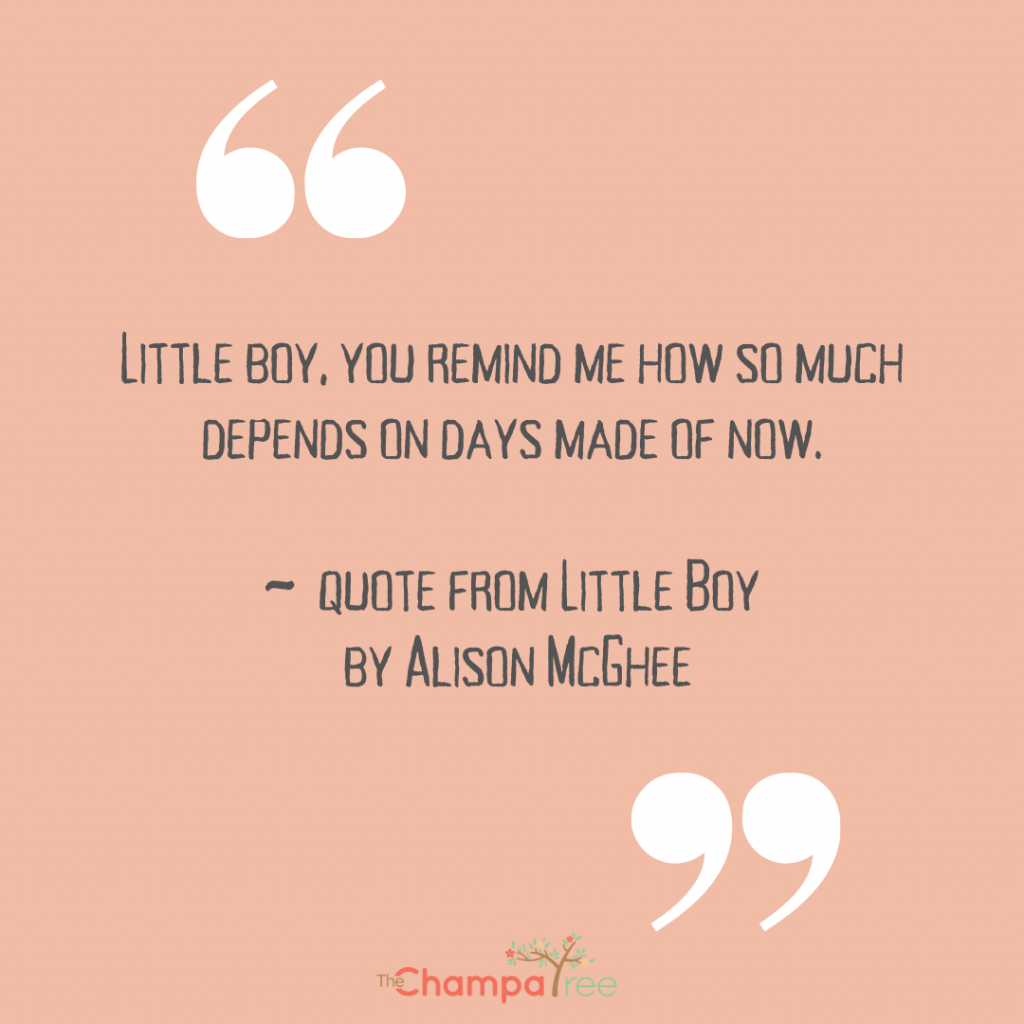 30. "Sometimes the strength of motherhood is greater than natural laws." – Mother-son quote from Homeland and other stories by Barbara Kingsolver.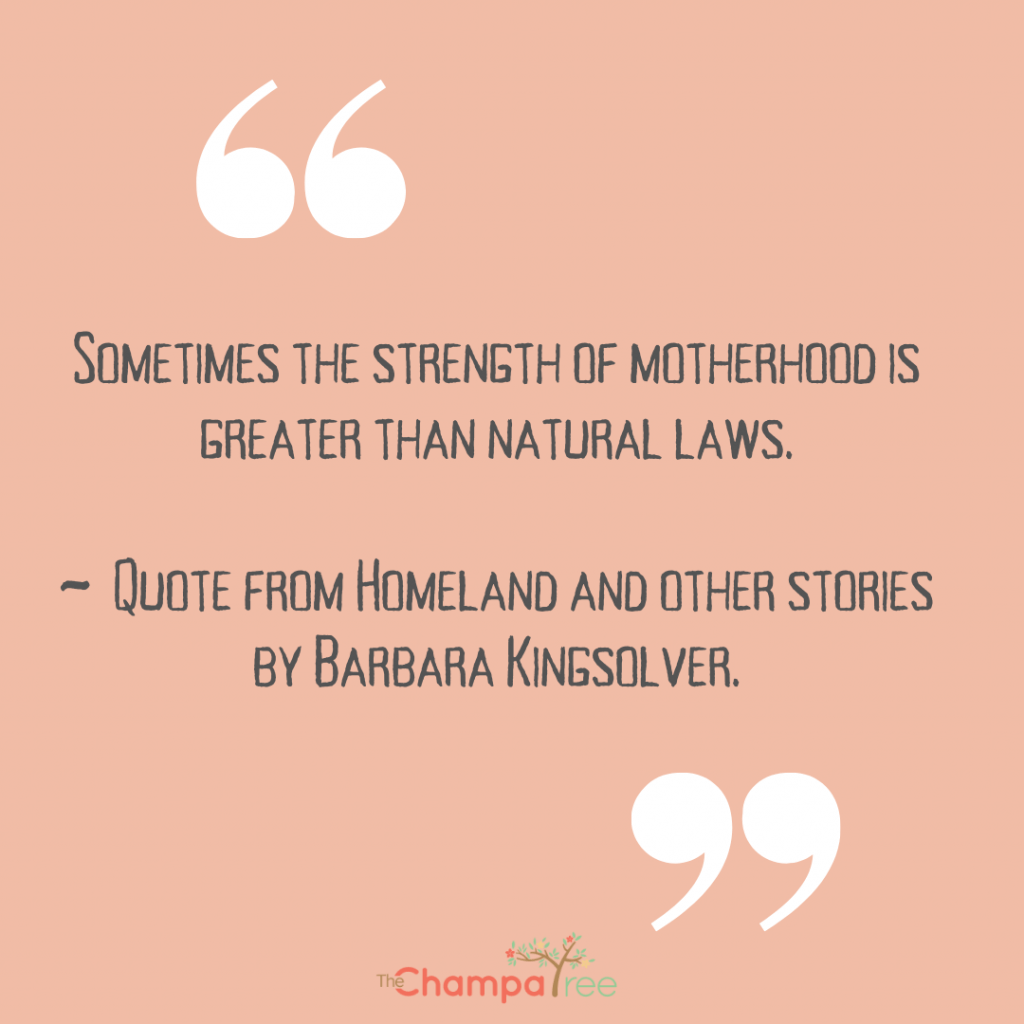 These are a handpicked selection of mother-son quotes that are the most beautiful, endearing and heartwarming. If you have a son, you would surely be able to relate to all of them. Have you heard or read any other mother-son quotes which you think could be included among these. If so, share them in the comments below.