Dear Mother, becoming a parent can be not a bit but extremely overwhelming, especially when advice pours in from four directions. Most times we tend to listen to those more who give us the confidence we need to embrace our new designation…those sleepless nights, cost of diapers, baby burps, struggles of the toddler who won't put on weight, or a preschooler fussing over food, not staying in their bed, extra classes, extra pocket money…All-in-all, the struggle is never-ending.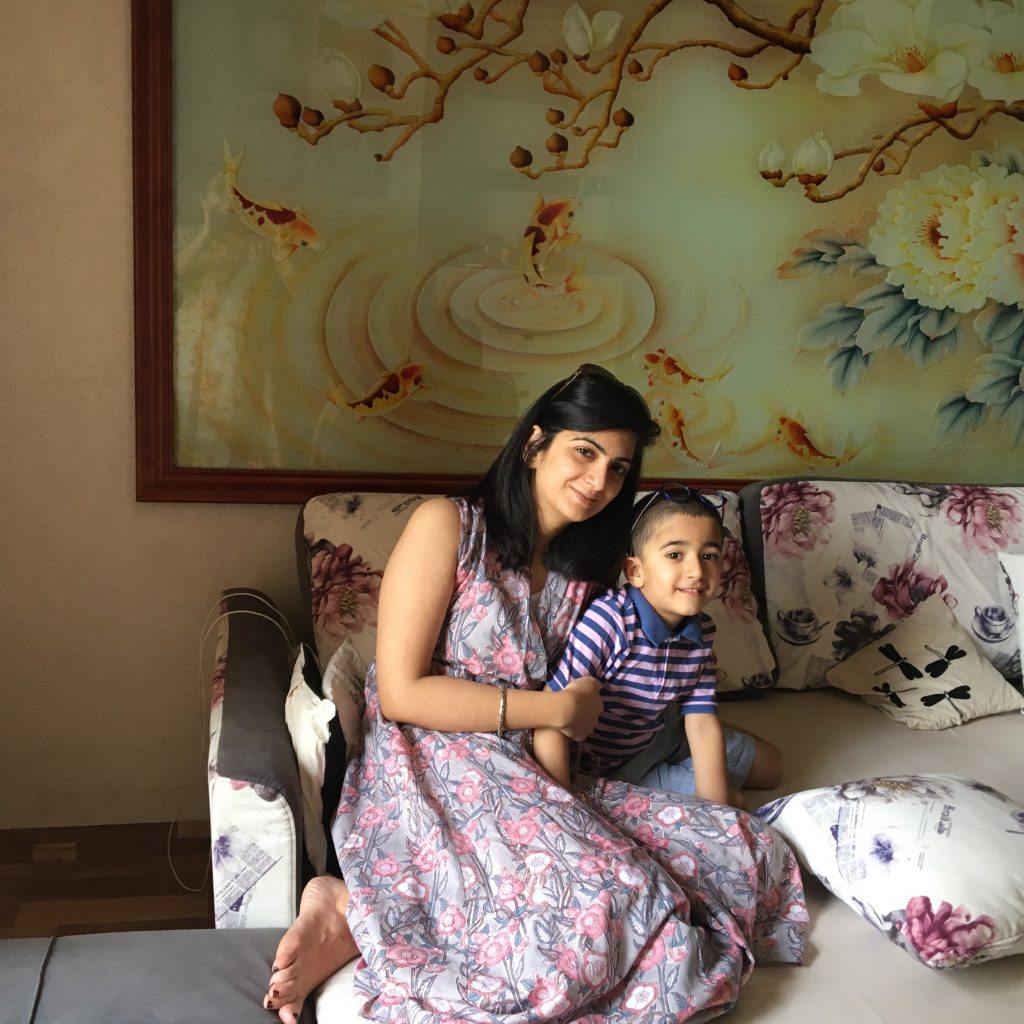 Having to juggle work and baby-work, to make your child's need above yours, to pick him up from school or an after the school practice session. And when he feels unwell, take off from work. Helping him with his homework, a messy house, the never-ending piles and piles of laundry, packing tiffin, fixing he snack time.
Don't even get me started on the cost. The expense!!
Dear Mother, look at him:
You watch as his eyes are filled with joy on Diwali….and that's it! You forget the struggle of lighting up the house with 1000 mini bulbs. You just sit there in the night, feeling warm. Feeling loved, trying to soak in the magic of those moments.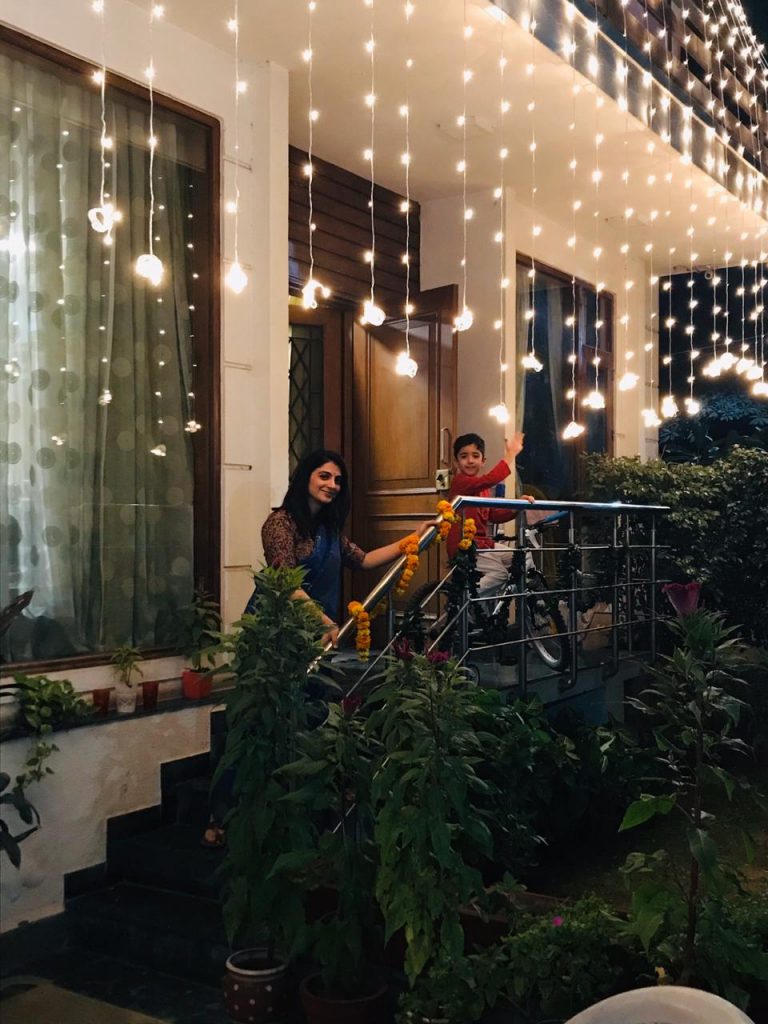 You rush to dance, sports, skate, etcetera practices, you become your child's best chauffeur service. You upload their homework on the cold, tired night in the pandemic days, and wake up to an equally cold morning where the child needs to collect his energies online…and you carry a load of parenthood in your car, the grocery store, to the park, your workplace, even the washroom of that friend you have visited after years! You don't S.T.O.P!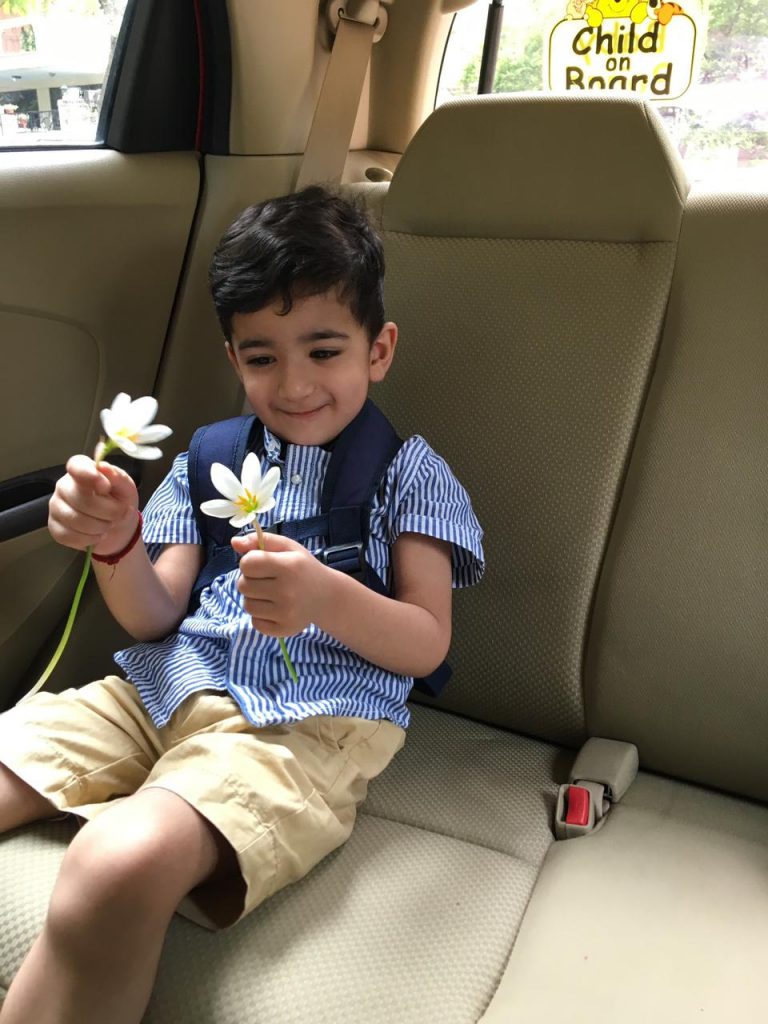 You don't S.T.O.P:
The days get busier, the long nights become nippier and with time, seasons change uninterestedly. Like they don't care. You don't S.T.O.P!
In no time that boy who fussed over food and later over the pocket money sends you emails and WhatsApp messages, letting you know he is doing okay. Wait! You didn't stop and the month turned into years. 15-18 years – give-or-take.
You miss the little boy. That beautiful face that stole your time. The one who never lets you do enough reading! Who would crawl up next to you in bed and cuddle up to watch anything…You miss him!
It's so quiet. The 1000 bulbs of Diwali light-up every year, but the joy, it's gone missing. No one to chauffeur around, no one to hear you read the same story for the nth time!
And for once you look around and S.T.OP. You begin to feel guilty. The mom's guilt doesn't escape the relentless grip.
You know for once and now that those seasons did change magically. It's just that you don't pause enough to look around. You didn't S.T.O.P!
You ask yourself so many questions…
Did you teach them the right lessons?
Did you read them enough books as a child?
Spend enough time playing with them?
How many school parties did you have to miss?
Do they really know how much you love them?
What could I have done better as a parent?
…..When it's time for them to go, it all hits you like a ton of bricks.
And all you can do is pray….hope….and trust that God will protect them as they start to make their way into the world alone.
Parenting is by far the most amazing experience of your life….that at times leaves you exhilarated….while others leave you heartbroken.
But one thing is certain…..it's never enough time…
So for all the parents with young children…whose days are spent trying to figure out how to make it through the madness…
Exhausted day in and day out…
Soak. It. All. In.
Because one day….all those crazy days full of cartoons, snuggles, sleep overs, Christmas morning magic, ballgames, practices and late night dinners…
All come to an end.
And you're left hoping that you did enough right, so that when they spread their wings….
They'll fly…"
Credit to the Amazing Author: @MistyBrewerLee
Misty Brewer Lee has two children in their 20s…She has captured every single step of her motherhood journey here.