First of all, congratulations to all the expecting mamas there. Whether it's your friend or a family member there is a lot to celebrate with the good news. When someone is going to be a mama they get themselves ready for the bundle of cute little happiness. But moms also need some love and gifts from their loved ones, after all, she is growing a tiny new life inside her. Preparing a baby shower can be an overwhelming surprise for her. Brace her with helpful and musing gift ideas and let her know how much you love and care for her. While shopping gifts for mom-to-be, you have to know that the gift for the new mamma should be functional, elegant, and charming.
Gifts for mom-to-be:
Cherrypick those gifts that will also help her during the pregnancy. Just keep in mind though – while selecting a present for a new mama, be sure that gift has the potential to tug her heartstrings. Are you looking for an affordable gift like Kundan jewellery set or a party wear dress for an expected mama? Then here are some best of the best gift ideas a mama must own.
1. Belly Butter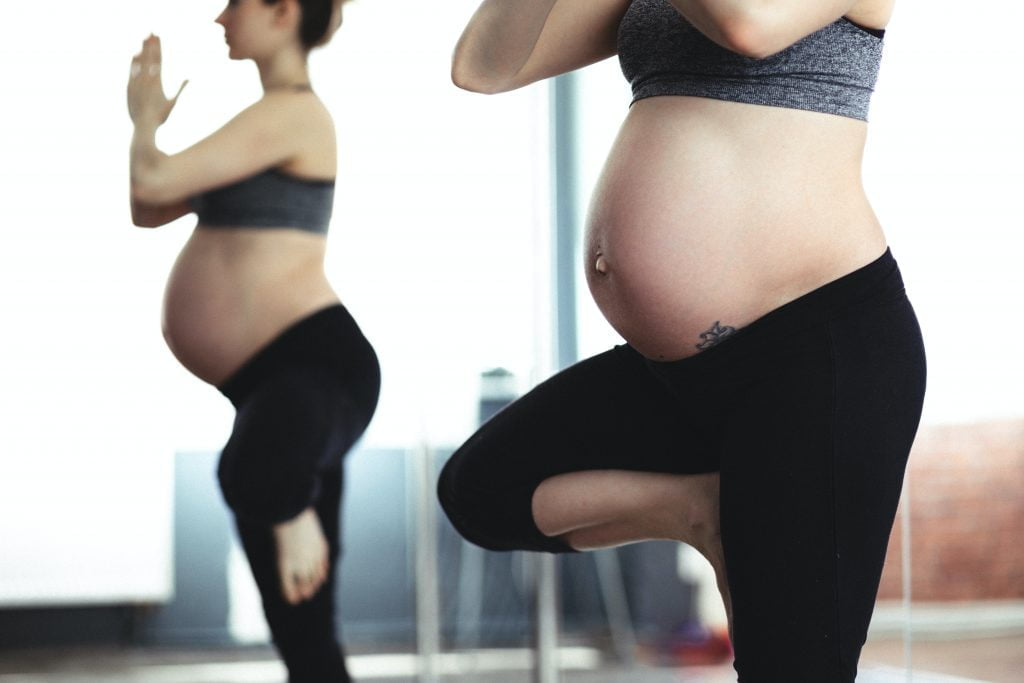 This is the perfect gift for a mom-to-be. Do we need to know why? Hmmm…Okay, as we all know, during pregnancy most women suffer from stretch marks. Belly Butter is the perfect solution for their little baby bump, for it works like a lotion on her stretch marks. It is made from cocoa, olive oil, and other natural butter that are good for your new mama baby bump and for her skin. This is one of the pregnancy necessities and hence go for herbal products, please?
2. Cozy robe
Postnatal moms require a cozy robe. A good quality robe keeps them warm, additioanlly also aids easy nursing. This robe will help her in almost each and every phase of motherhood – be it pregnancy, postpartum, and beyond too. While selecting robes as gifts for mom-to-be, keep in mind that the fabric of the robe must be of cotton, chiffon, or of any soft material.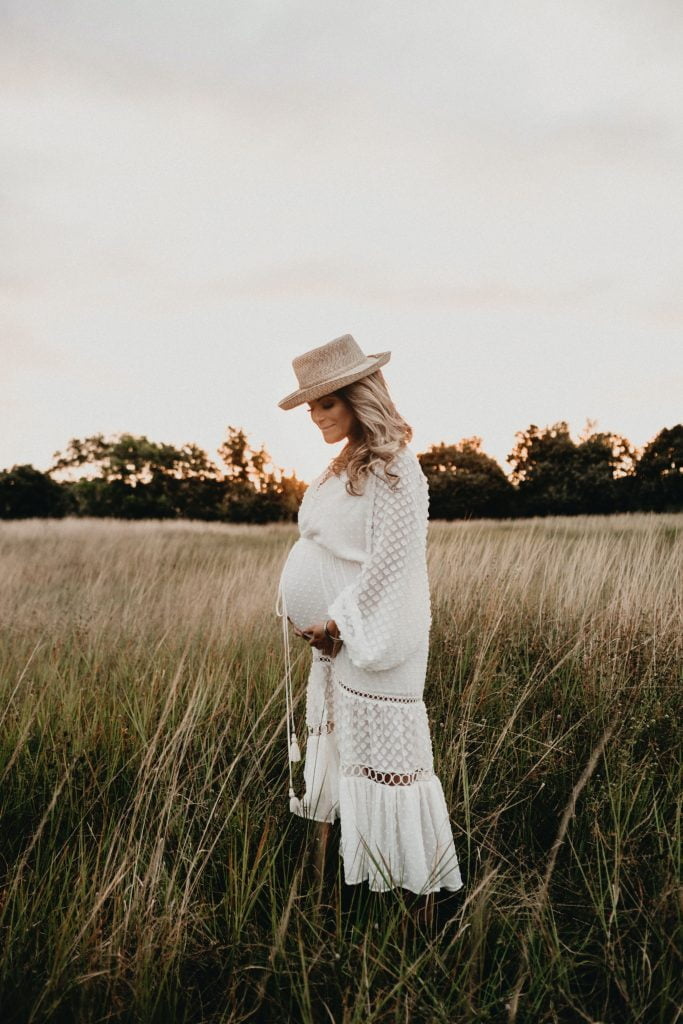 3. Mom-to-be necklace
Personalized gifts for a mom-to-be are the best option to choose from, especially when it's coming from someone who loves unique and special something. You can give her a customized necklace with the phrase " Mom-to-be" on it? This simple and cute present goes with her each and every outfit. She will also carry some jhumka earrings with it that will compliment her overall look.
4. Soft house slippers
We all know comfortable shoes at the time of pregnancy are a must, many pregnant women also face a problem of ache-y feet. So gift her a pair of super soft house slippers – one wear of which gives her a 'walking on a mushy cloud' feeling. This will make her feet happy and comfy at the same time. She will definitely admire your gift.
5. Mini baby and bump box
It's not important that you have to find the perfect gifts for mom-to-be without any DIY feel it it. You can also give her a self-created box of happiness. Firstly, you have to collect some items for the baby and for the mama bump. Secondly, put all these items in a cute and fancy box. You can add an all-season baby blanket, burp cloths, wet wipes, belly butter, sleeping eye mask, and many more items that you like to give her.
These are some stunning ideas for gifts for mom-to-be. We have to make sure that we can comfort and make her happy during the most beautiful phase of her life.