These funny quotes motherhood is of utmost fun and will surely tickle our funny bone. You will relive your childhood and will miss your mother. Some of them are indeed thought-provoking as well. They call out the supermom syndrome that has infected our society. The society entitles mothers to a certain area so as to make sure she is stuck there and never flourish.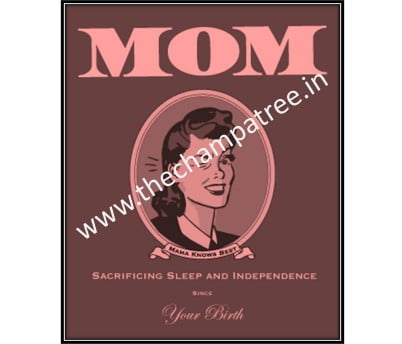 Top 8 funny quotes on motherhood:
1. Mom- Sacrificing sleep and independence since your birth.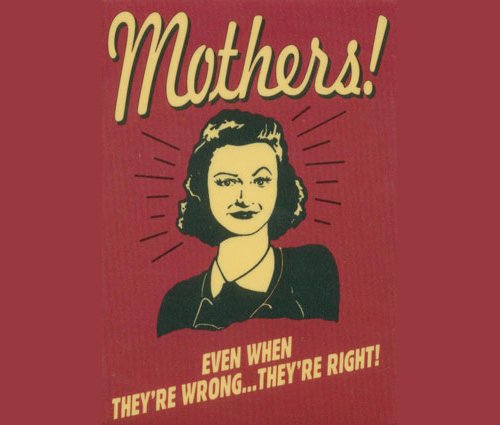 2. Mothers – Even when they are wrong, they are right!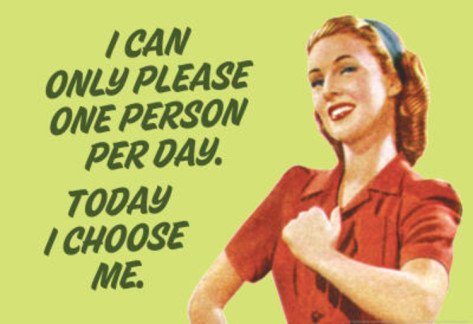 3. I can only please one person a day. Today I choose me.

4. Don't worry, you're not the first mom who's ever thrown a towel over the peed-on sheets and gone back to bed.
4. I finished your laundry. The ashes are in the fireplace.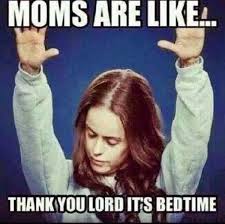 5. Moms are like… Thank you god it's bedtime!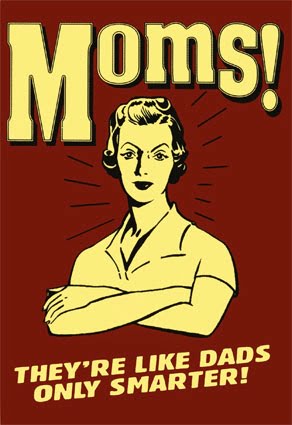 6. Moms – They are like dads; only smarter!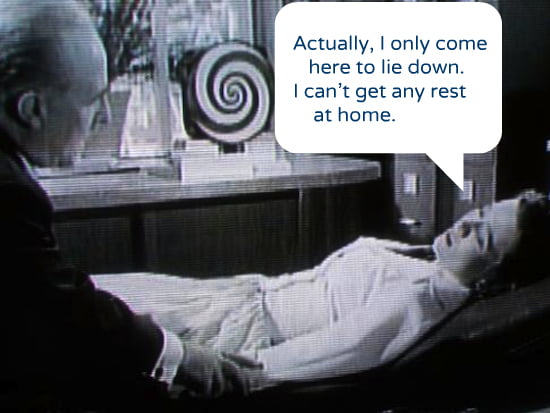 7. Actually, I only come here to lie down. I can't get any rest at home.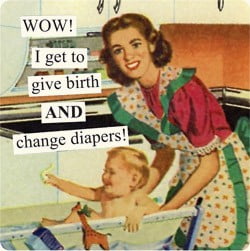 Wow! I get to give birth and change diapers!
Aren't they all funny and entertaining? So what are you waiting for? Share these quotes with your mothers and laugh together. Send them to your friends and ask them to share them with their mothers.