TCT wishes you all a very happy Sunday Funday! Enjoy your day and have unlimited fun and happiness. See you next week with more exciting posts. Wait for us as we are closed today.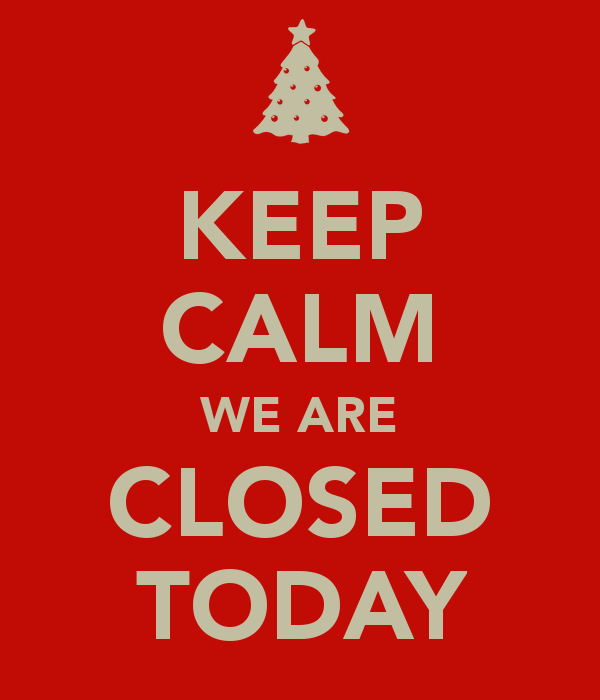 Folks! We are closed today to enjoy the Sunday funday:
Meanwhile, check out our posts and enjoy reading. See you next week with more exciting, entertaining, and informative content. We have more new things coming for you. Stay tuned to see what we have in store. Till then keep smiling, stay positive, and stay happy for its time for real fun. Next week when we met let you have stories to tell us about your Sunday – Funday. Let us have unlimited stories of fun and enjoyment to talk to each other. While we take the break, you can rest assured the good content is awaiting you. Stay tuned for more interesting and entertaining posts int he coming weeks ahead.
Happy Weekend to The Champa Tree family which includes you and your family.
Tell us in the comment section as to how you are planning to spend your weekend. Do you believe in taking a break during the weekends? Tell us more and enlighten us with new ideas.