It's a cold day today as I see a pretty cloudy sky with no hope of sunny intervals, chilly breeze, and grey trees. Calm, quiet, cold wind blowing away with it the warmth of daytime chirpiness and here we are, in our cozy den, mom and brat H cuddling away to glory. We are wearing our warm hugs and super warm clothes today.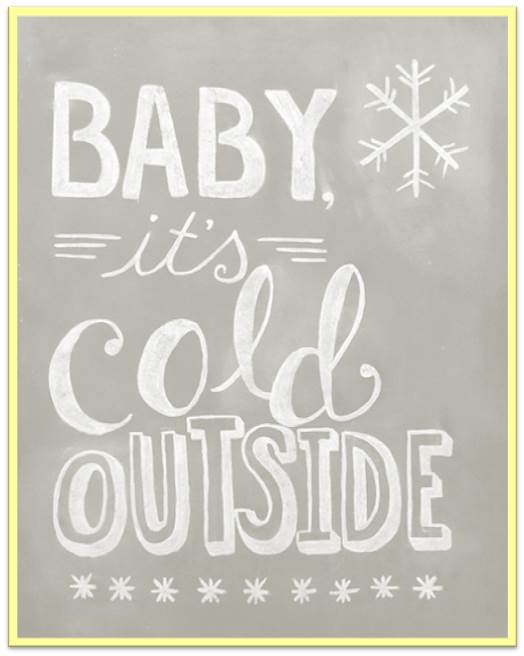 Cold weather and warm hugs:
We have talked about touch therapy in our previous posts. Do you remember us telling how important it is to kiss your child goodnight? Hugs are equally important. Not only due to the warmth but also due to the feeling of security they provide.
Mother and baby are also distributing free hugs to papa. You can also try the same with your loved ones. Join us if you like. Hug your loved ones and make them feel loved.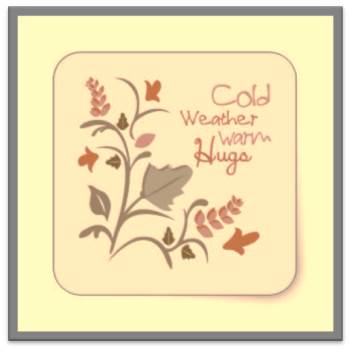 The 'jadu ki chappi' is indeed magic. The feeling of security, love, and assurance is unmatchable. Haven't you had friendships and relations that could have gone south get resurrected with a small lovely hug? Haven't you felt the warmth?
Don't you agree? Tell us what you feel in the comments below. Share your experience.