We all know as kids, having a pet at home is something which we really wished for! Some of us were even lucky that our parents gave into our fancies and allowed us to have the best house dogs. Dogs are the first creatures that come to anyone's mind when they think of pets! We searched a lot for child-friendly dog breeds. It is because apart from giving a great company, dogs can be great stress busters.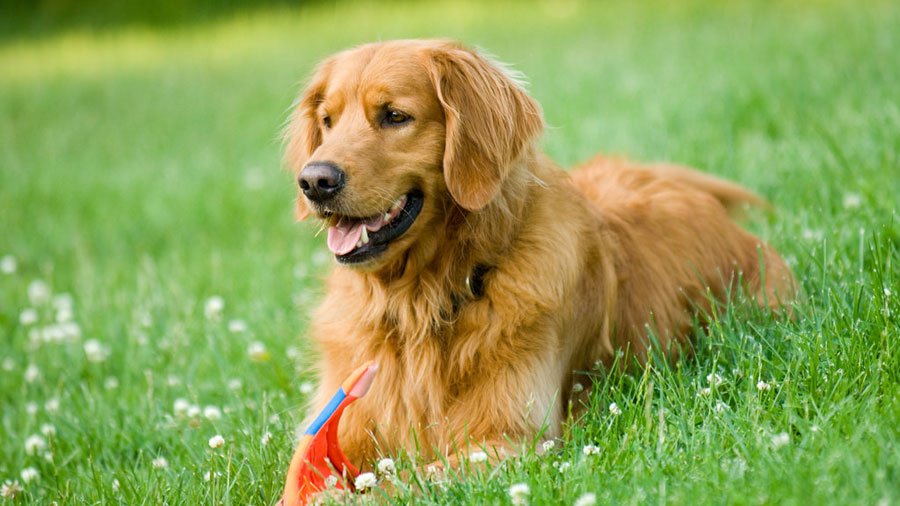 Kids who are raised along with dogs are said to have lesser allergies and greater immunity to infections and viruses. Having a dog as a pet will make you fitter by the day. Even on days when you feel lazy and lethargic, seeing your dog waiting for you to take him out, will add certain years to your life by making you fit and healthy. So, if you are planning to raise a fur baby at your home, check out this list best companion dogs fr your child.
Here's the list of top 10 best dogs for kids:
1. Golden Retriever
The Golden Retriever is one of the most popular breeds of dogs across the world. It makes for a fabulous family pet. They are intelligent, sociable, and loyal. However, it is said that they are not very good watchdogs.
2. Beagles
Beagles are one of the most handsome, friendly, and peaceful pets one could ask for. The beagles were originally hunting dogs but have now found a place of permanence in many homes.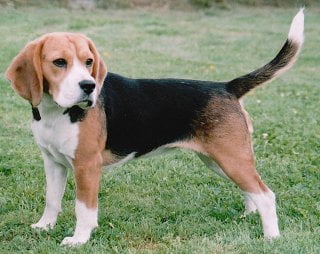 3. Cocker Spaniel
Cocker Spaniel will make for a great pet. These dogs are outgoing, sociable, and happy go lucky types. Since they have a long flowing coat, they are a bit expensive as far as grooming is concerned.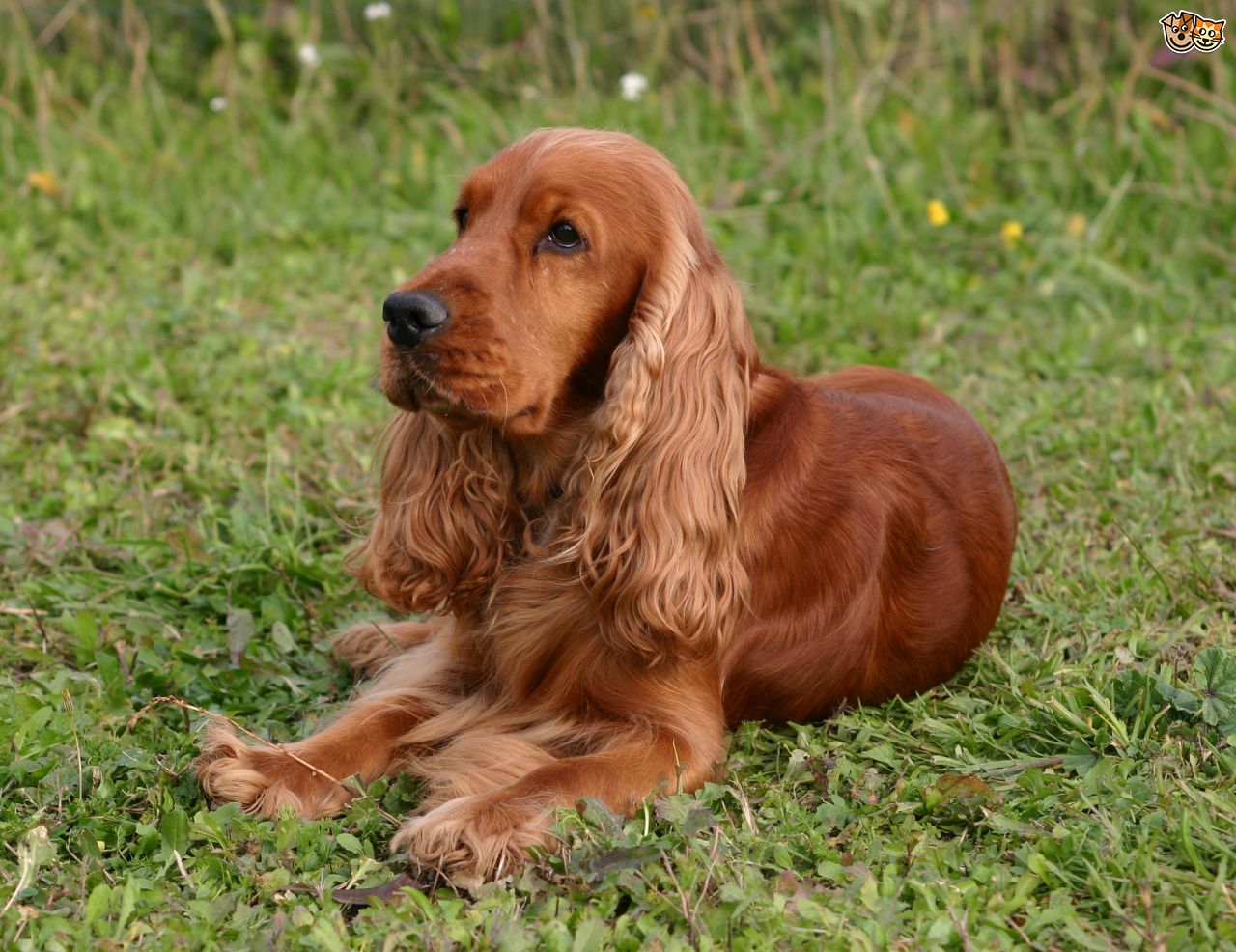 4. Collie
The Collie breed of dog is a native of Scotland. It is primarily a herding dog found in the highlands, but off lately families have started keeping it as a pet. The Collie is a sensitive and intelligent dog and acts as a great companion within the family. The Collie breed of dog is a native of Scotland.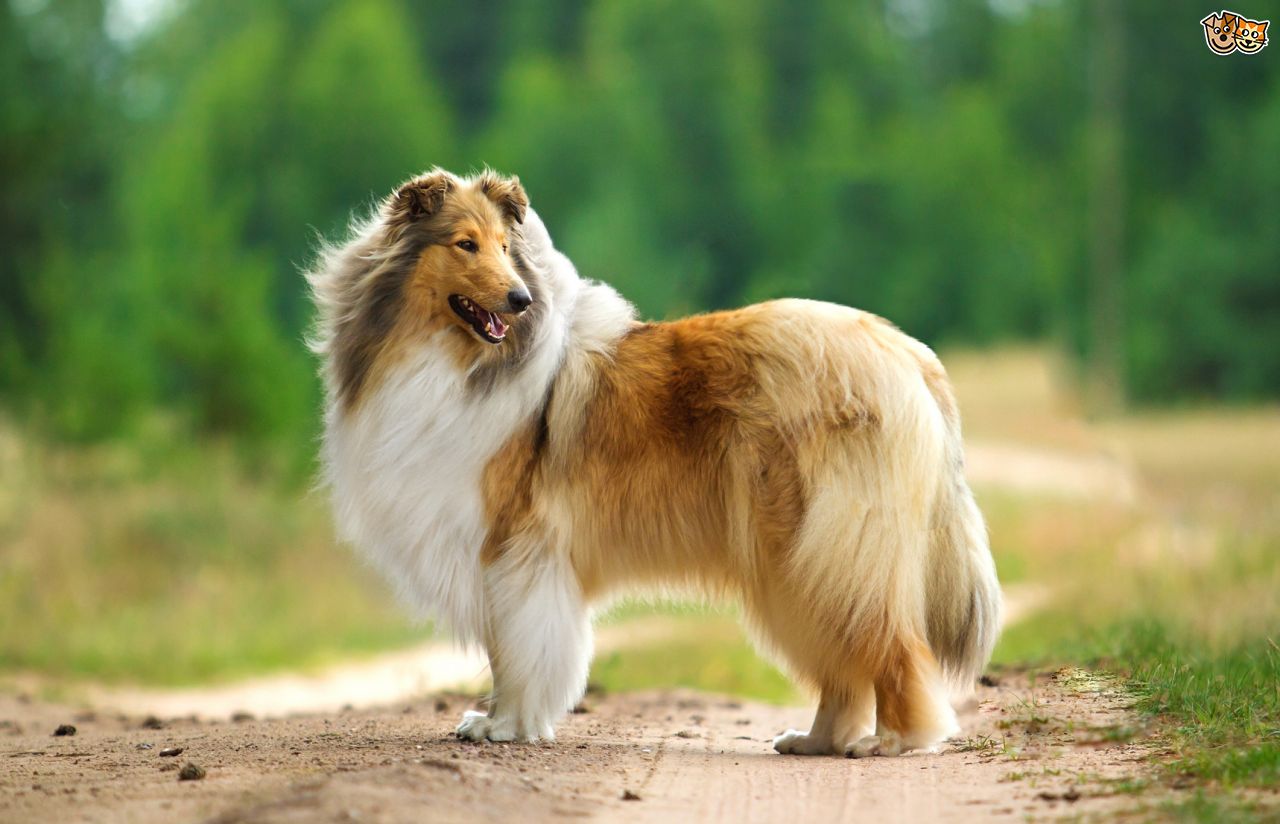 5. Labrador Retriever
Labrador is one of the most popular and friendly pets. 9 out of 10 families have the Labrador as their pet. They are very active and high-spirited. They are friendly with kids which is one of the prime reasons for its presence in many households.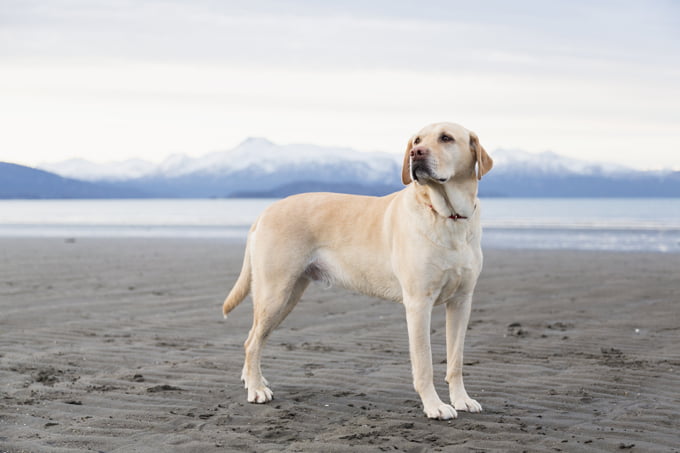 6. Pugs- Best small dog for kids
With their cute face and innocent eyes, the pug is becoming as hot a favorite pet with families. Pugs are sturdy, stable, and good-humored. However, they are not very active and would rather spend their entire day sitting in one corner in the house than go for a walk outside.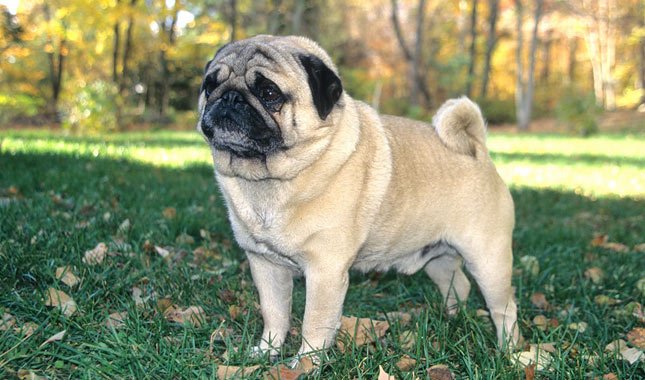 7. Poodles
The poodles are one of the most popular dogs, with its popularity extending from celebrities to normal households. They are a very active set of dogs and are also quite playful.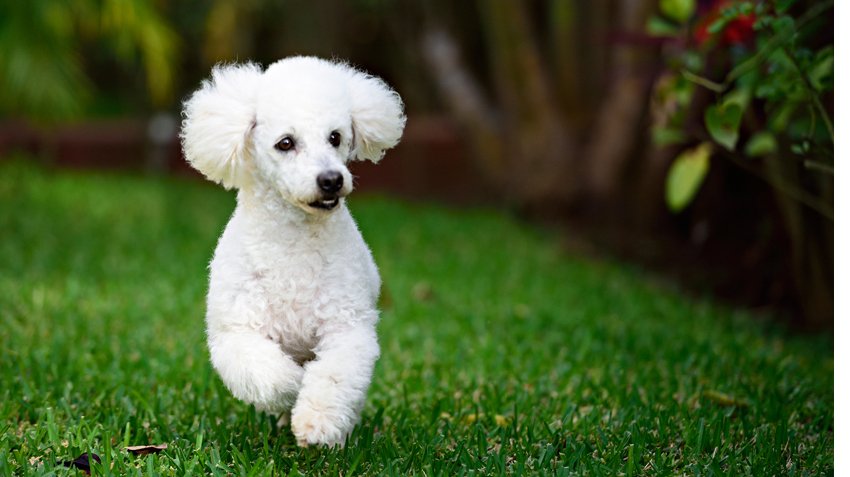 Learn to make animals through origami crafts!
8. Dalmatians – One of the best companion dogs
Dalmatians are one of the most beautiful creations of God as far as dogs are concerned. The Dalmatian is an athletic and vigorous dog and has great endurance power.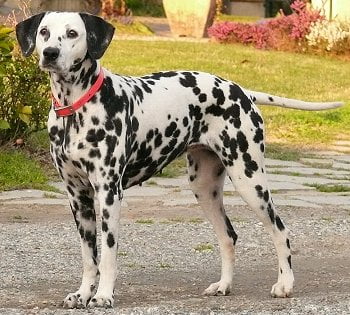 9. German Shepherd – One of the best house dogs
The German shepherd is one of the most intelligent dogs. They are quite versatile and are very easy to train. They are generally used by the military and police for sniffing purposes.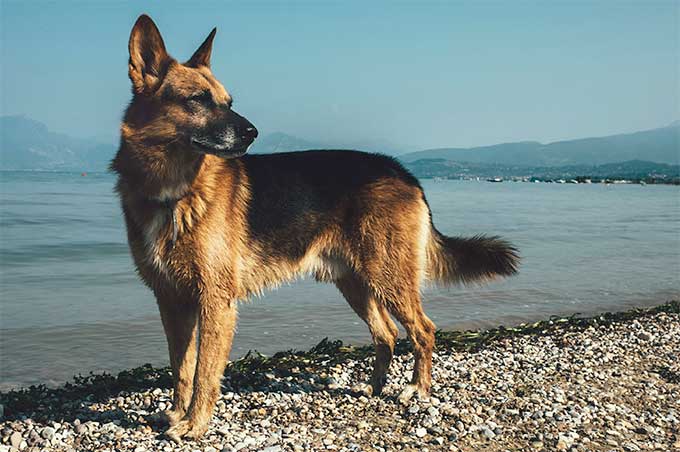 10. Saint Bernard
Calm and patient are the two adjectives that can be used to best describe a Saint Bernard. This breed of dog needs a daily dose of exercise to stay fit, so you definitely know your fitness game is on point with this dog.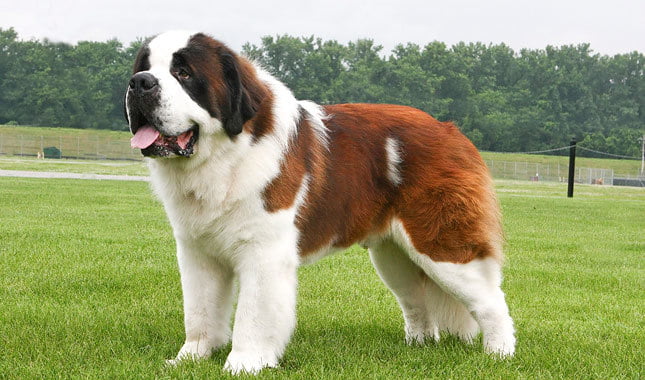 Subscribe to Blog via Email
Image source: 01, 02, 03, 04, 05, 06, 07, 08, 09, 10, 11